Services
How can we help you?
Turnkey wayfinding solutions that are easy to maintain and meet government regulations.
Our SEGD (Society of Experiential Graphic Designers) partners can help you create an effective wayfinding plan while designing a sign program that complements your environment. Your 2/90 Sign Systems project manager will coordinate with you from planning and production to installation. 2/90 Sign Systems also offers a maintenance program to protect your investment for years to come.
Browse Services
// Sign Planning
// Map Design
// Project Management
// Installation
// Maintenance
Successful navigation is a result of a well-planned system of interior and exterior facility signage.
2/90 Sign Systems turnkey solutions include planning, design, modular fabrication, professional installation and maintenance programs.
Our SEGD (Society of Experiential Graphic Design) partners can help map out an effective wayfinding plan. We will create a functional, attractive and cost-effective solution that is tailored to your needs and keeps your facility compliant with federal and local regulatory standards.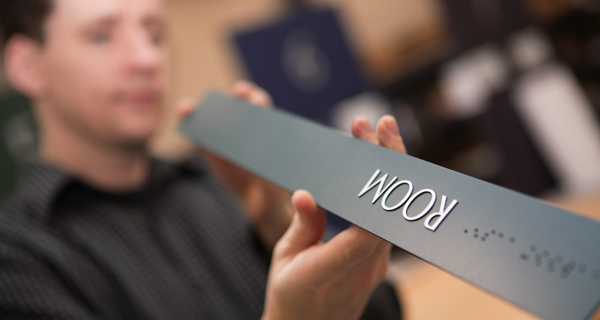 In case of emergency evacuation, make sure your visitors and staff know the exit route.
Evacuation maps and locator maps satisfy life-safety requirements to help employees and visitors navigate their way around a facility or building complex. 2/90 Sign Systems offers a design service to help you create comprehensive maps that are easily understood, even by those with no experience reading floor plans.
Map design can either be provided as part of your wayfinding service or as a stand-alone service.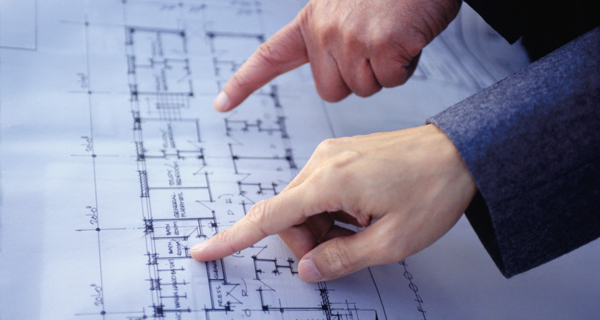 Project Management
No worries.
Our employees, our owners, our greatest assets.
They're all one and the same. 2/90 Sign Systems is 100% ESOP (employee-owned). That means each of us has a vested interest in providing superior products and services. No matter who you speak with, you are dealing directly with an owner.
We assign every client an experienced project manager to coordinate each step of planning, production, installation and maintenance. Our project management group works closely with clients, architects, designers and contractors to keep all milestones and budgetary goals on track. This complex process runs more smoothly with qualified professionals overseeing each step.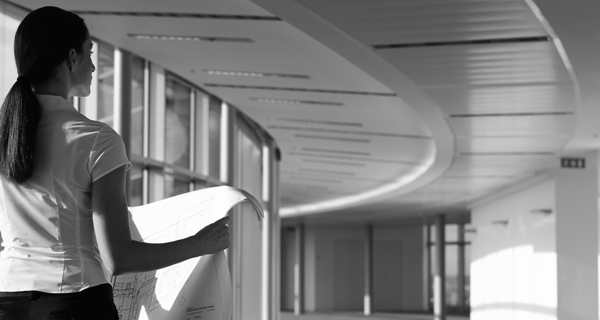 Installation
Getting it right.
Our expert installers ensure your signage goes up perfectly.
Make the most of all the professional design, planning and craftsmanship that went into your signage by relying on our professionally trained and certified personnel to install it. Regardless of the size or complexity of your installation, we provide complete turnkey service to save time and protect your investment for years to come.
View Installation Instructions
Interior Sign Mount Downloads
Exterior Sign Mount Downloads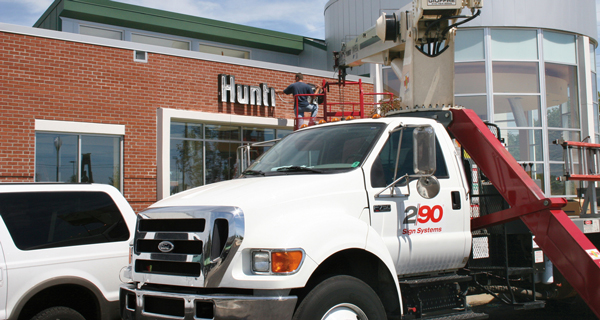 SmartCare+ Maintenance
Protect Your Investment with SmartCare+
2/90 Sign Systems is the only sign manufacturer with an app to help maintain your signs.
With innovative tools like SmartCare+, it's easier than ever to protect your wayfinding investment. Our proprietary mobile app can be customized to reflect your sign standards and planning documentation, helping record maintenance issues efficiently and effectively. We also support our signs with illustrated maintenance manuals and quick-ship programs that make reordering simple and fast.