Signage Solutions
By 2/90 Sign Systems
Design to Inspire...
inspire to design
Browse Images by Product:
Browse Images by Industry: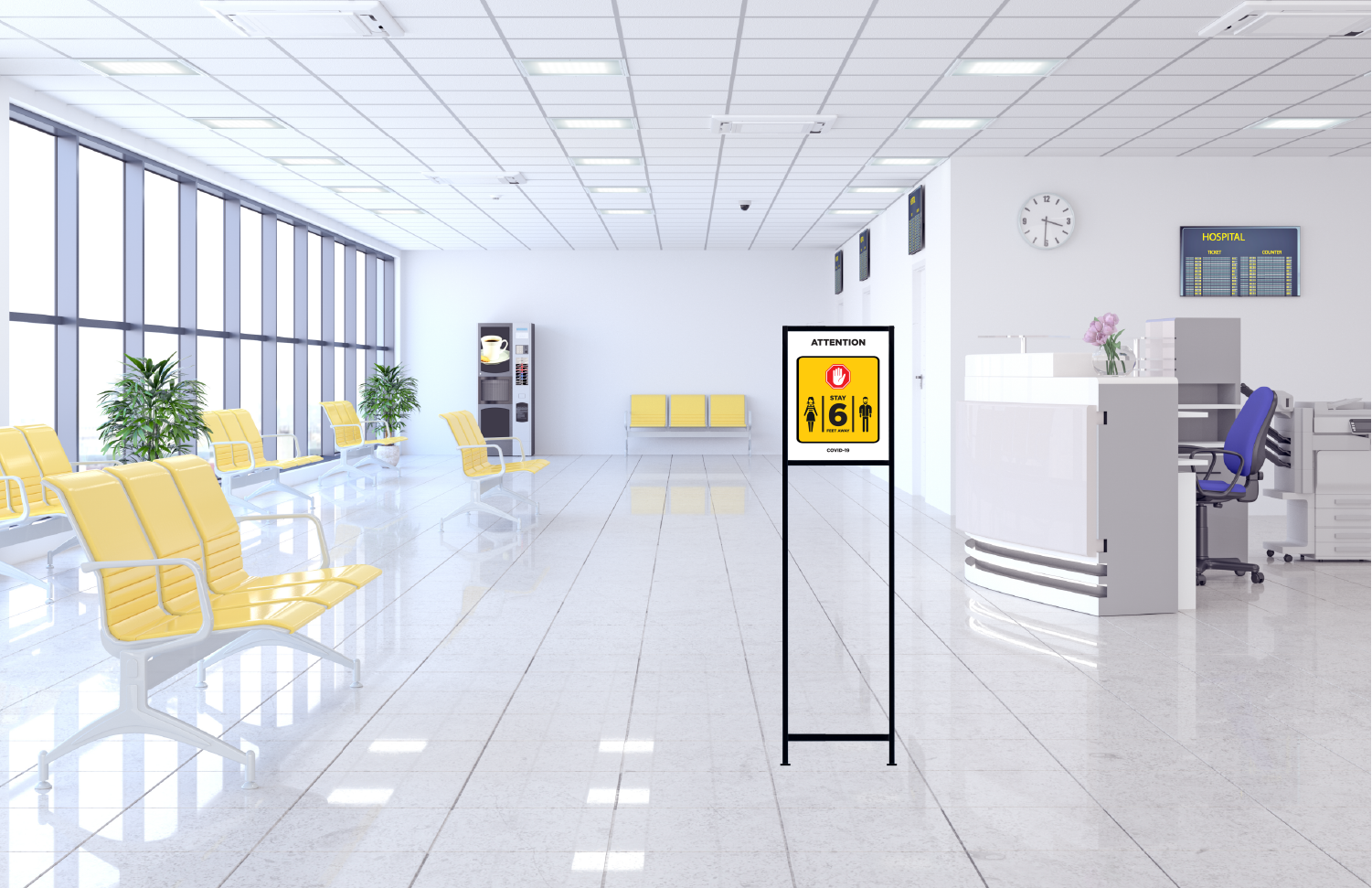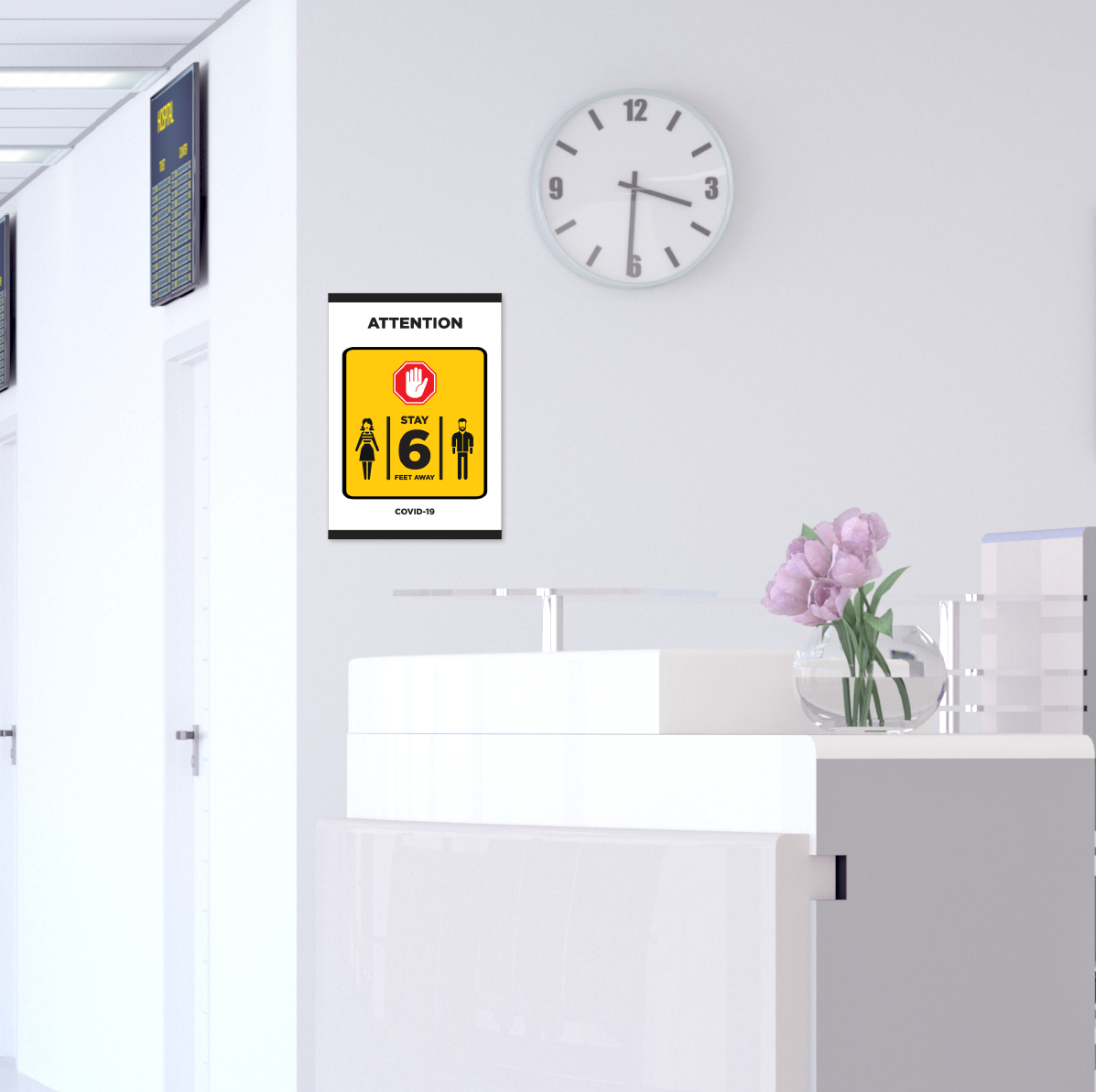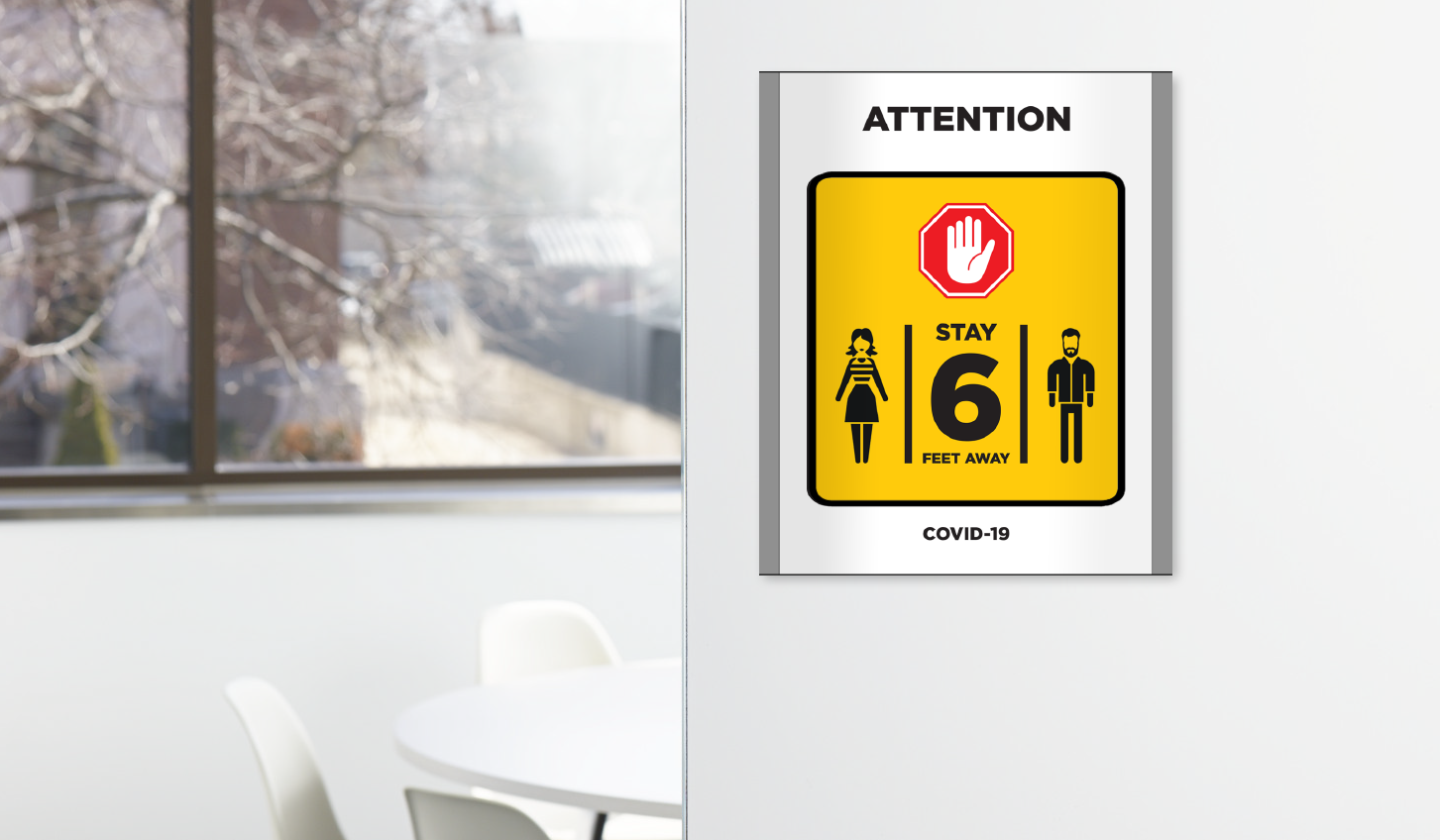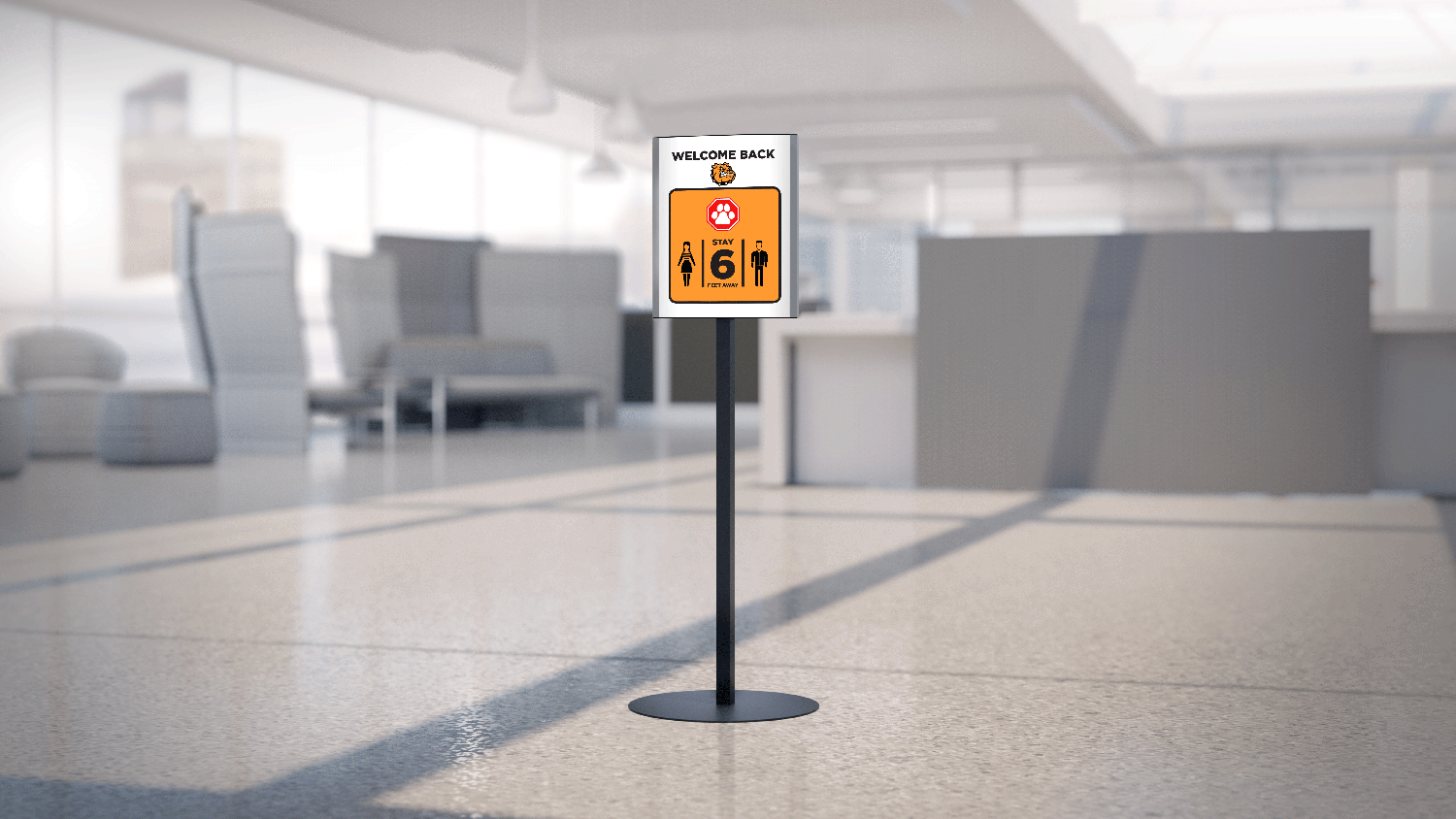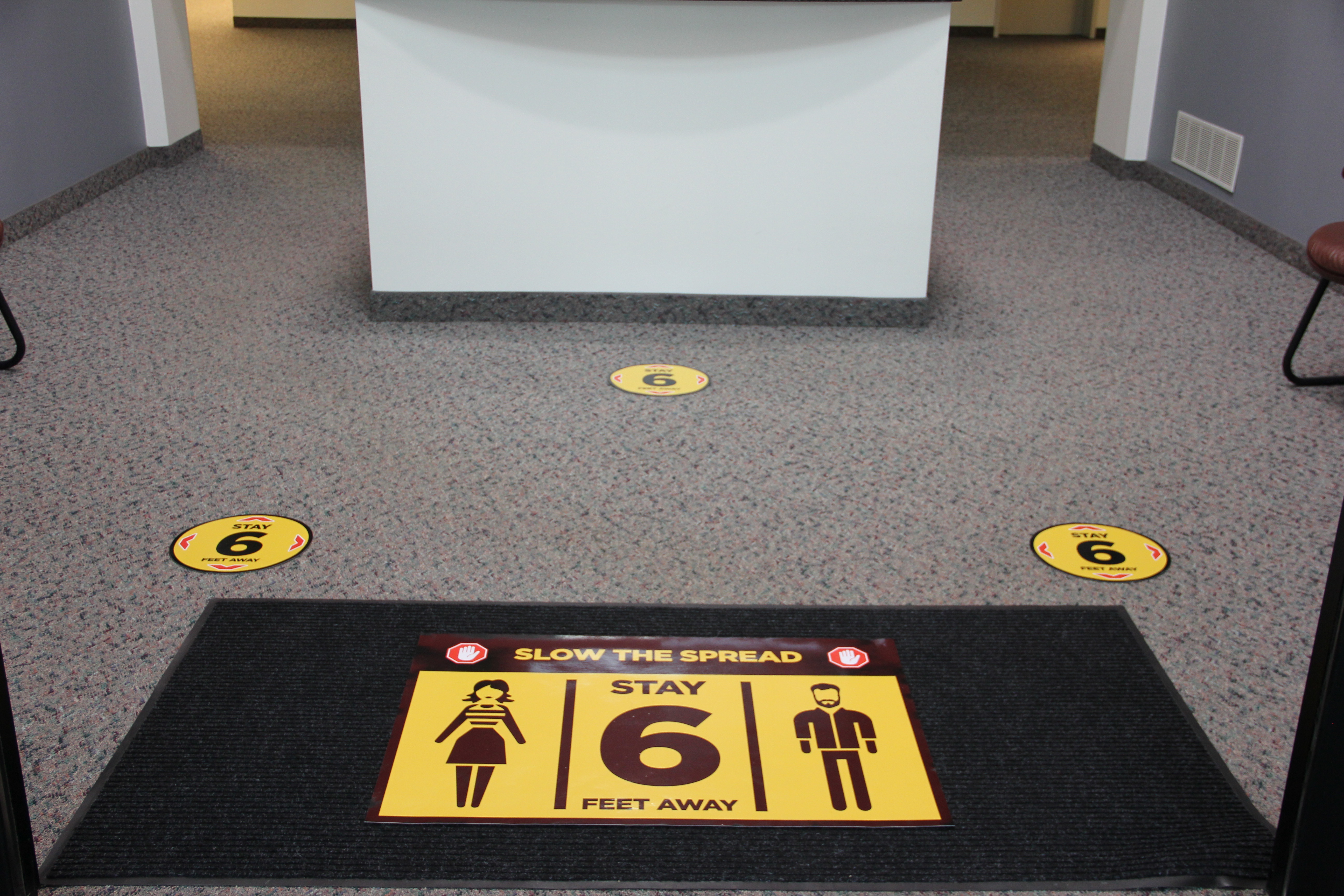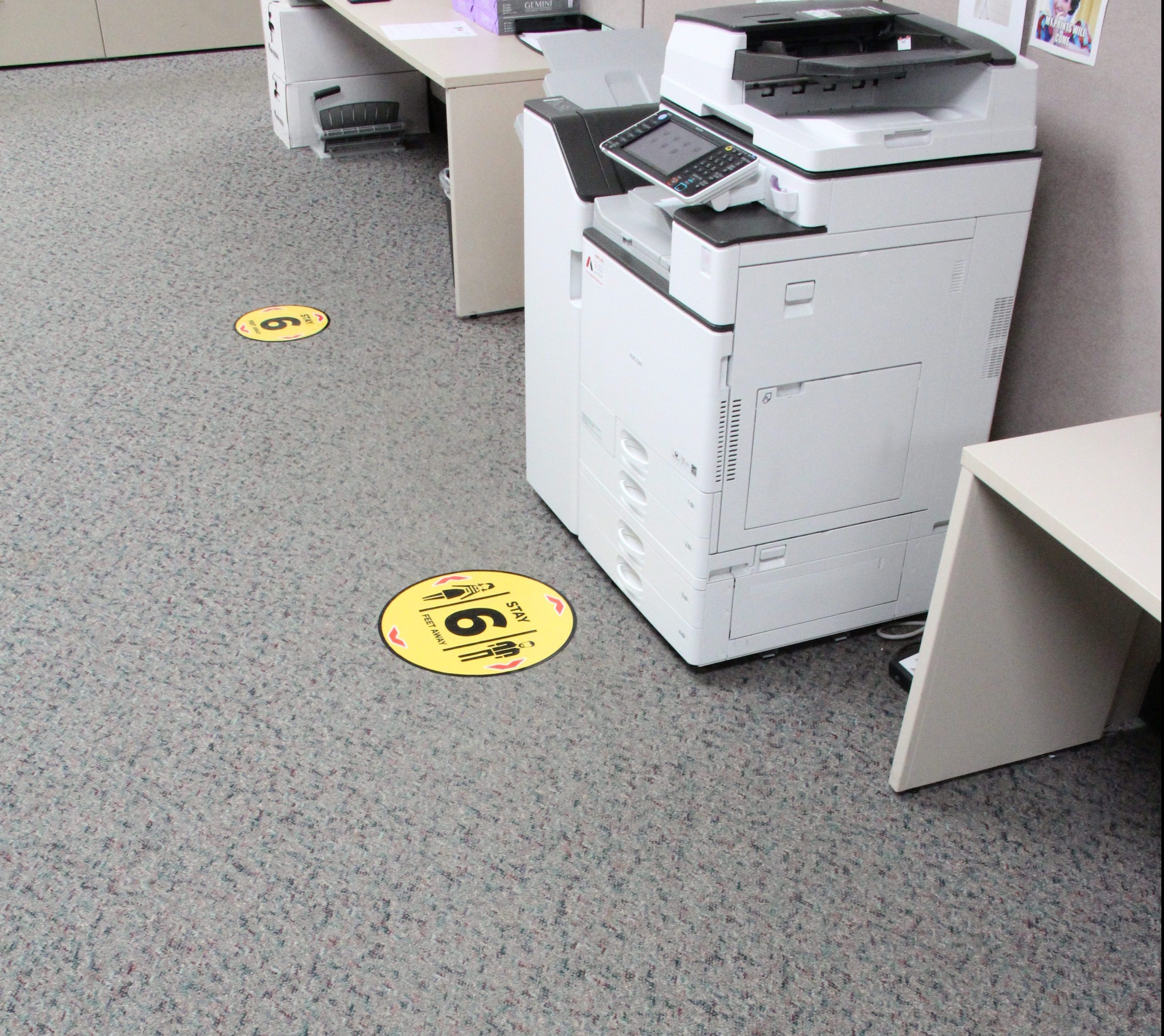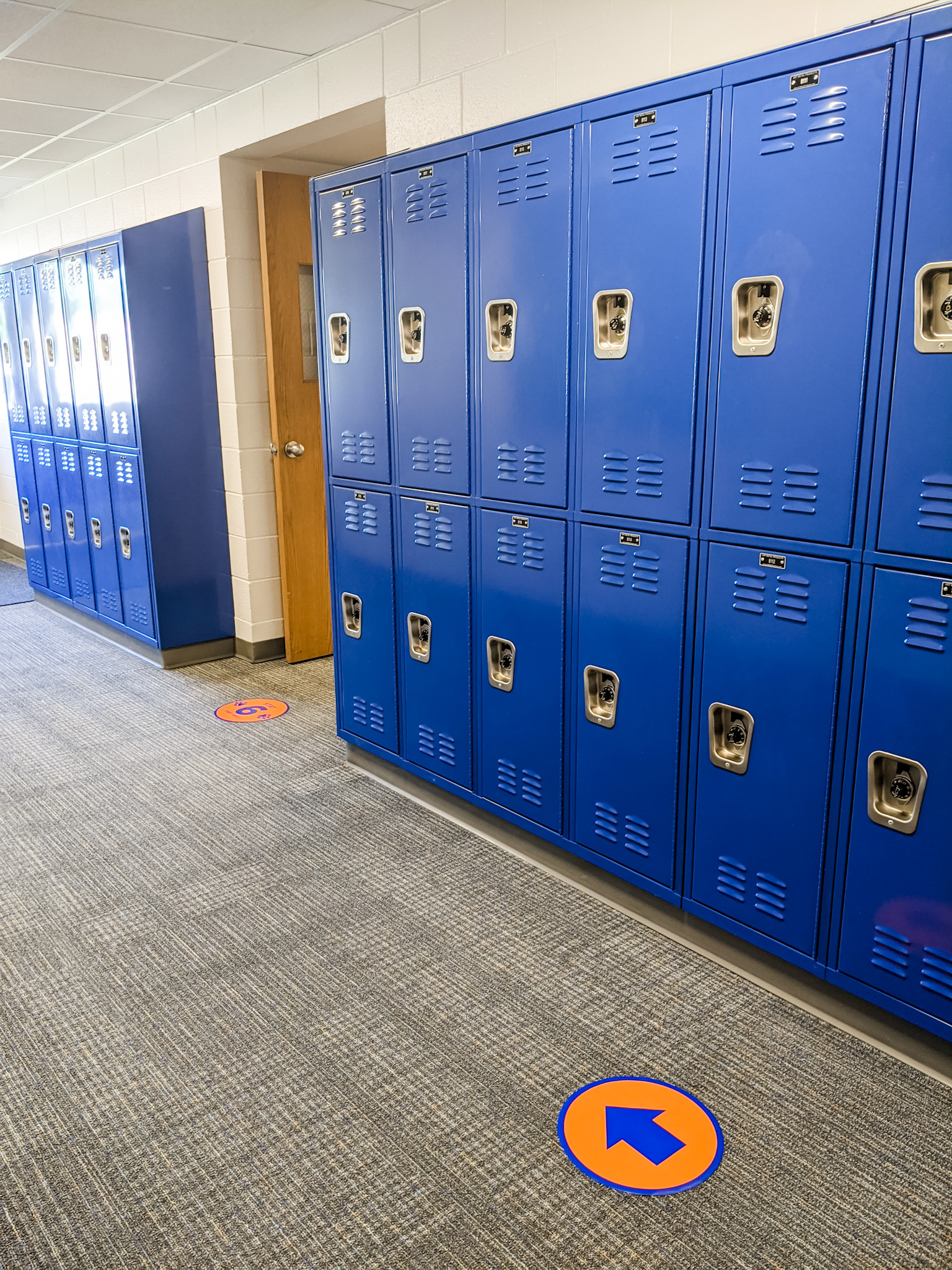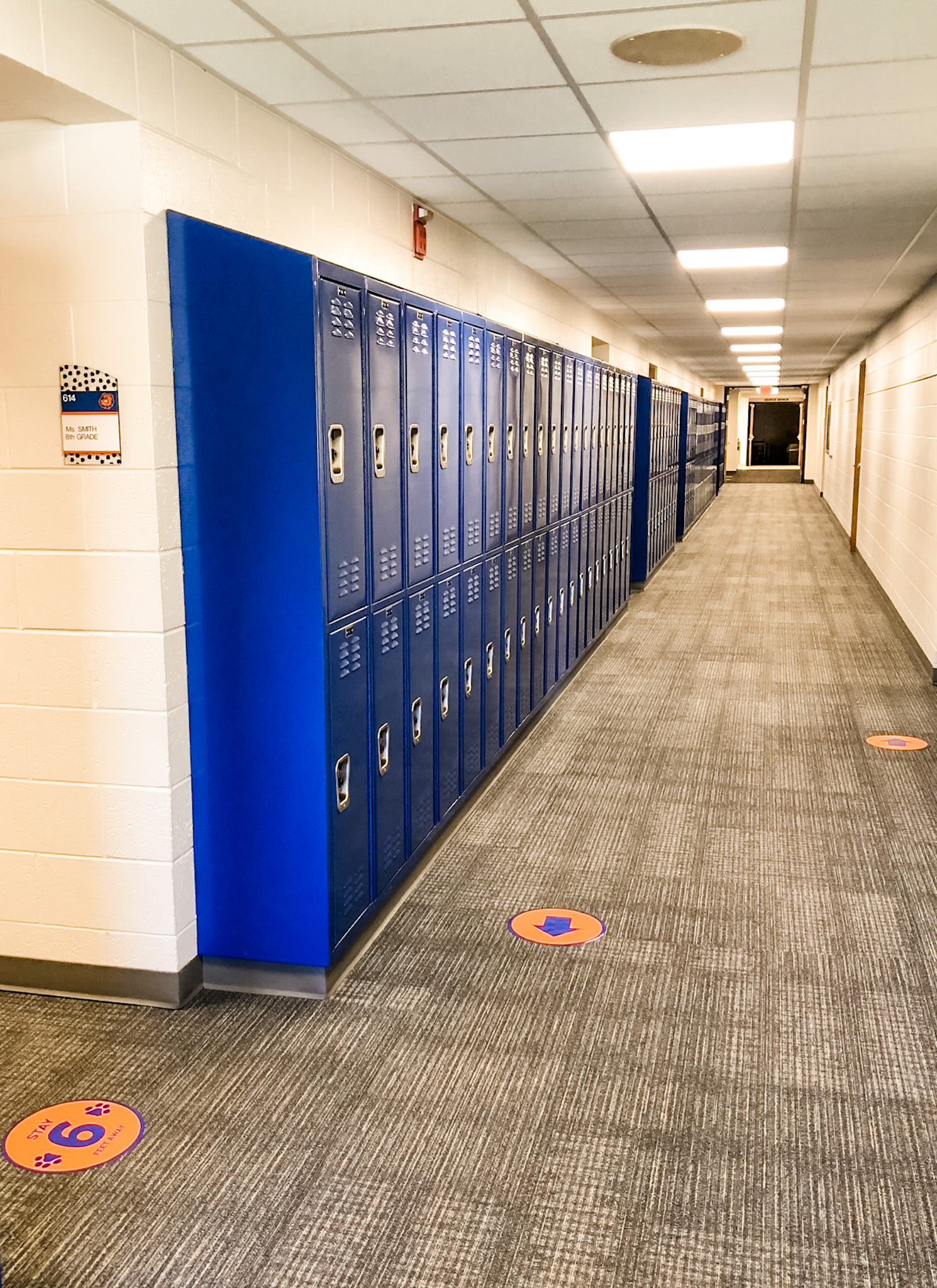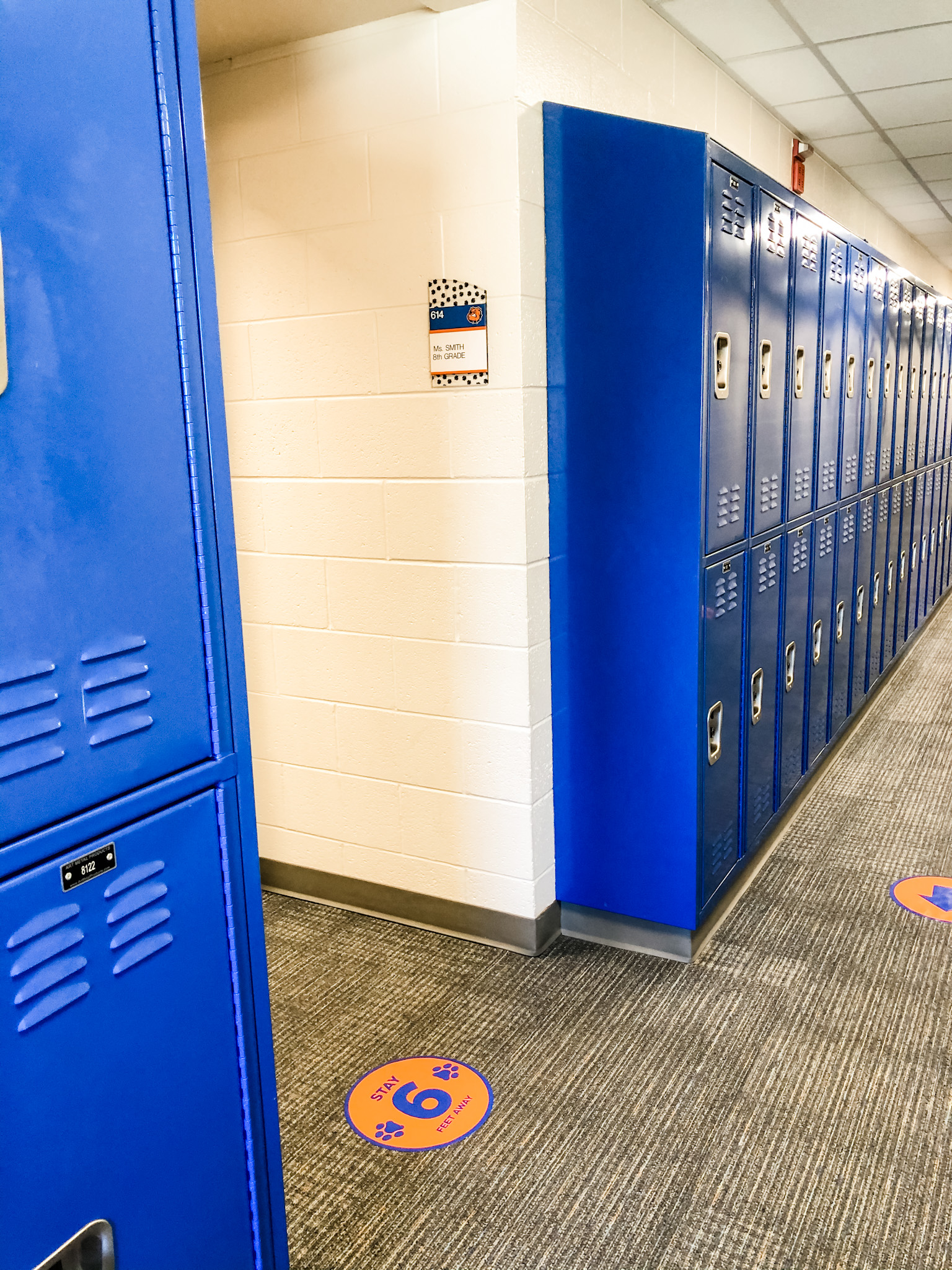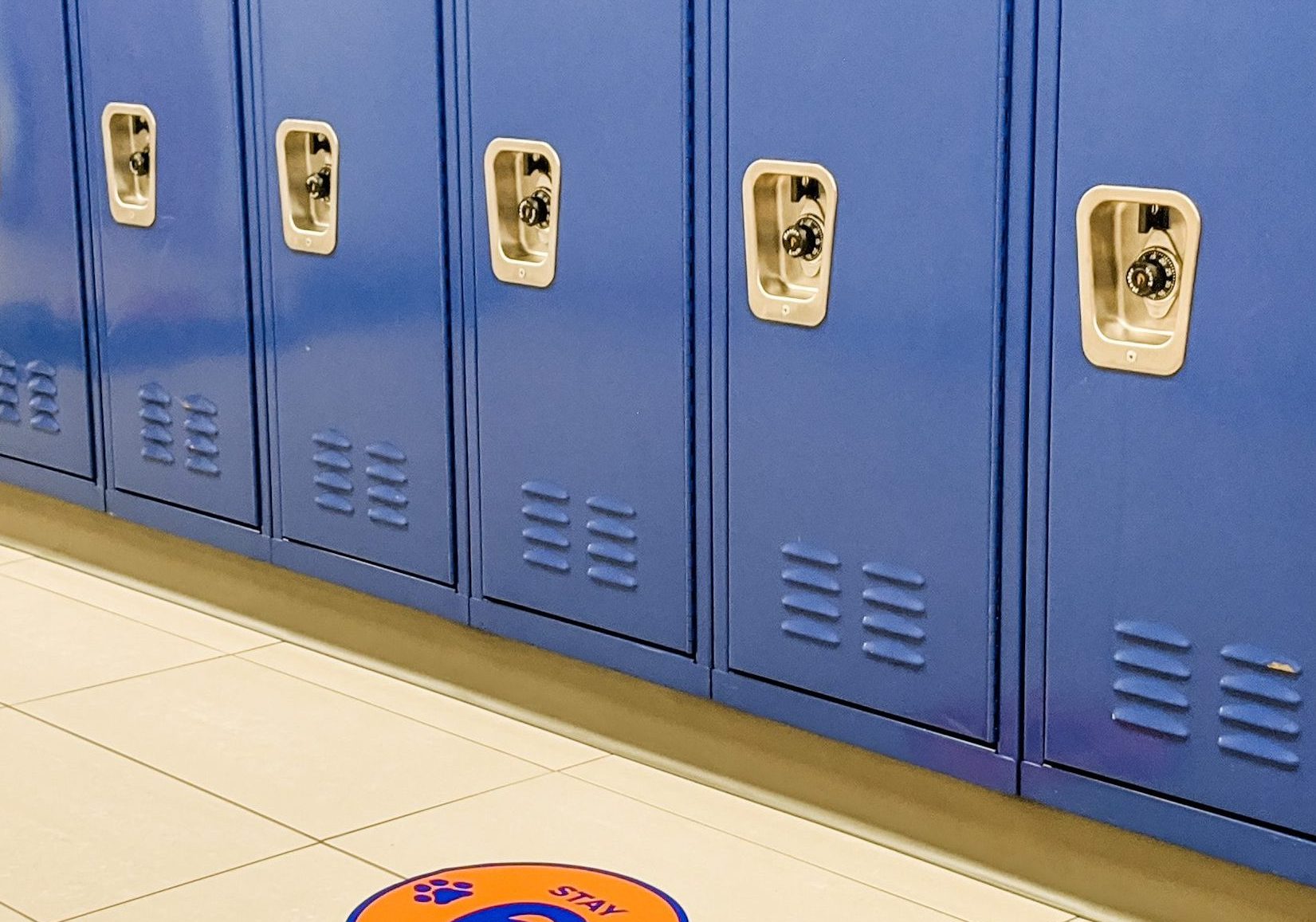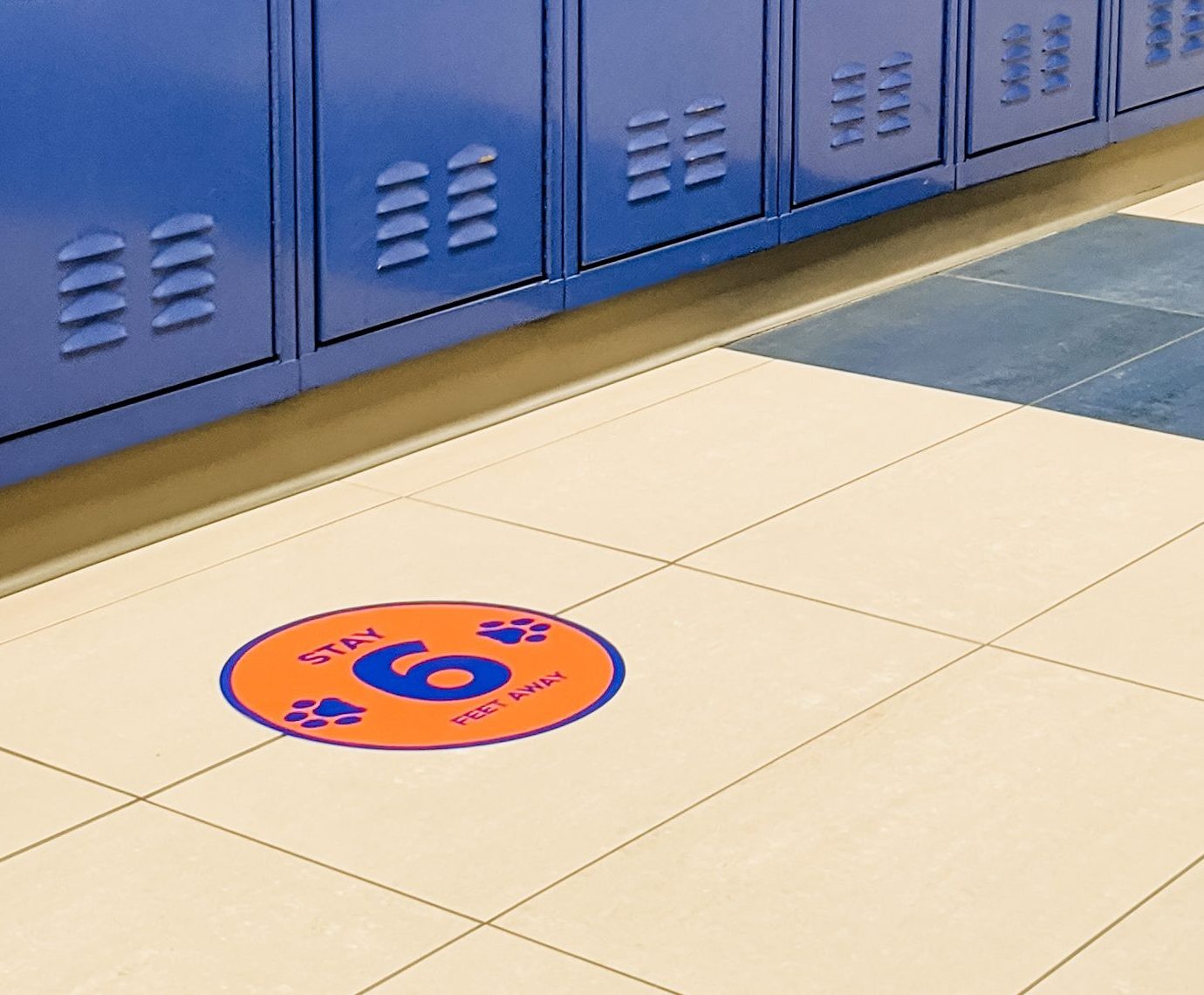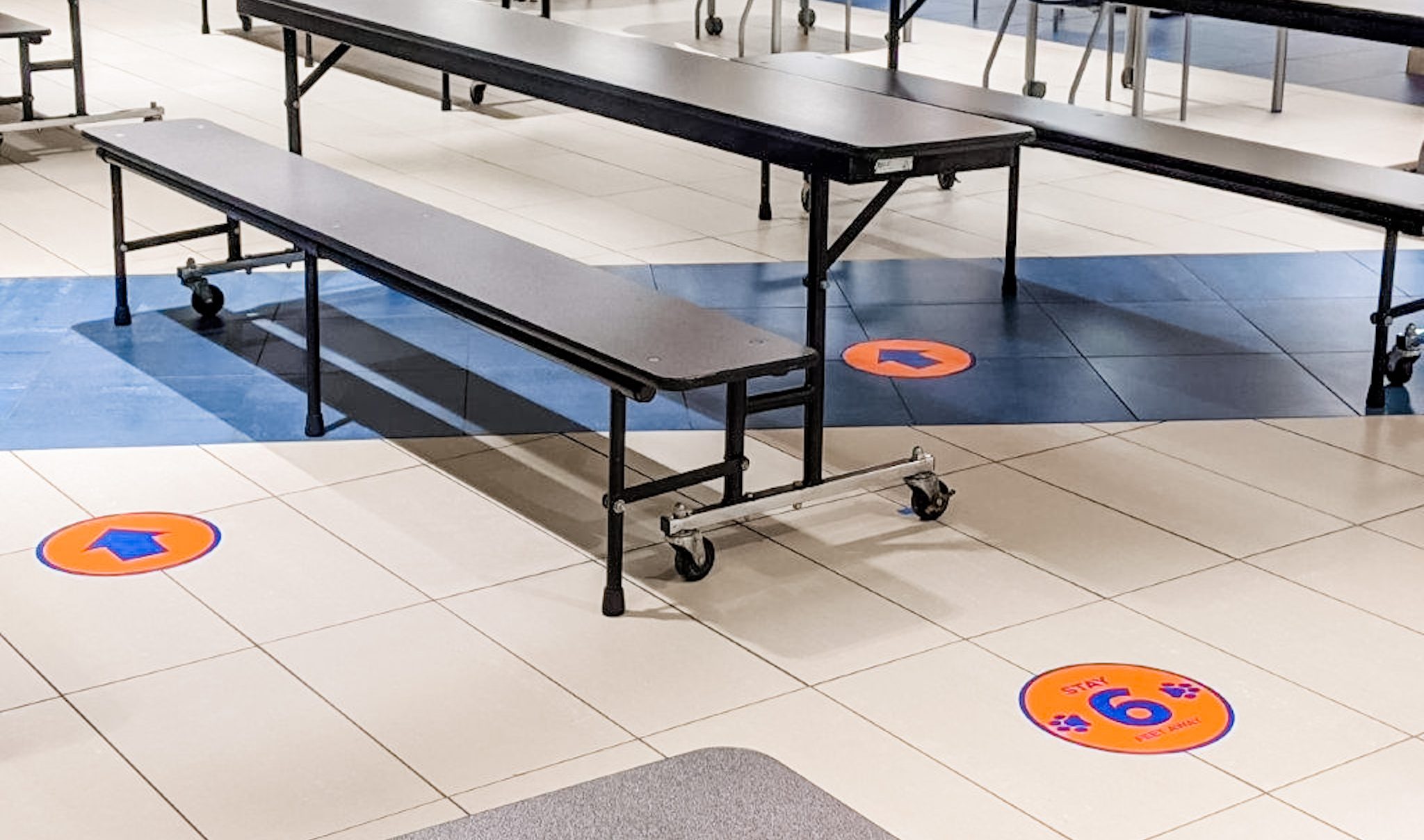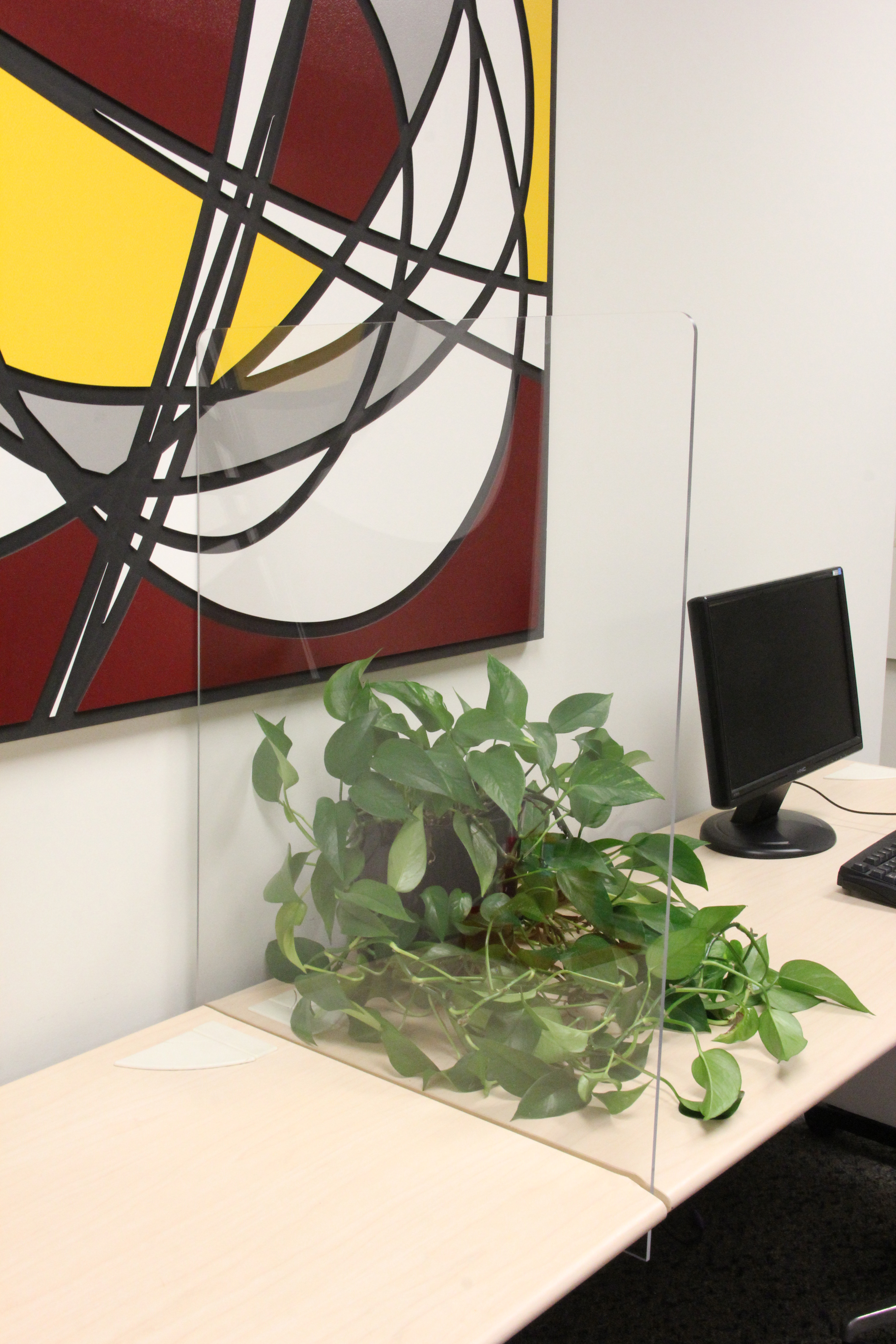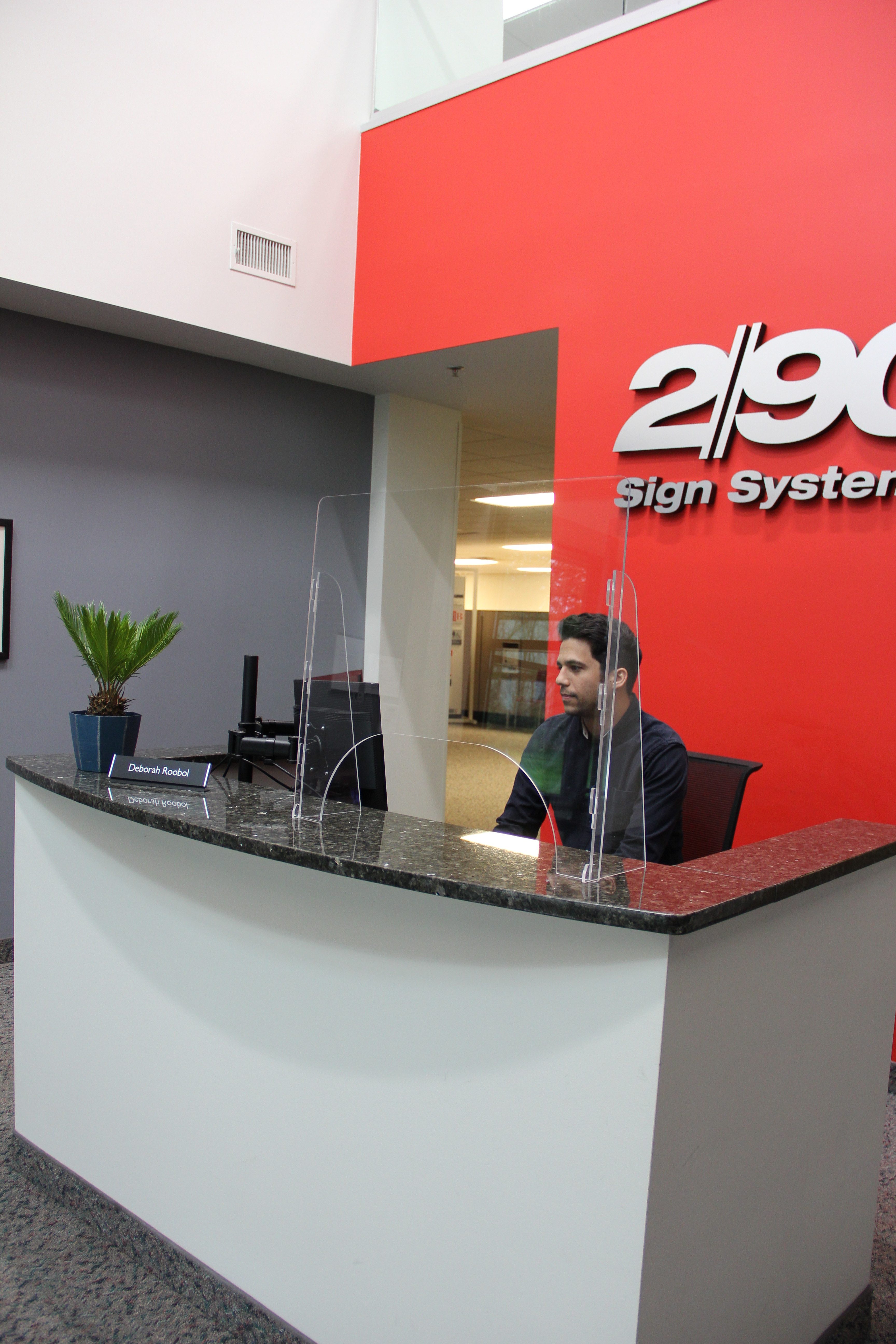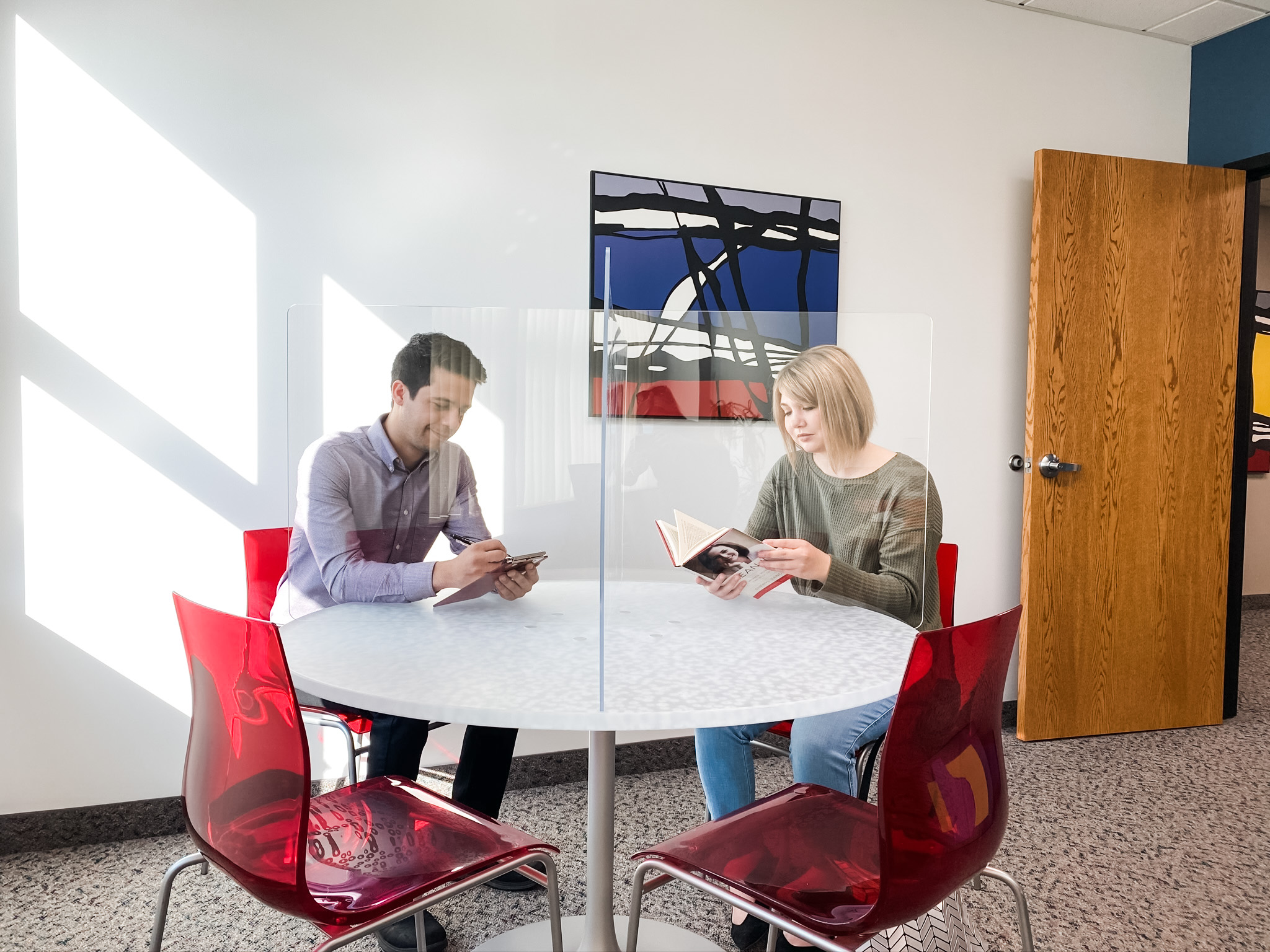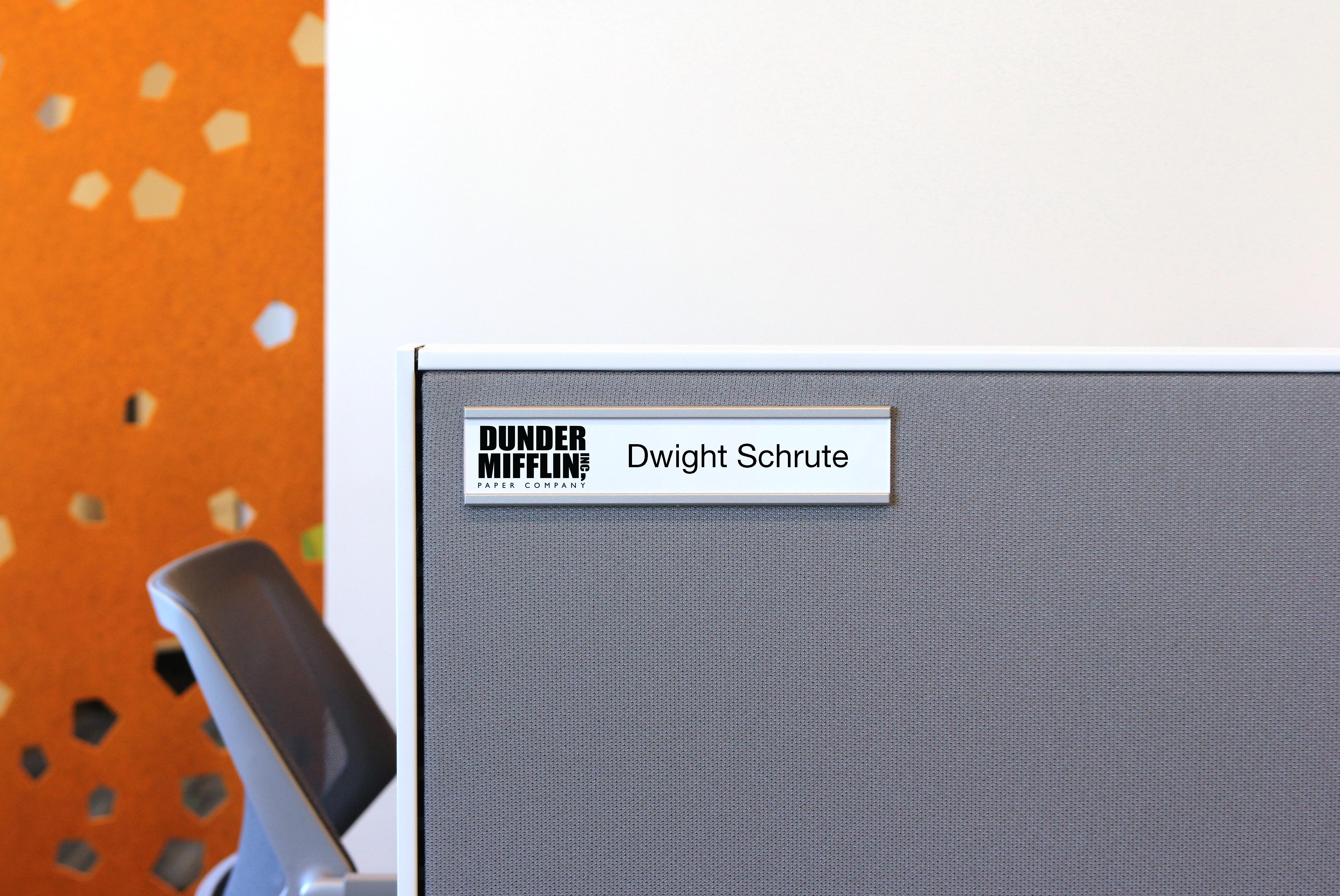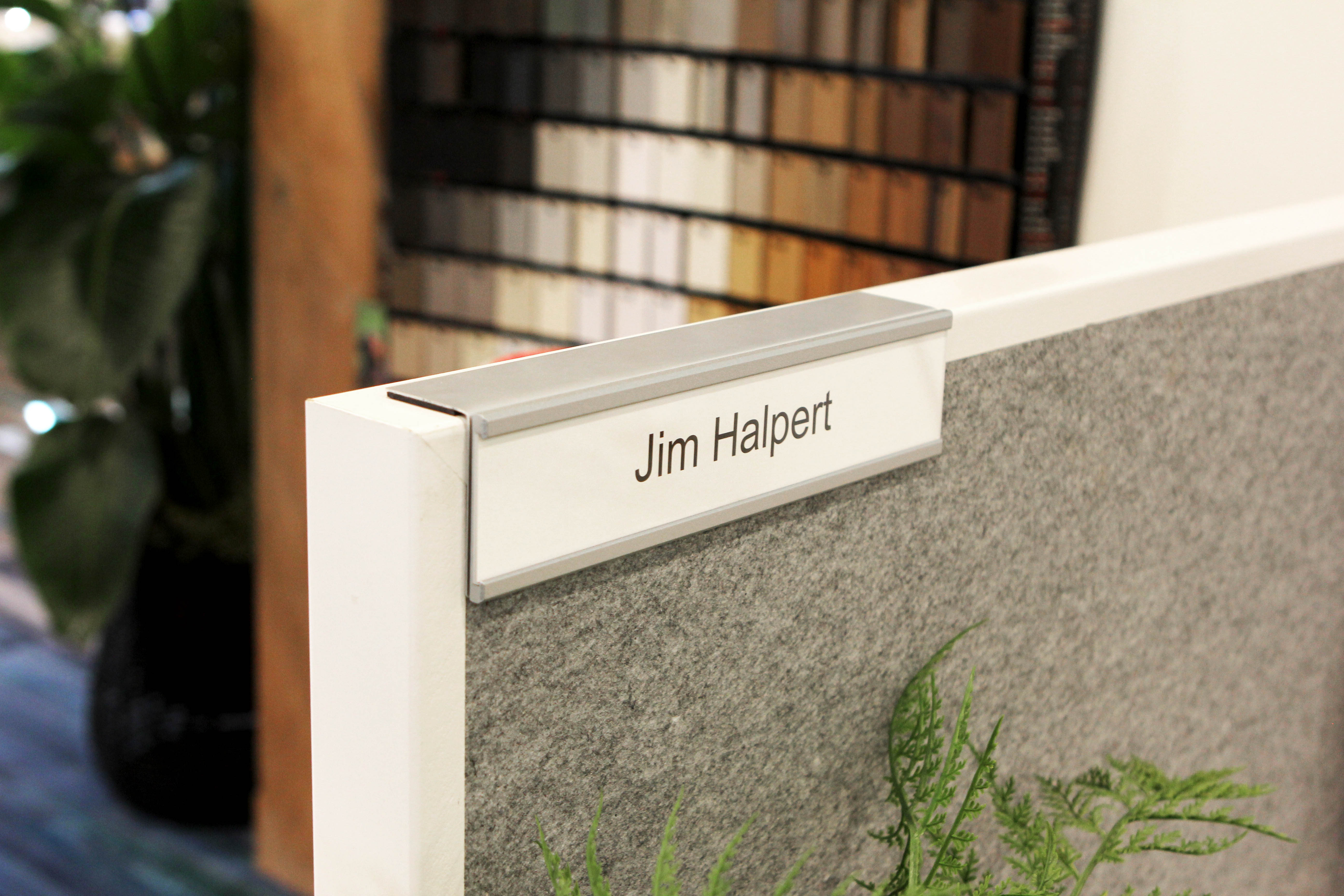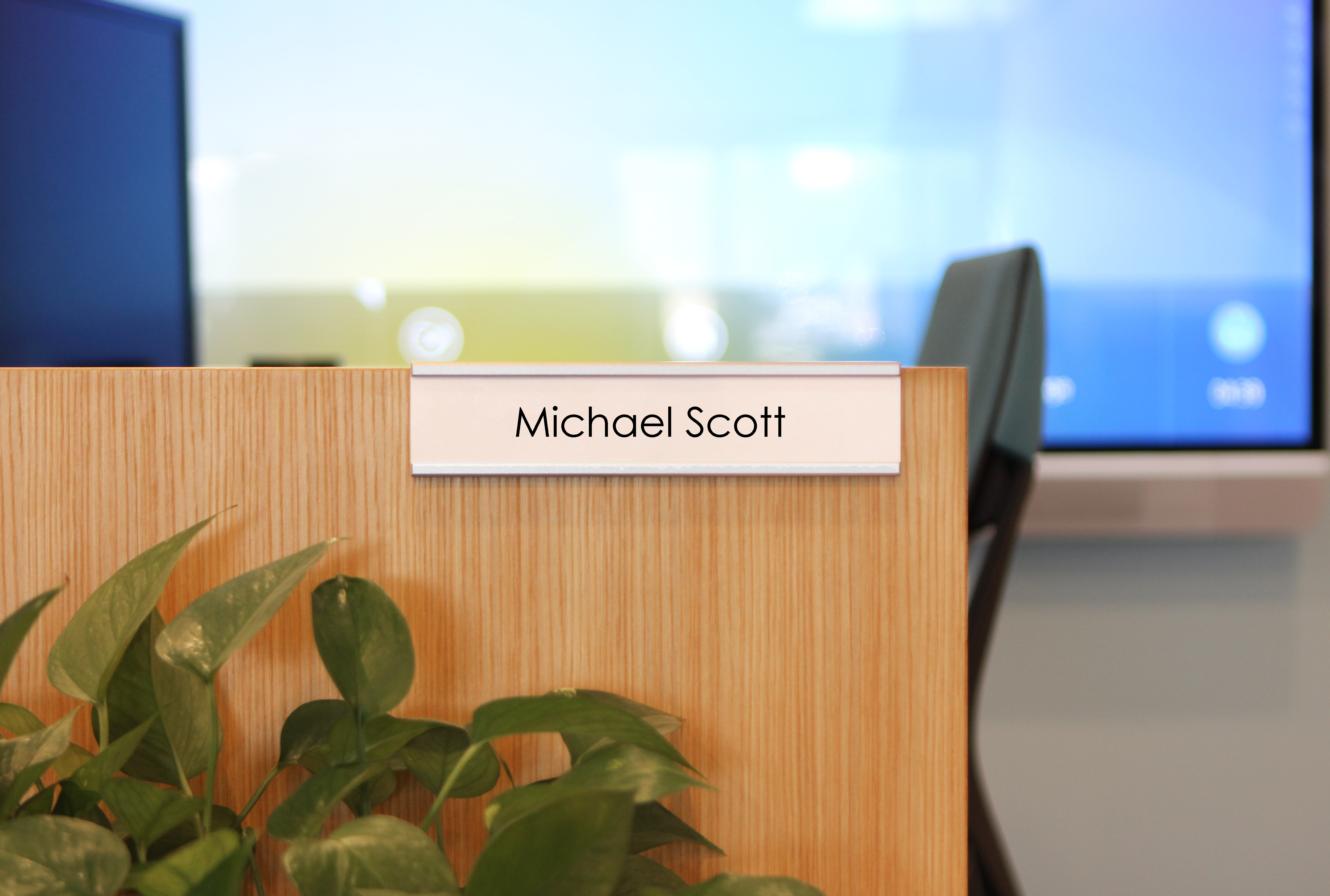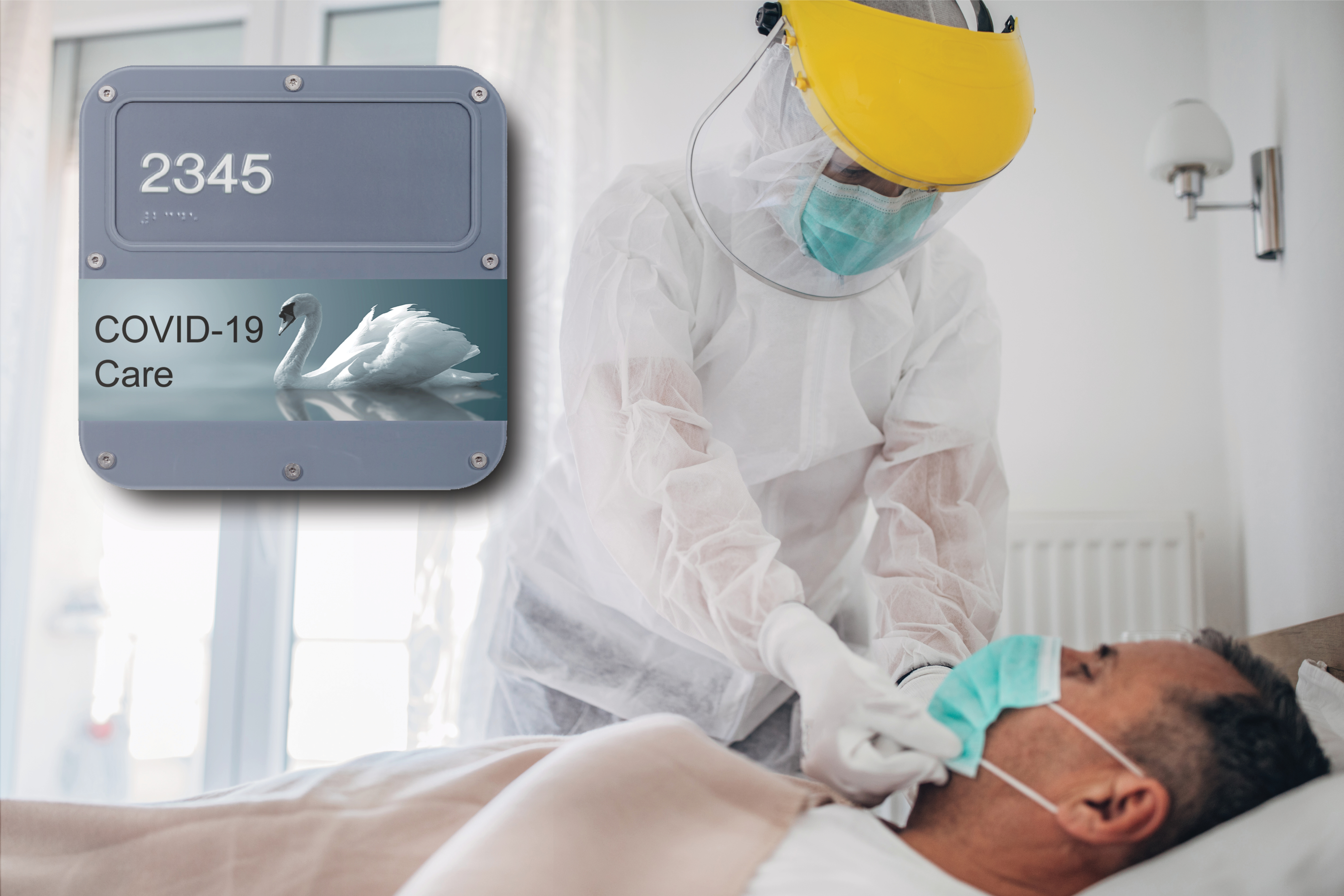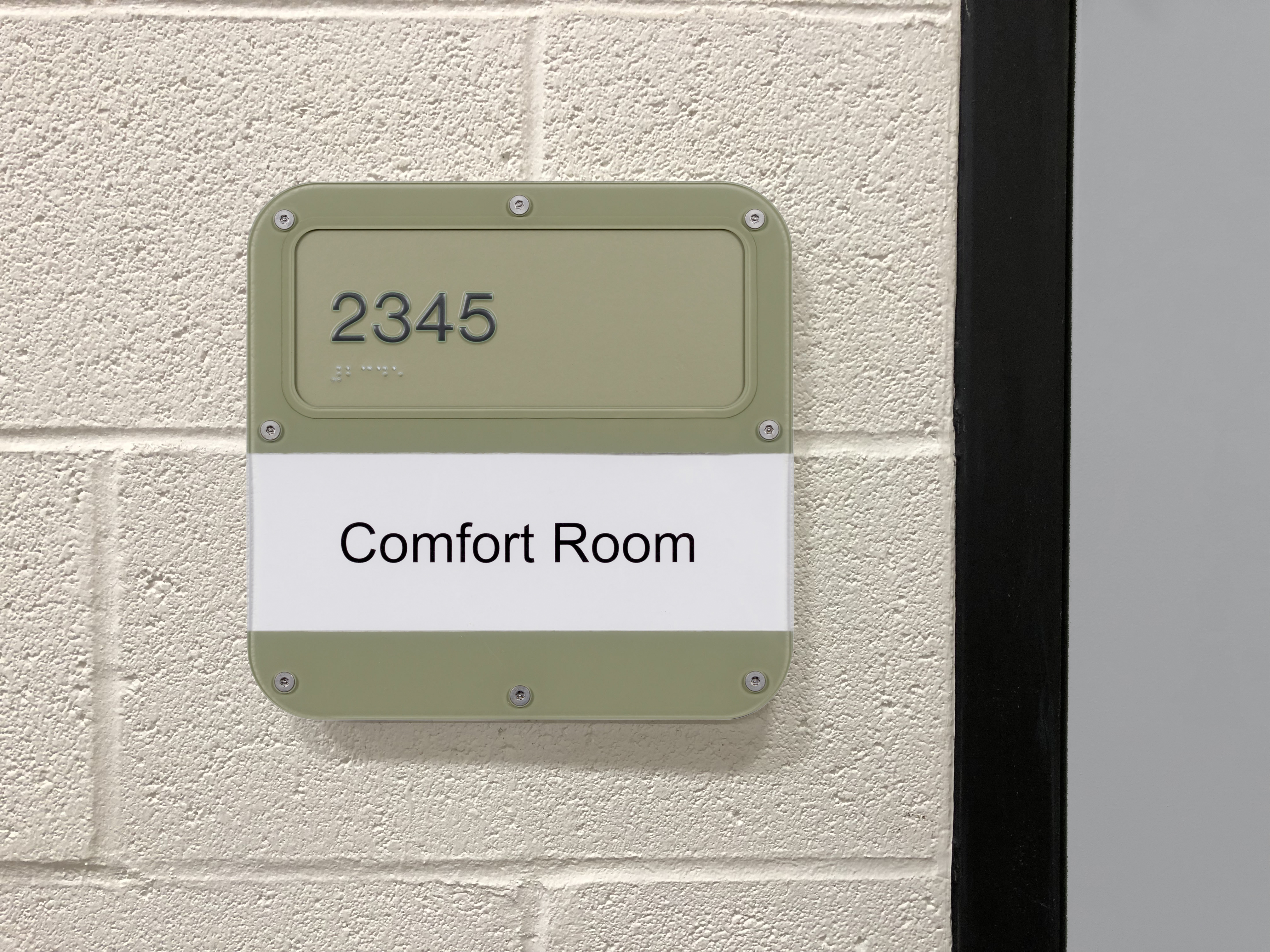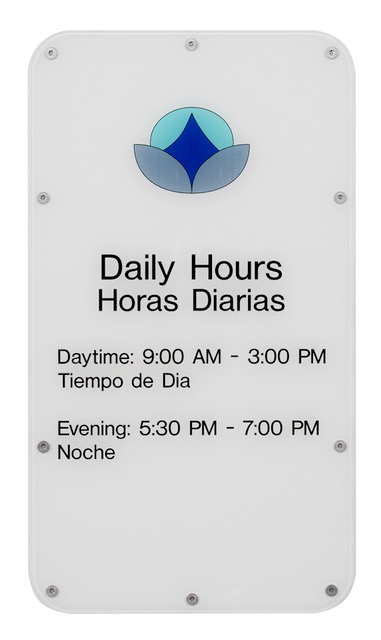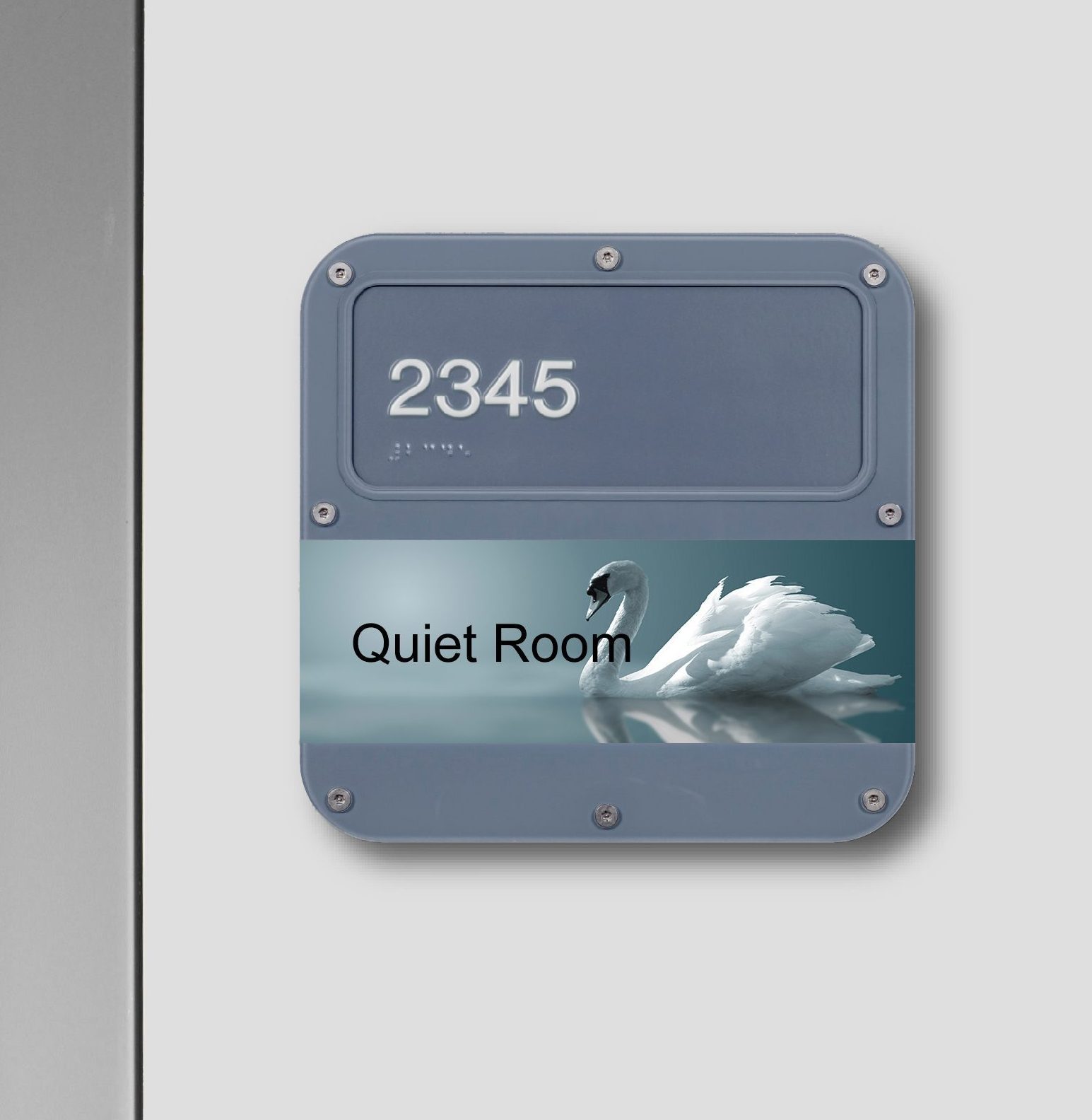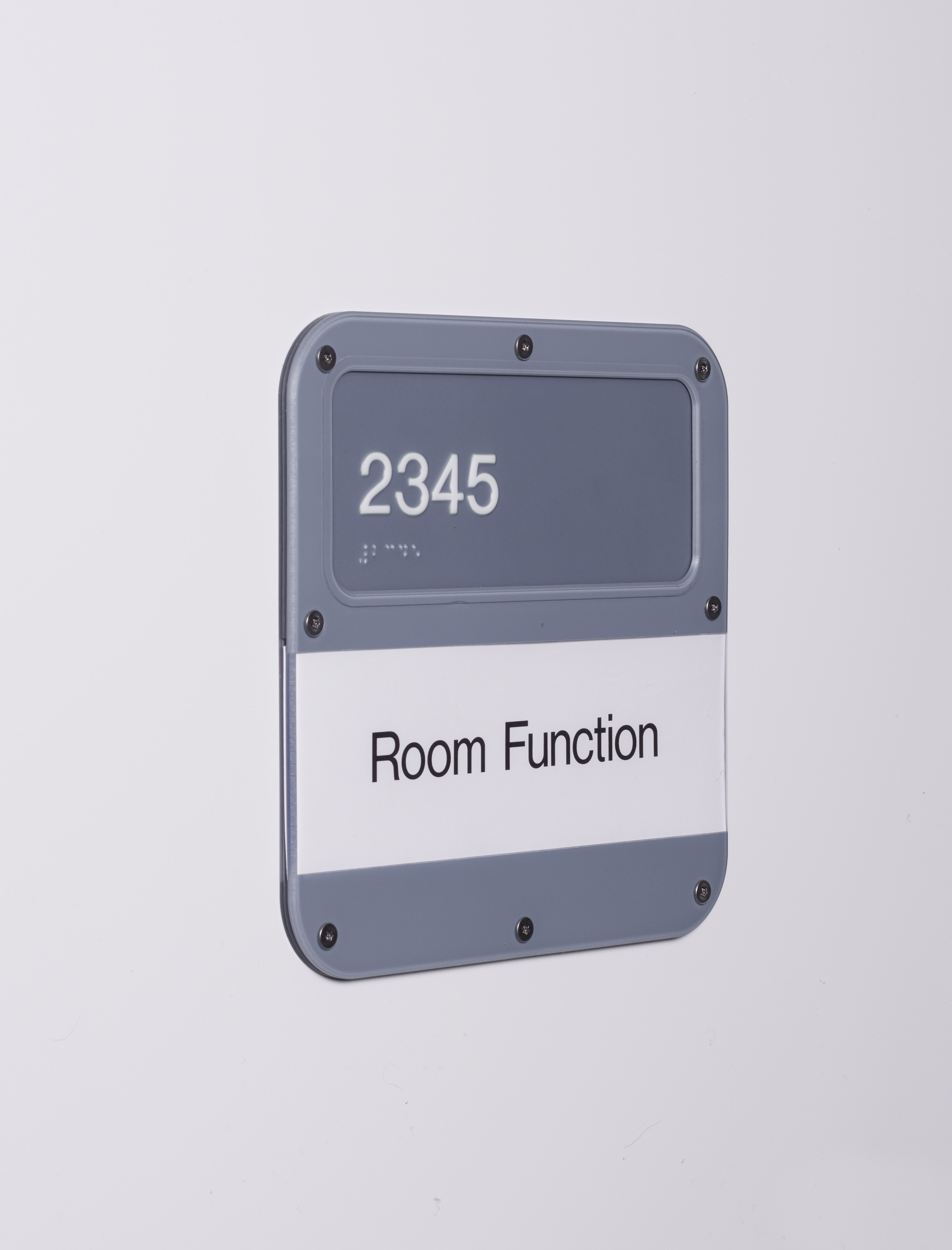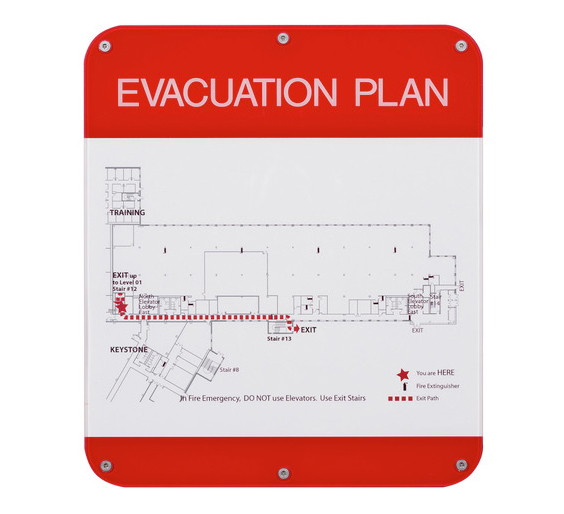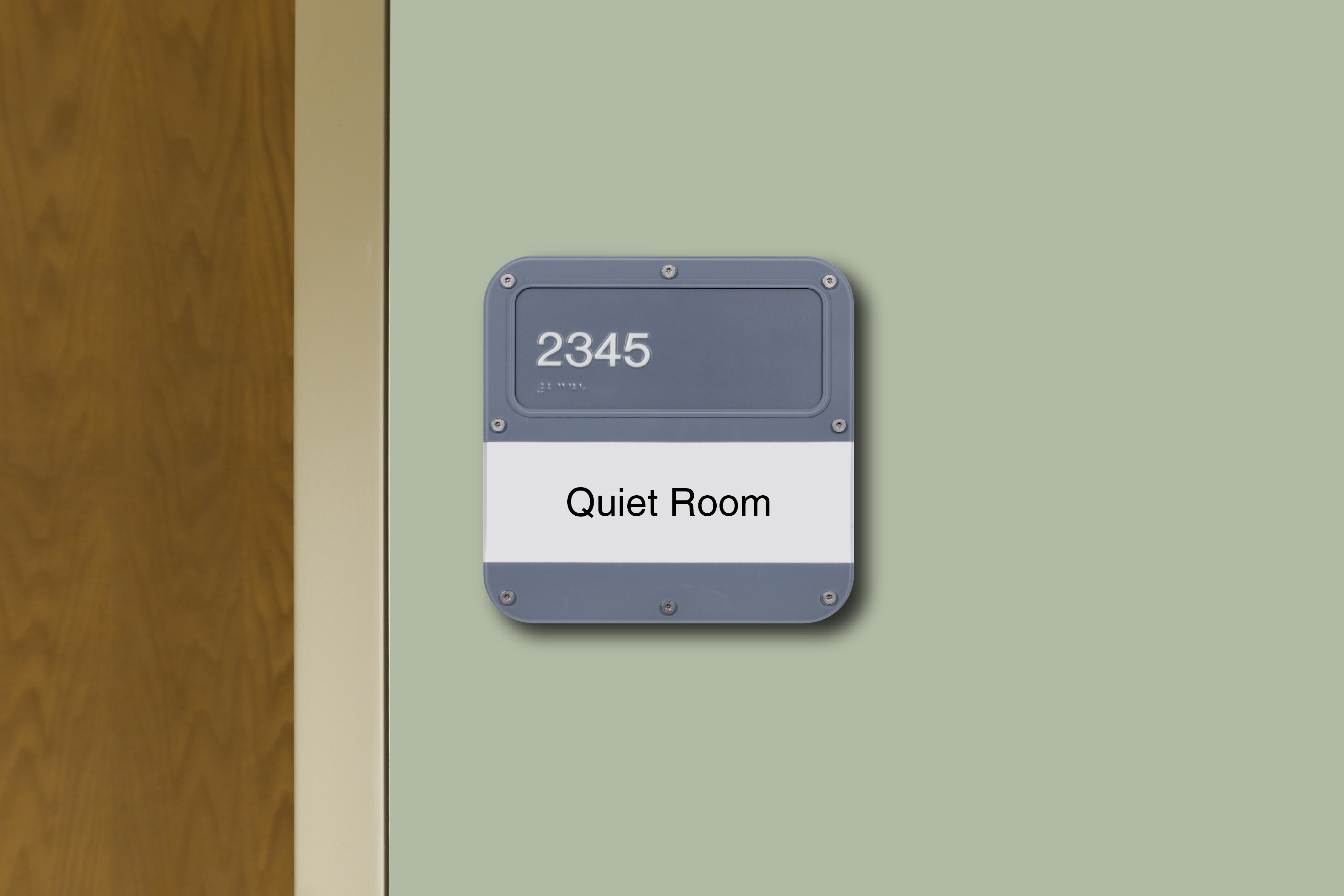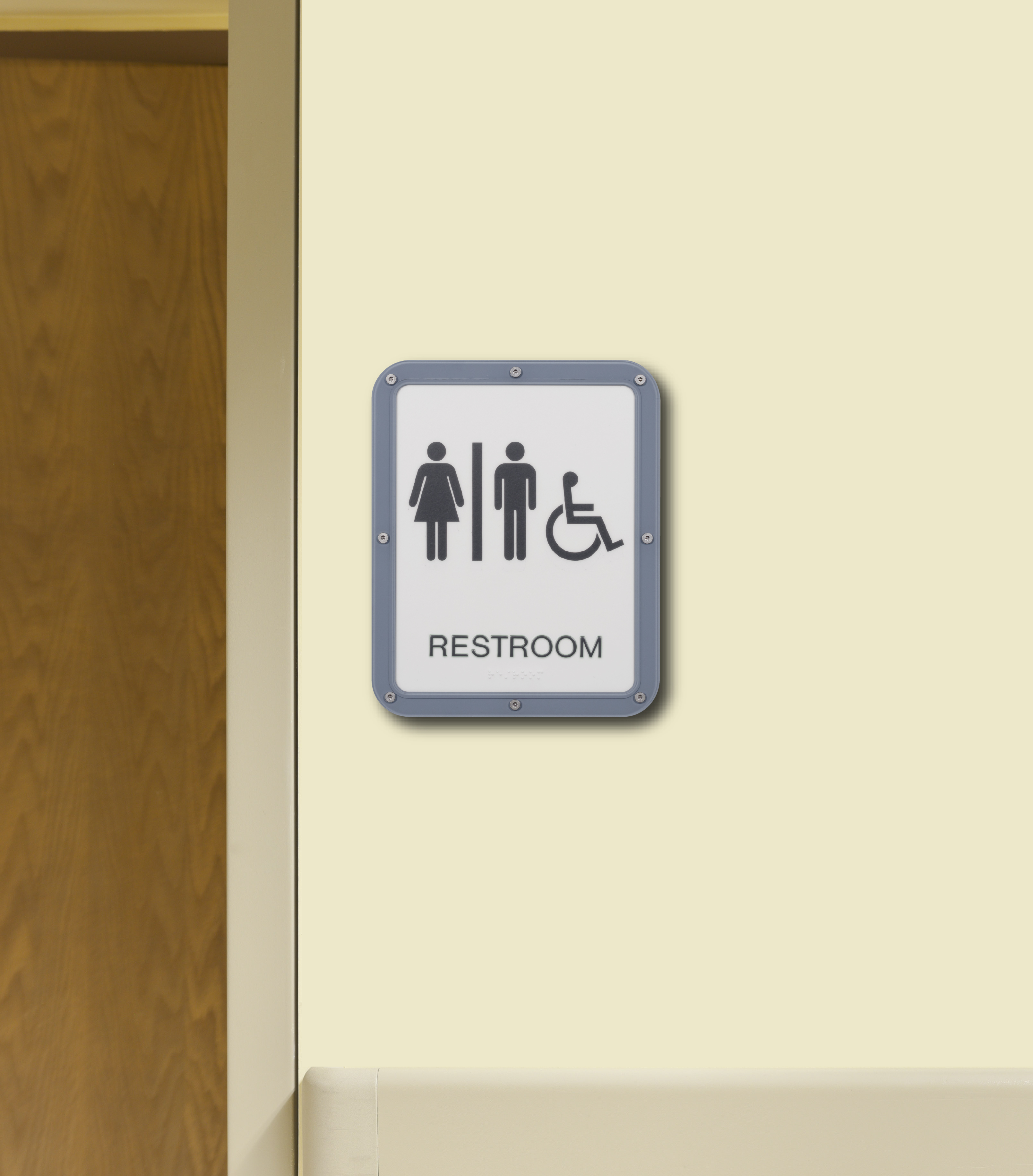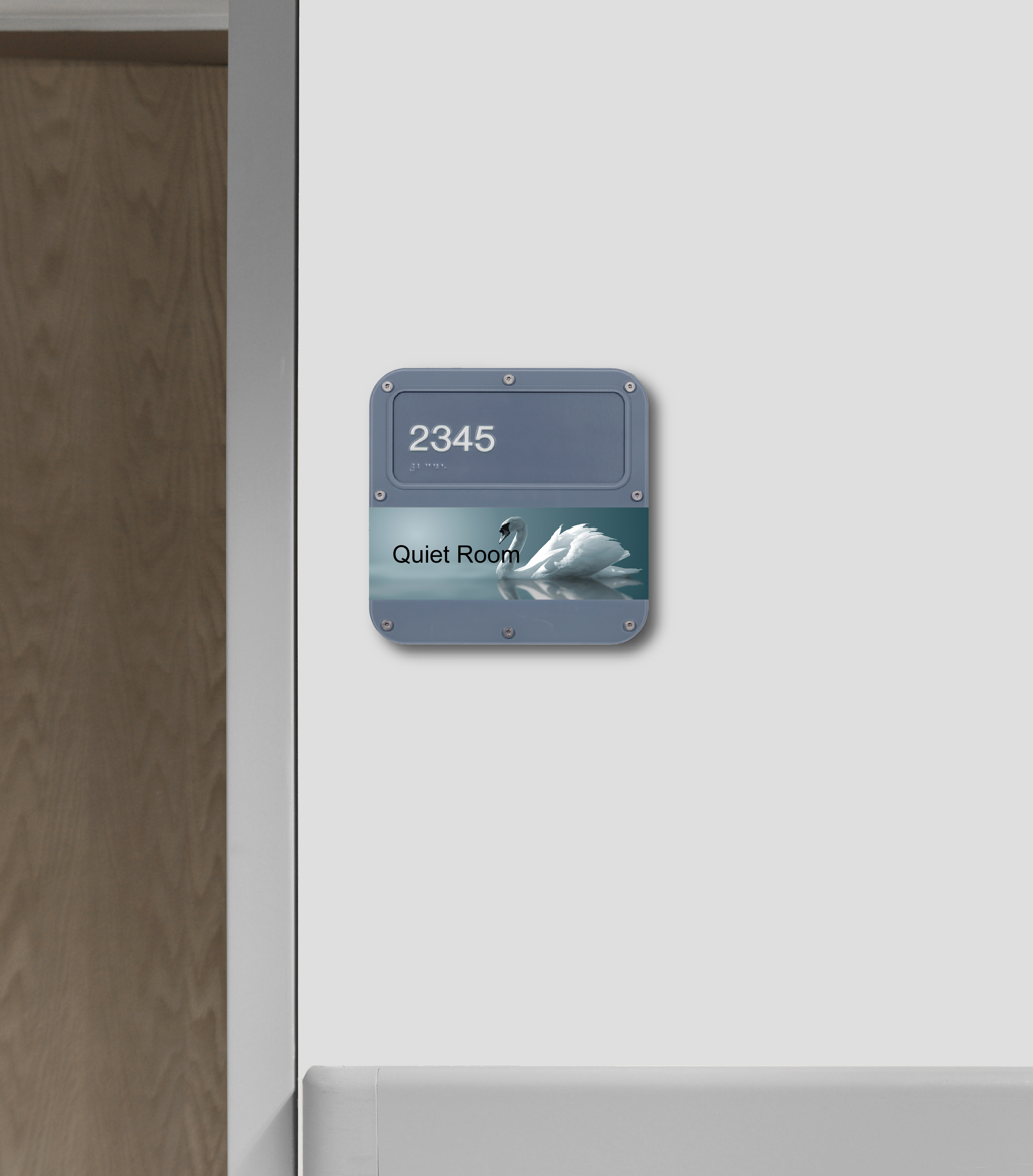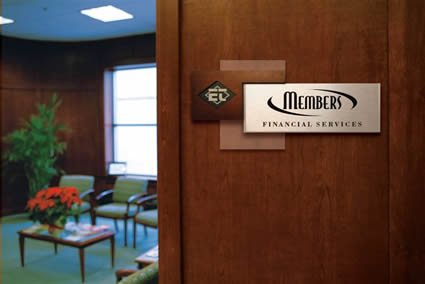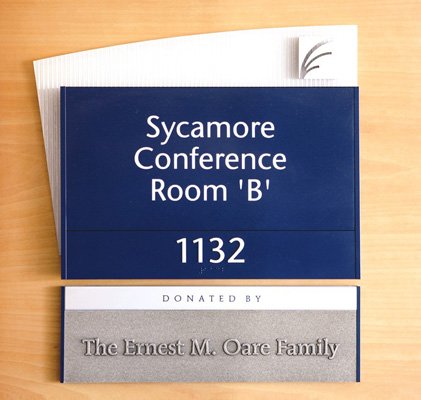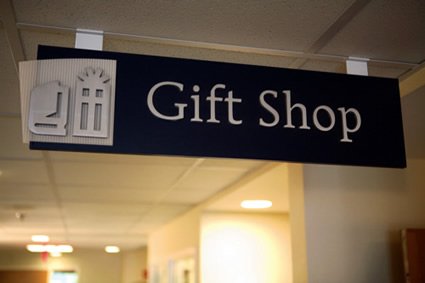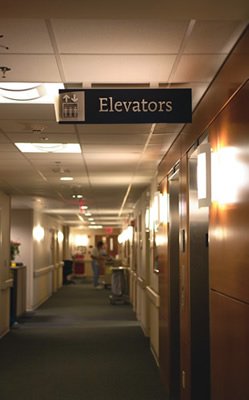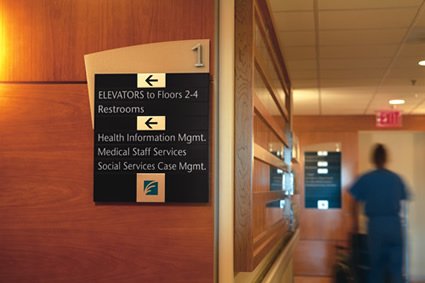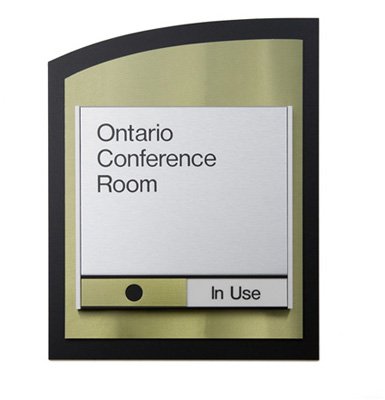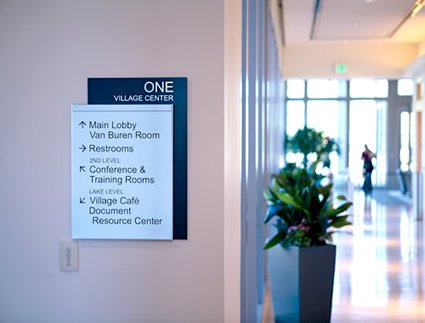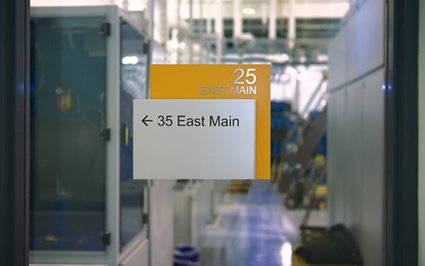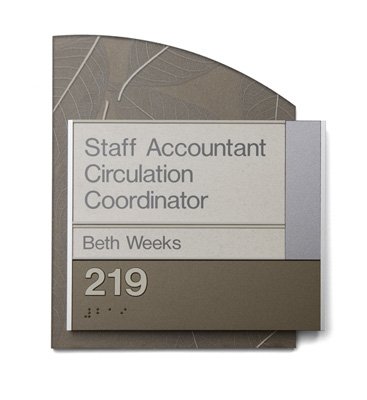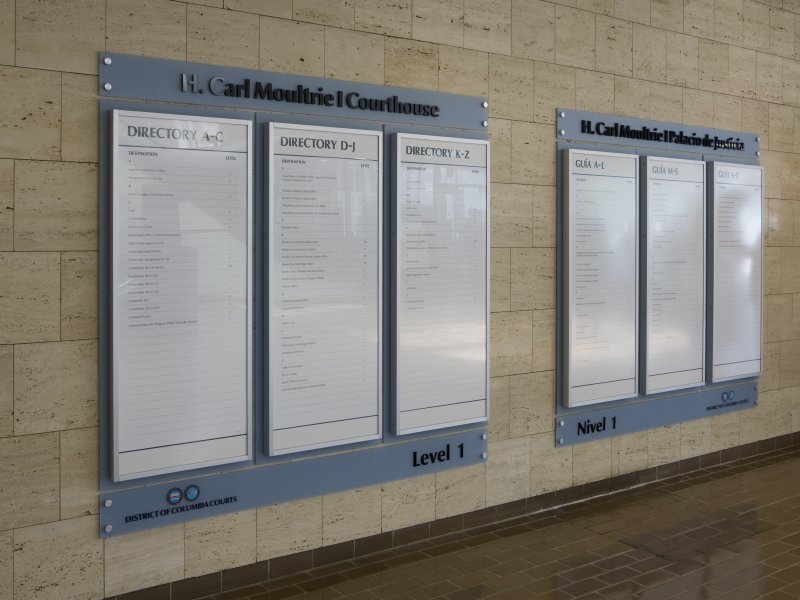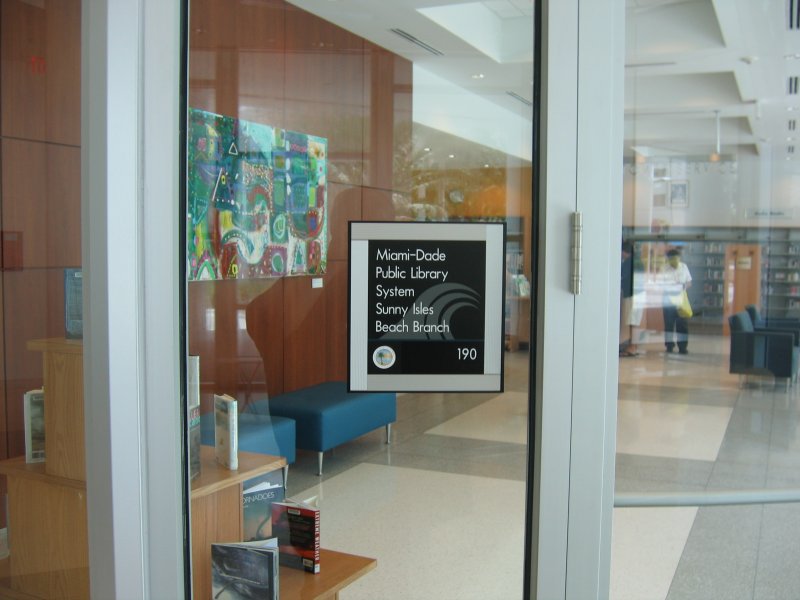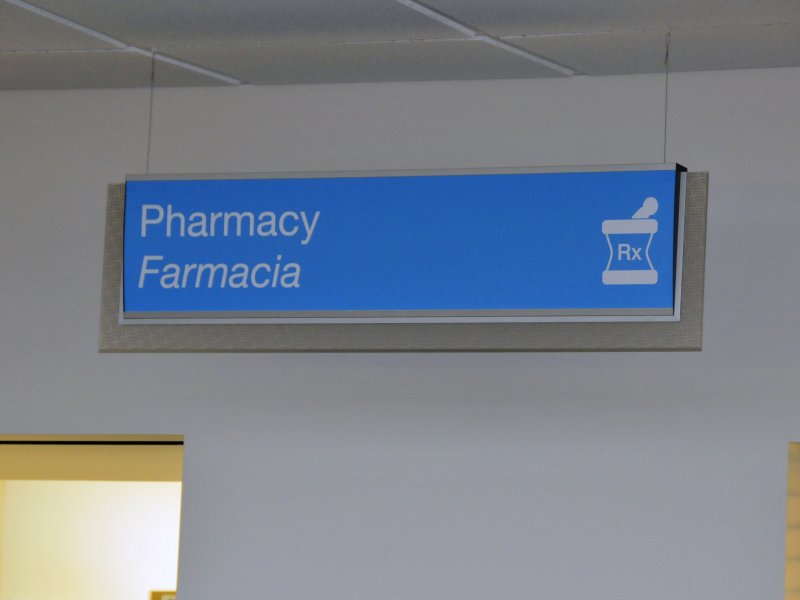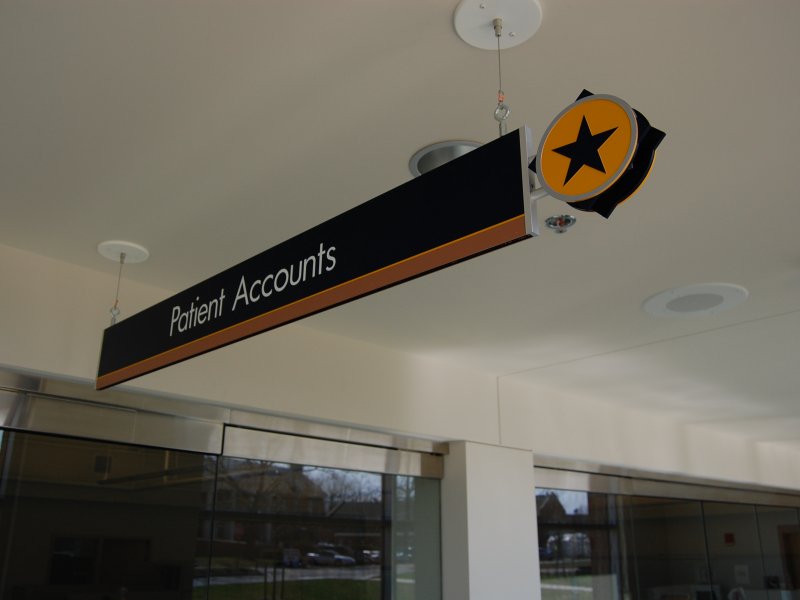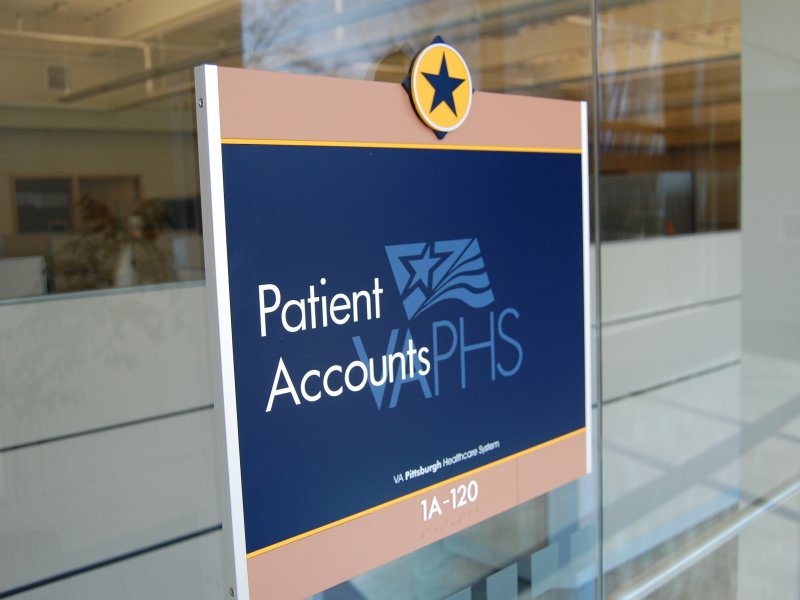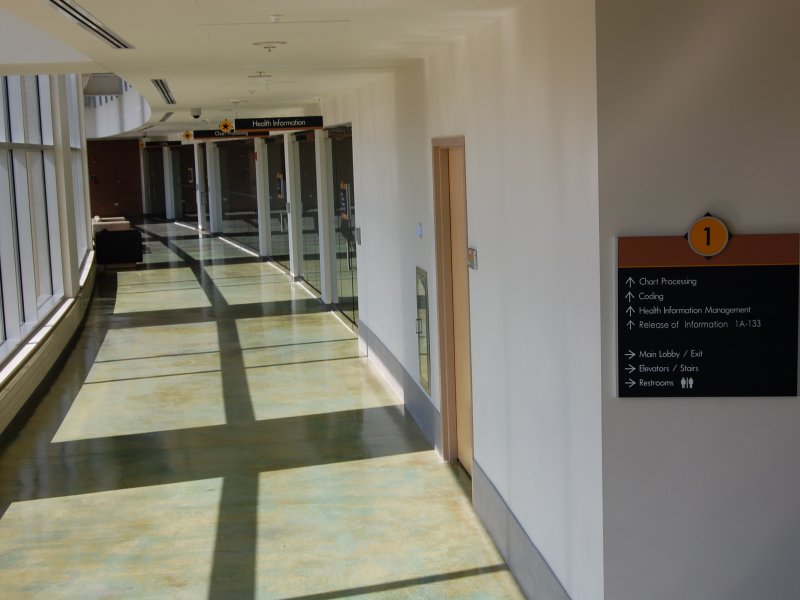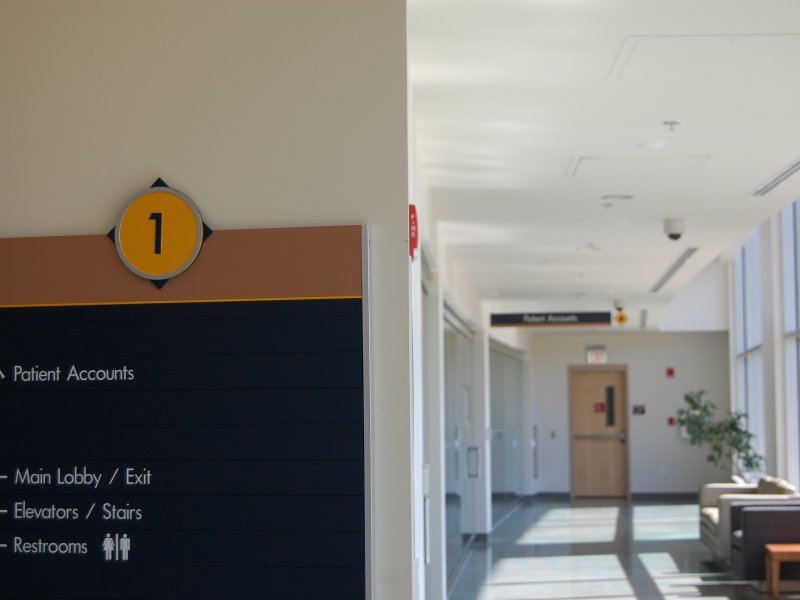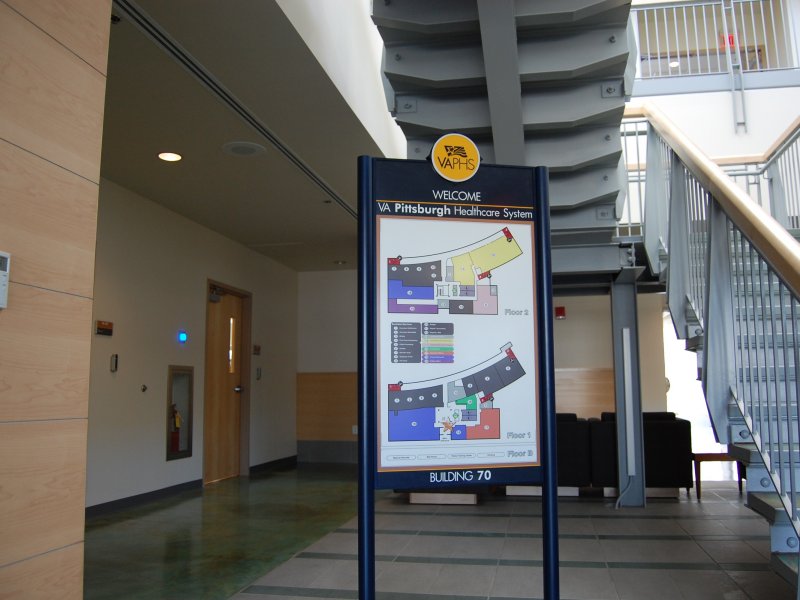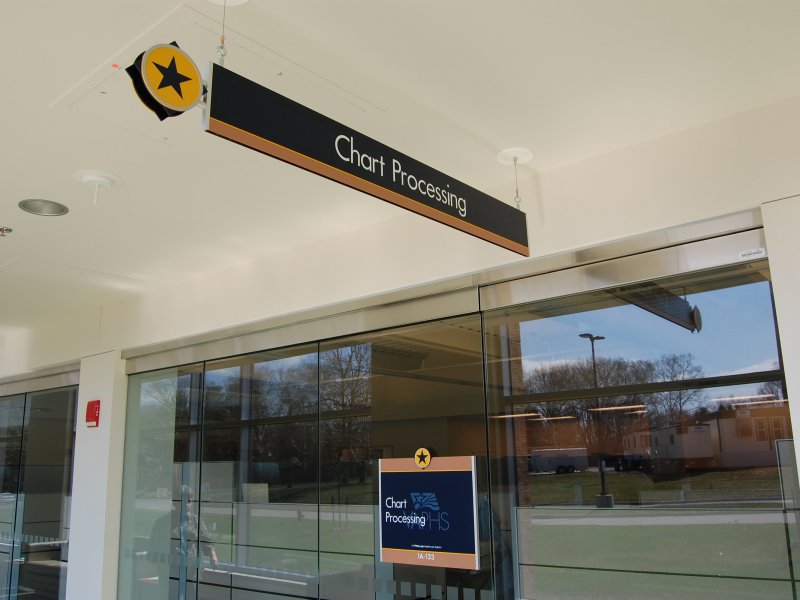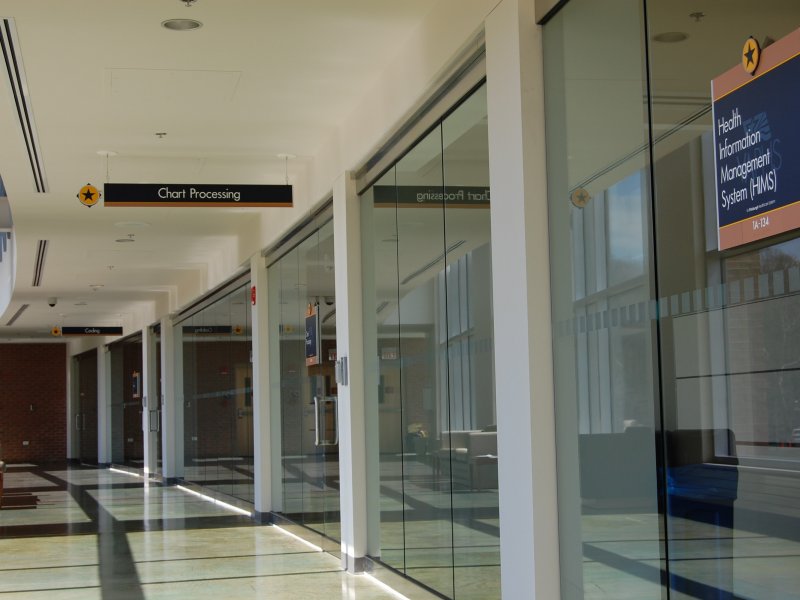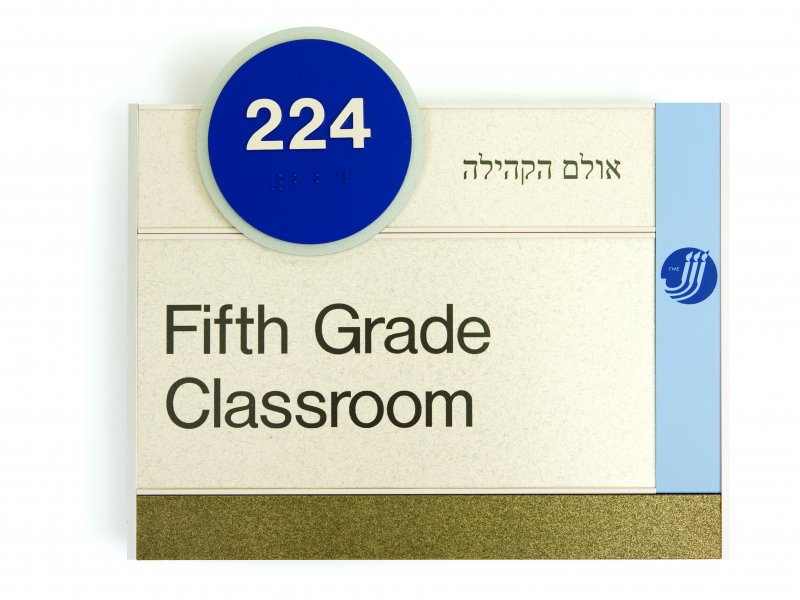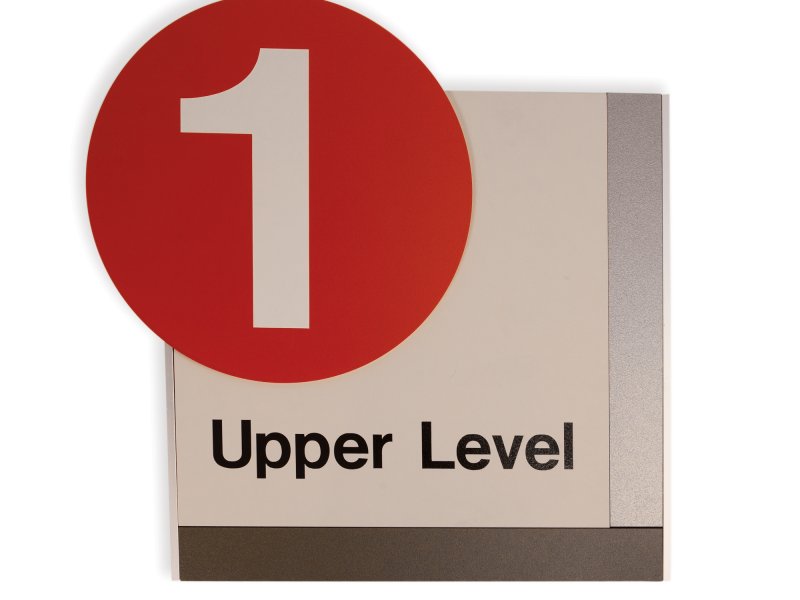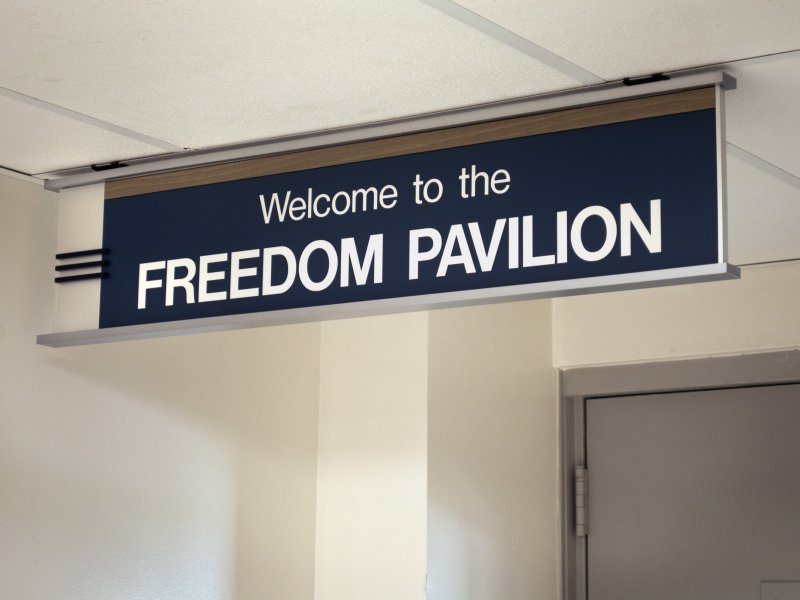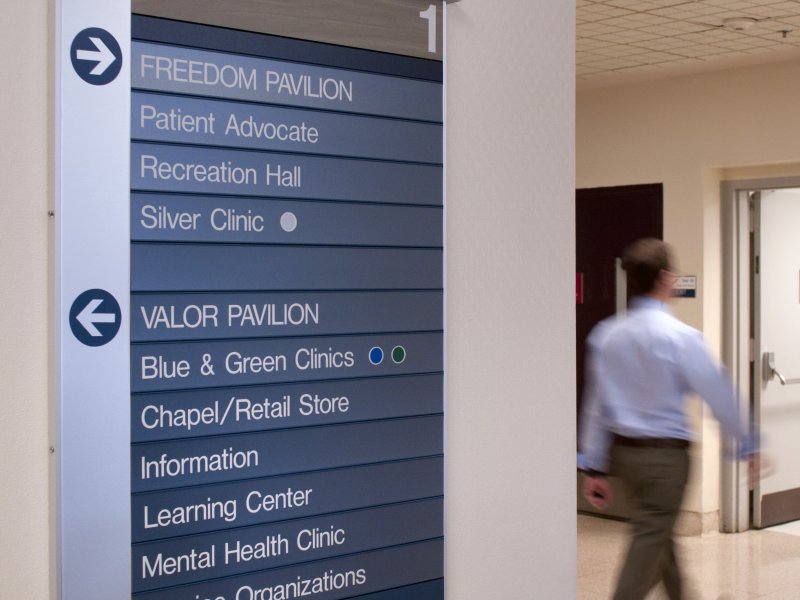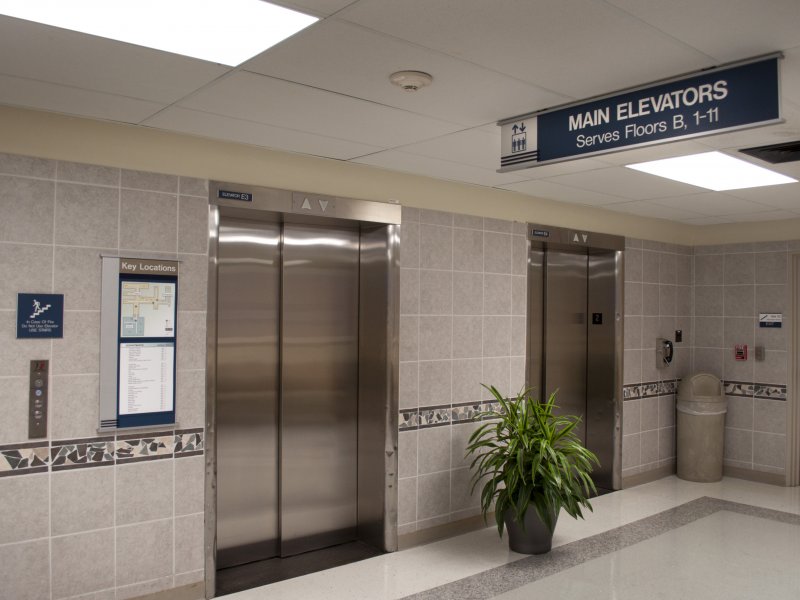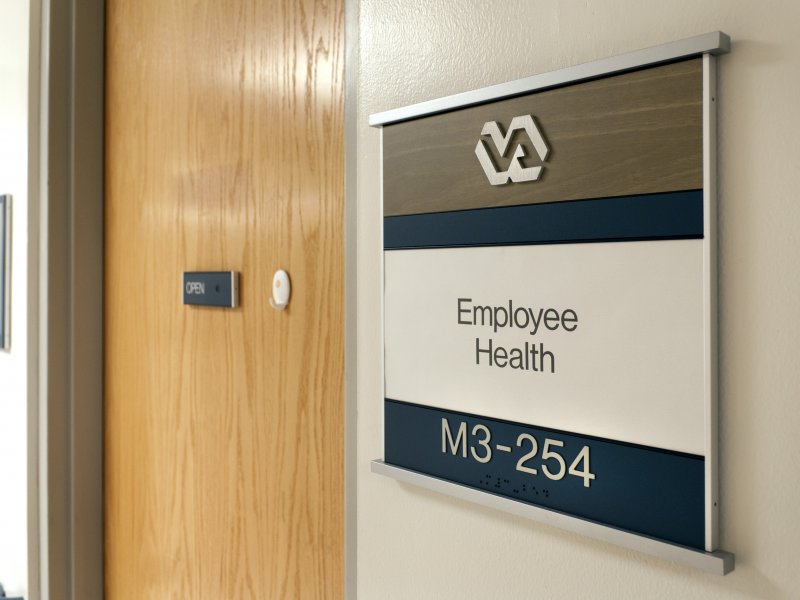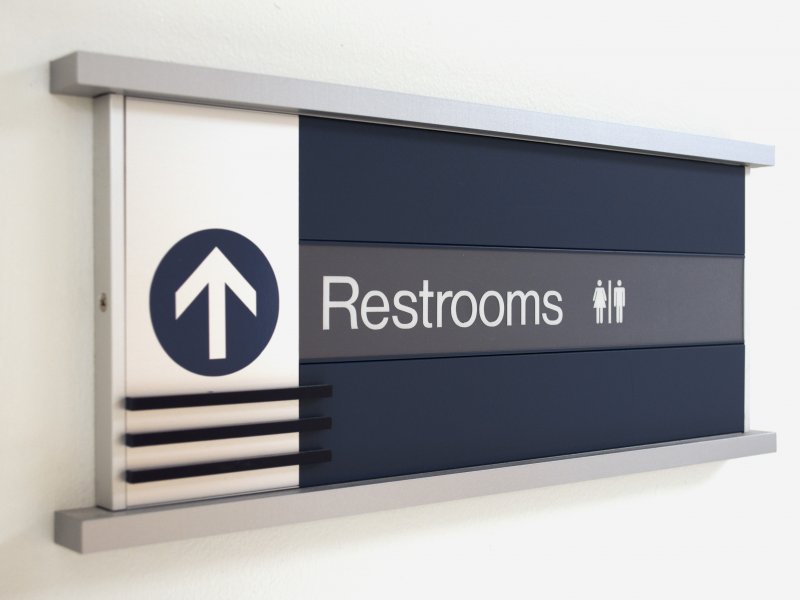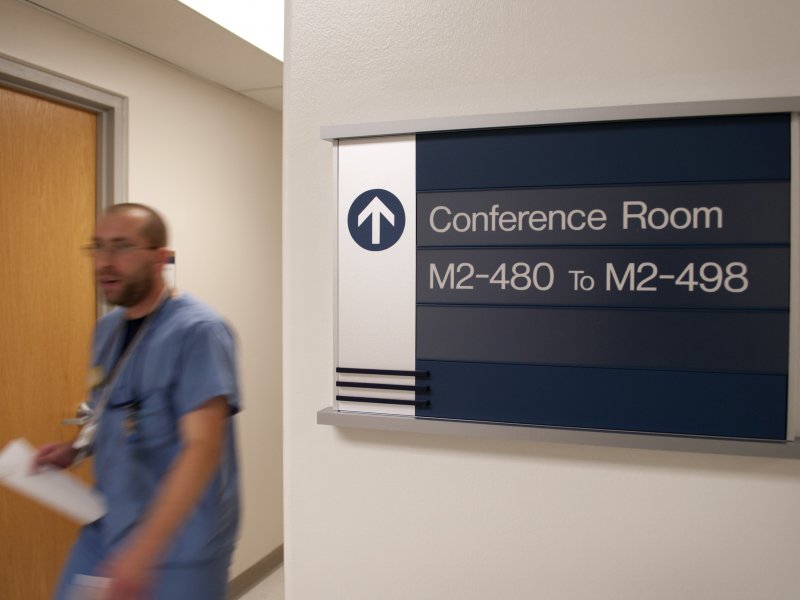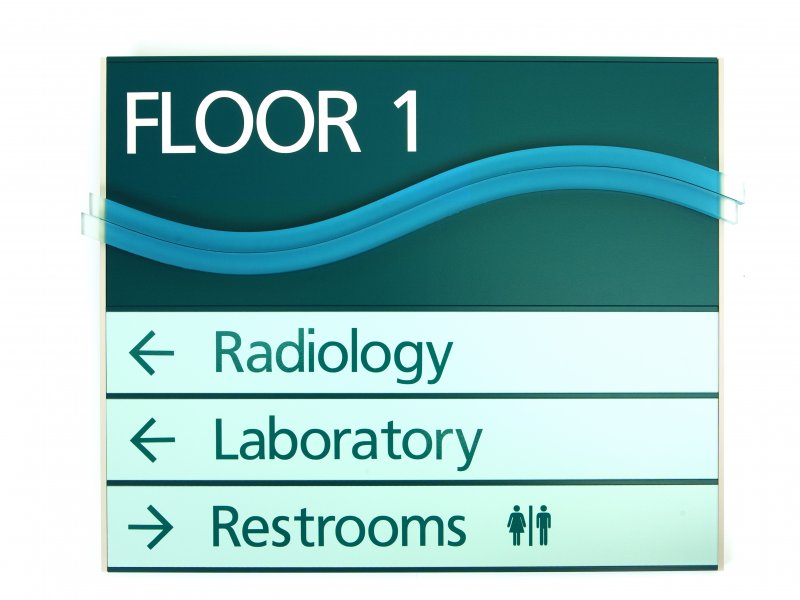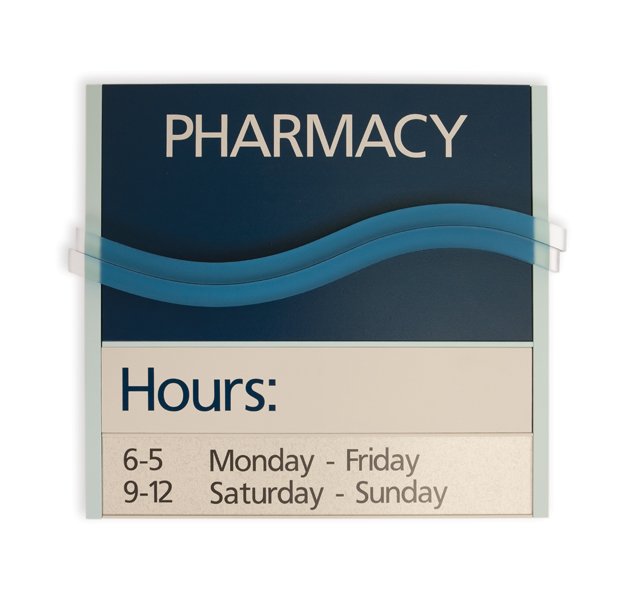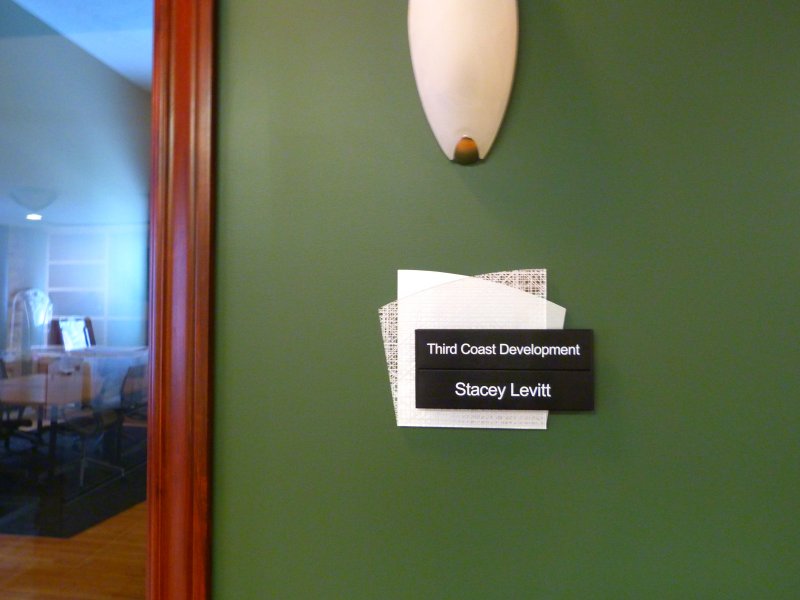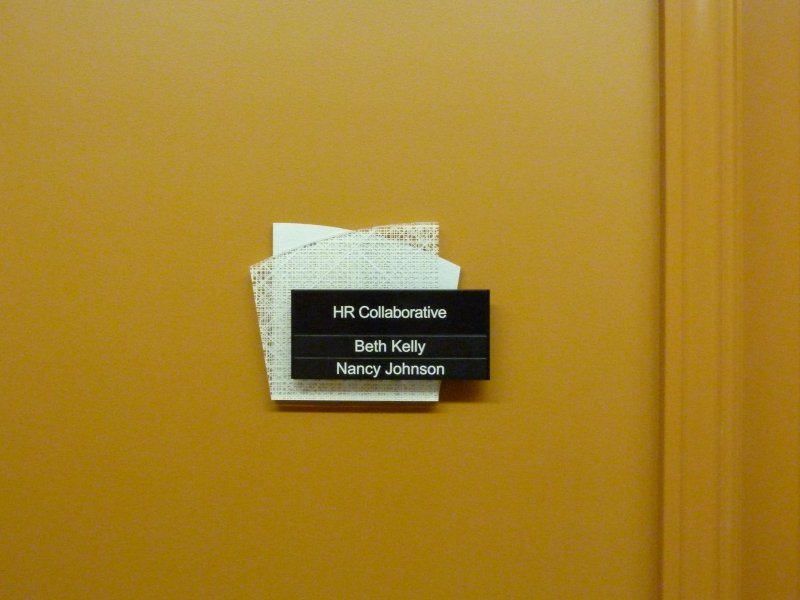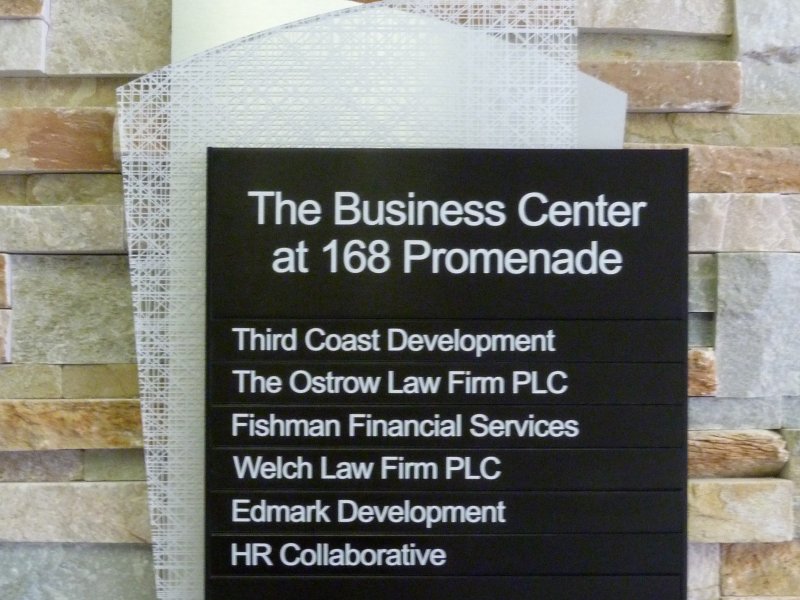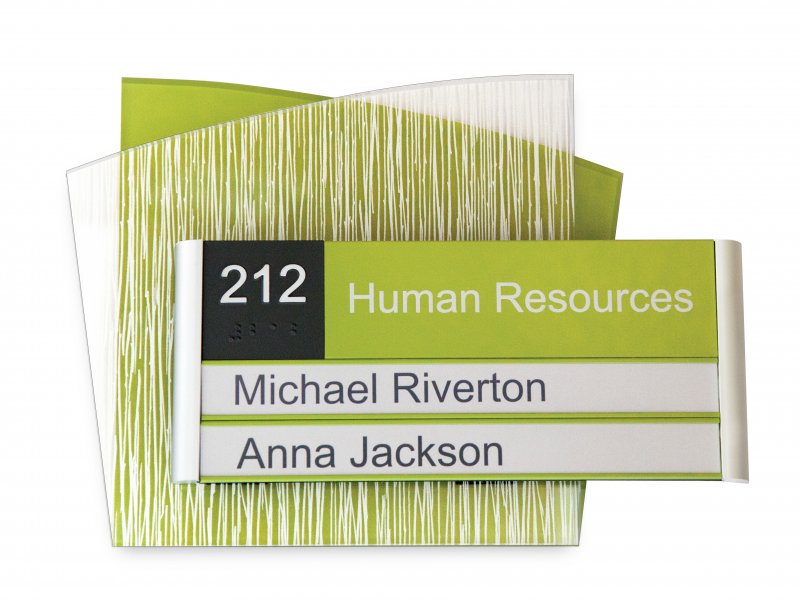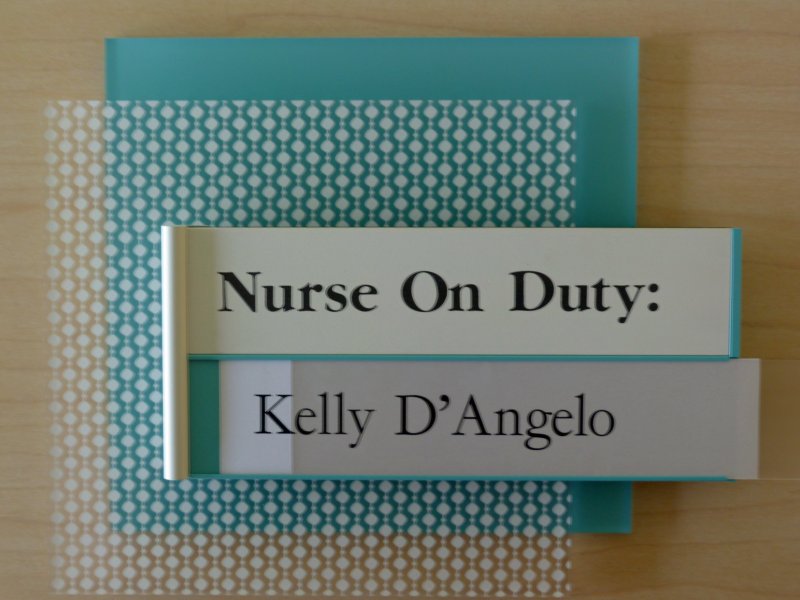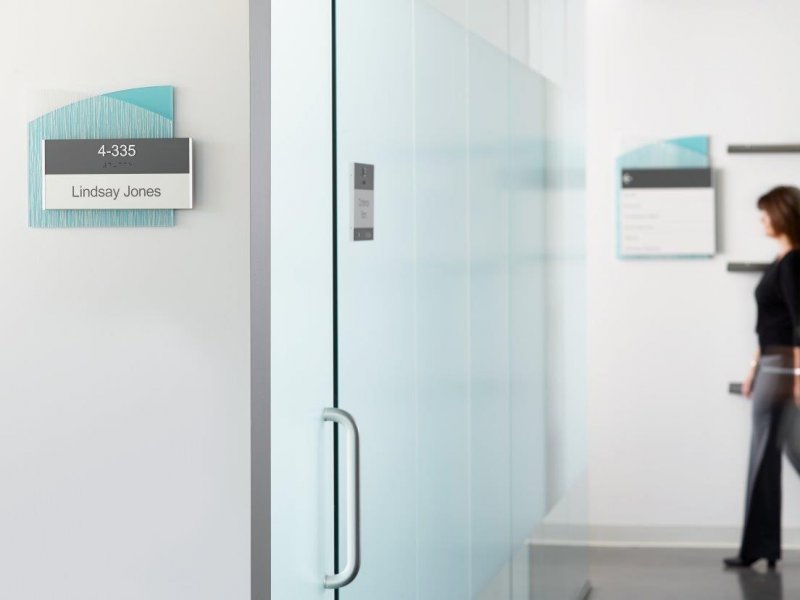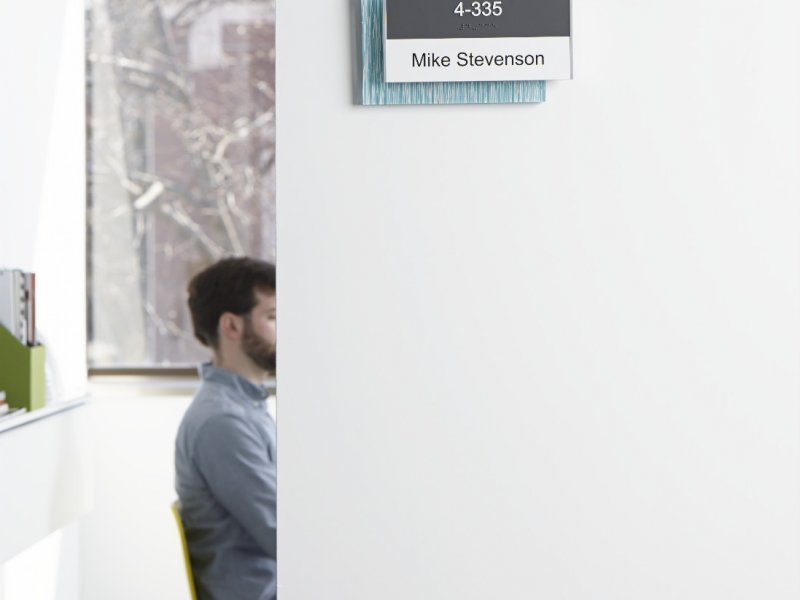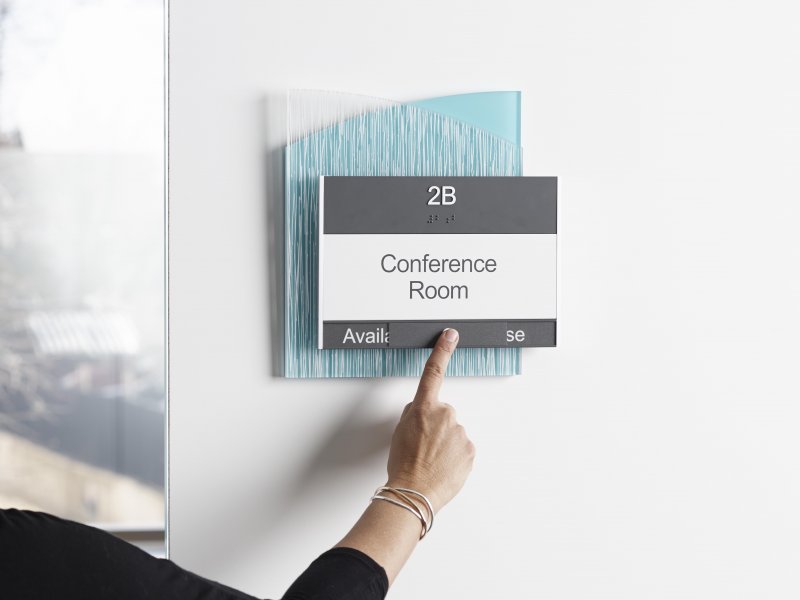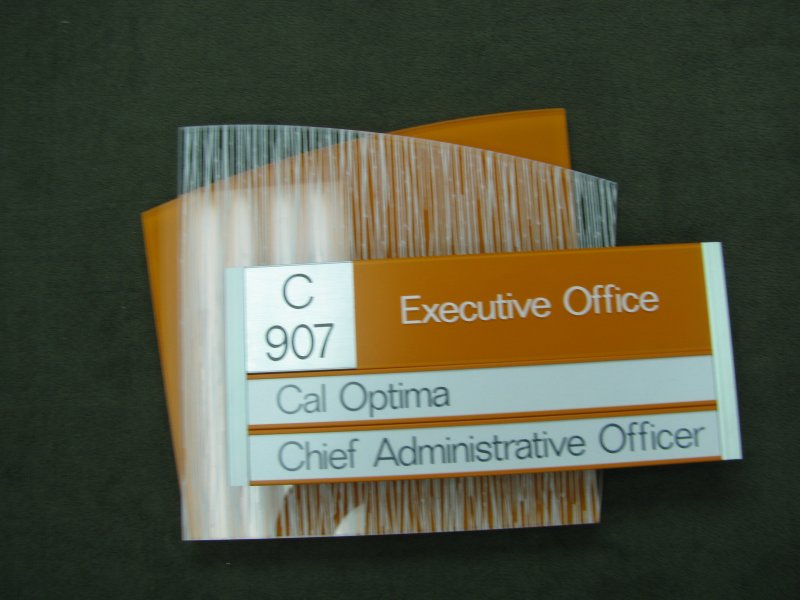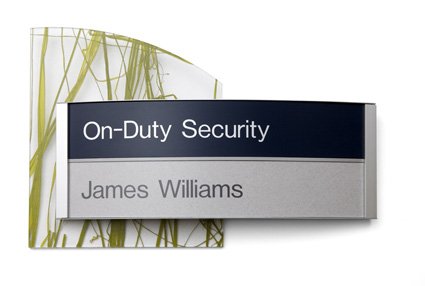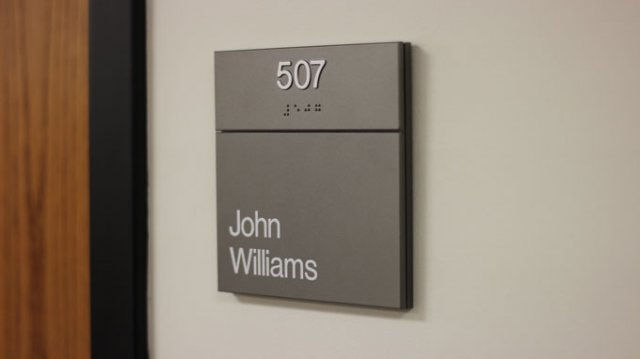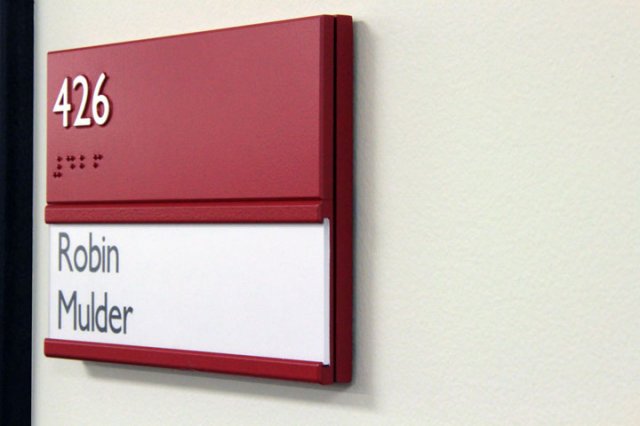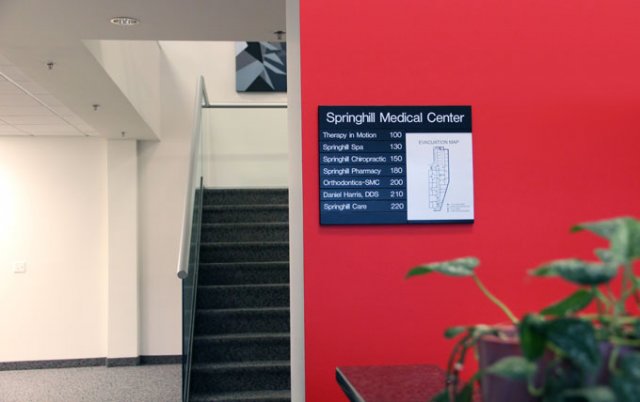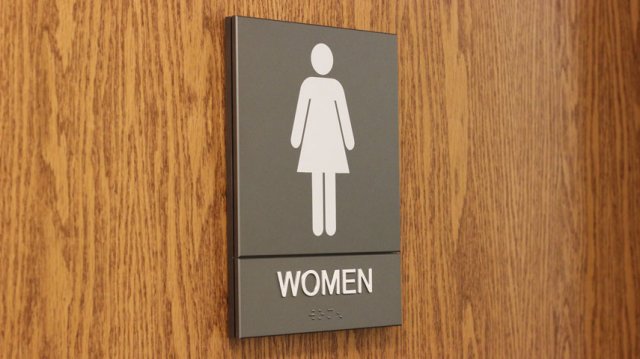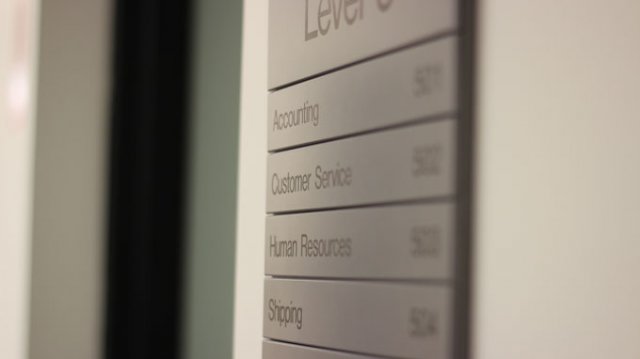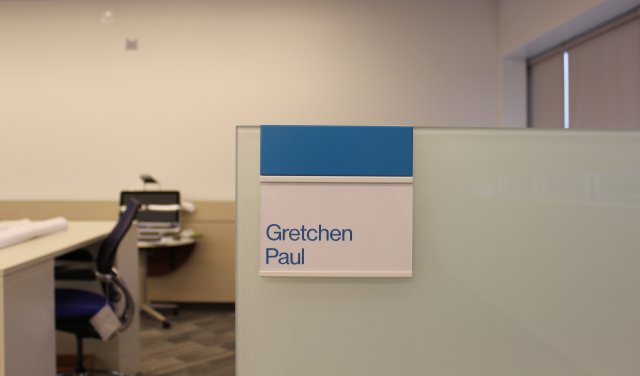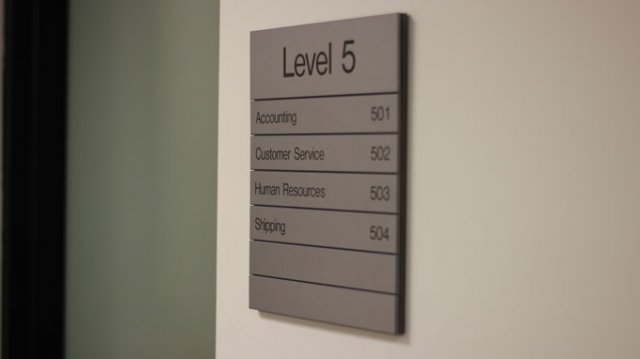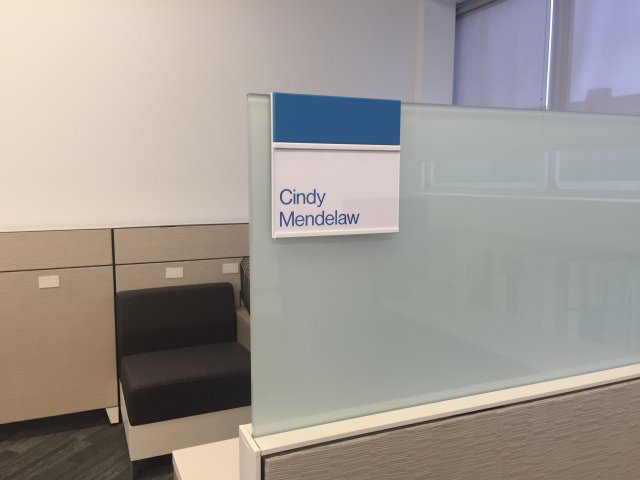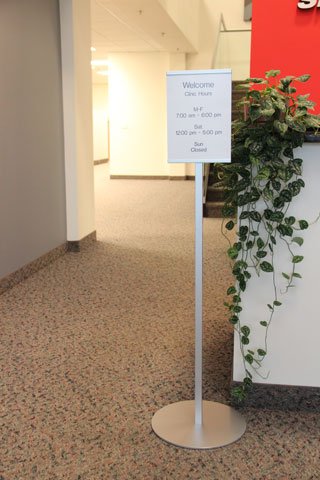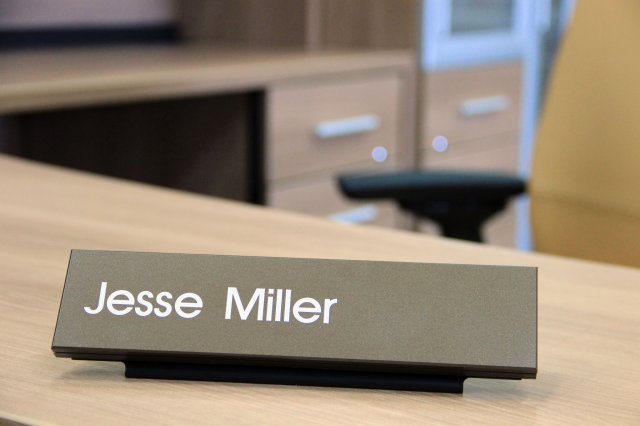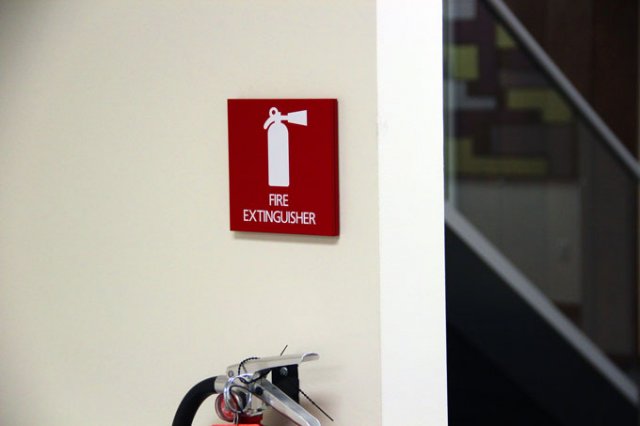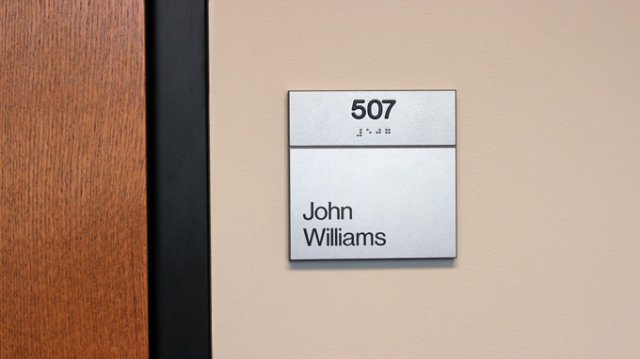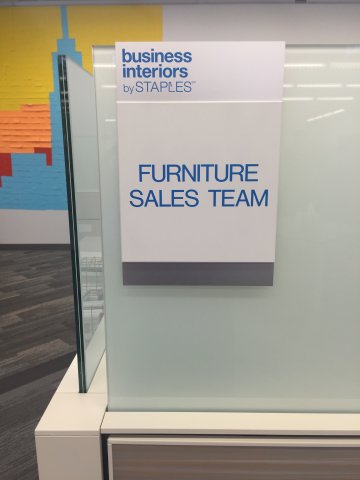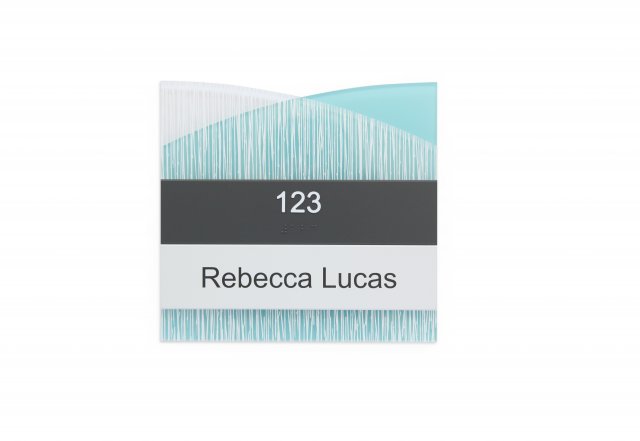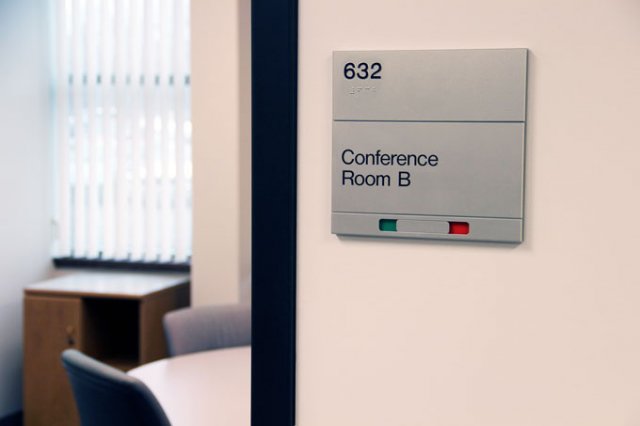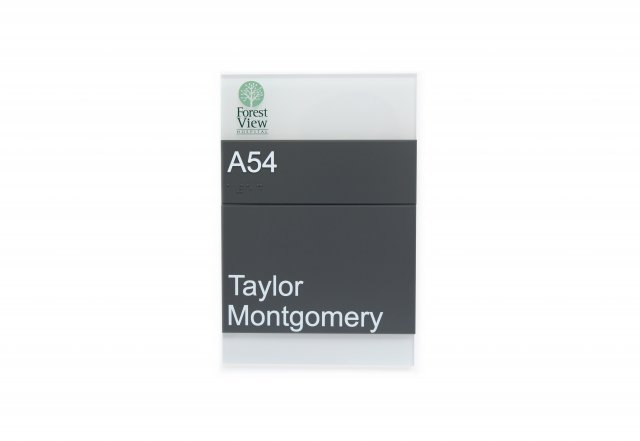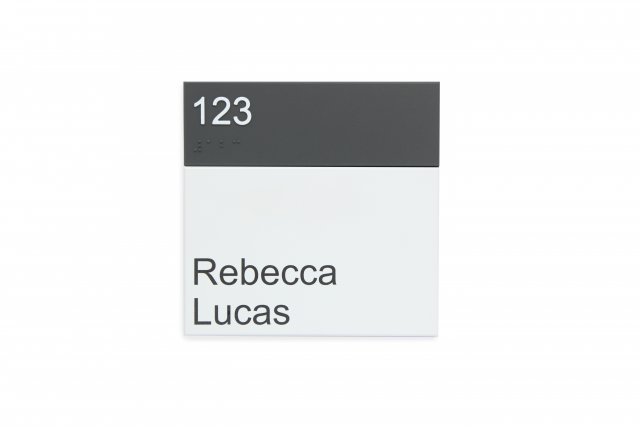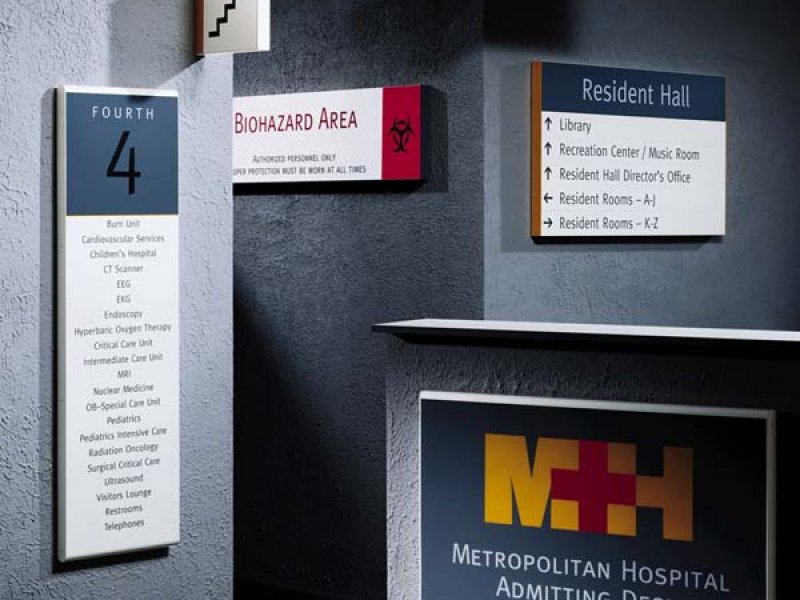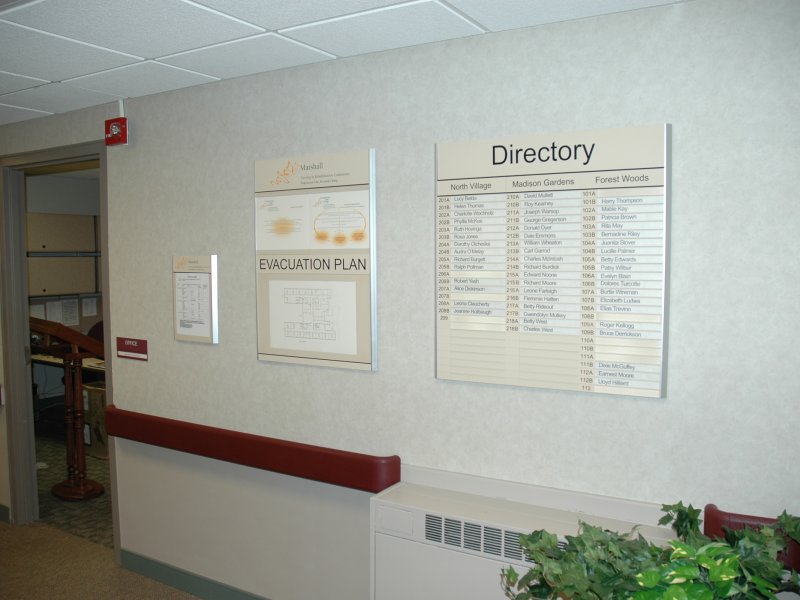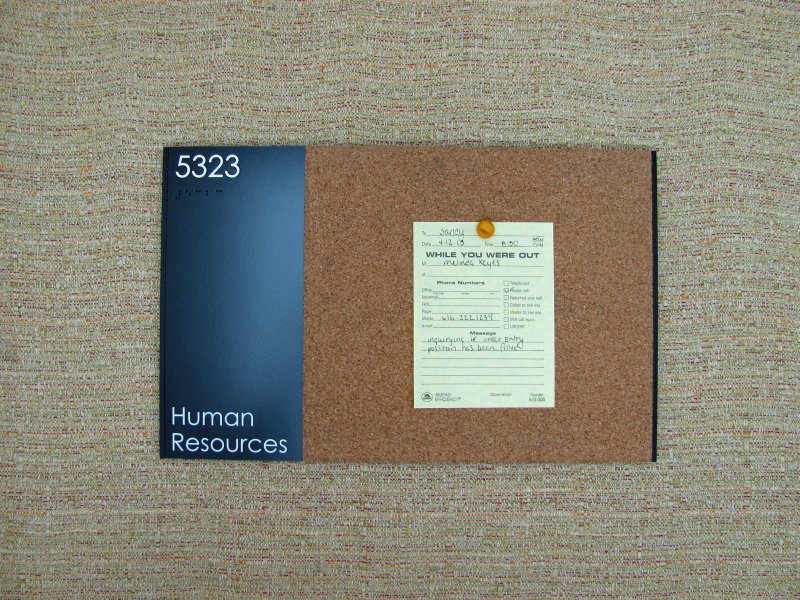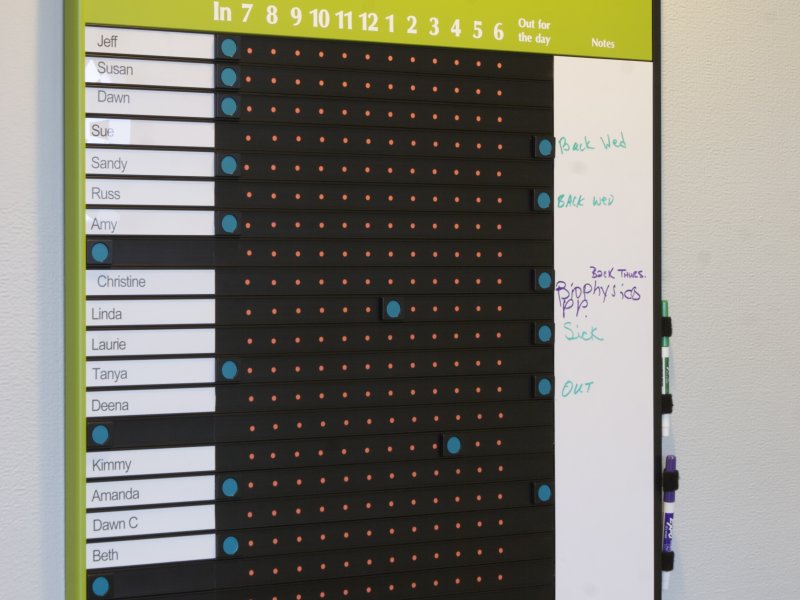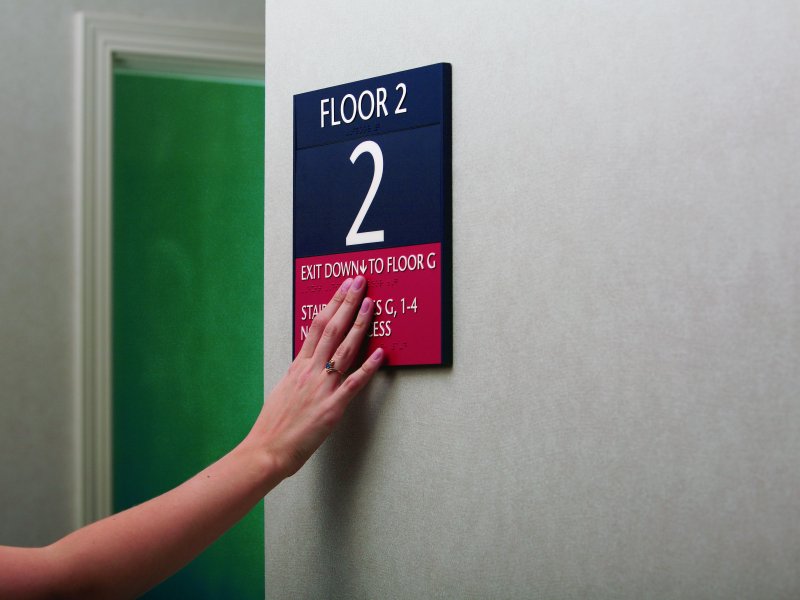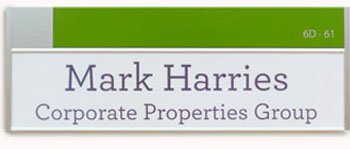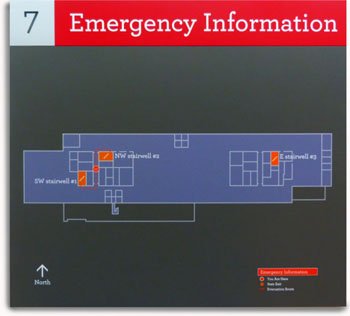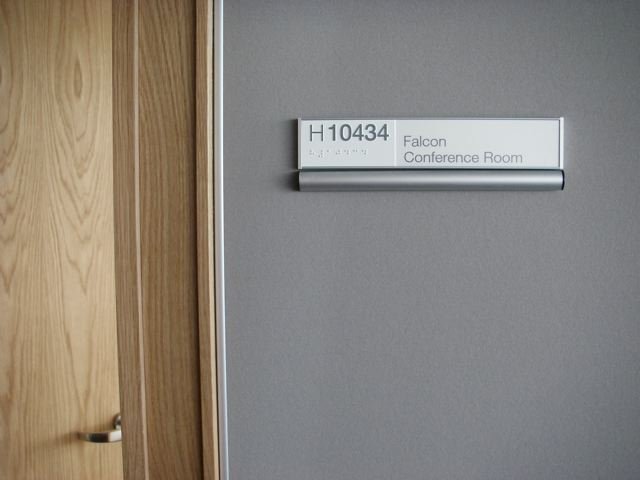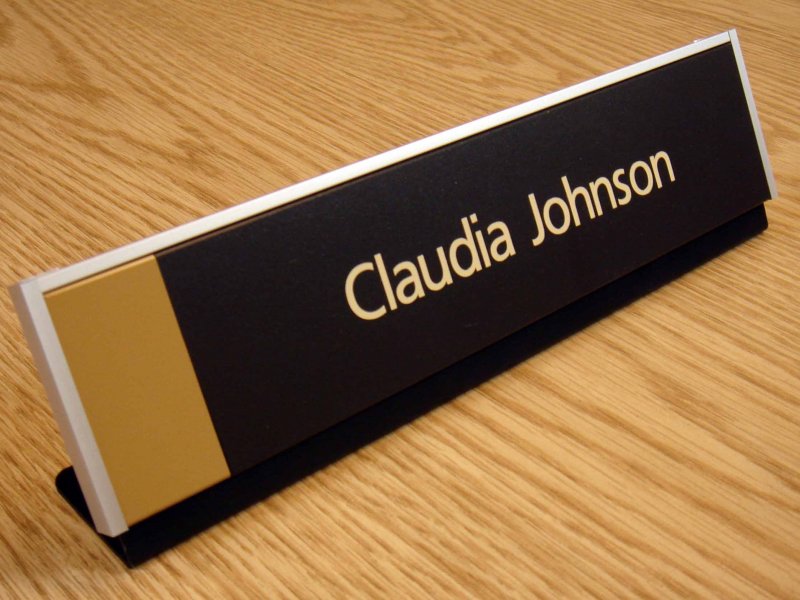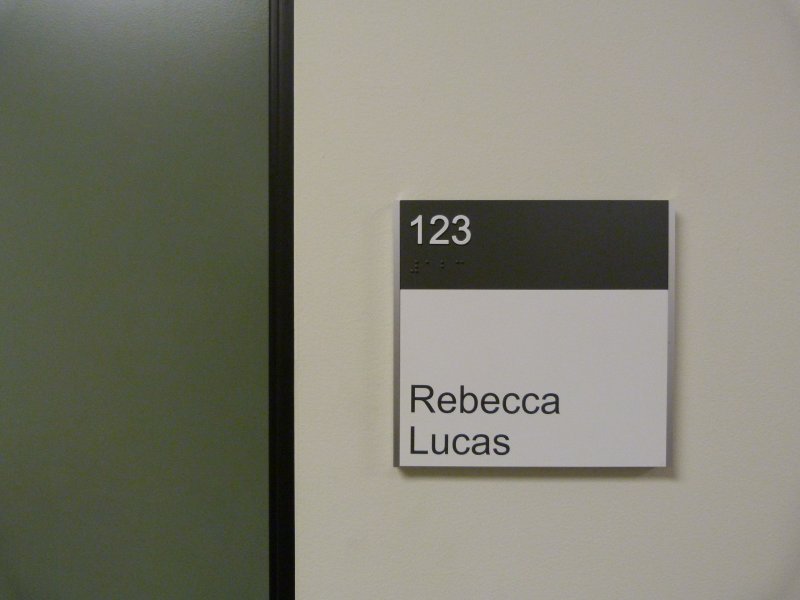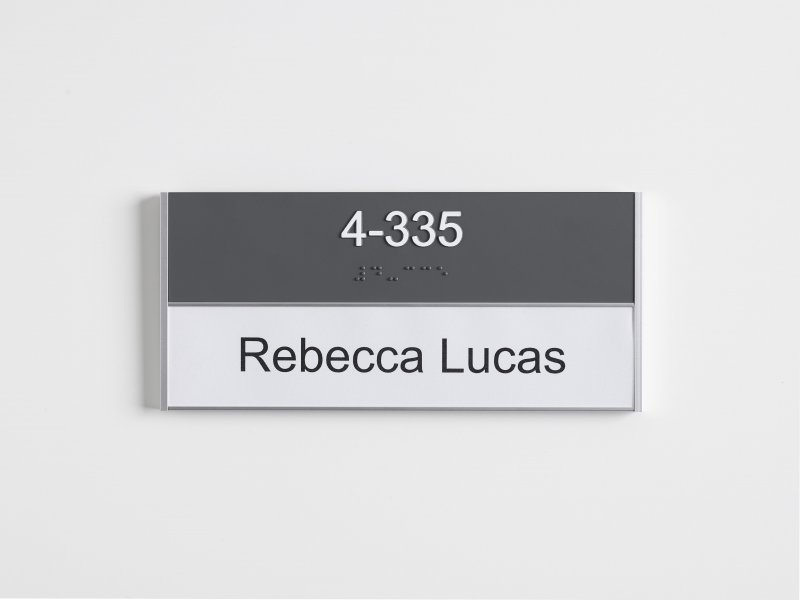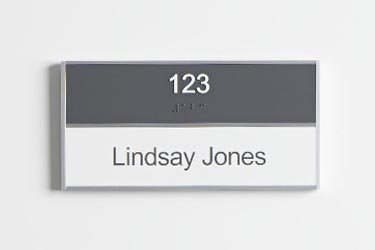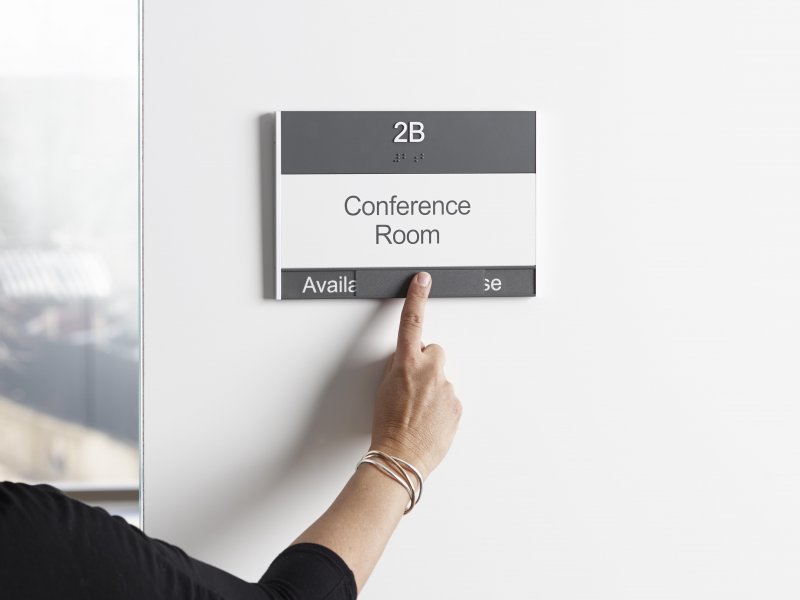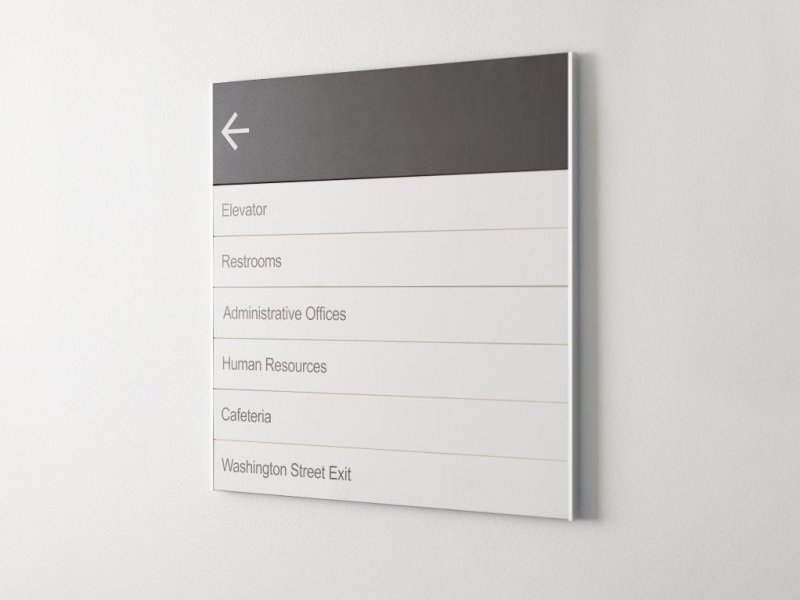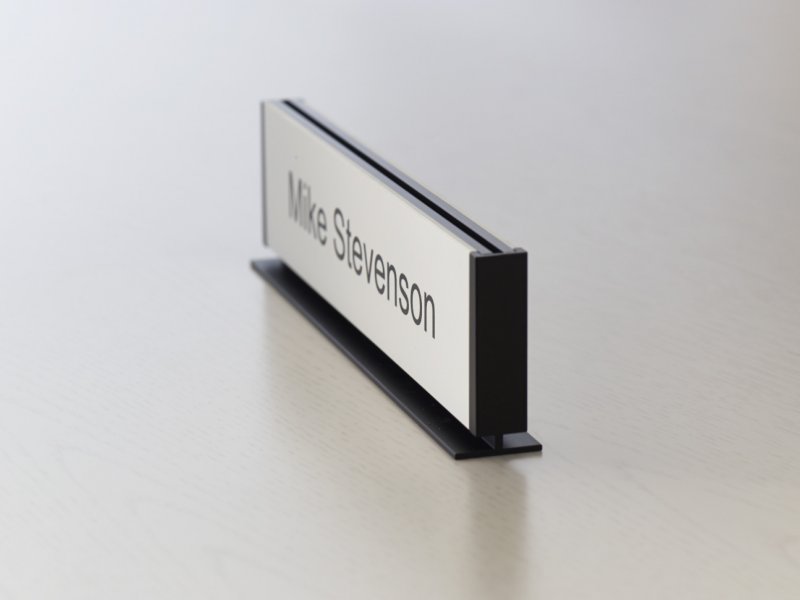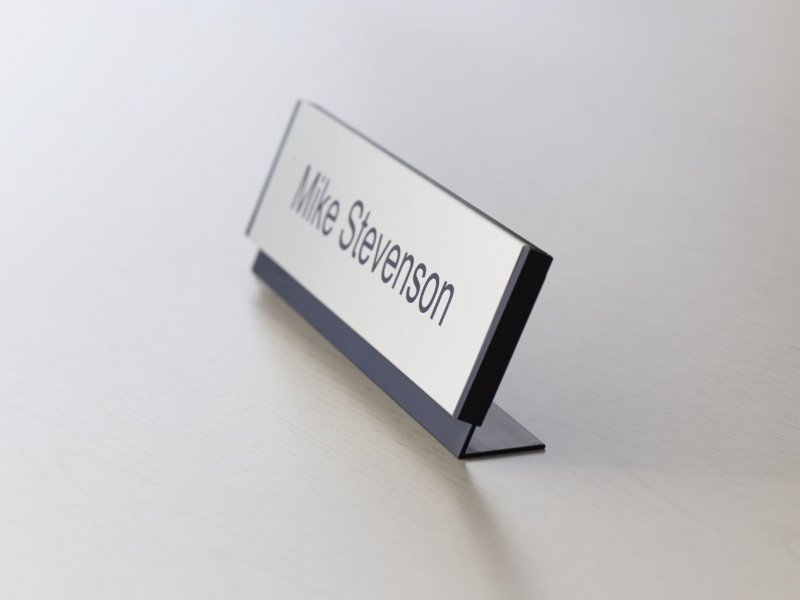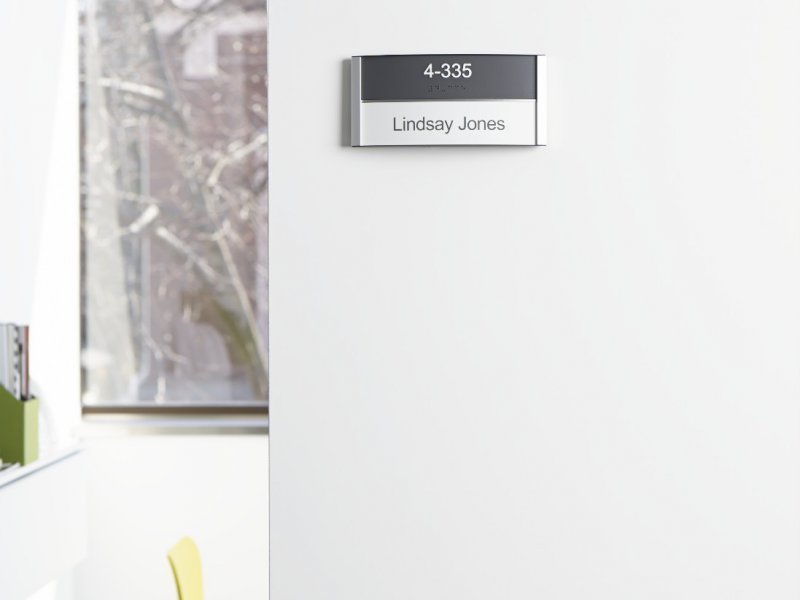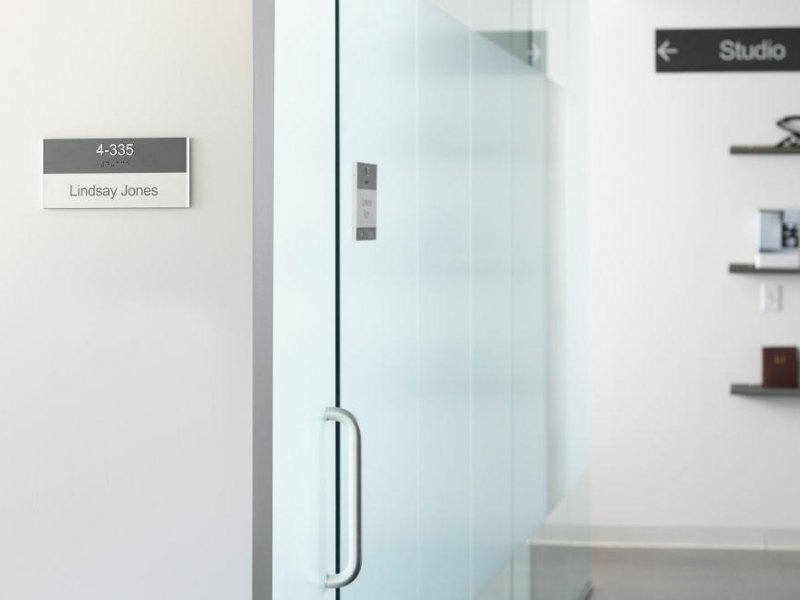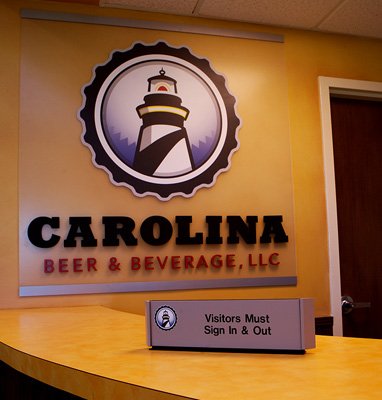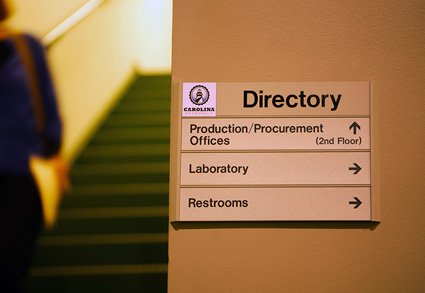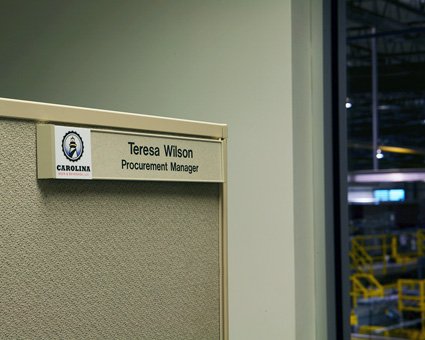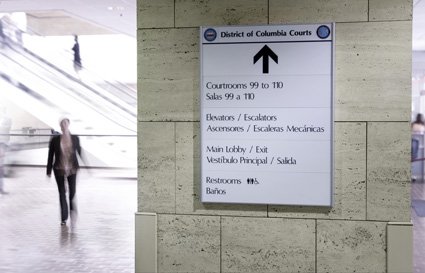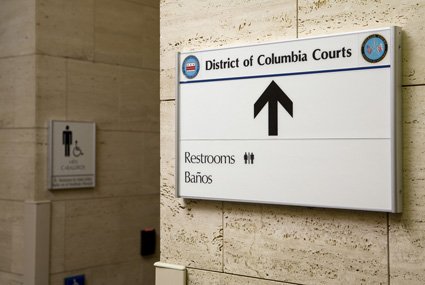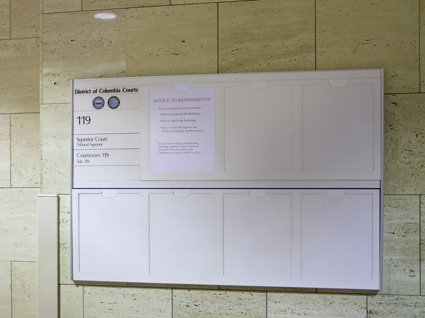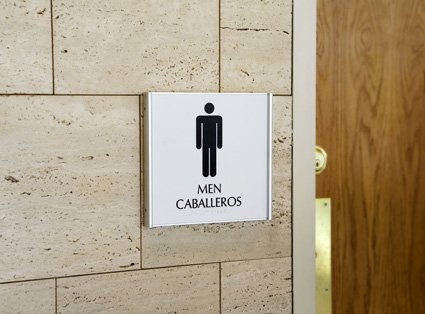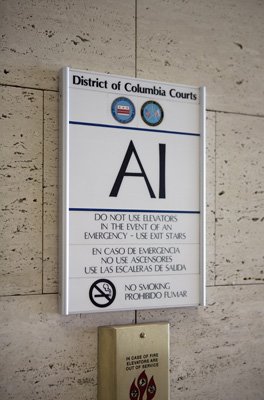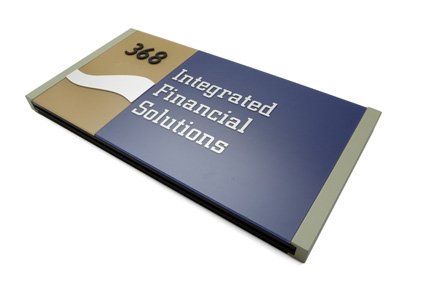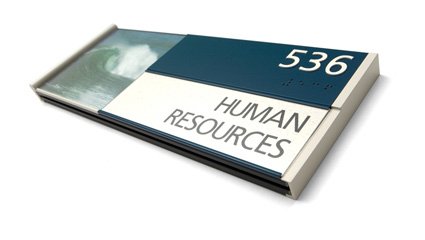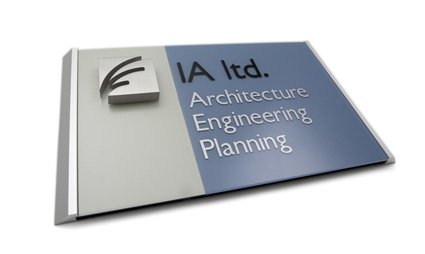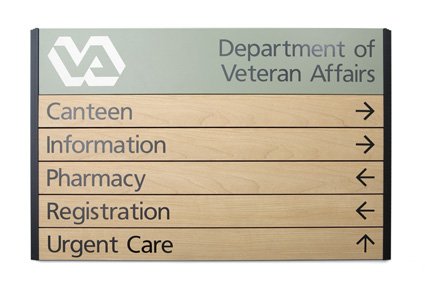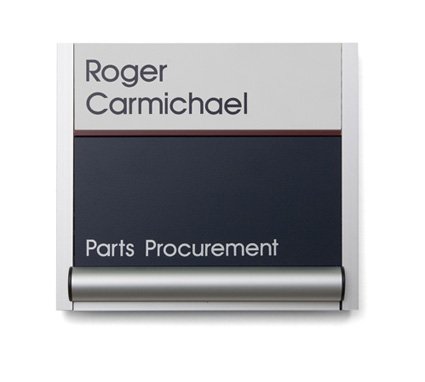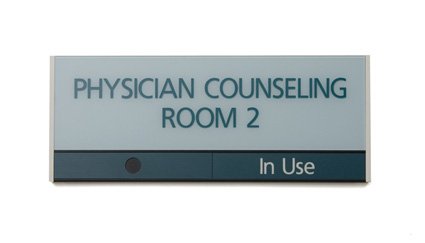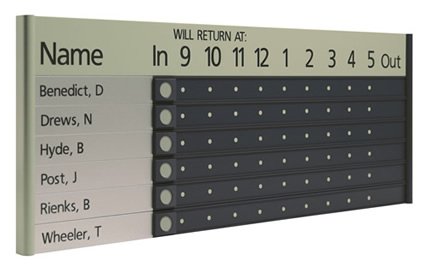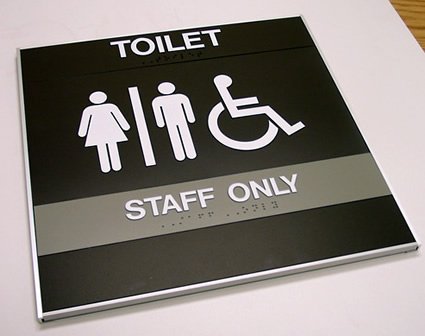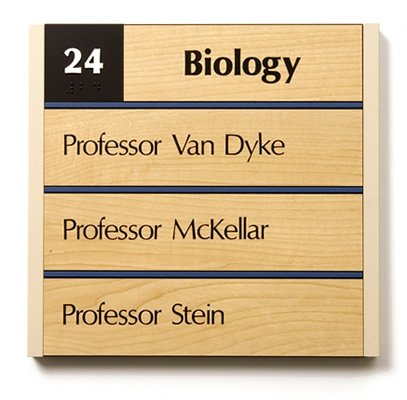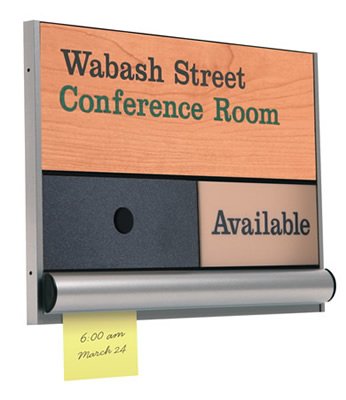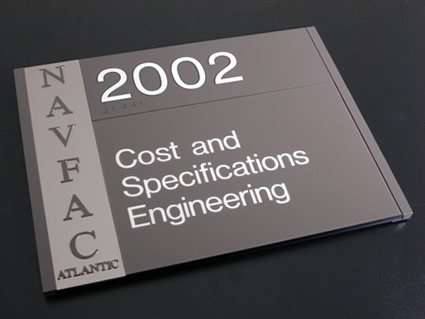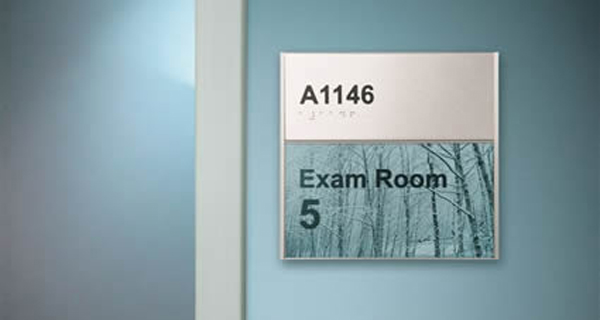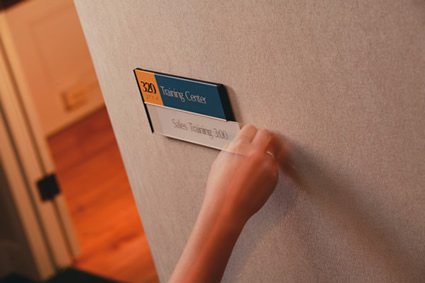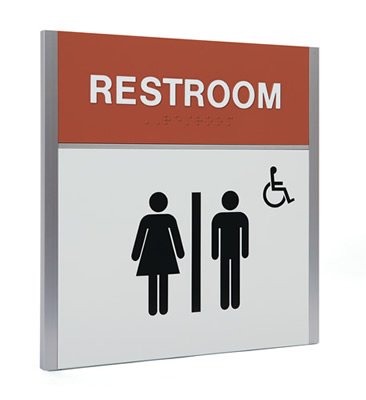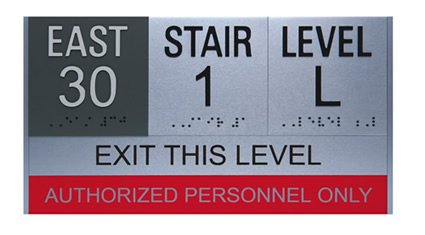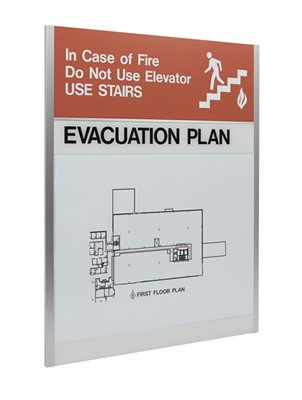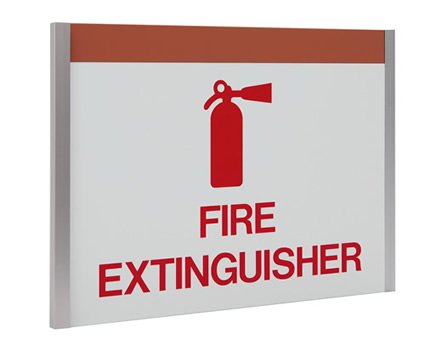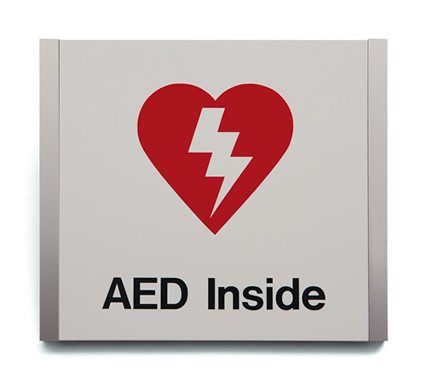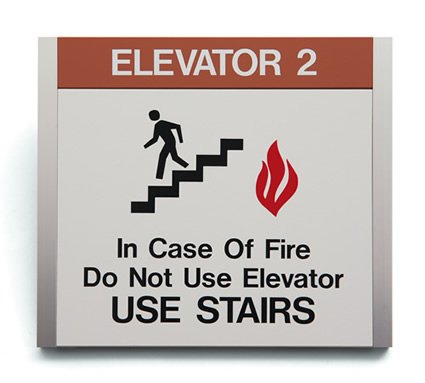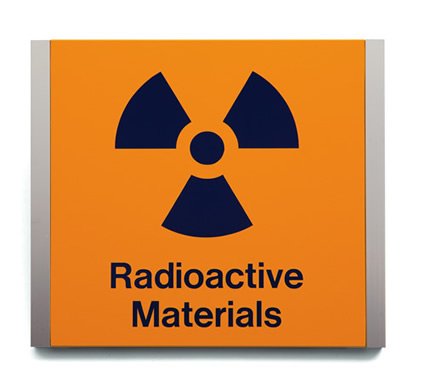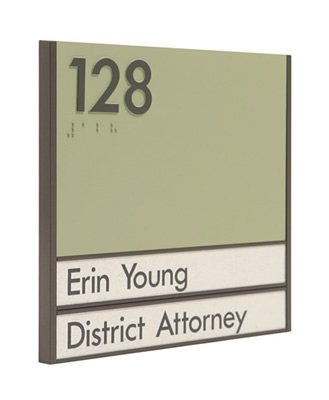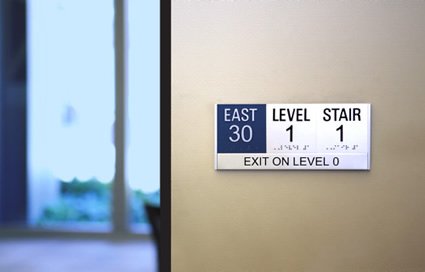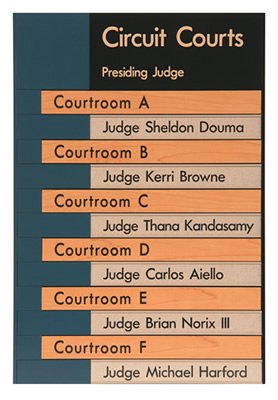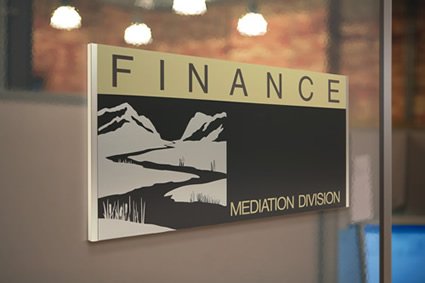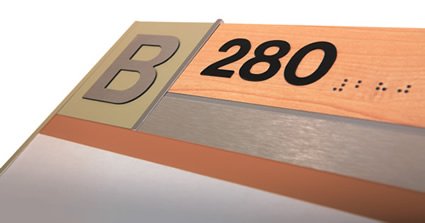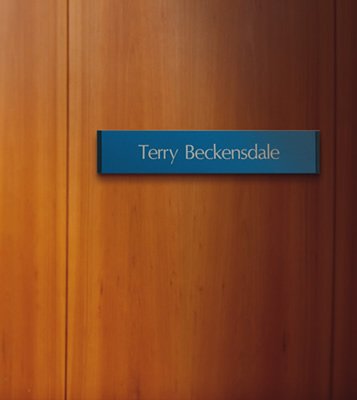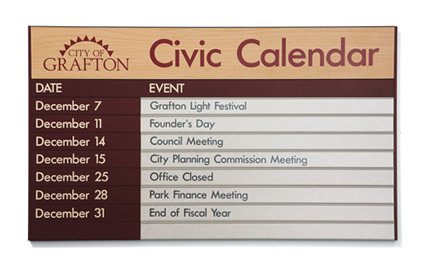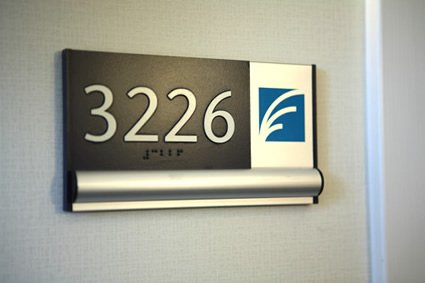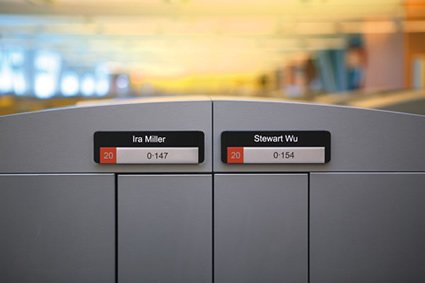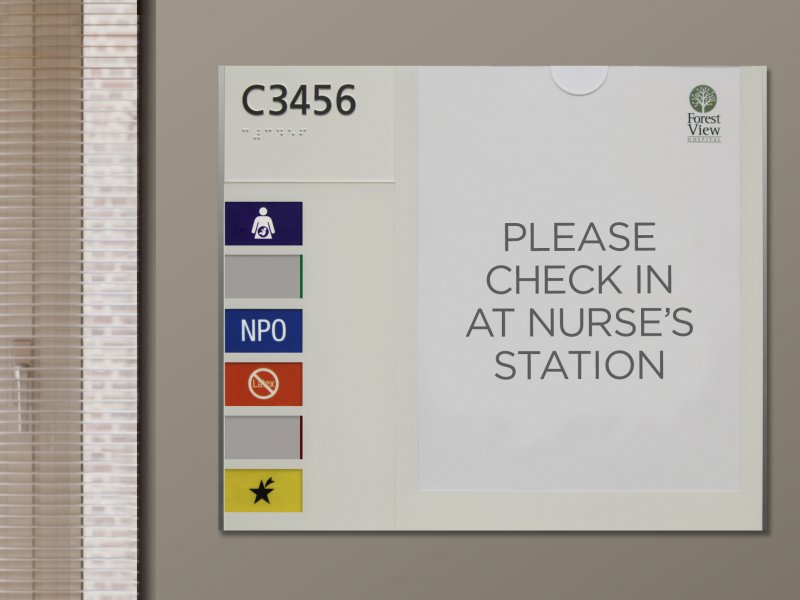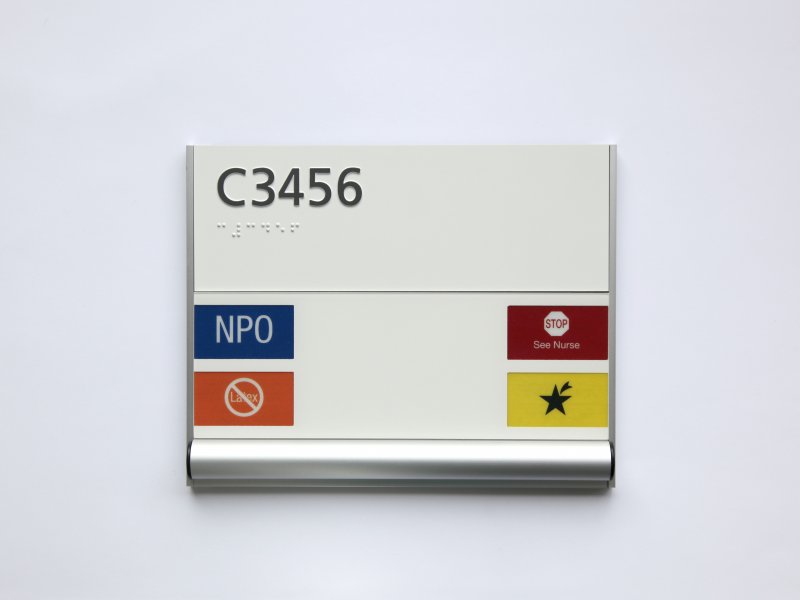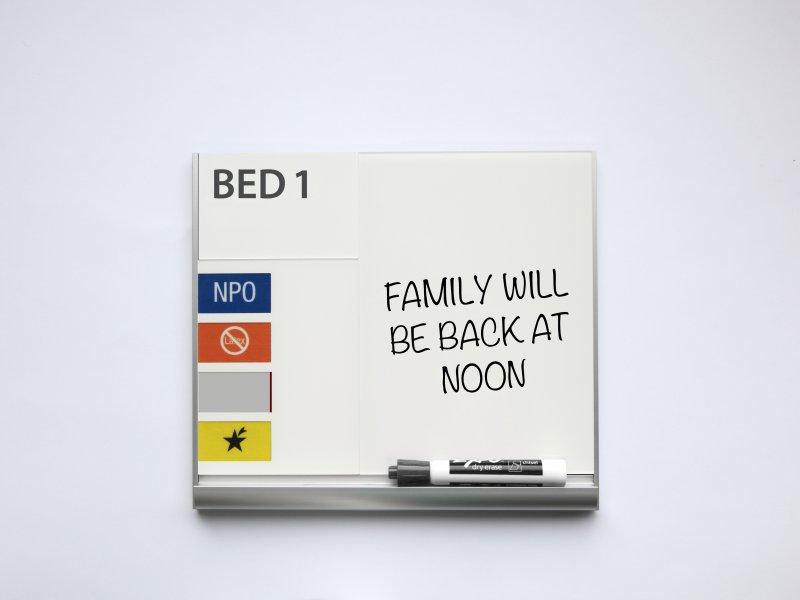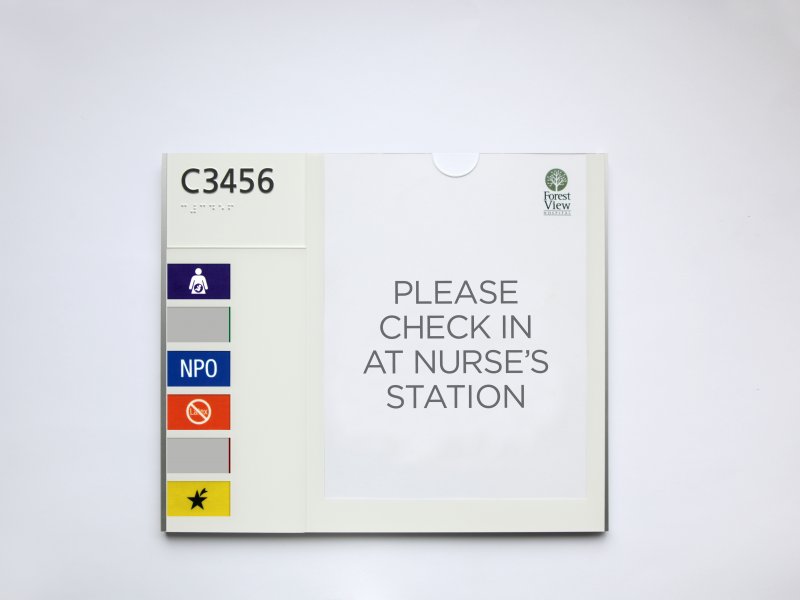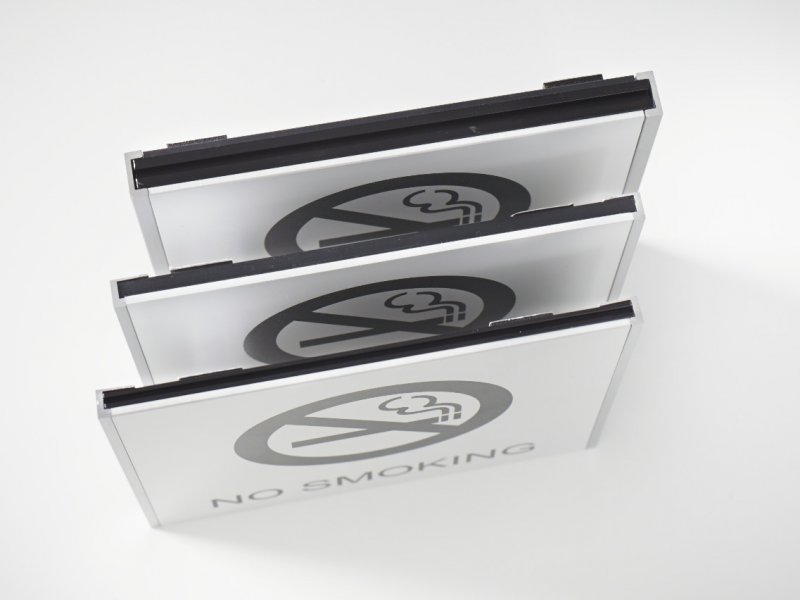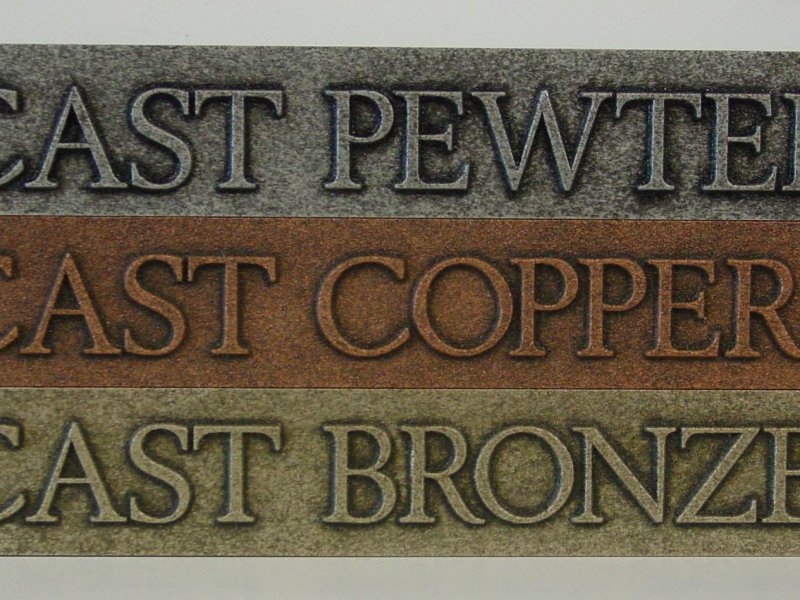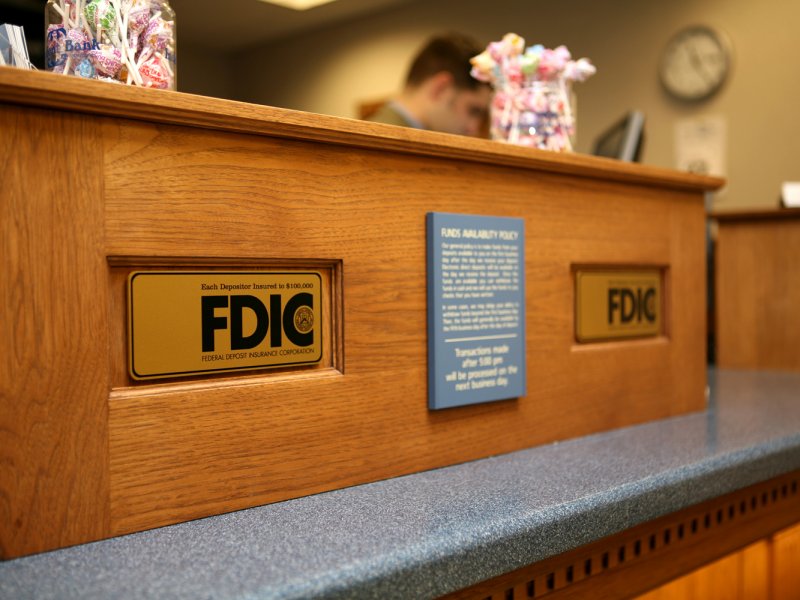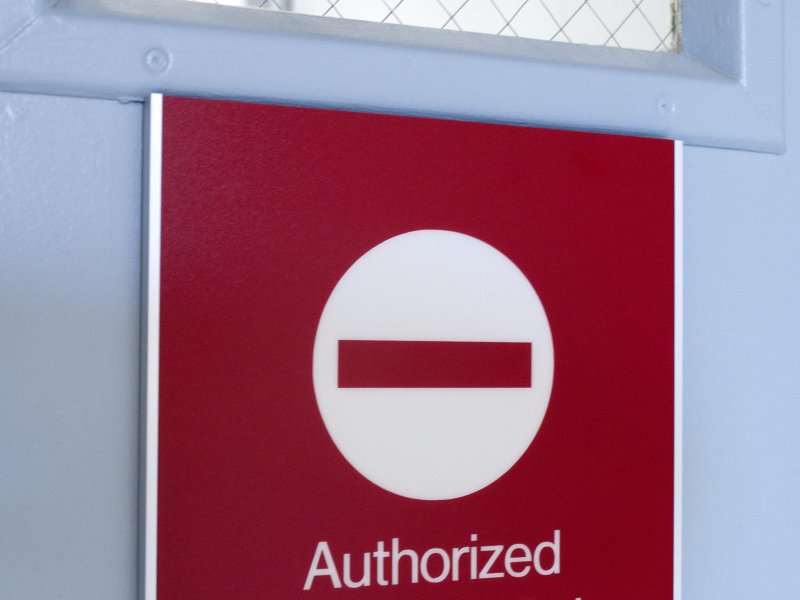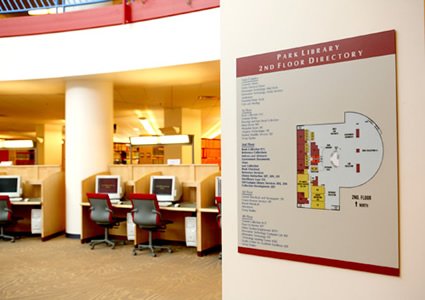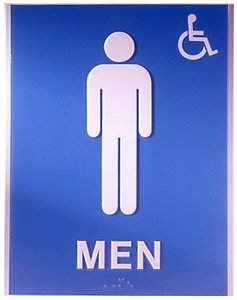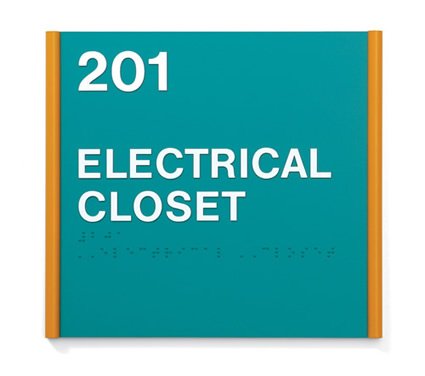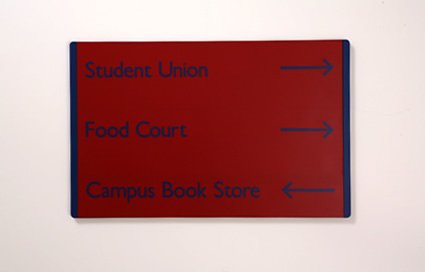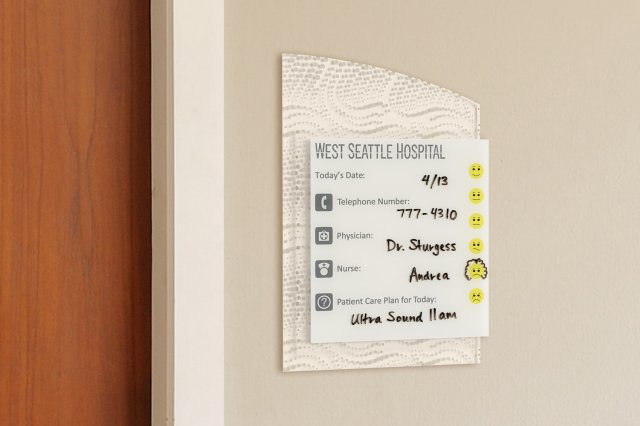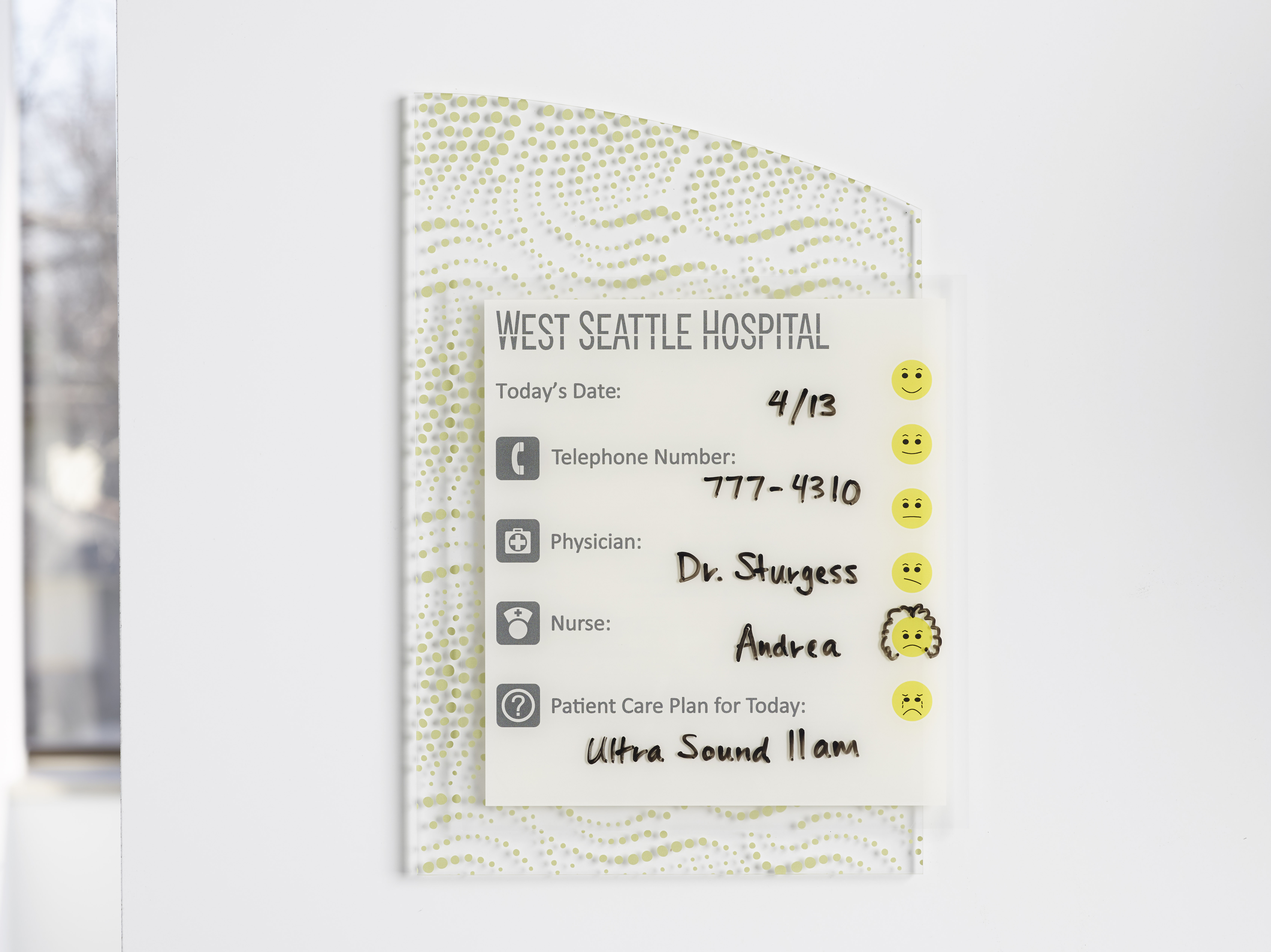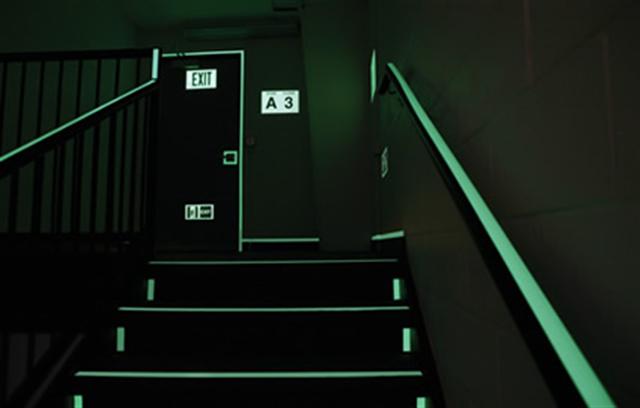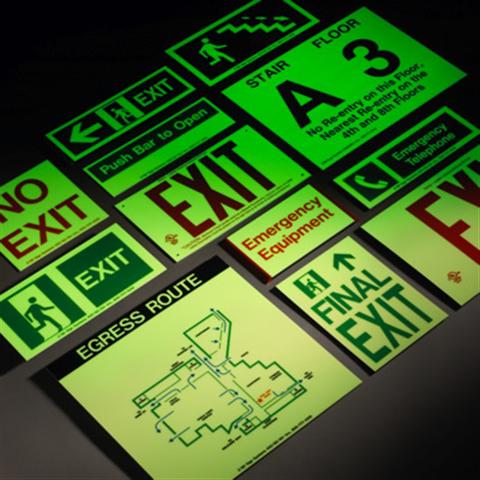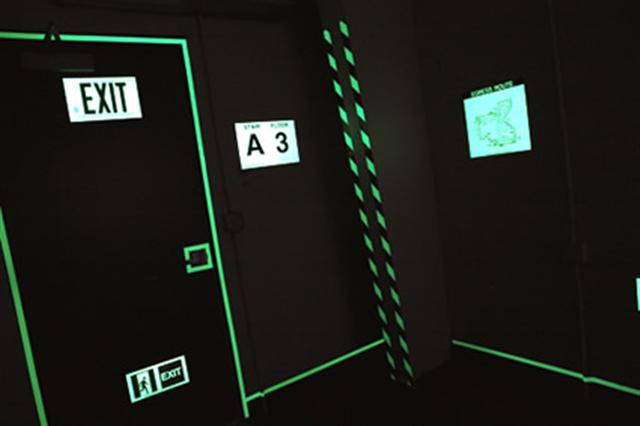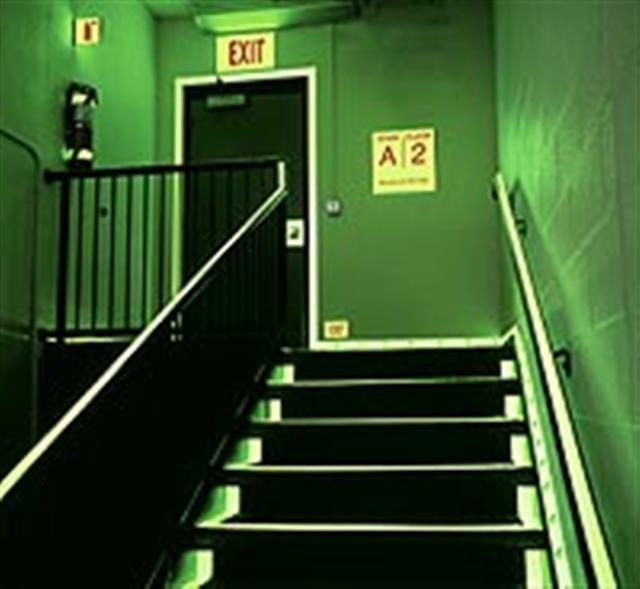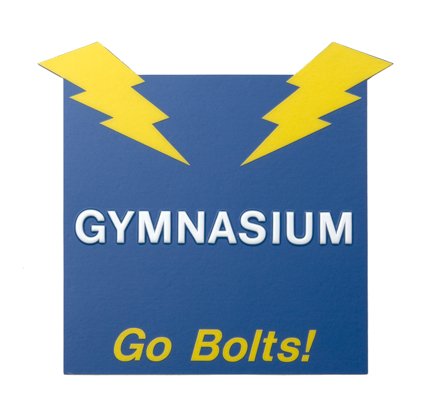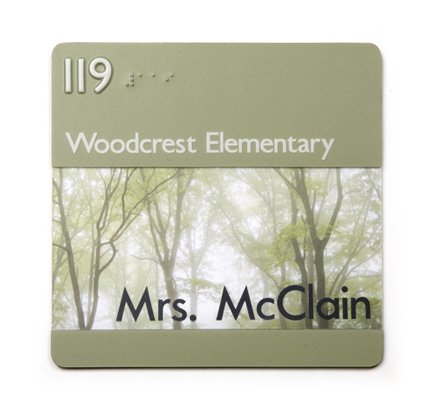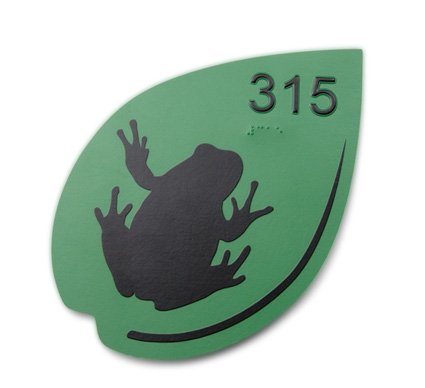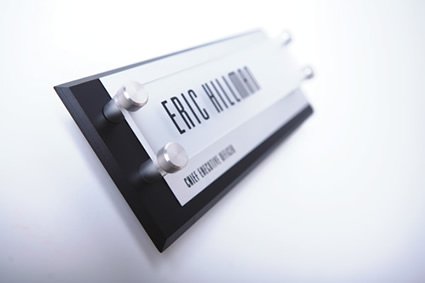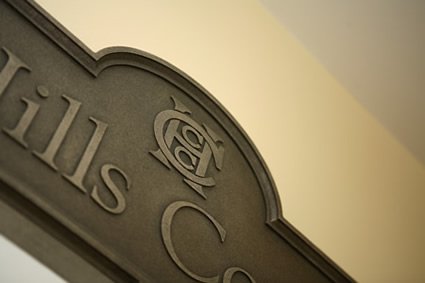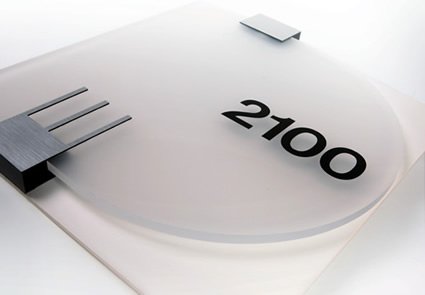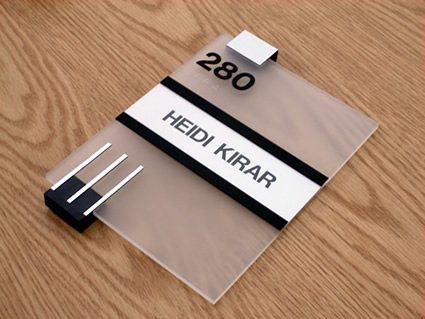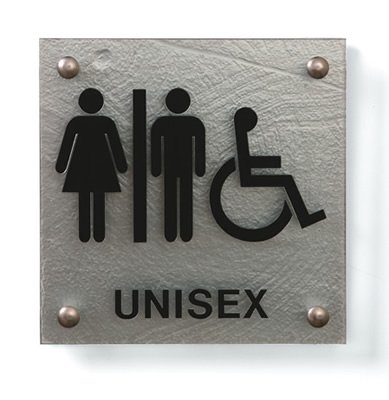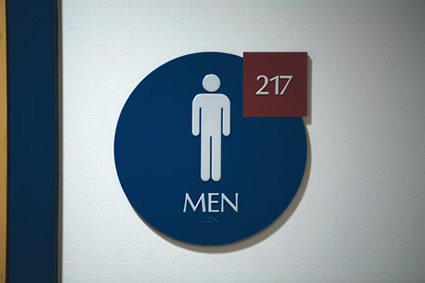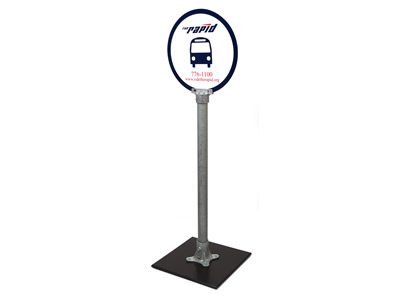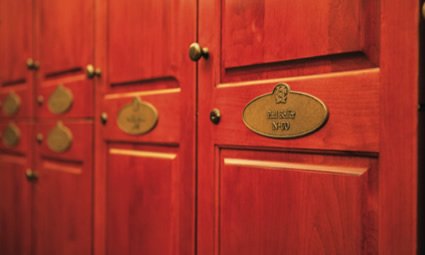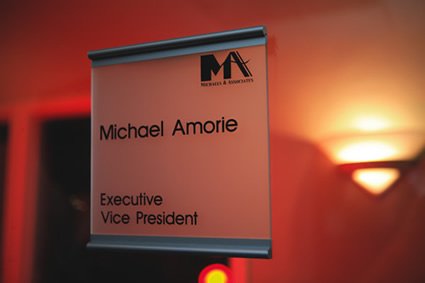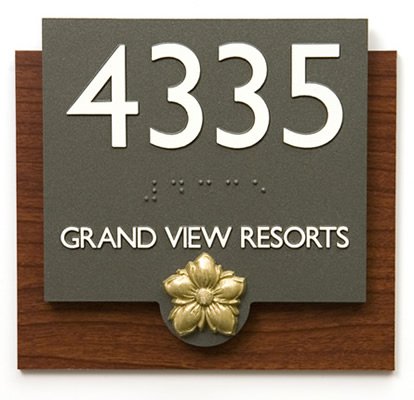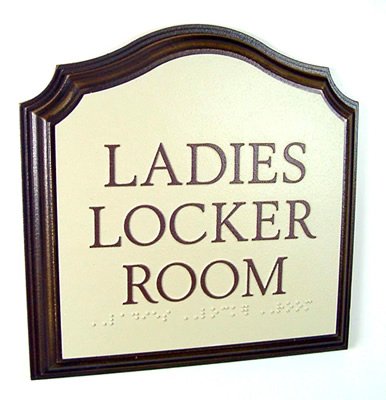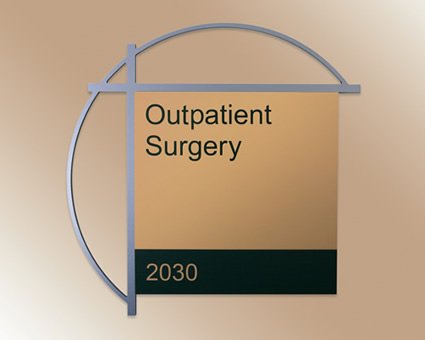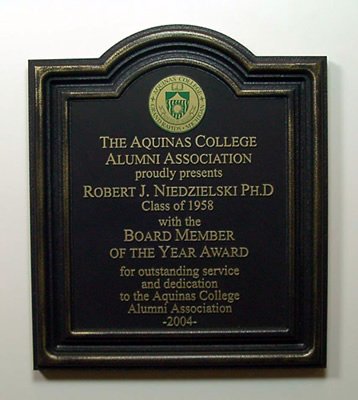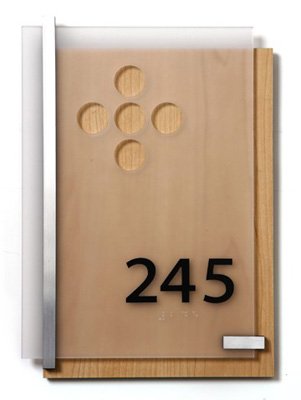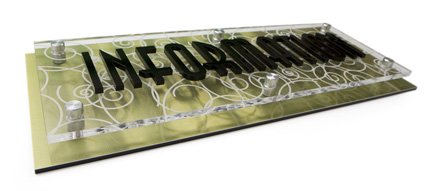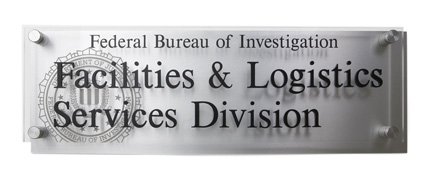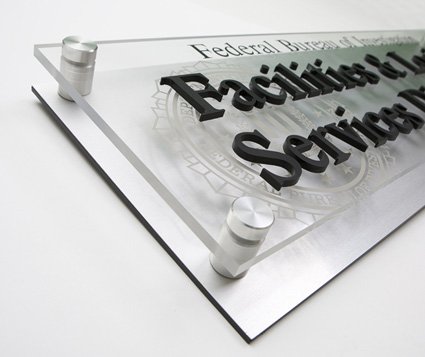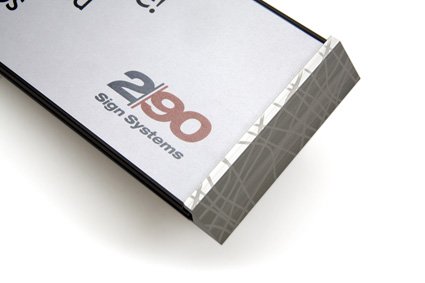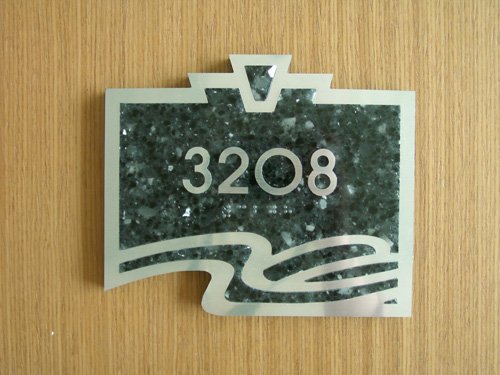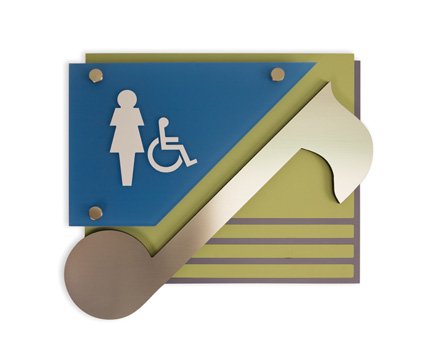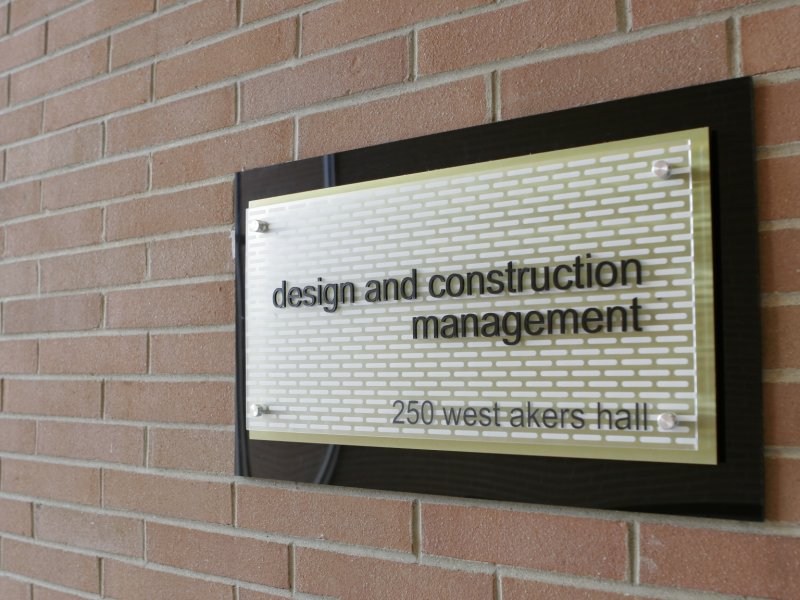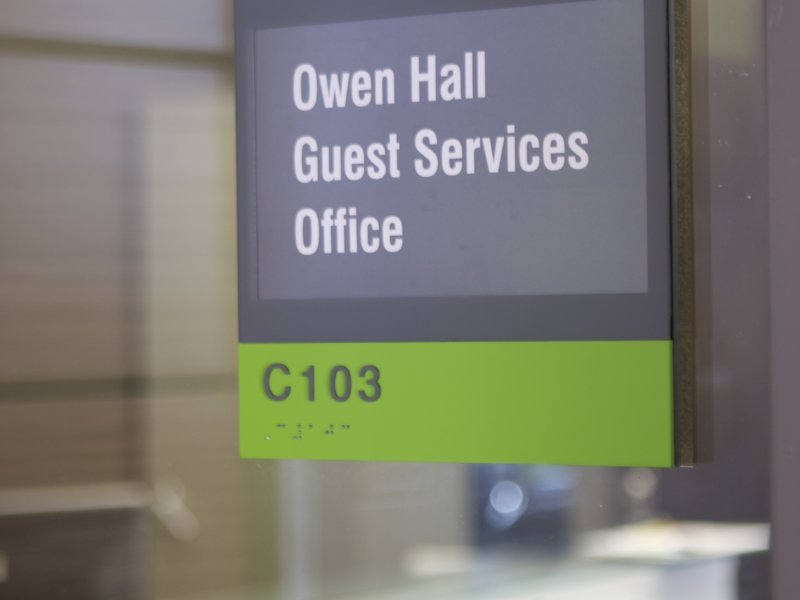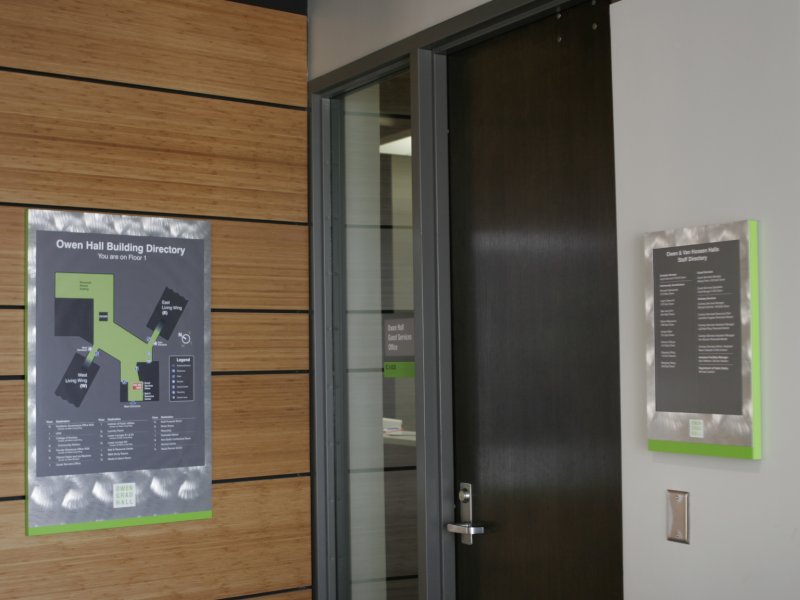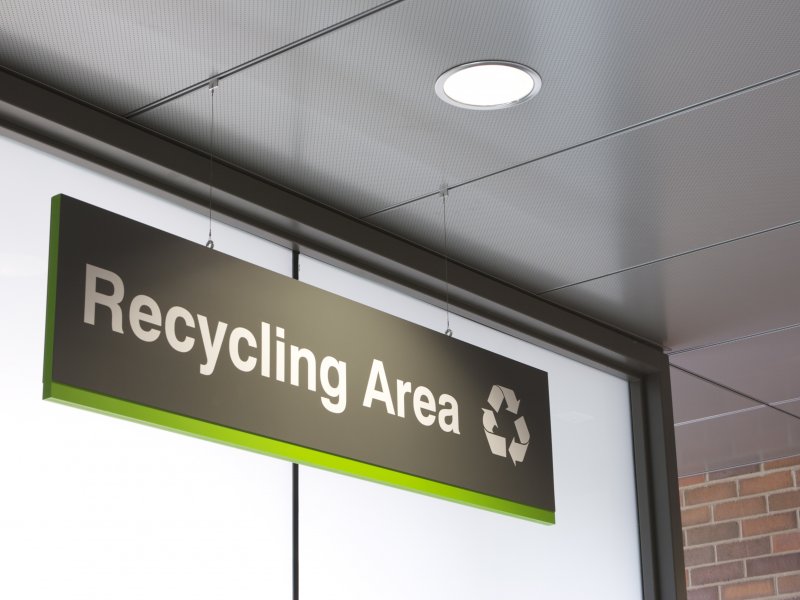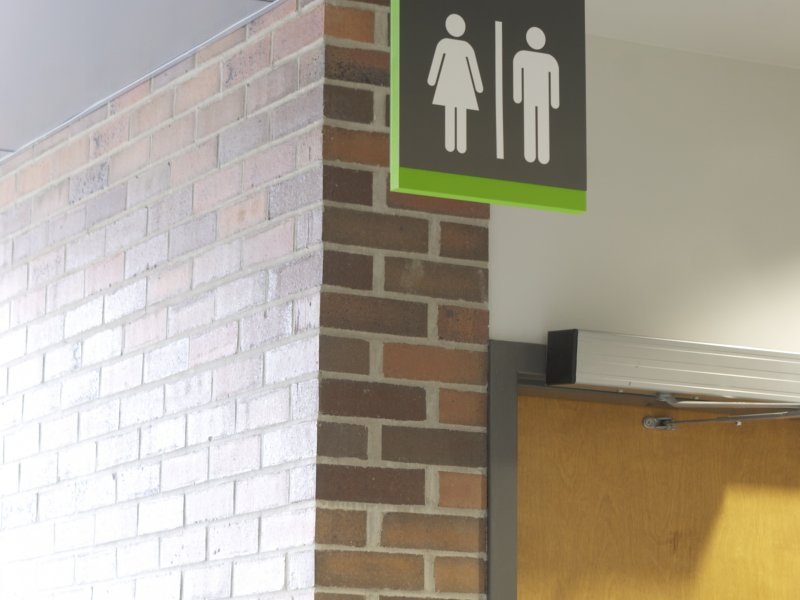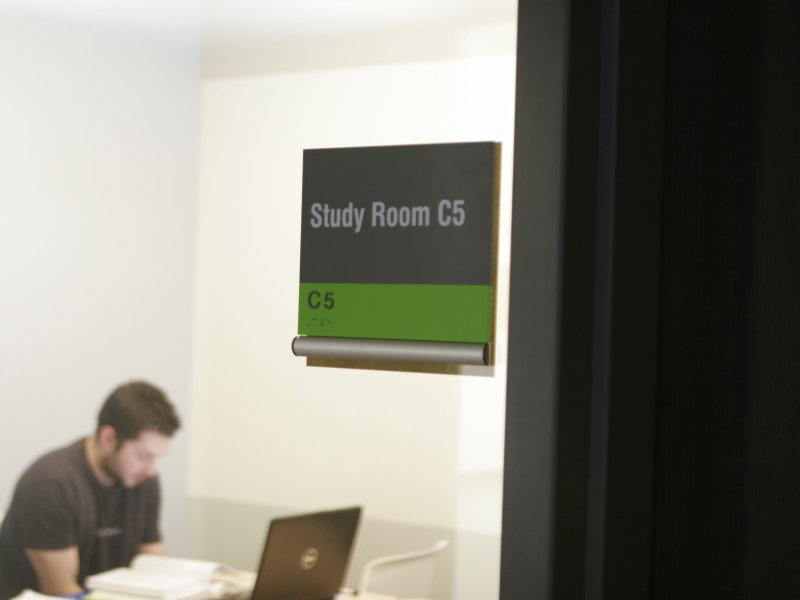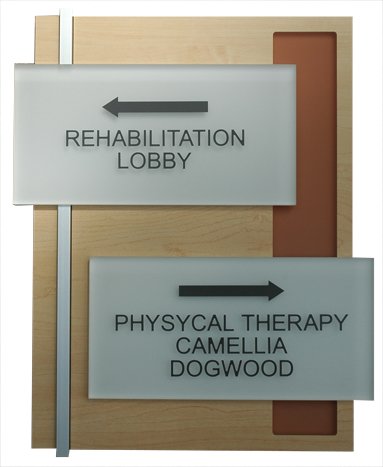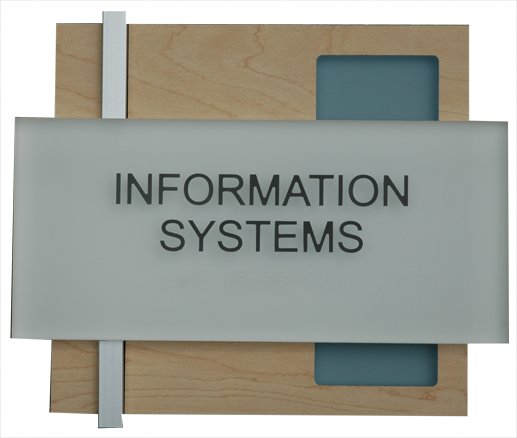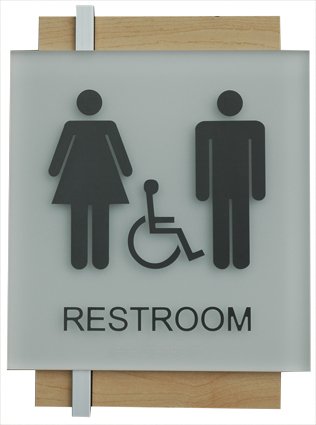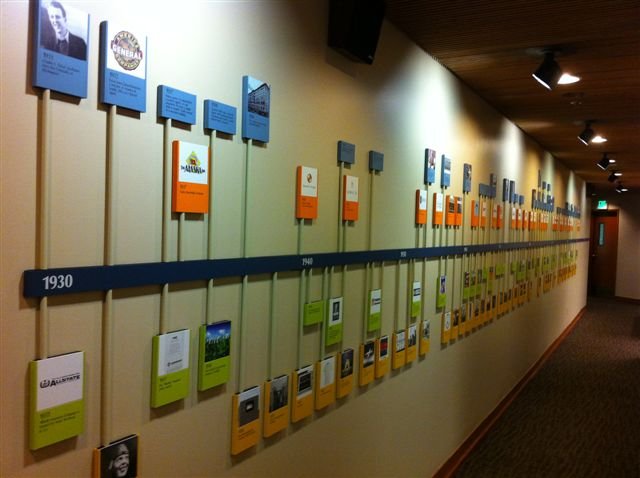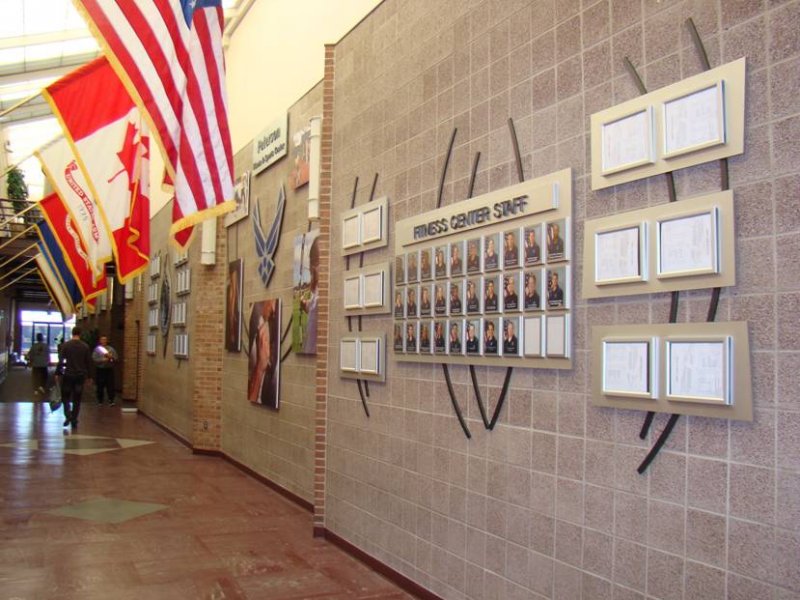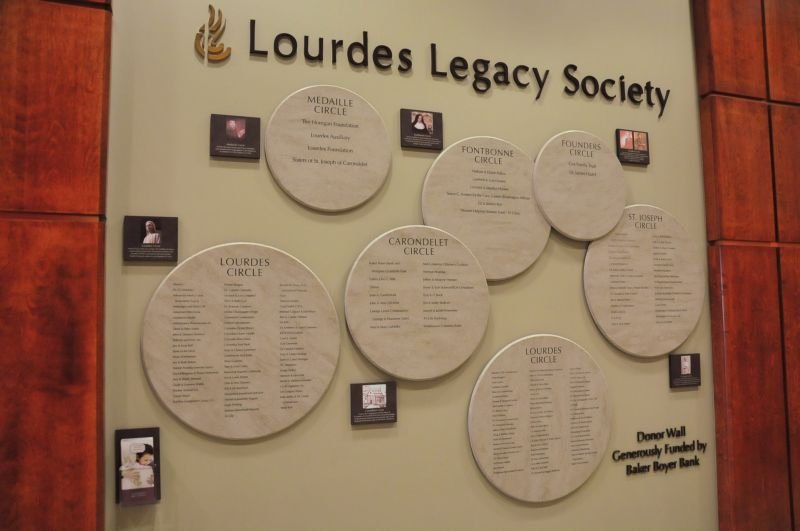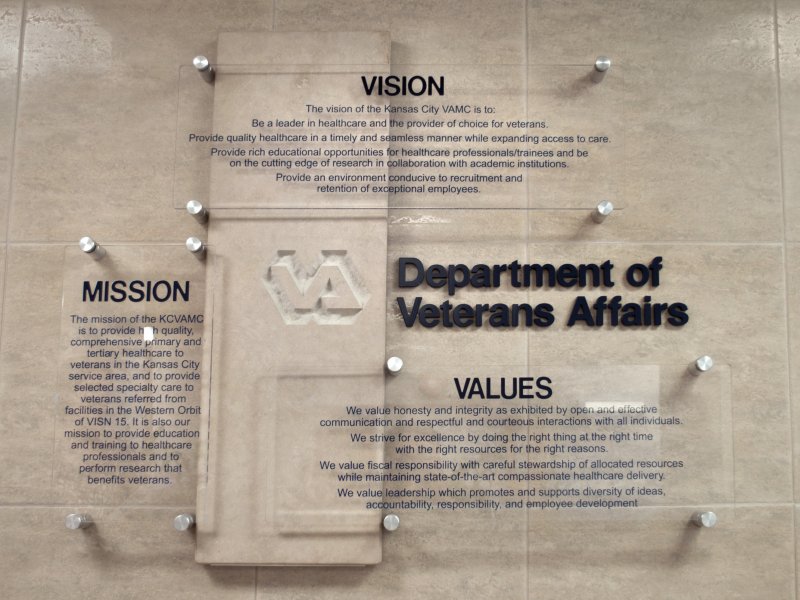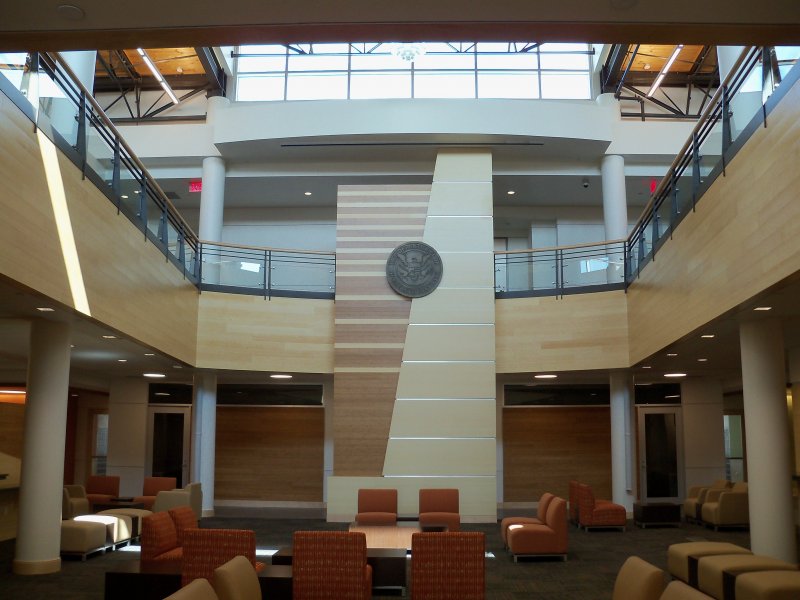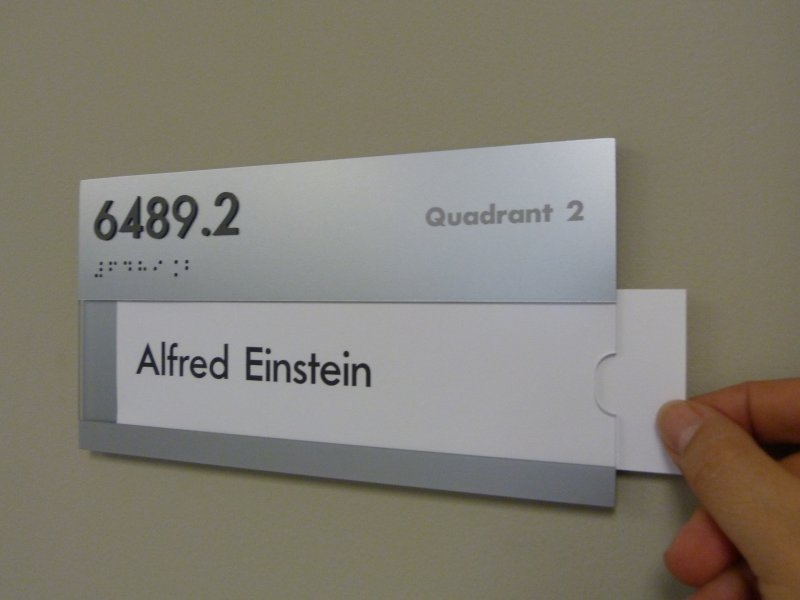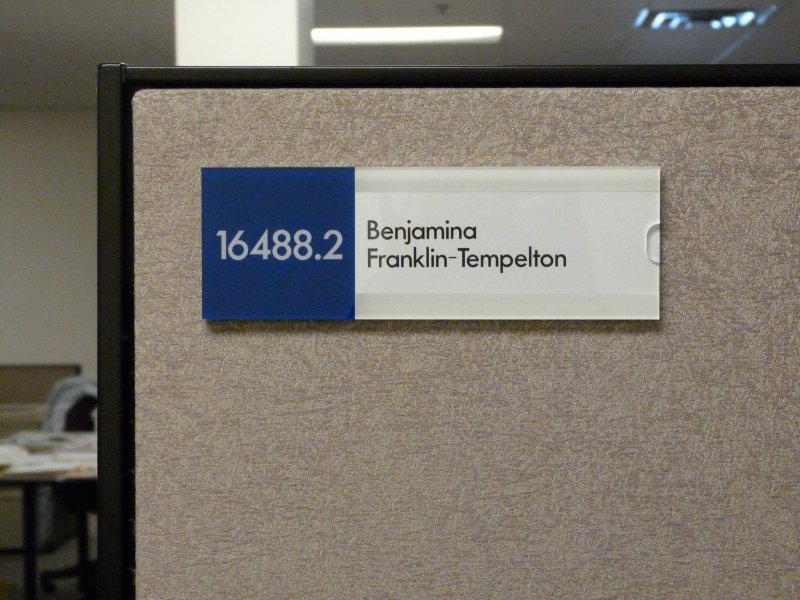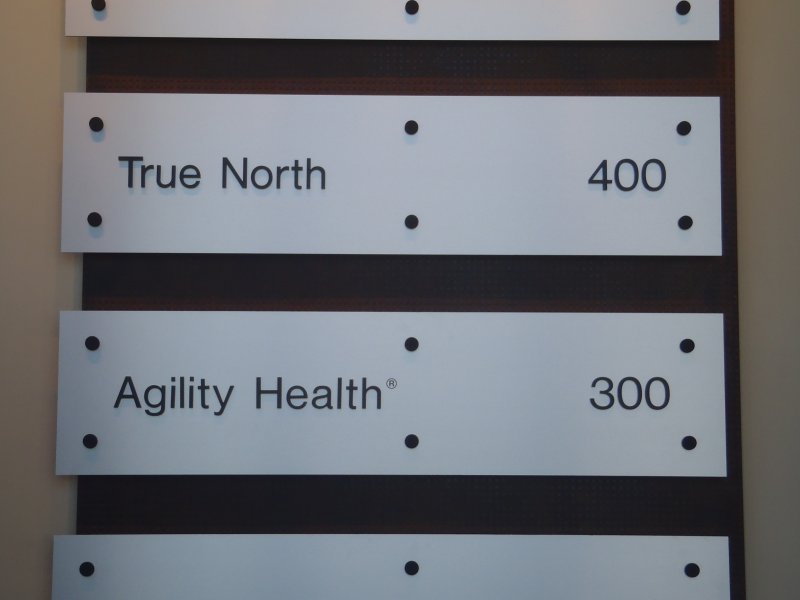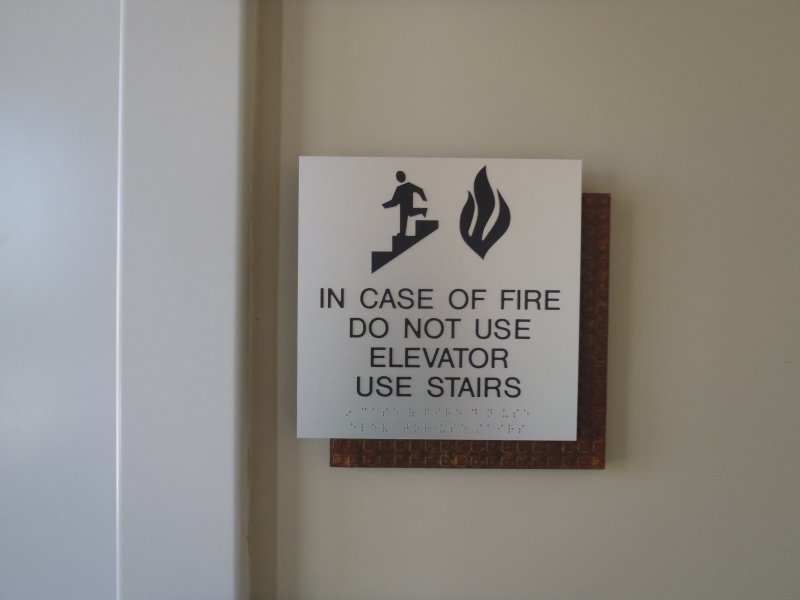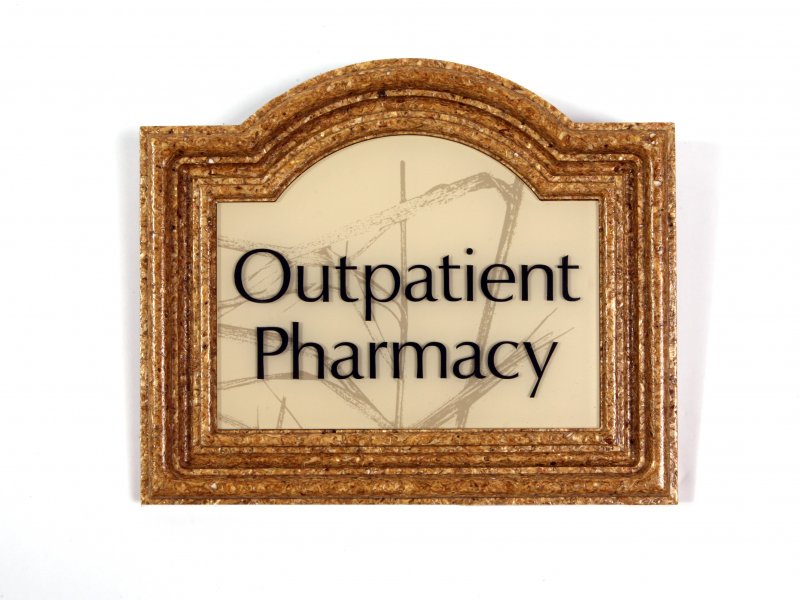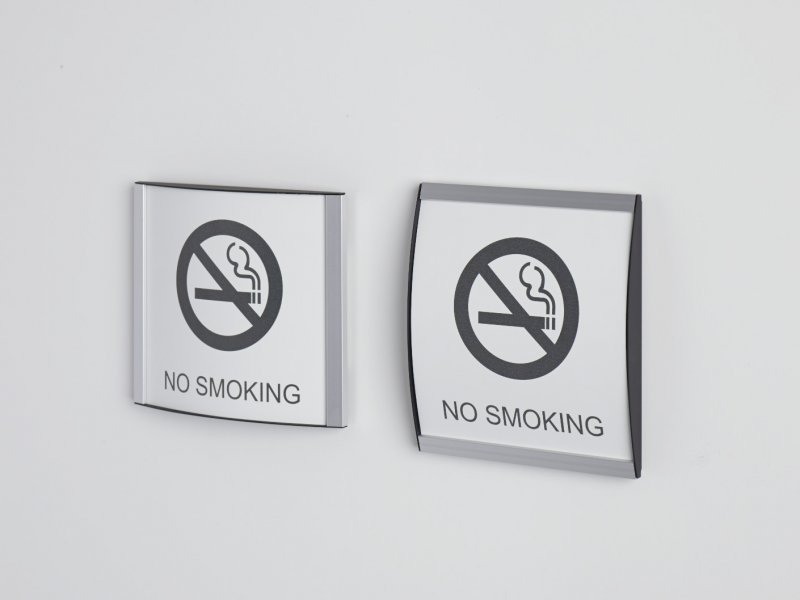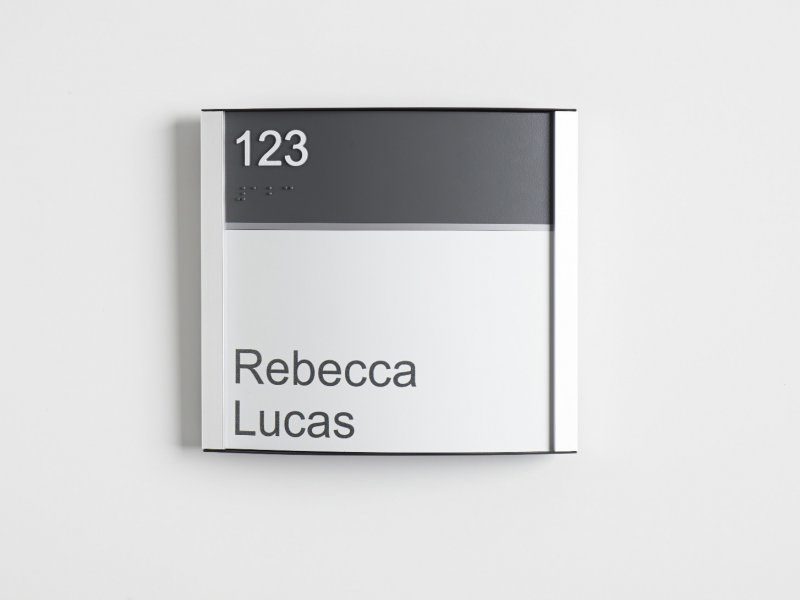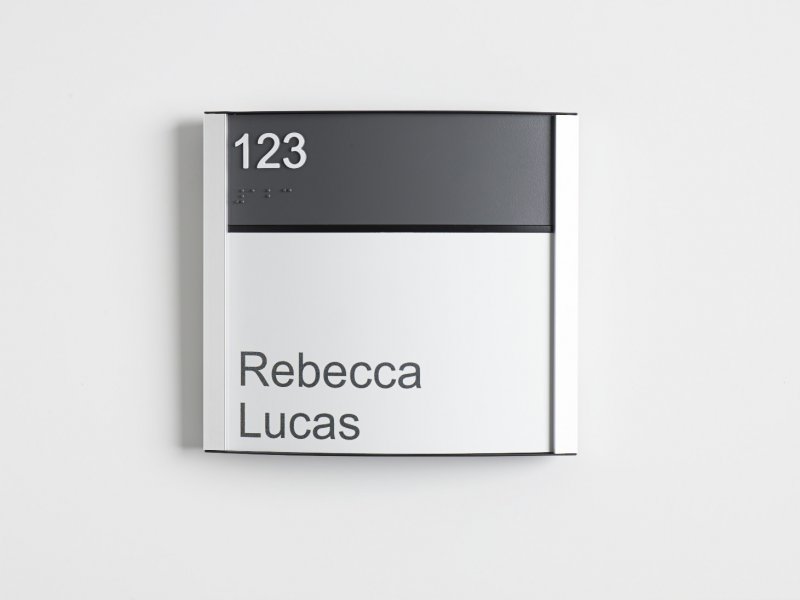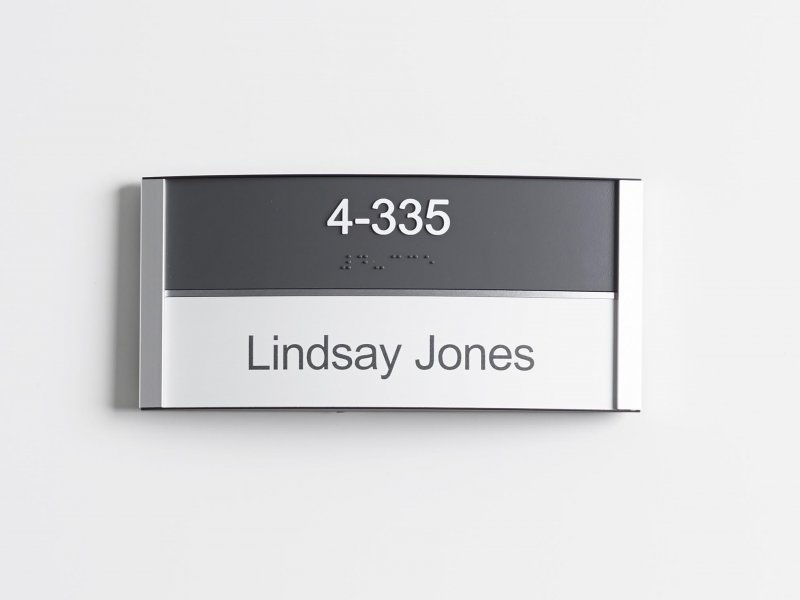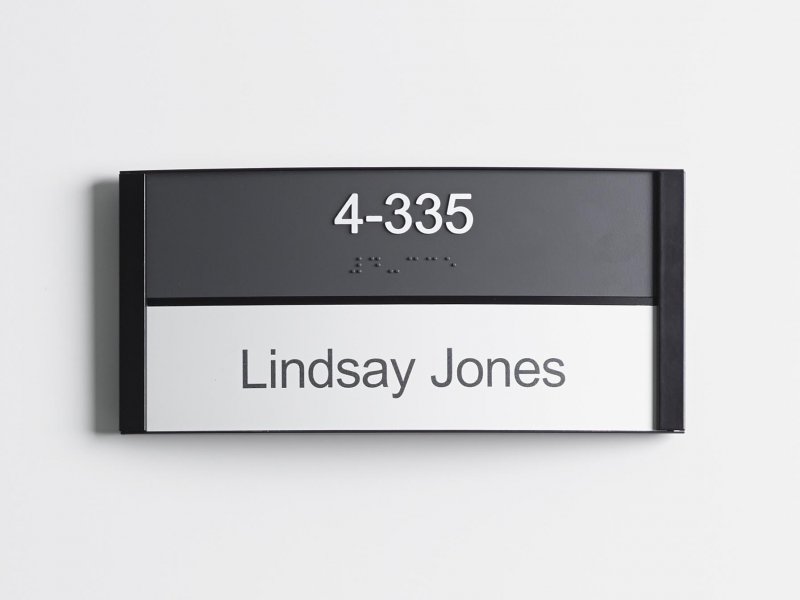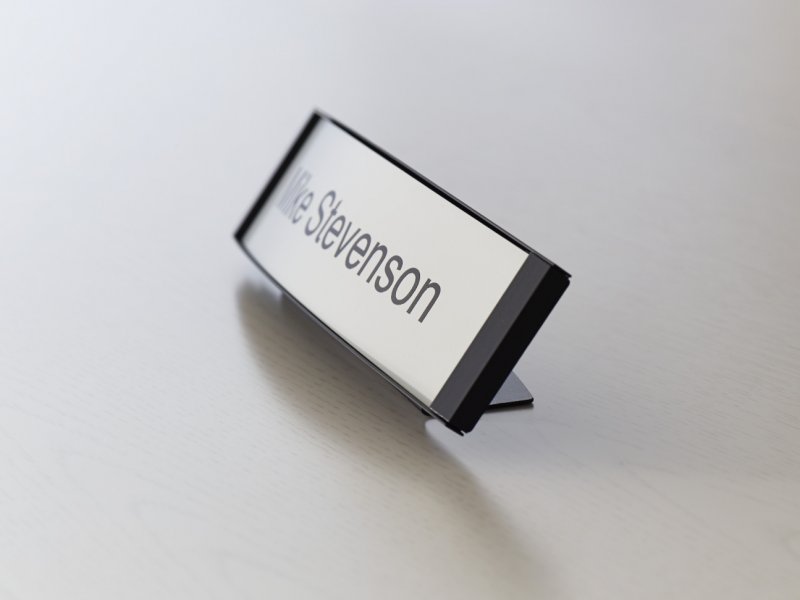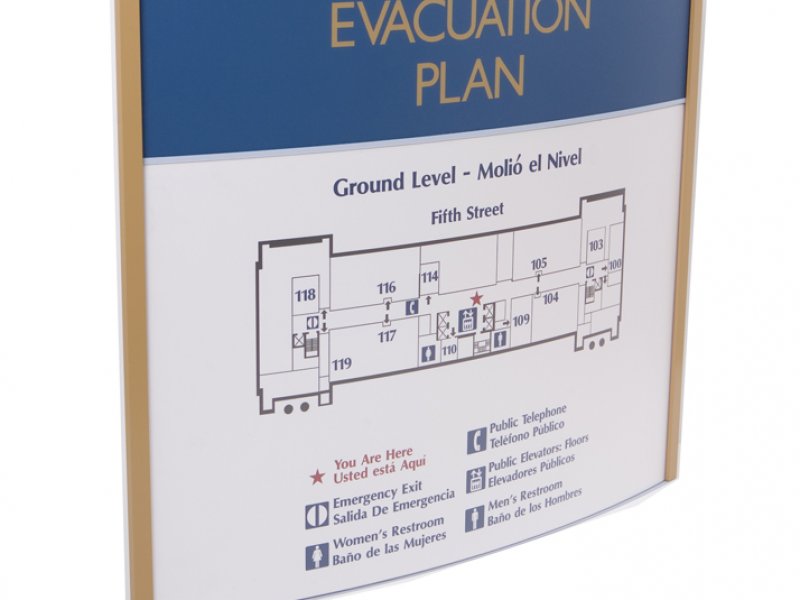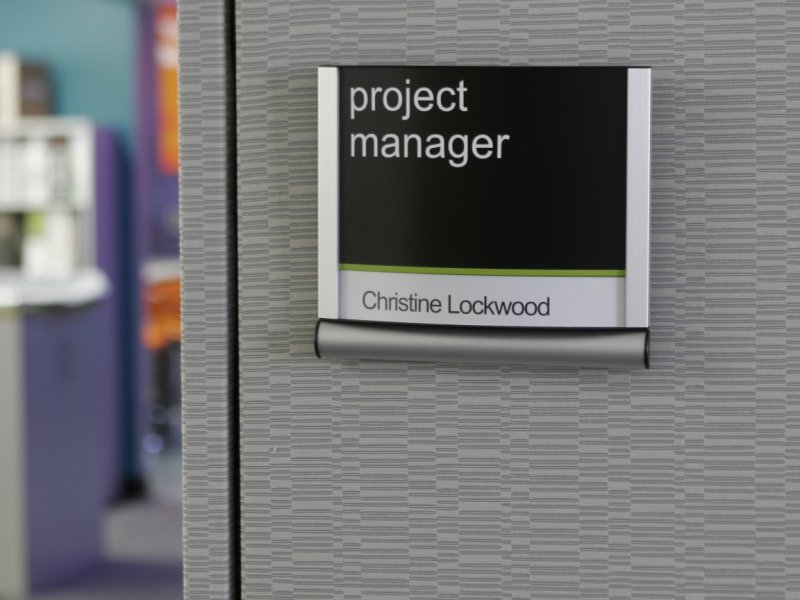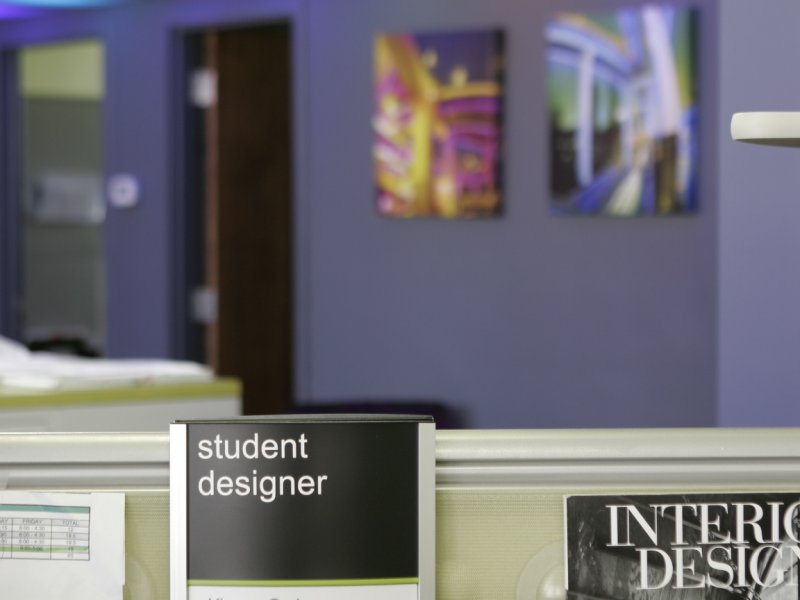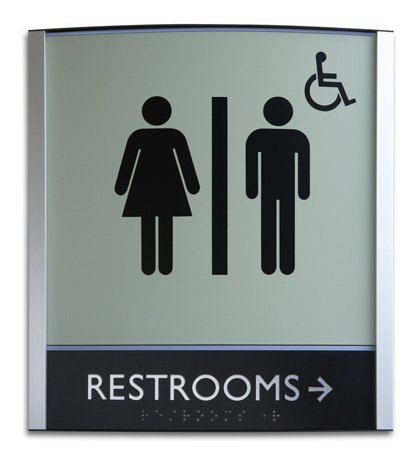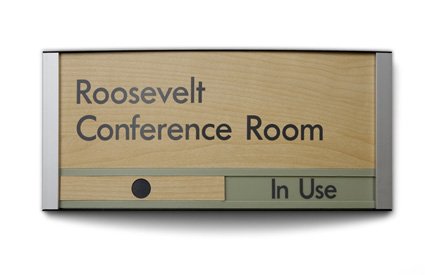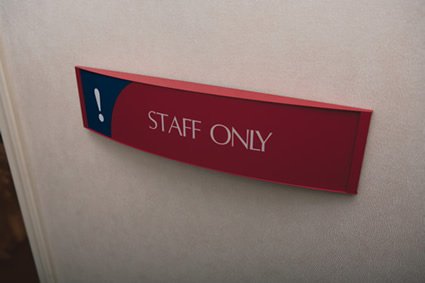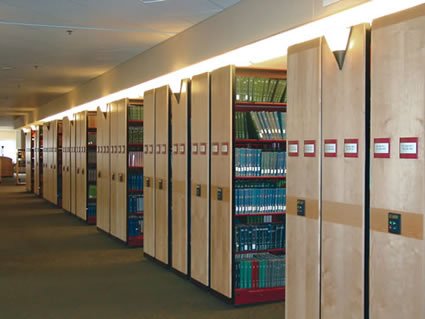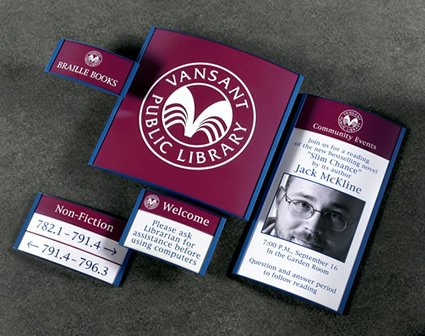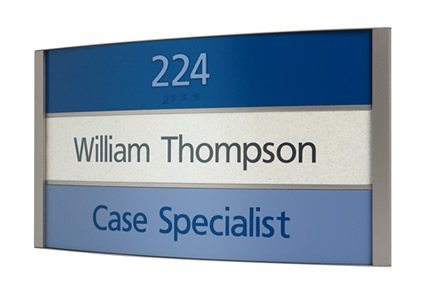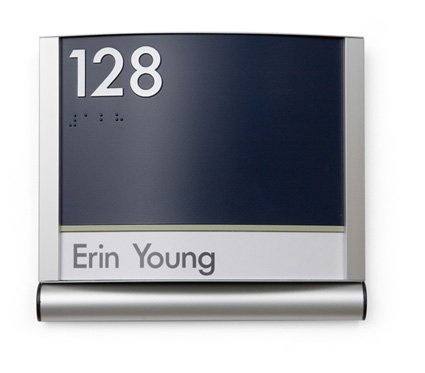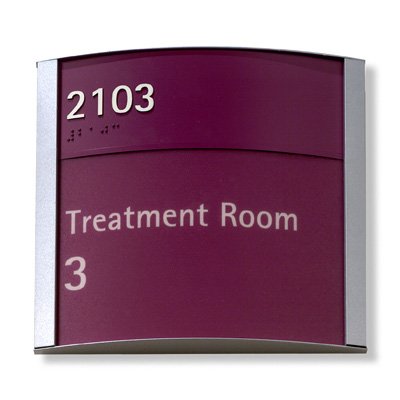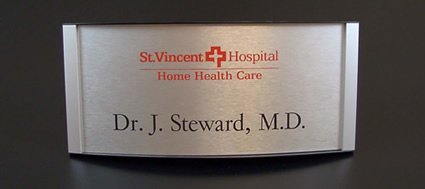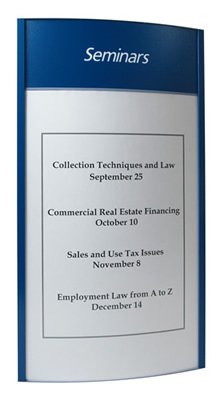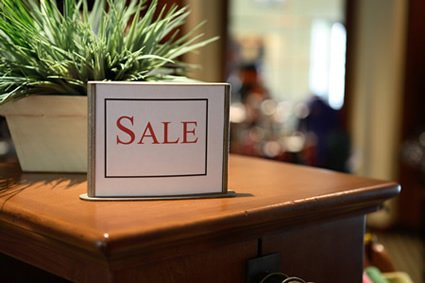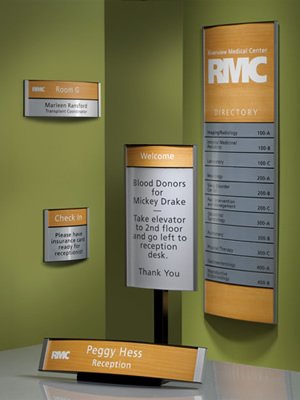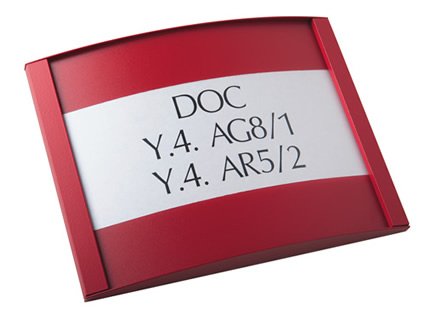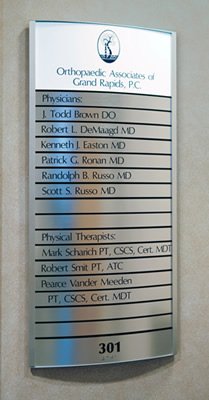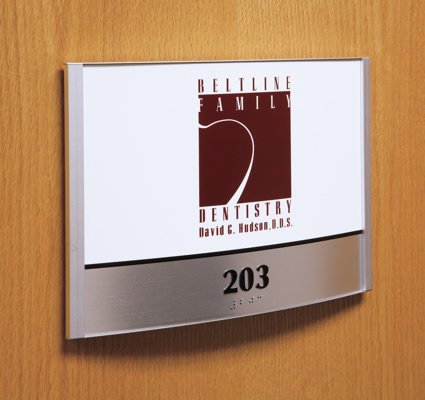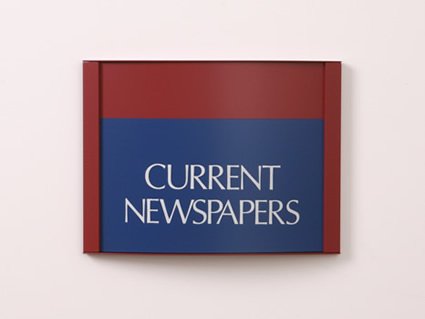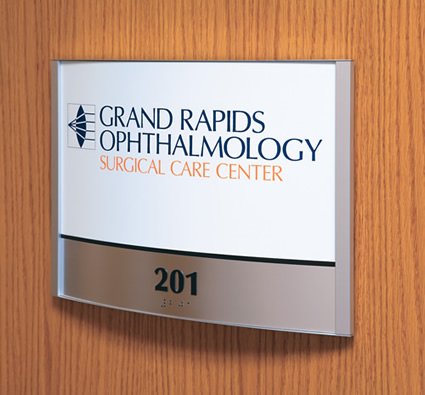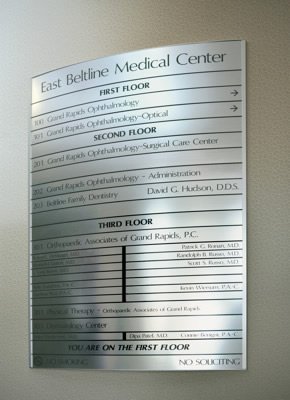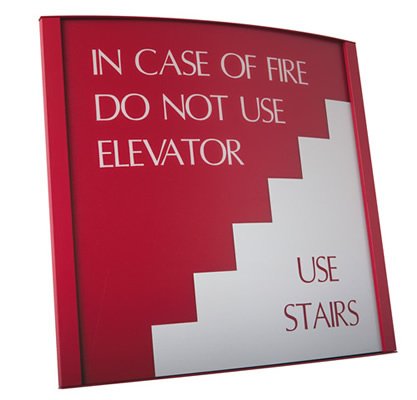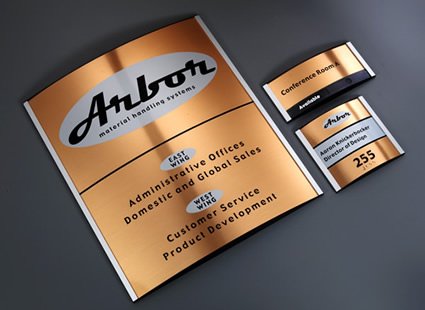 Lights, Camera, Action!
we're in the movies.
Office Spaces Features 2/90 Sign Systems
Interior Signage: The Importance of Wayfinding
We outfitted the space with our newest sign product line, Klik, a flat-panel sign system with changeable inserts. The frameless baseplate holds front-loading, removable copy inserts, creating a clean design that makes this system attractive and functionally efficient.
Basic Components
2/90 Sign Systems: Offers Three Interior Sign Systems
Slide, Arc and Klik. Check out this video to see the basic components of each system.
Our Work
Turnkey, regulation-compliant wayfinding solutions
Wherever wayfinding products are needed, 2/90 Sign Systems is ready to help design-professionals, facility owners and more with our unparalleled products, knowledge and service.
Whether you're updating an outdated wayfinding system, upgrading to meet current regulations, or you're implementing a system in a new, refurbished, or expanding facility, 2/90 Sign Systems is helping people find their way.