Signage Solutions
By 2/90 Sign Systems
Designed to Inspire...
inspired to design.
Go ahead and get creative. We have dozens of colors, patterns, and combinations to play with.
This is the start of something beautiful: a place to start building your own one-of-a-kind ideas.
Introducing My290
design center and store.
2/90 Sign Systems is excited to announce the all-new My290 app where you can create a custom sign package in our Design Center or shop the My290 Store for off-the-shelf sign-related products to complement your system signage.
Functionality at your fingertips, explore the possibilities. Our Design Center features highly realistic sign renderings displayed in real-time based on your specifications. Get started by selecting your desired sign system, then choose from our Essentials offering of 25 pre-configured signs or select only the sign types you need. Next select your favorite options, edit individual sign specs, and personalize copy. Share your project with your team or client with or without pricing. Submit your purchase order or pay by credit card all in one place.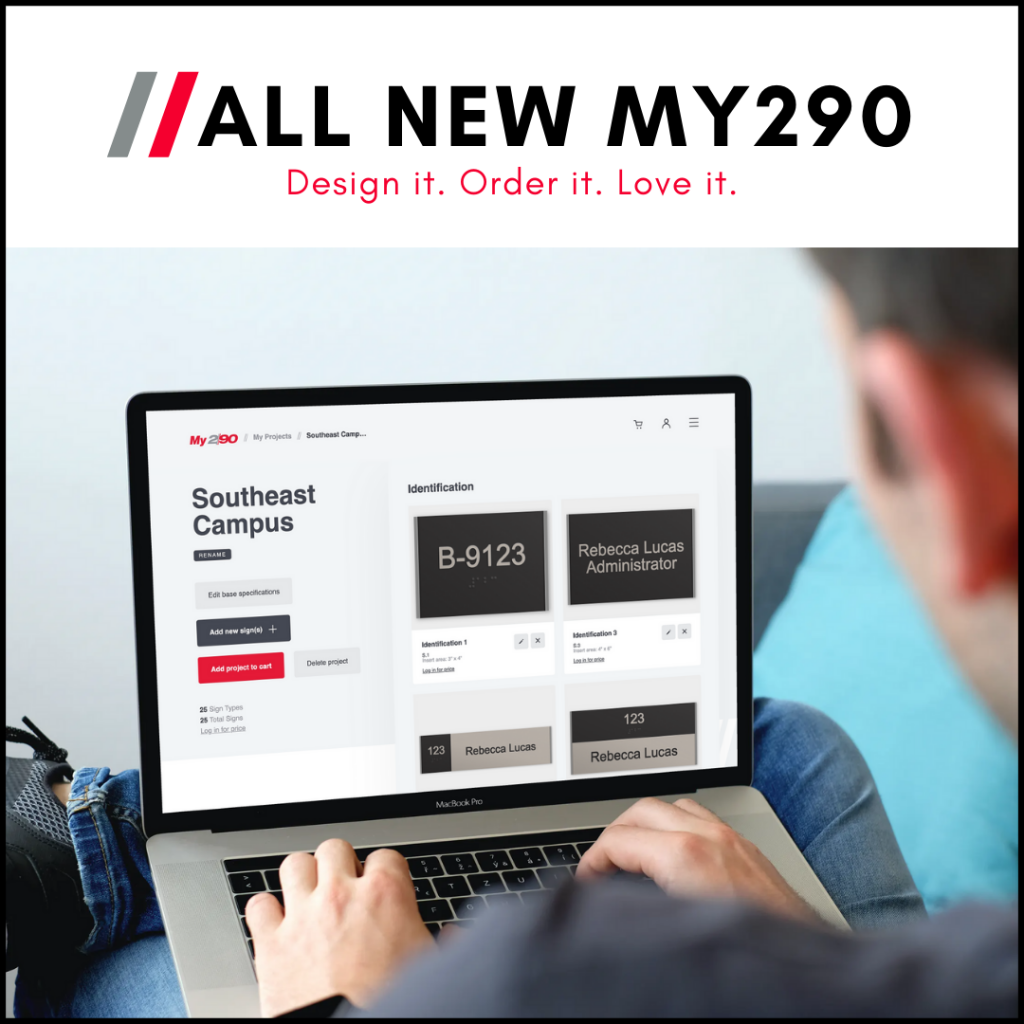 Photo Gallery...
290signsolutions.
Browse Images by Product:
Browse Images by Industry: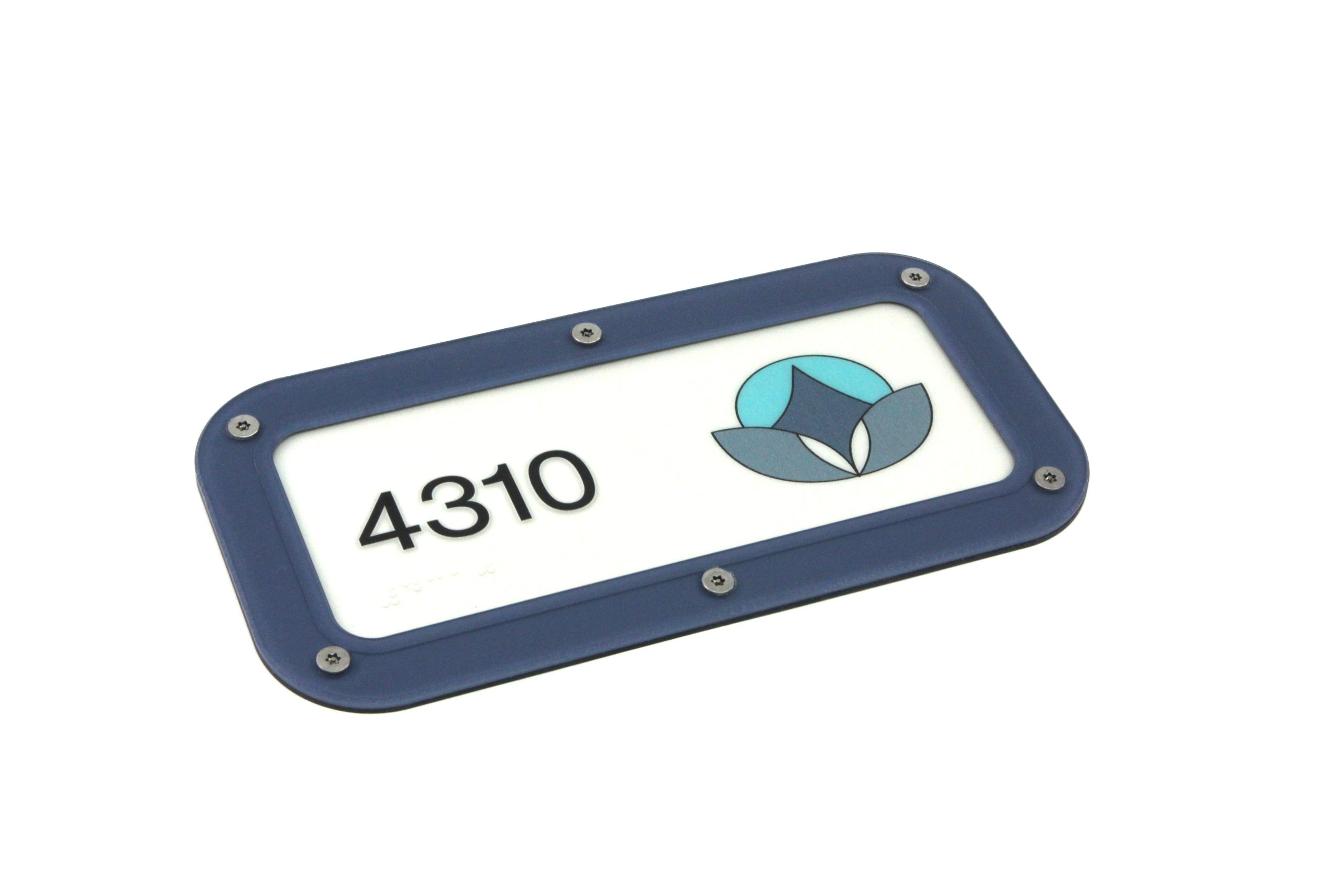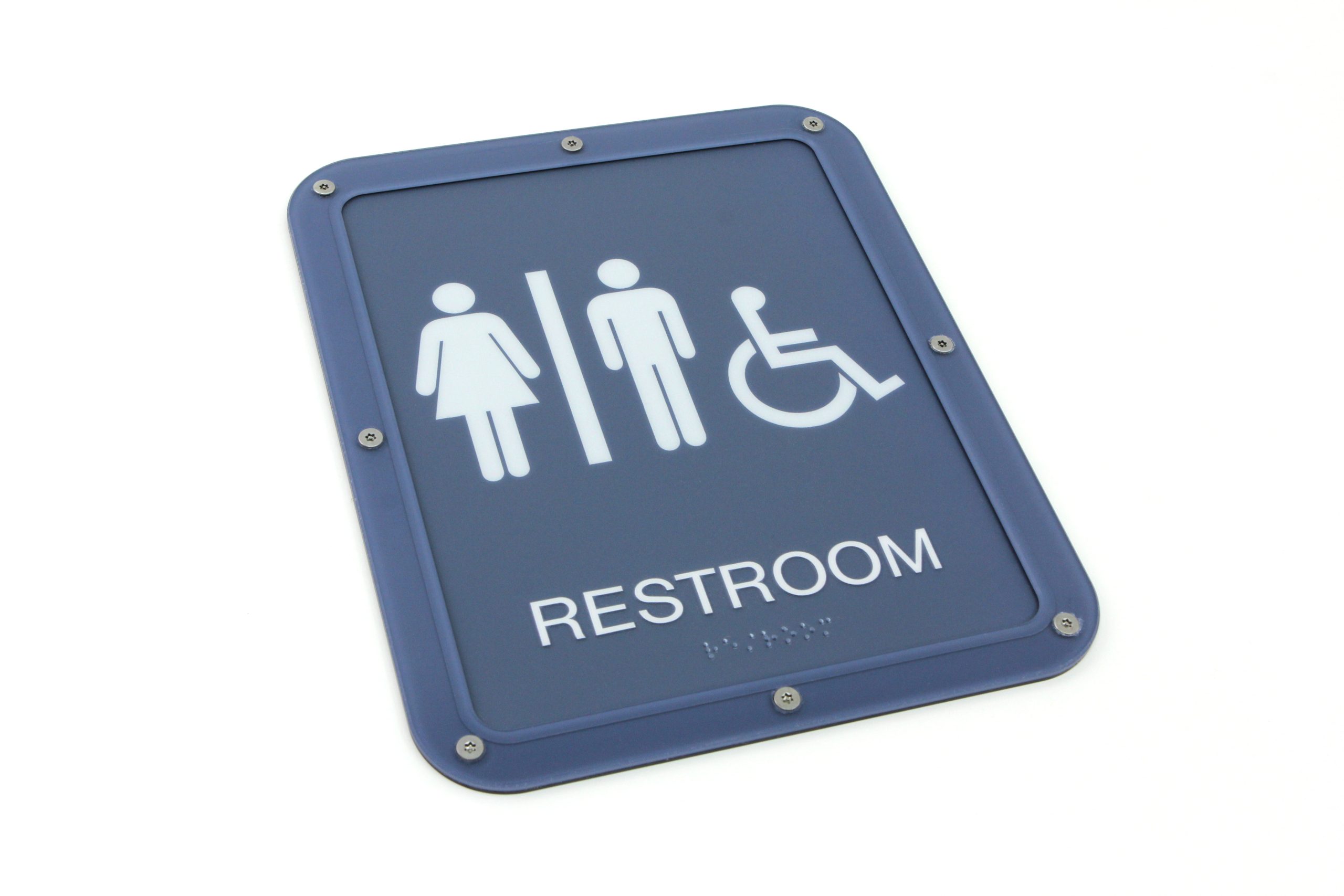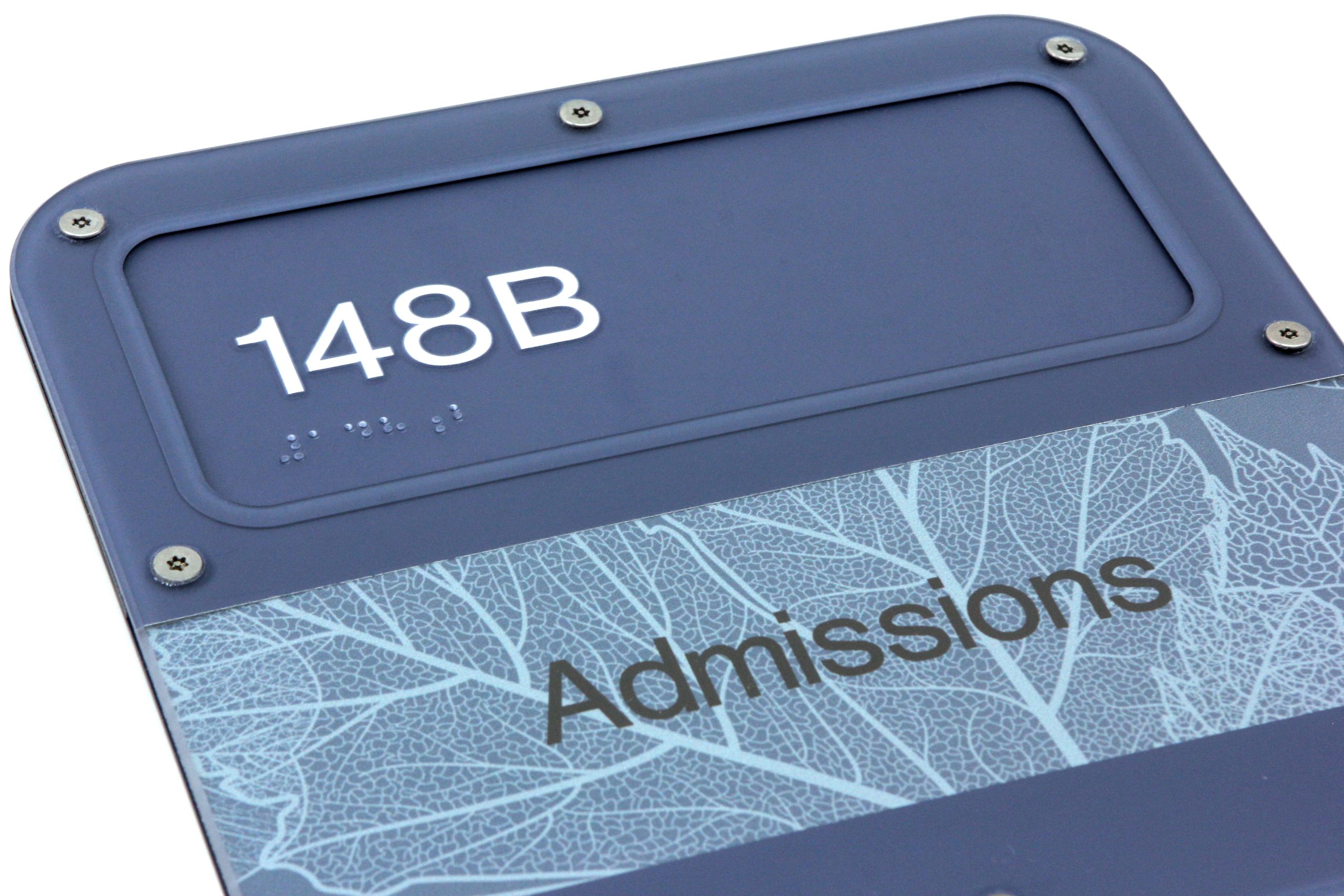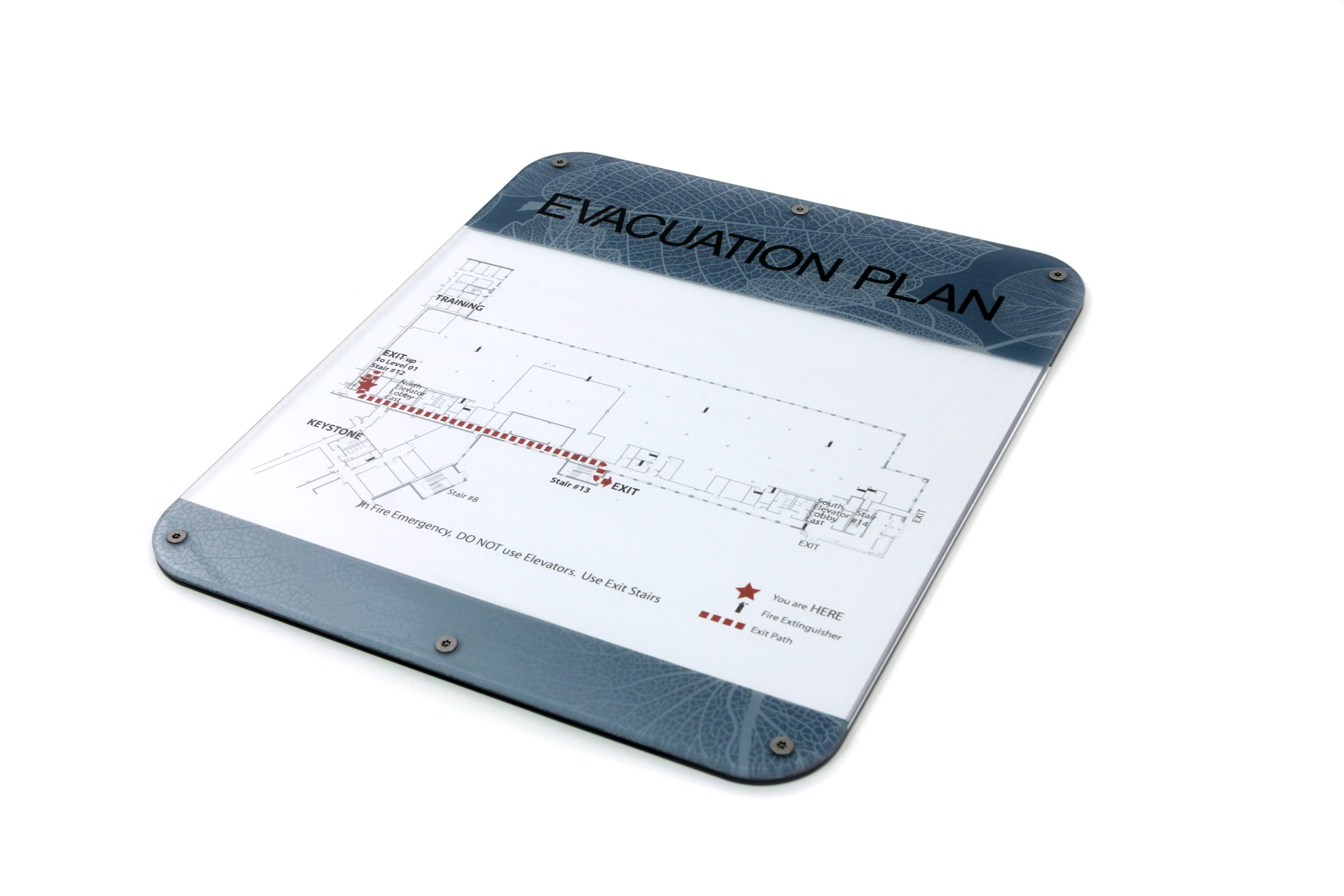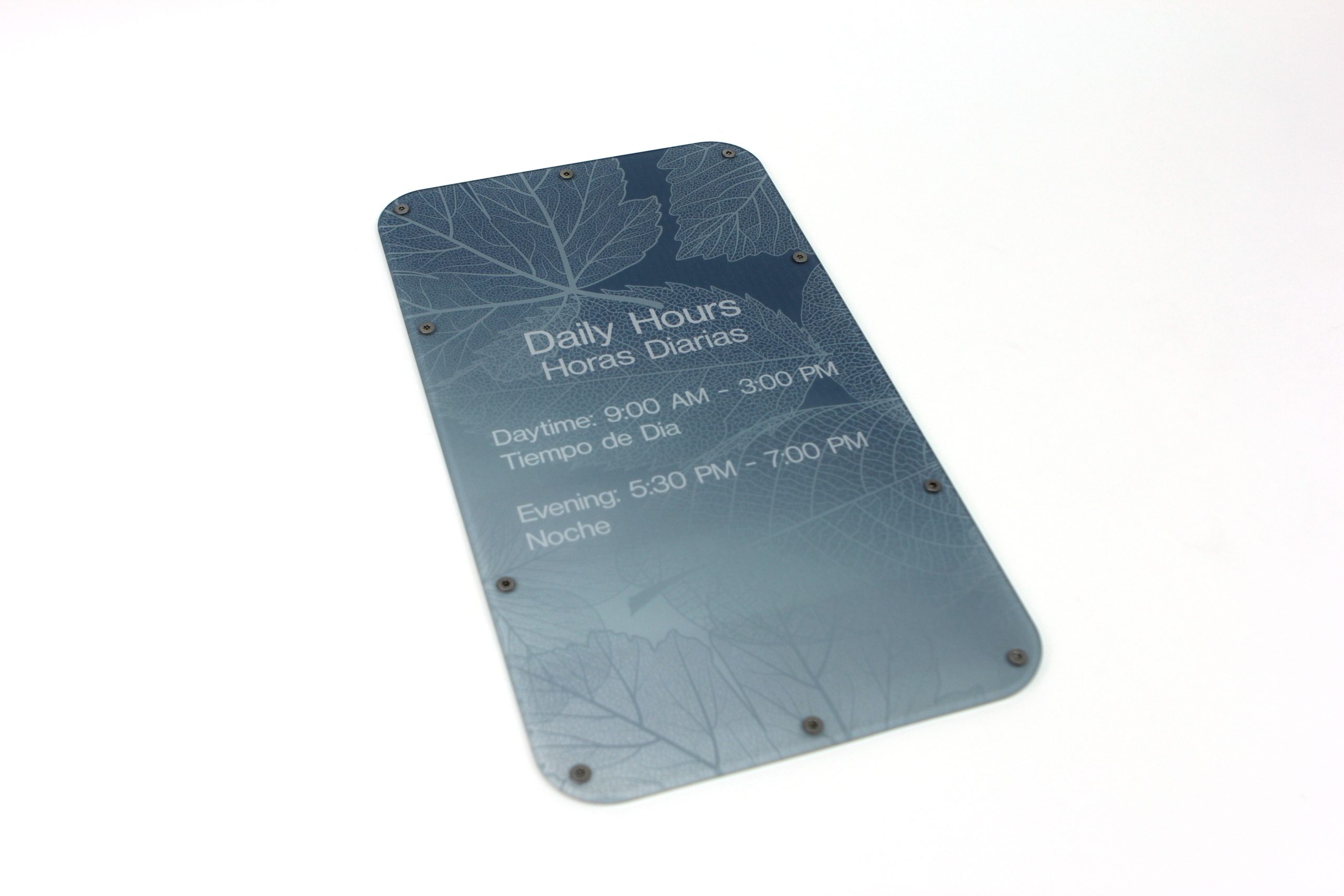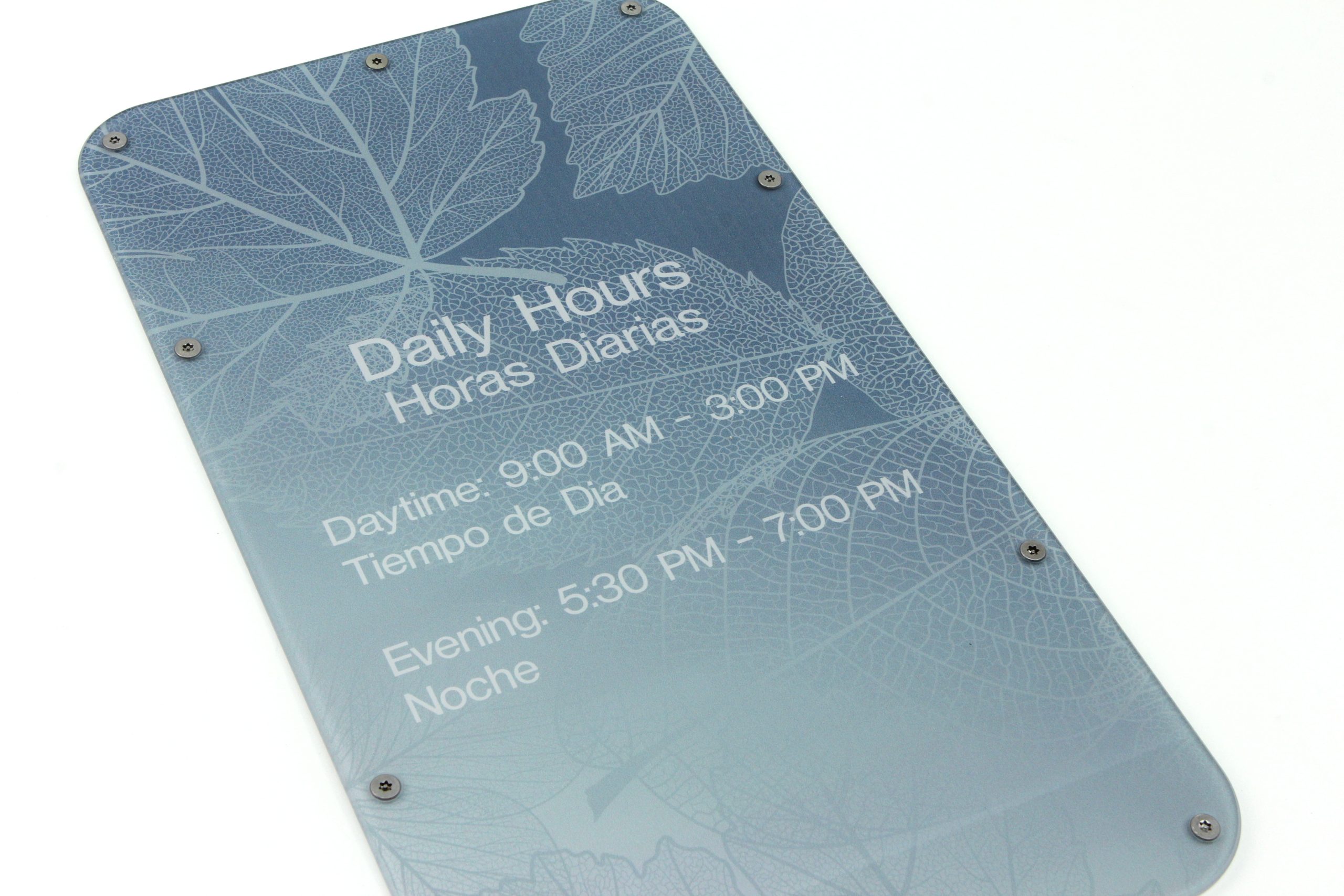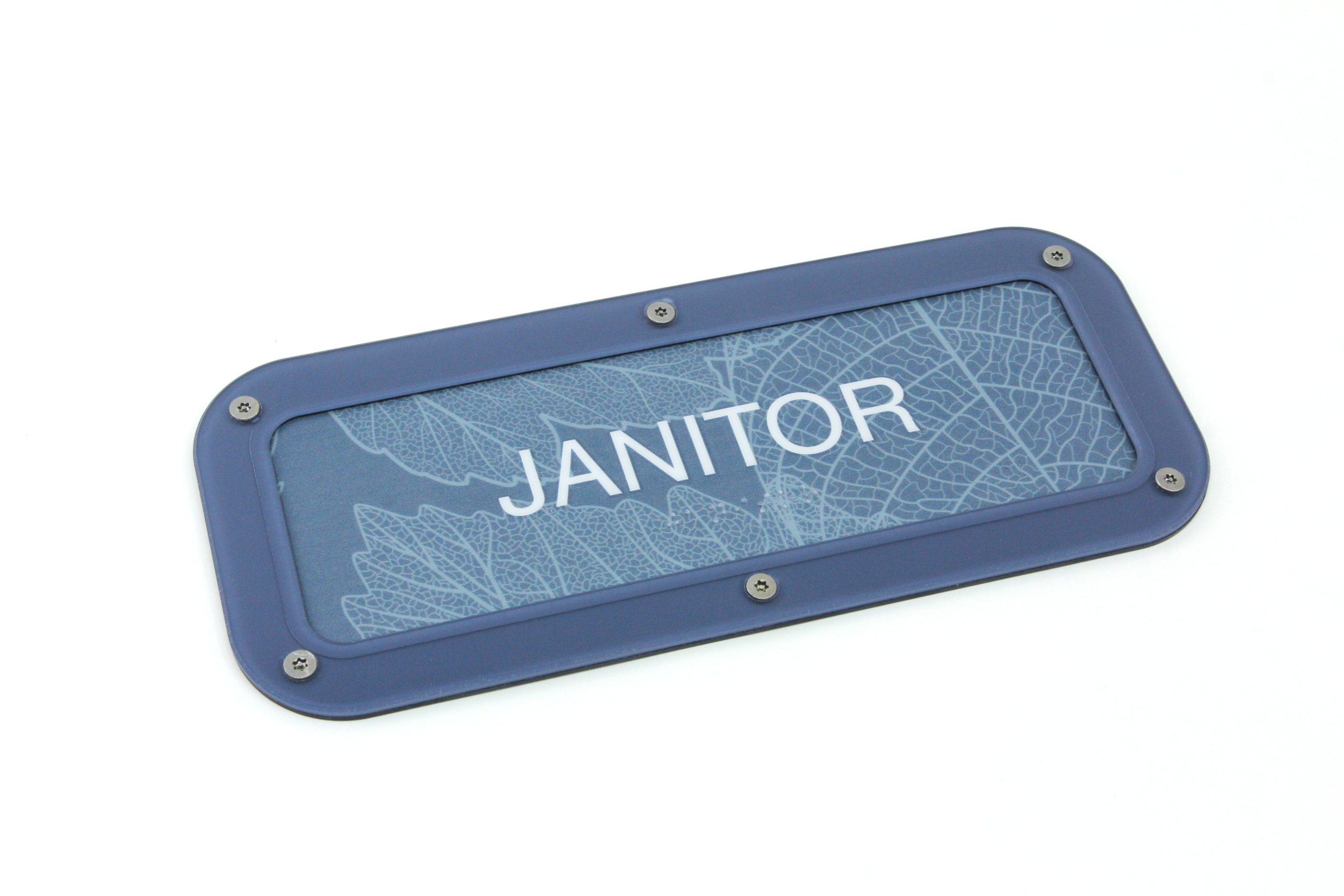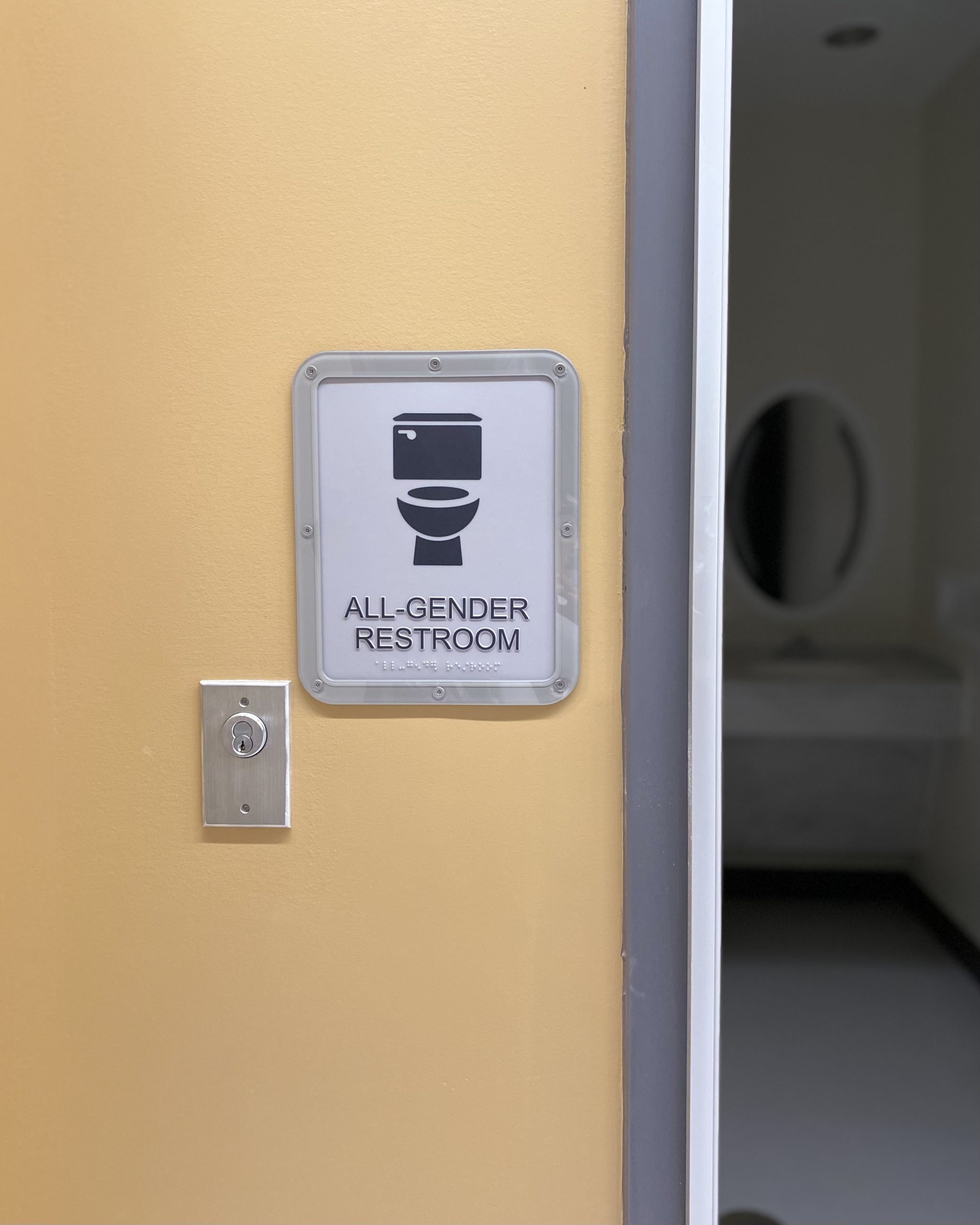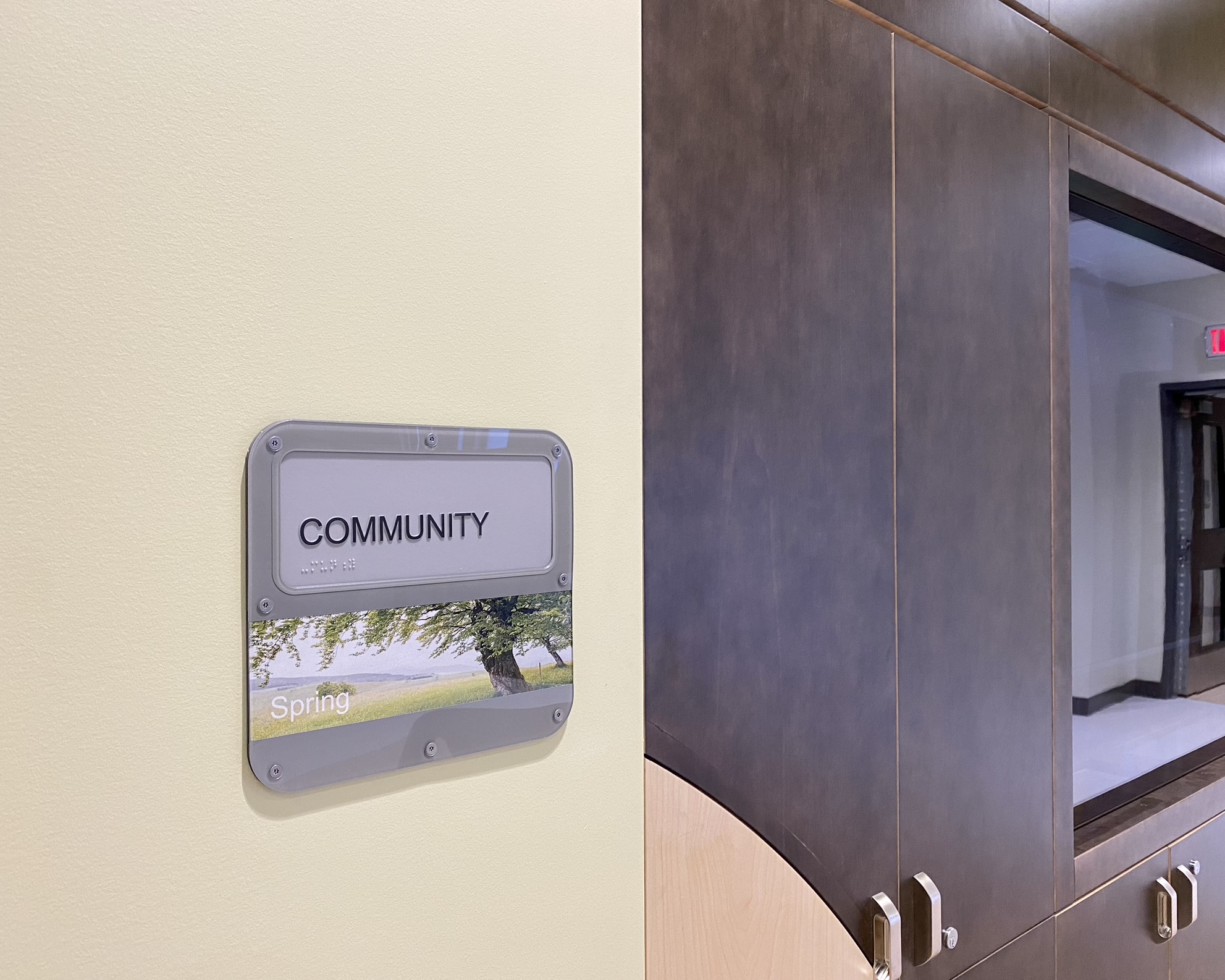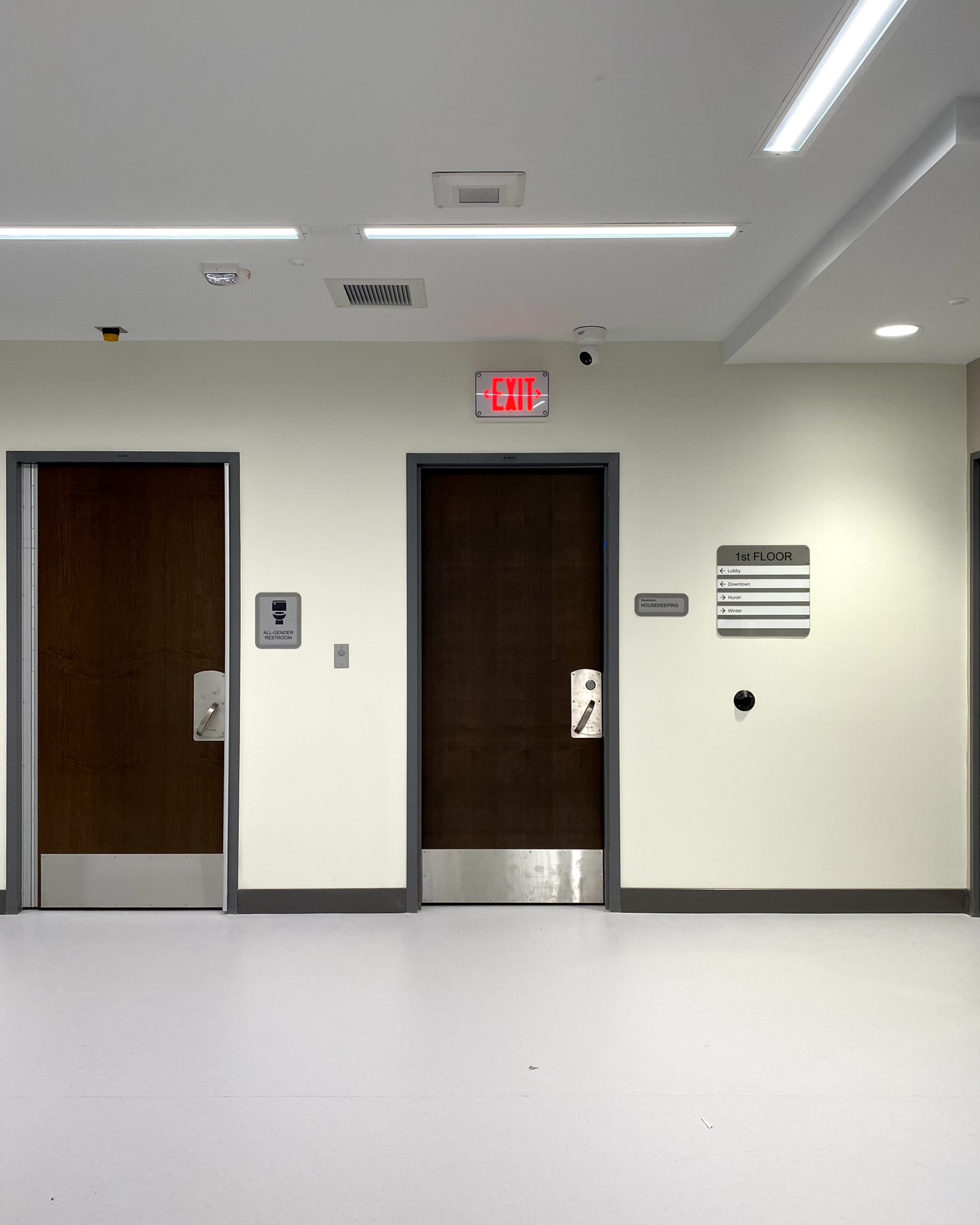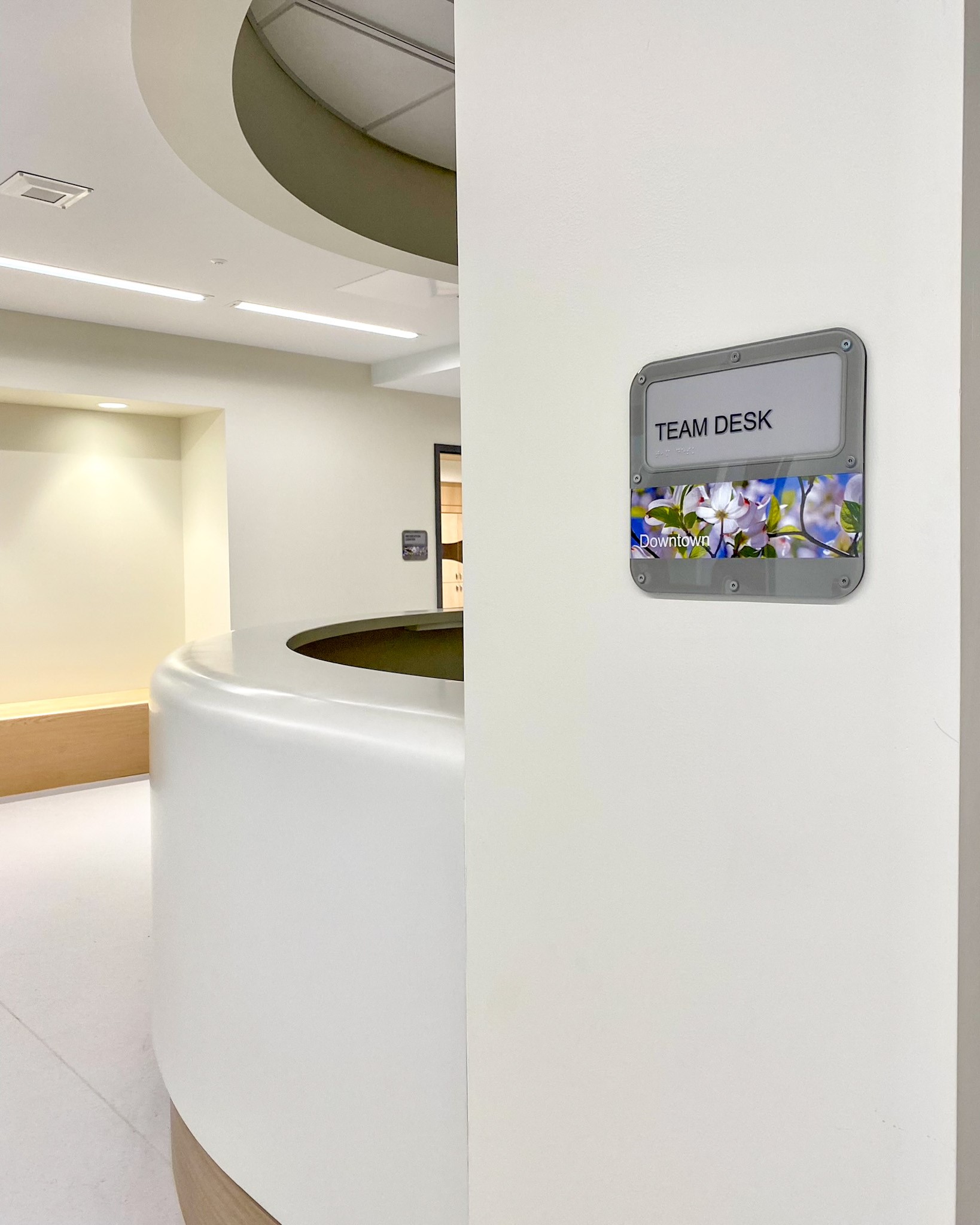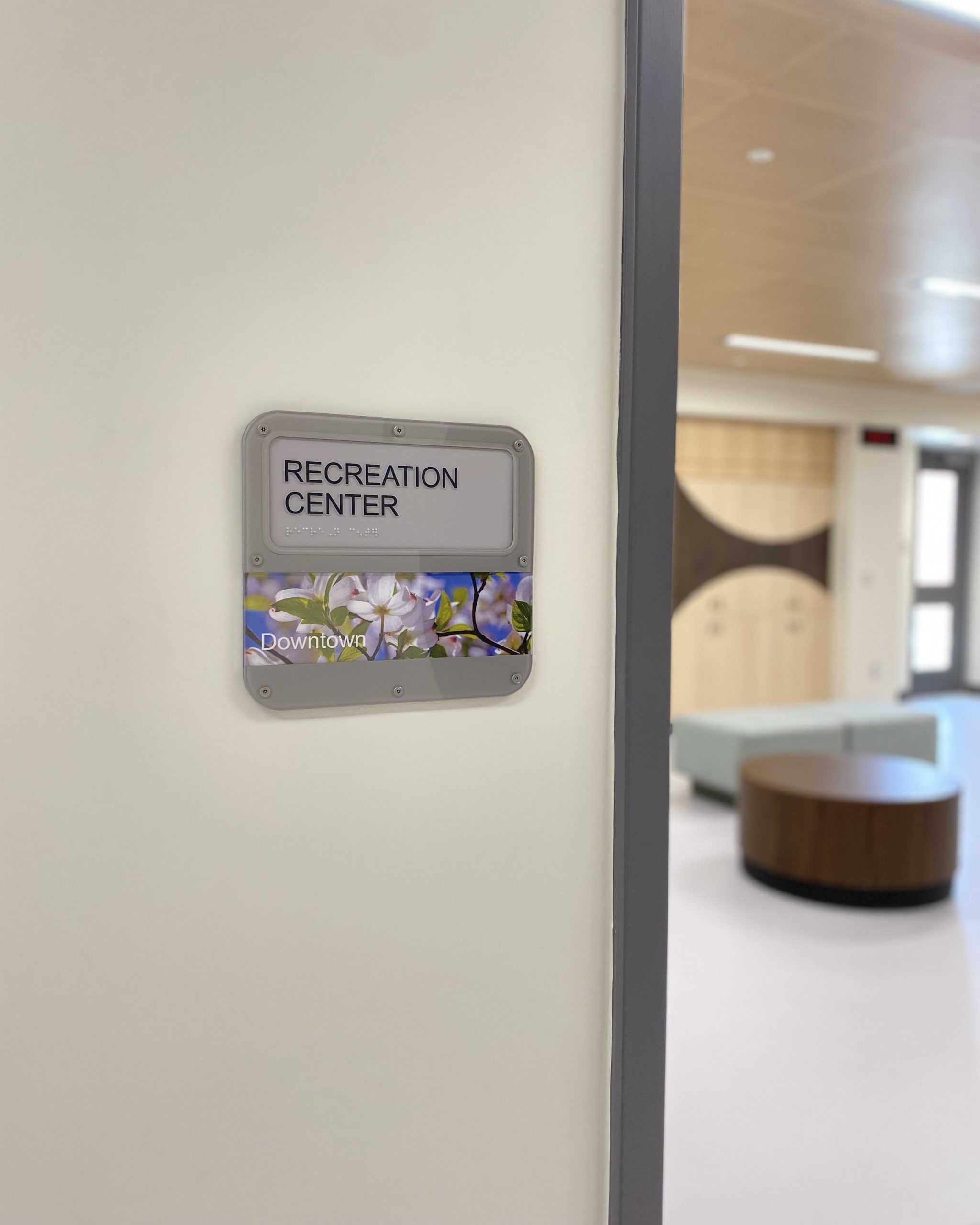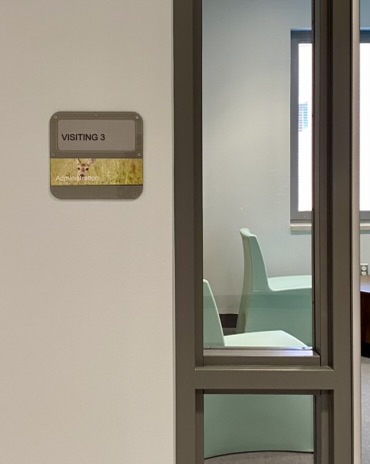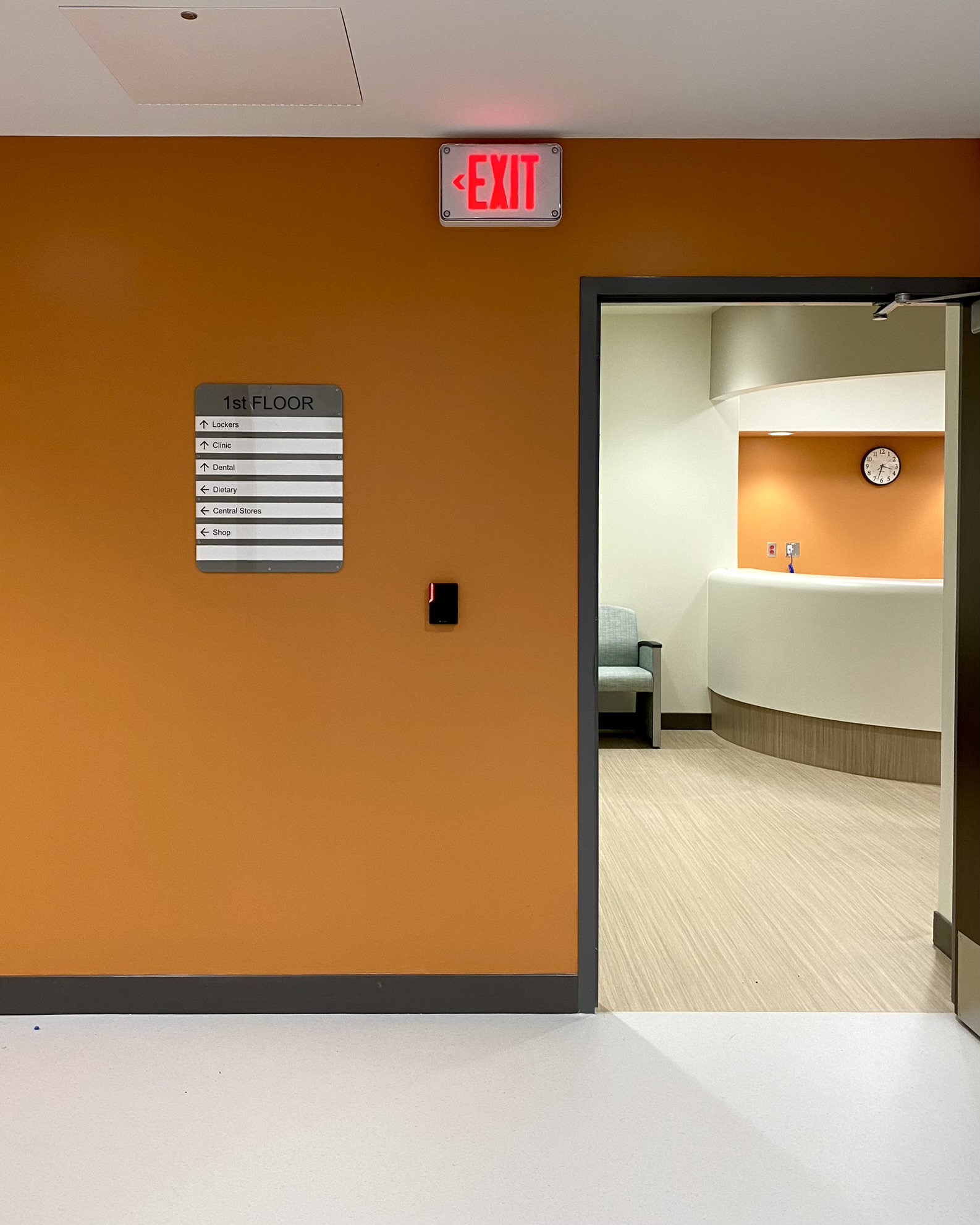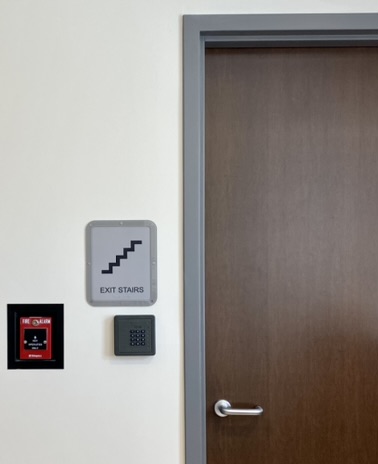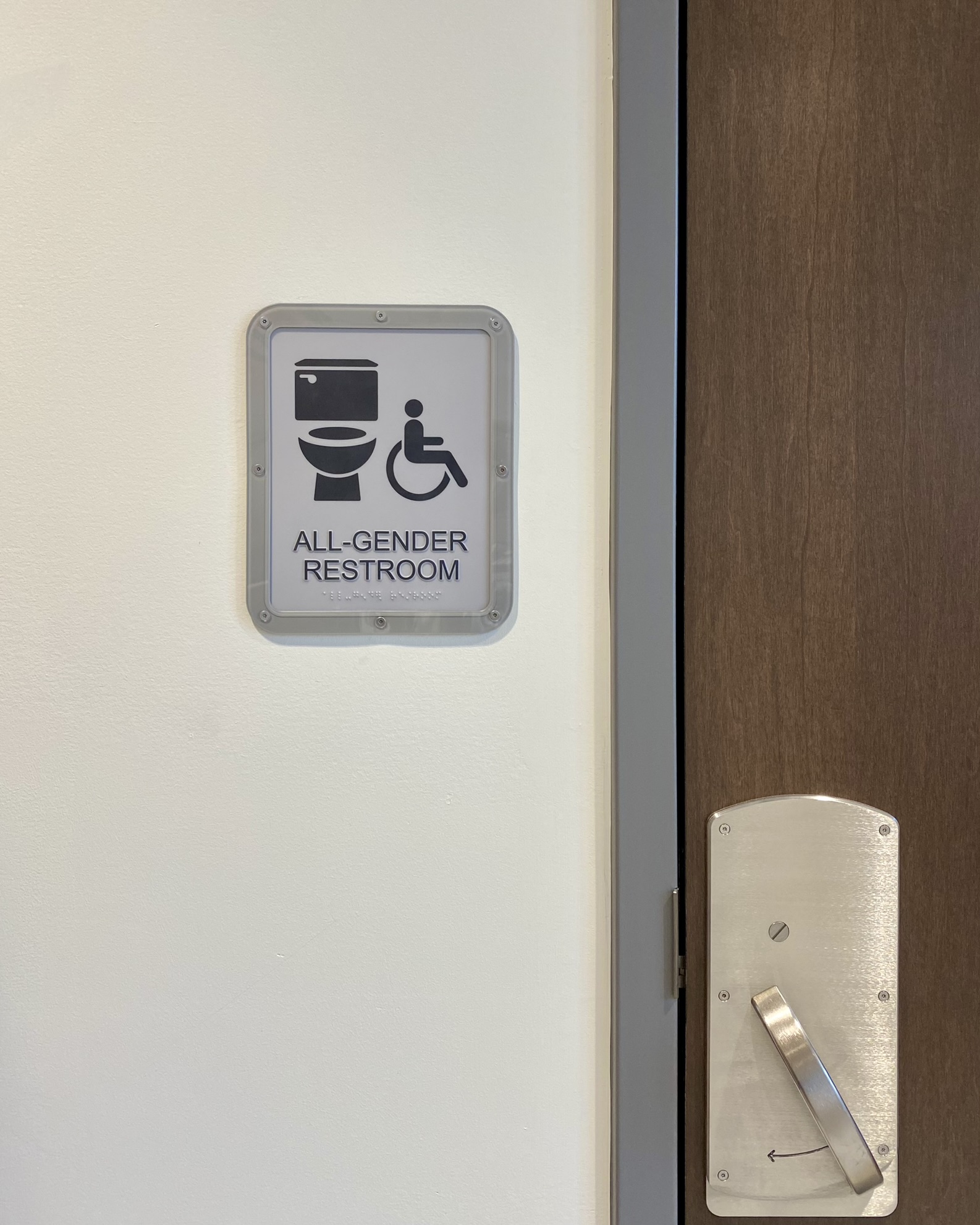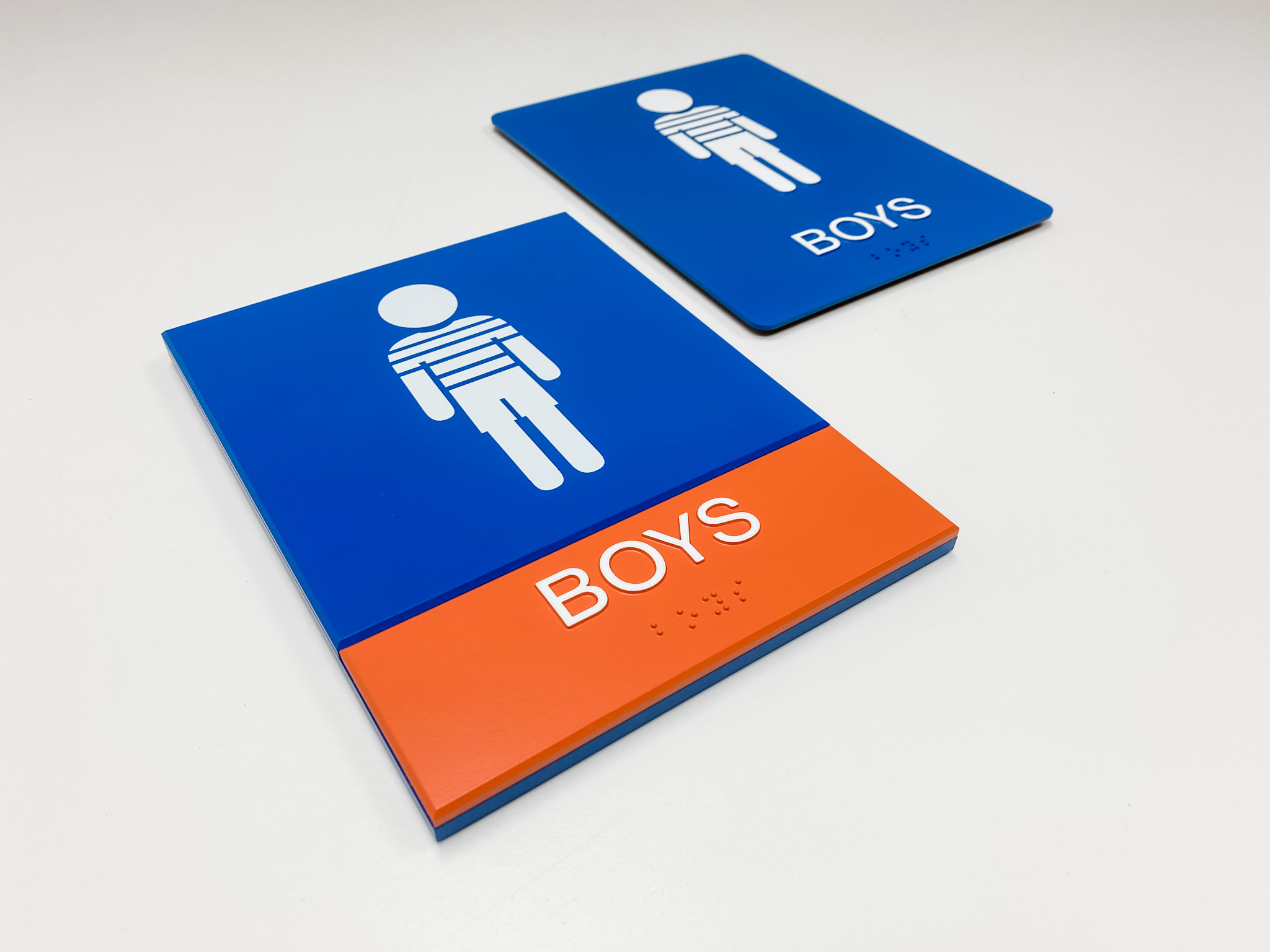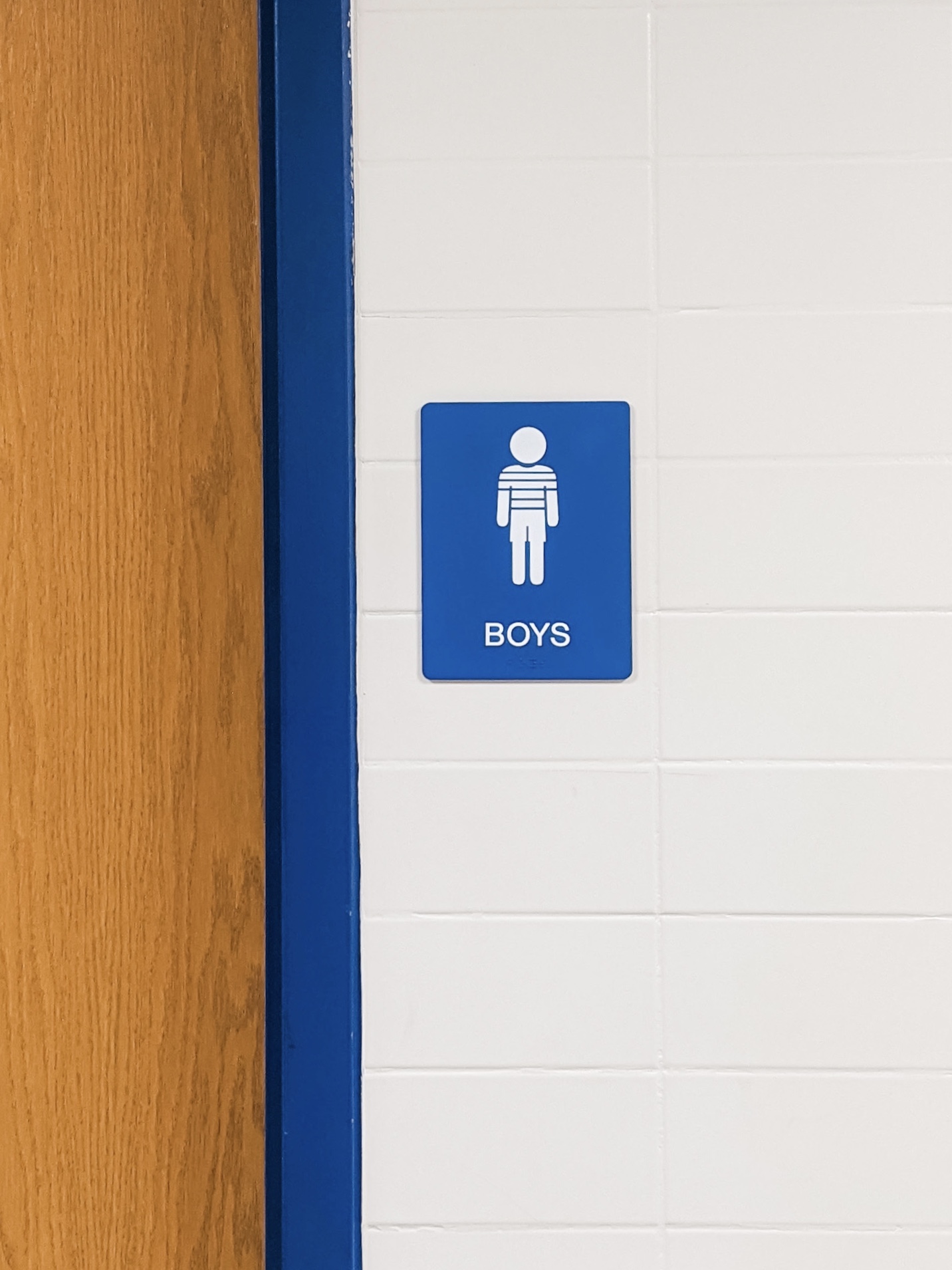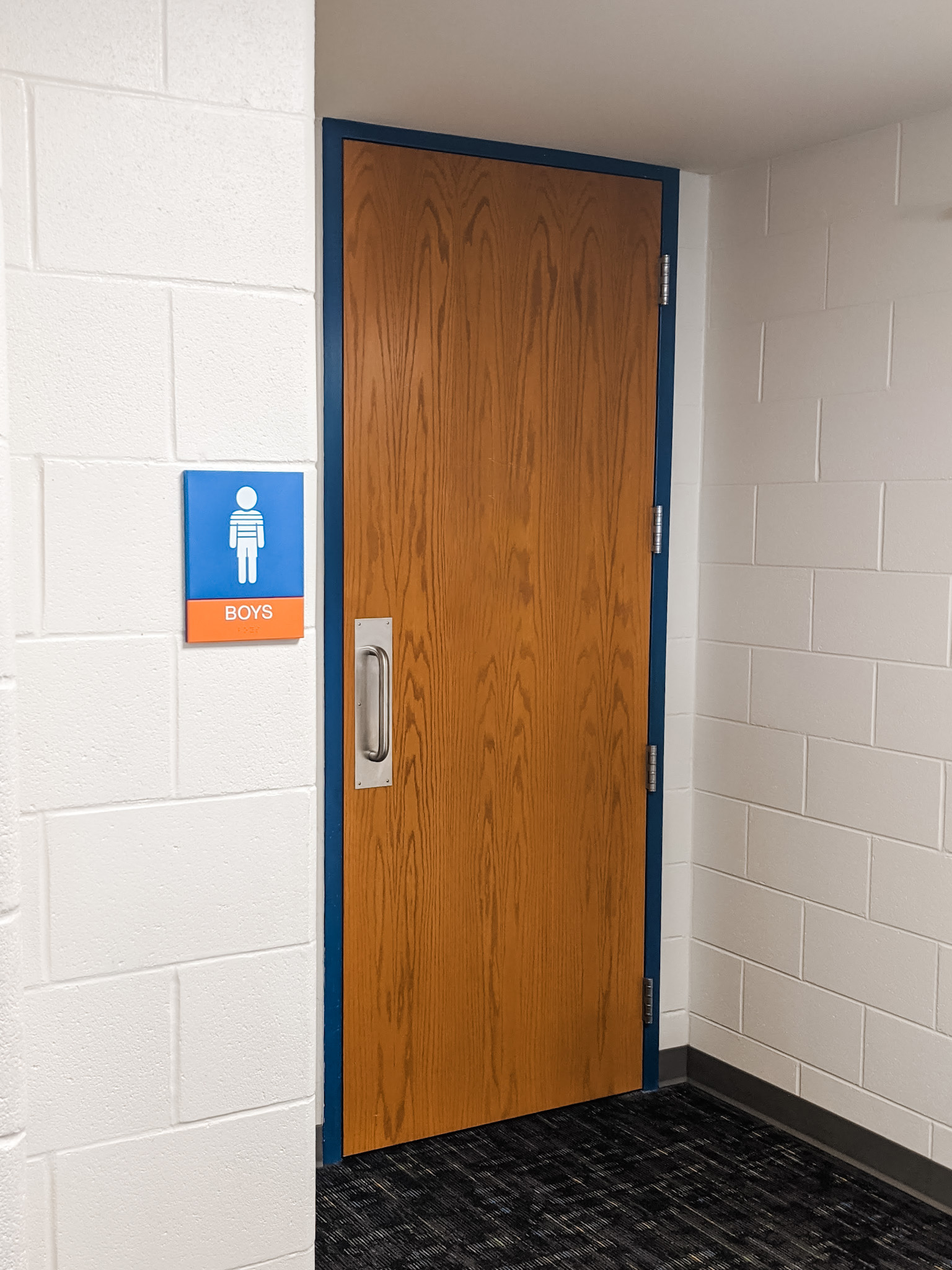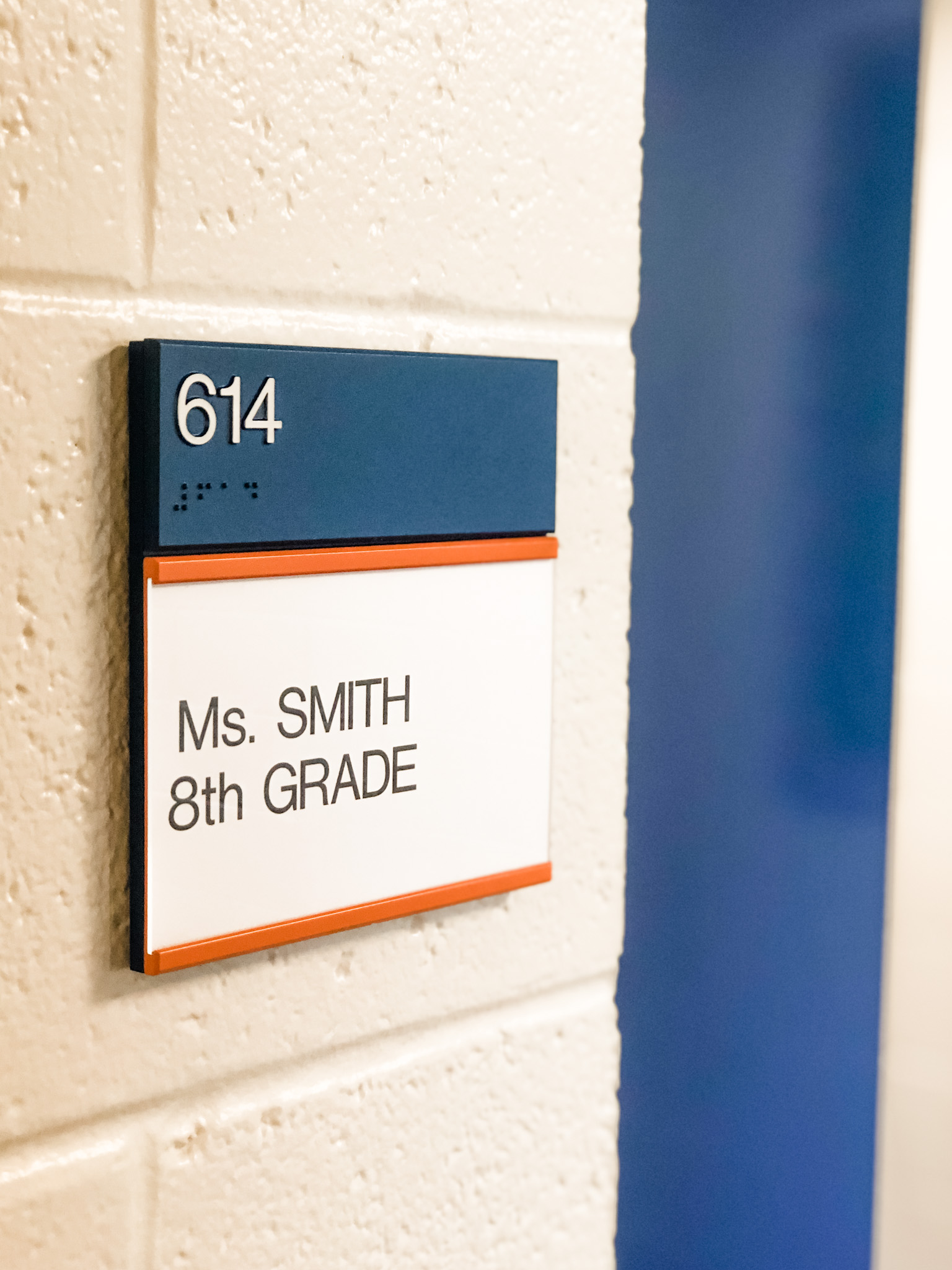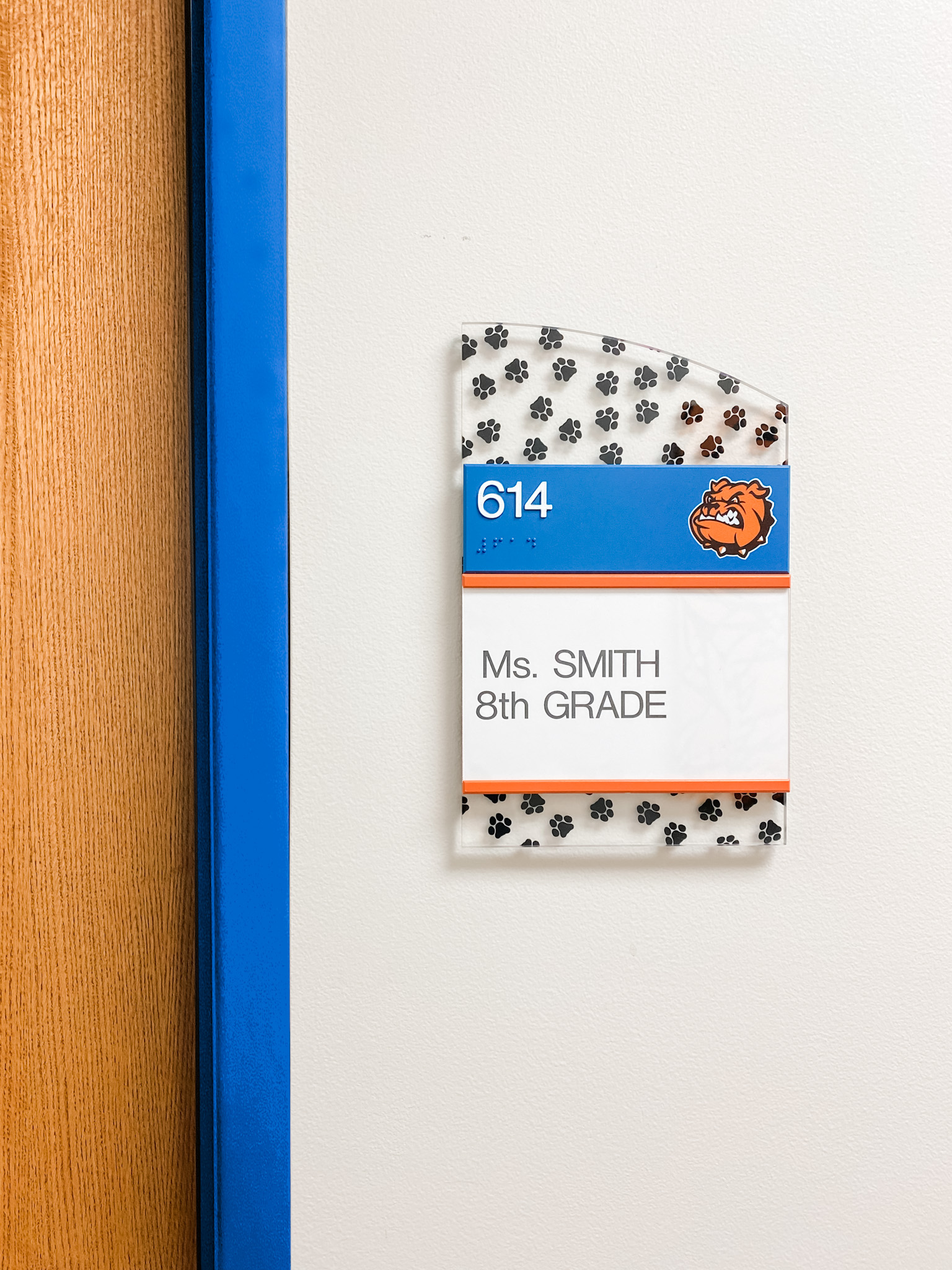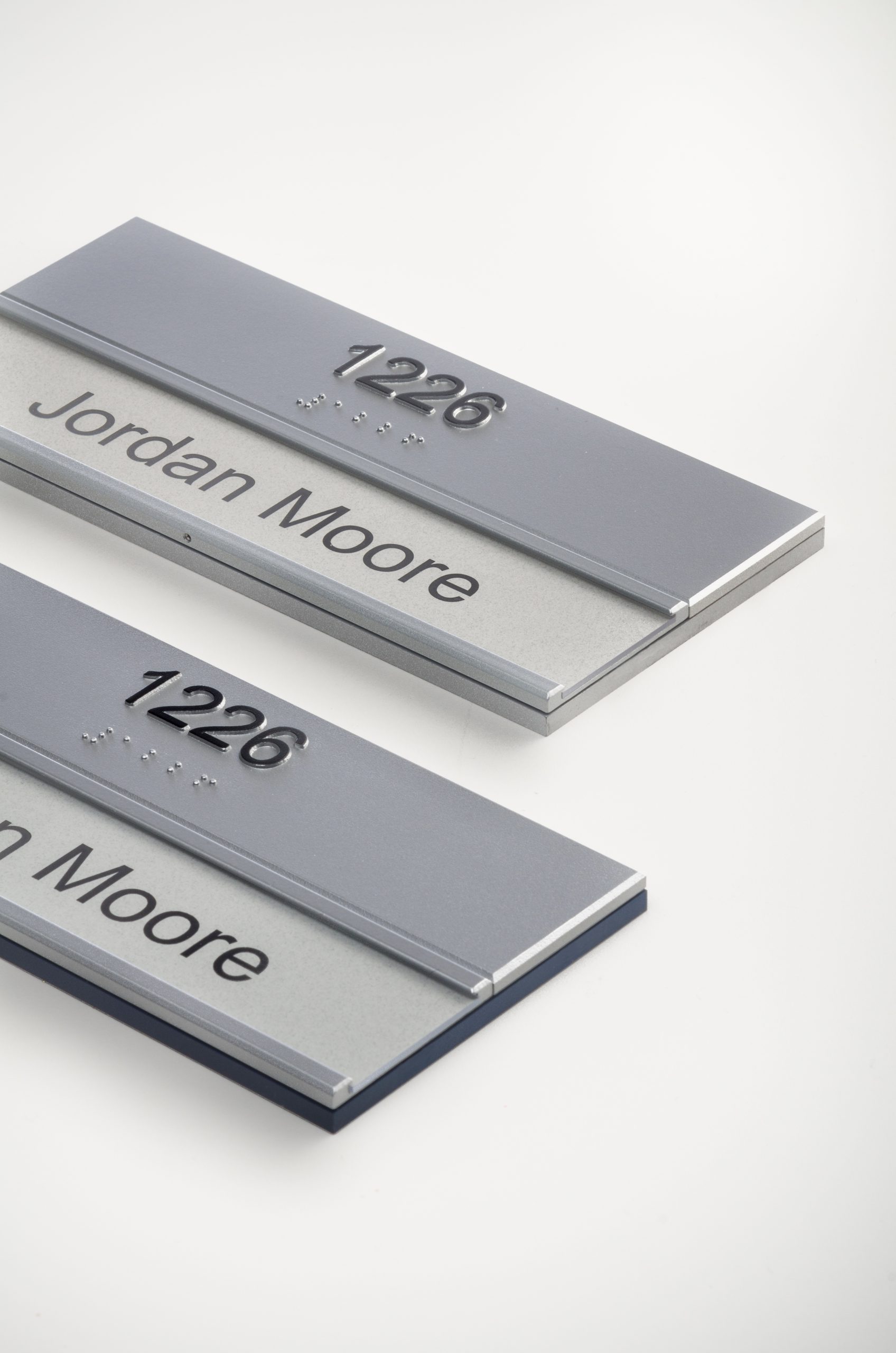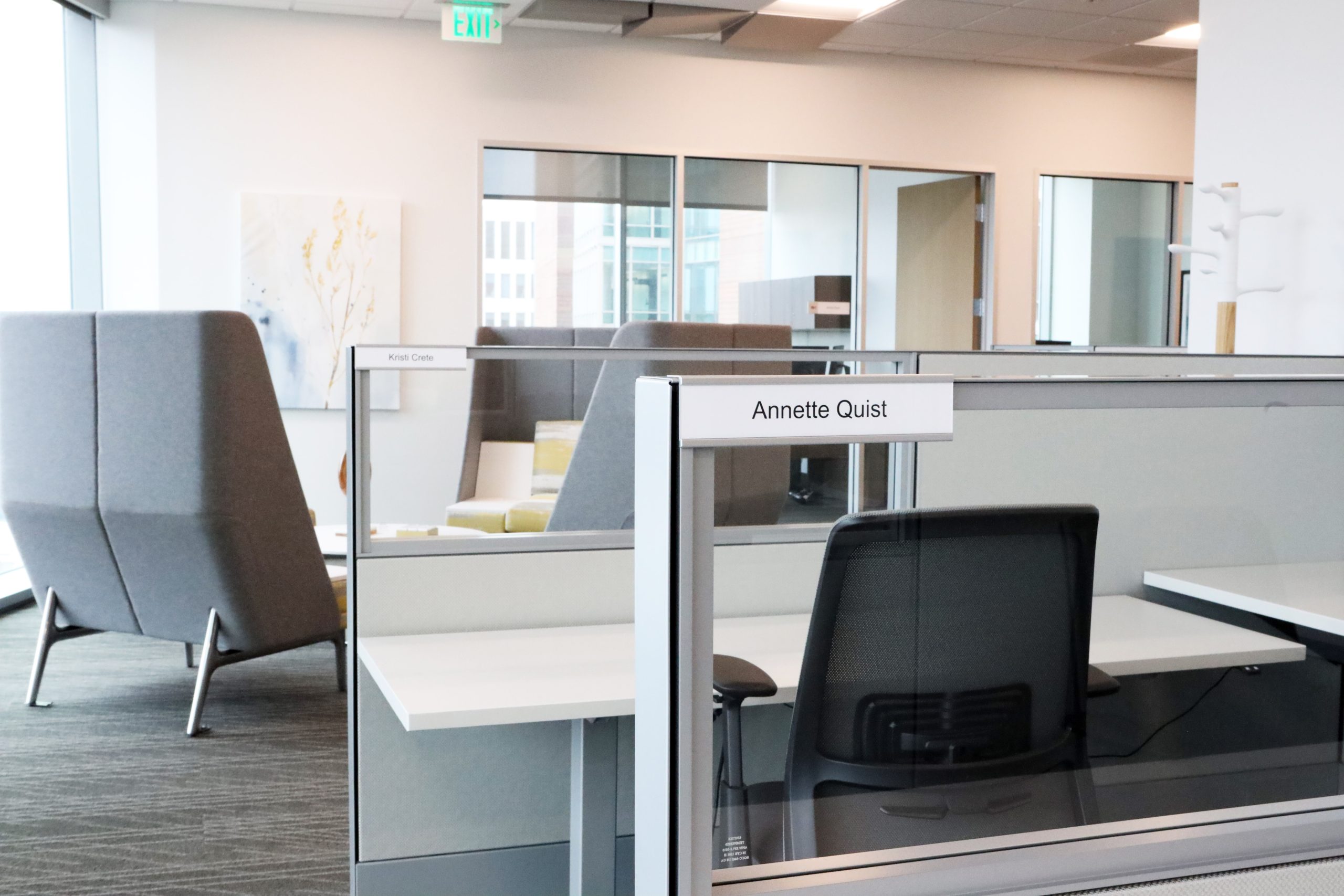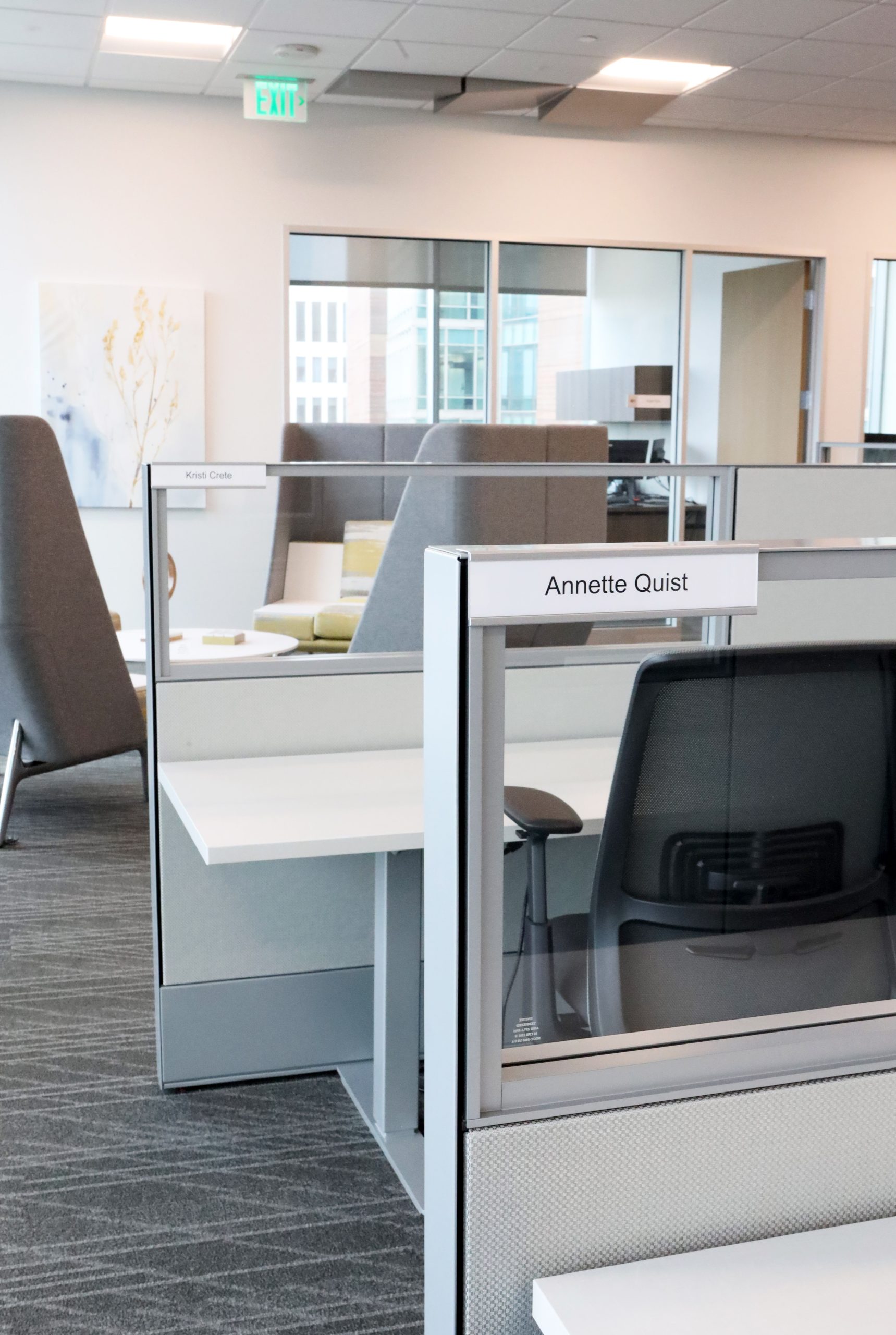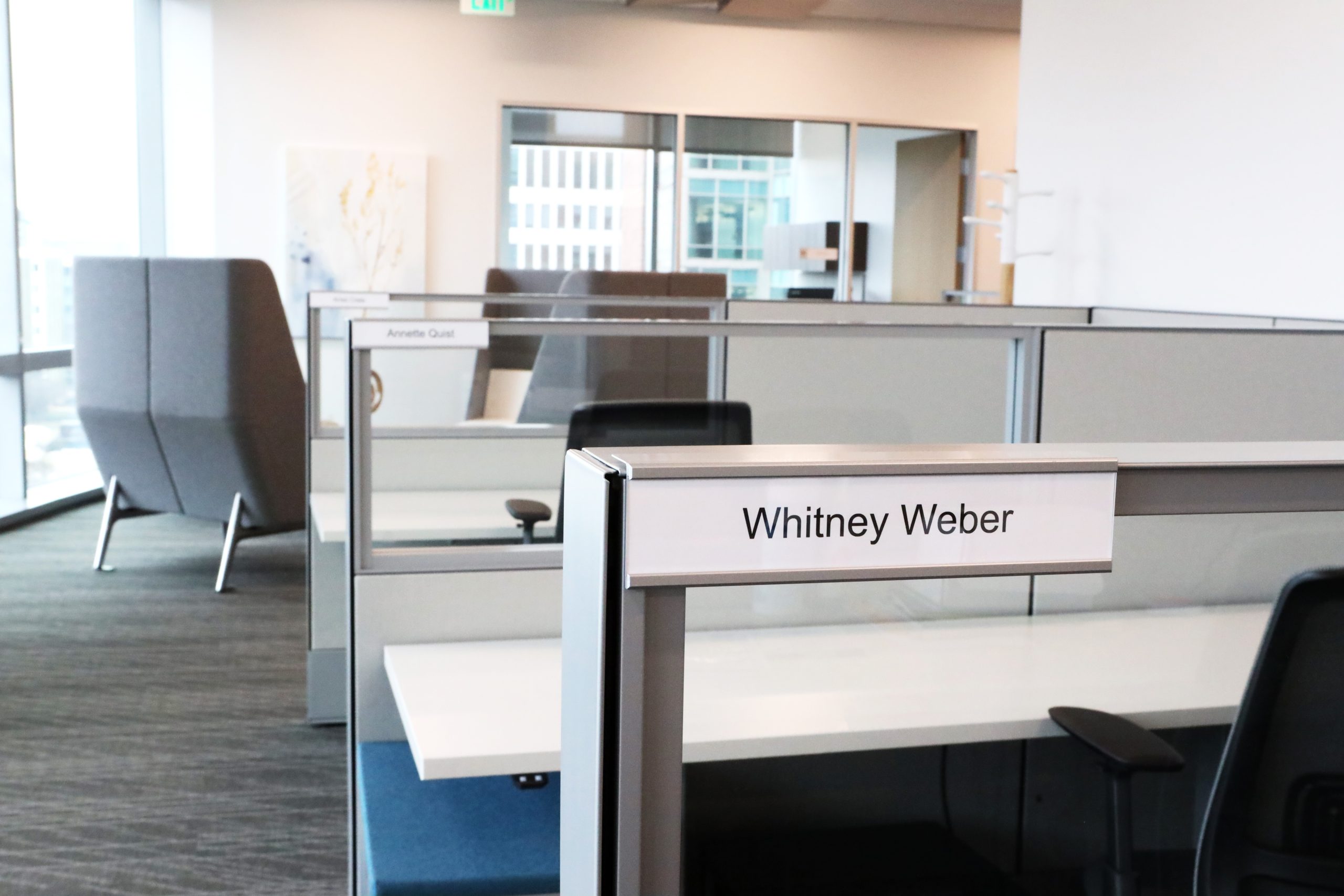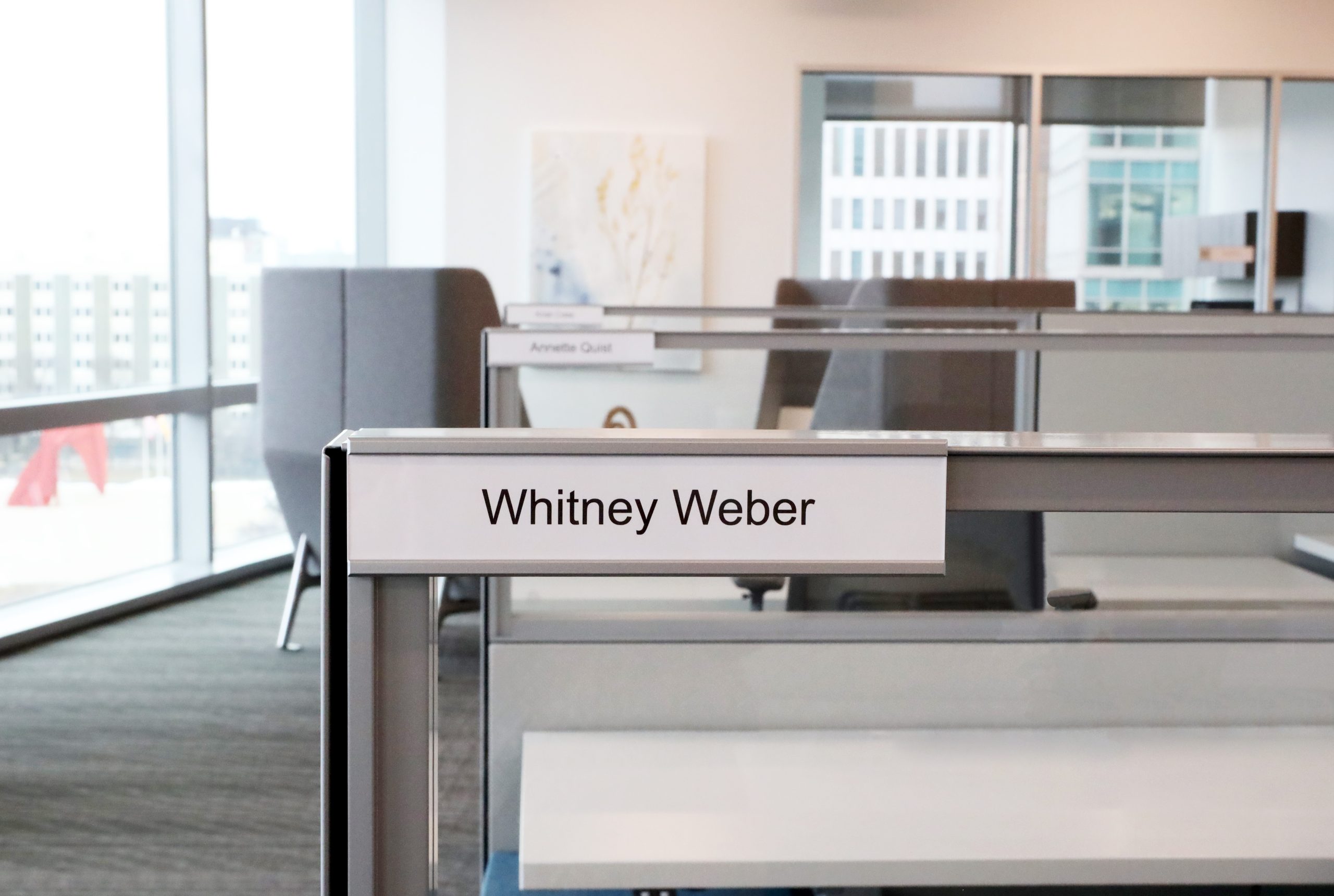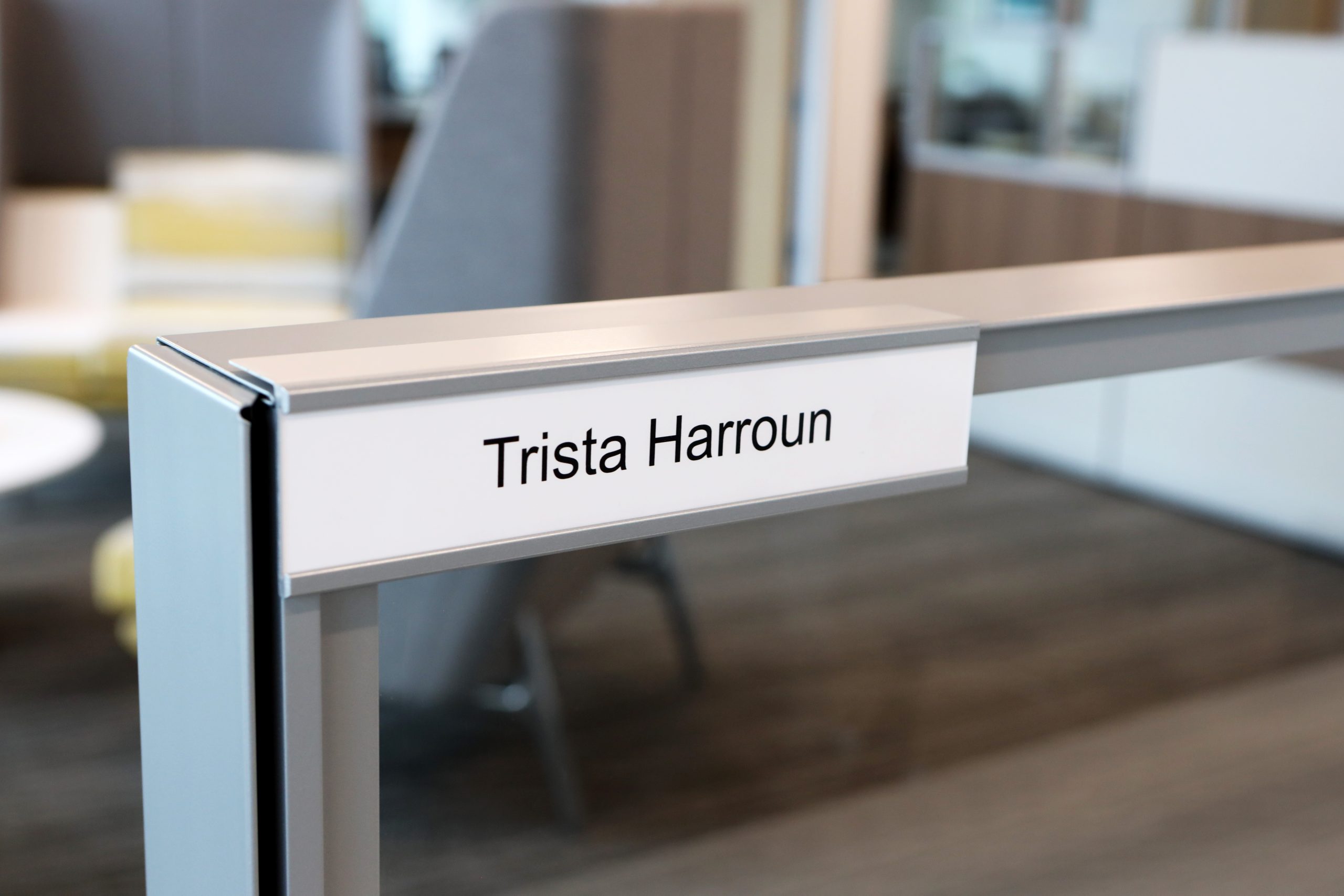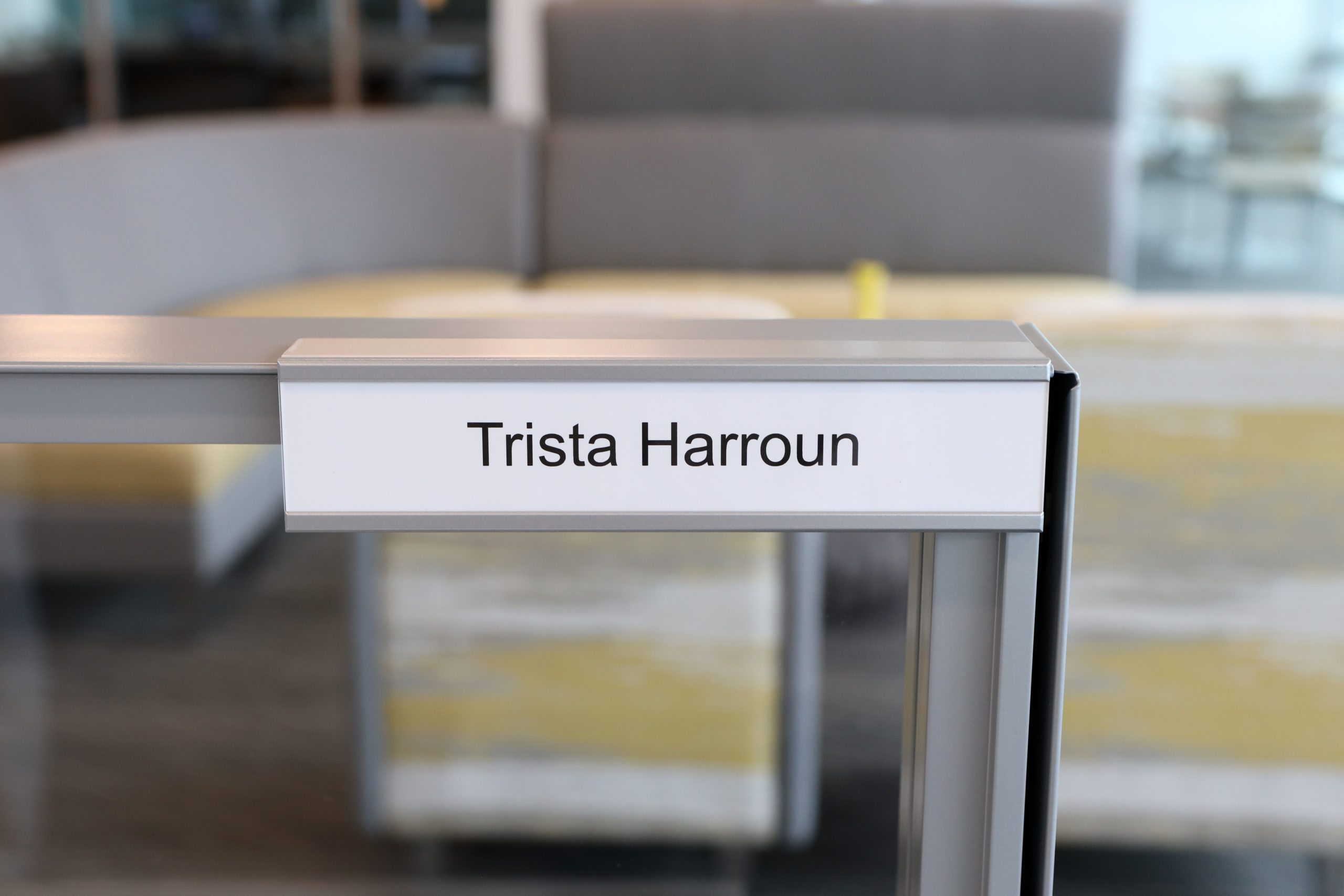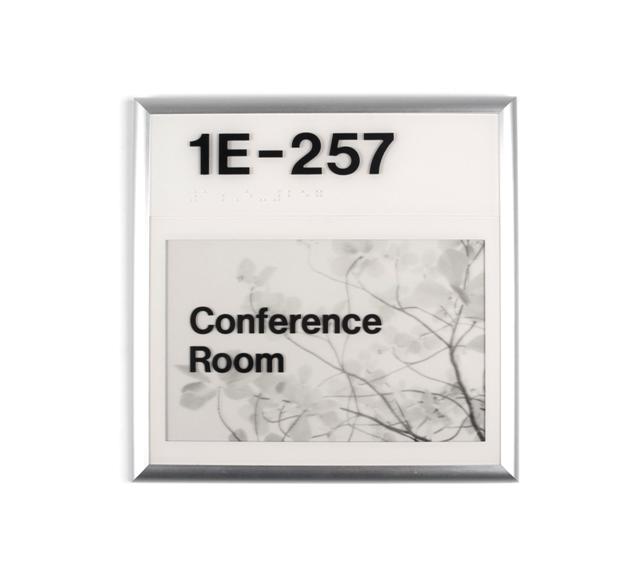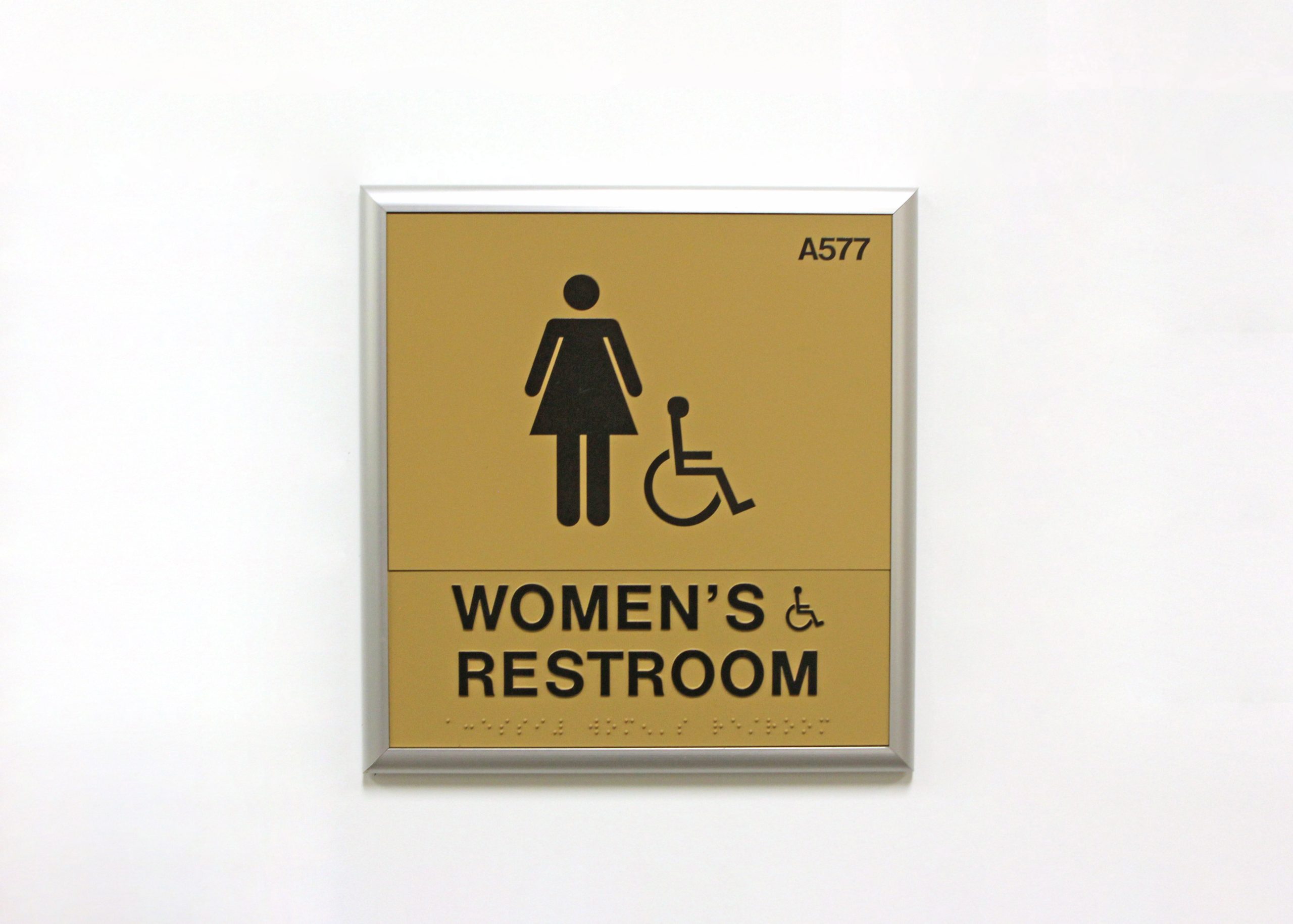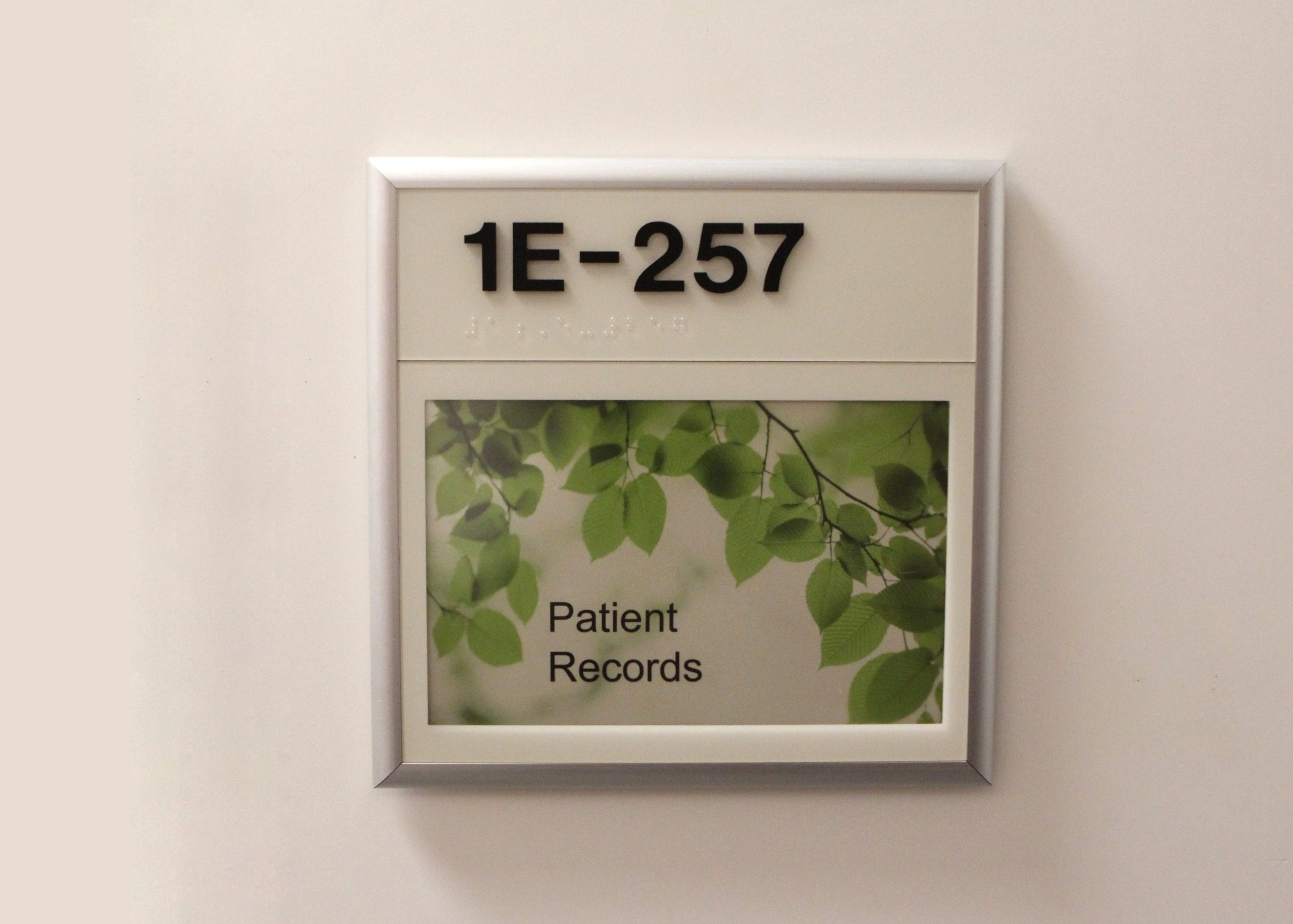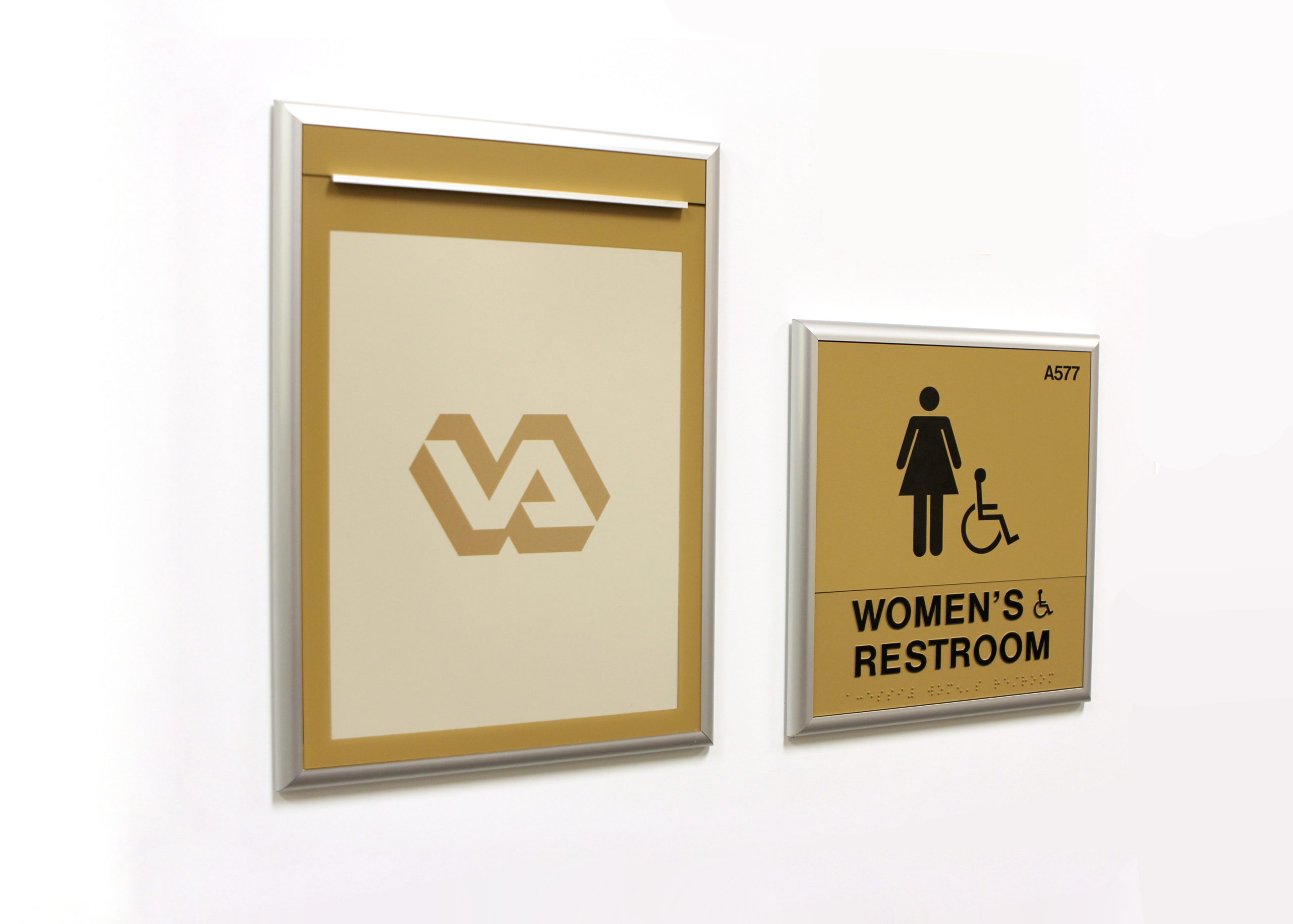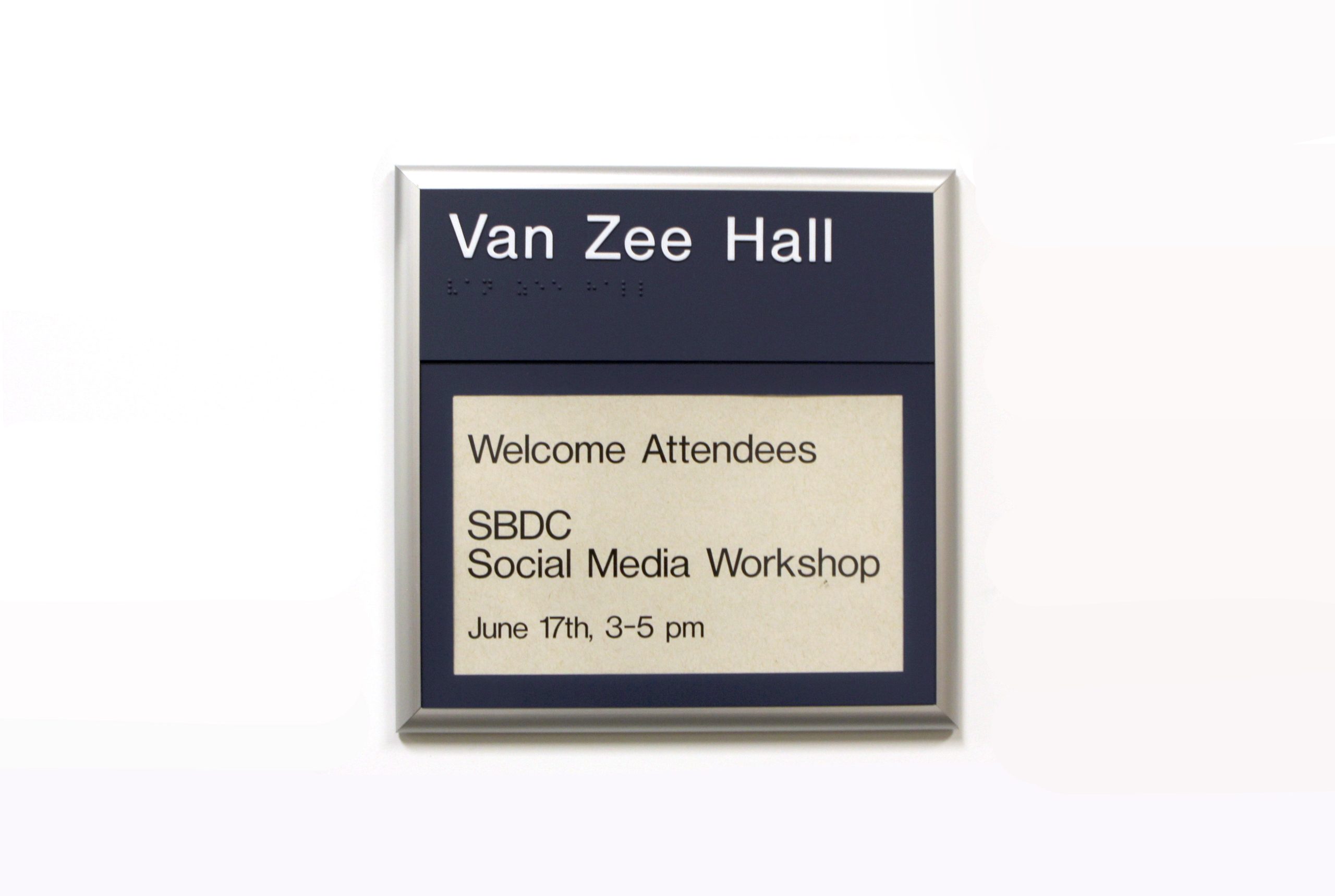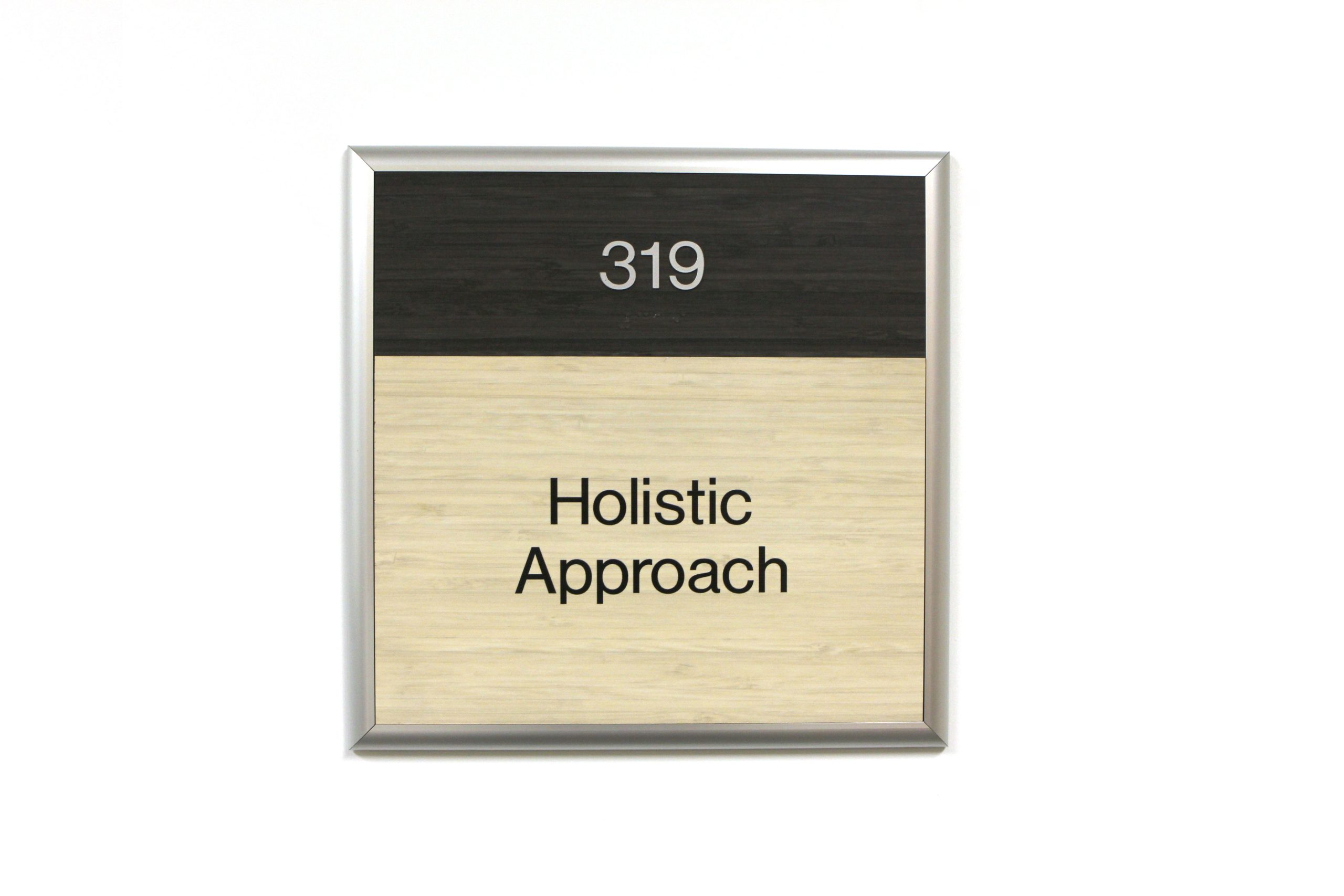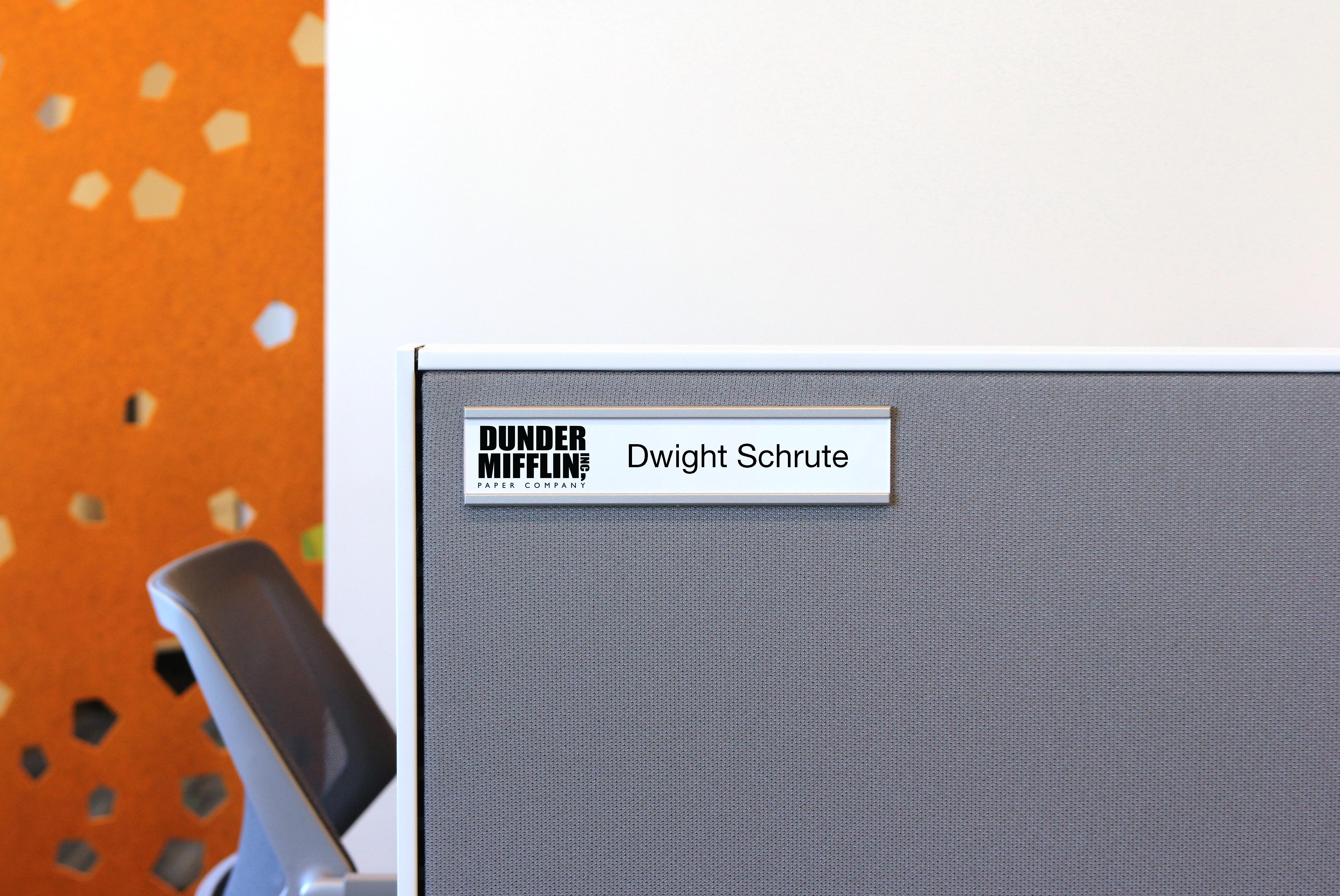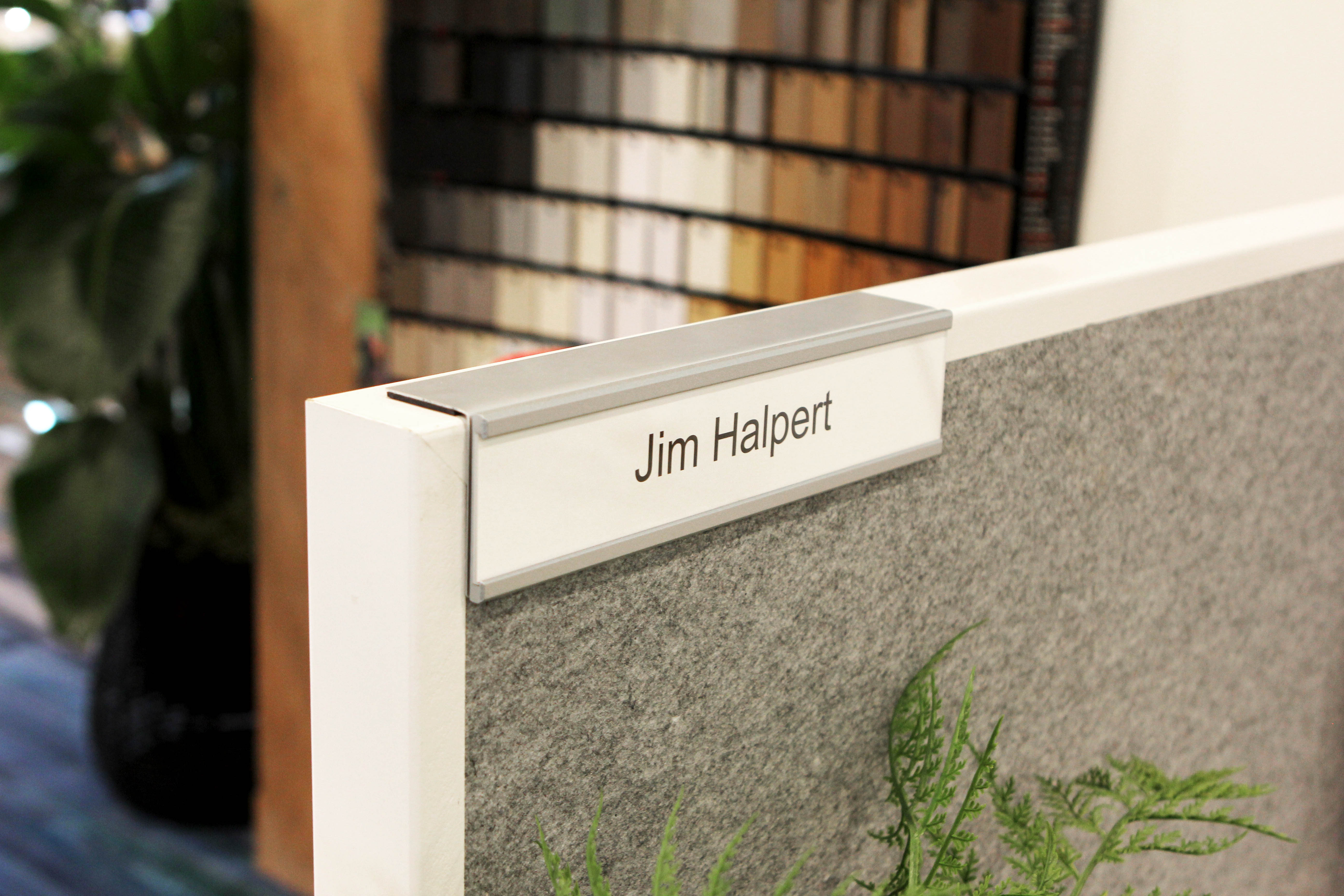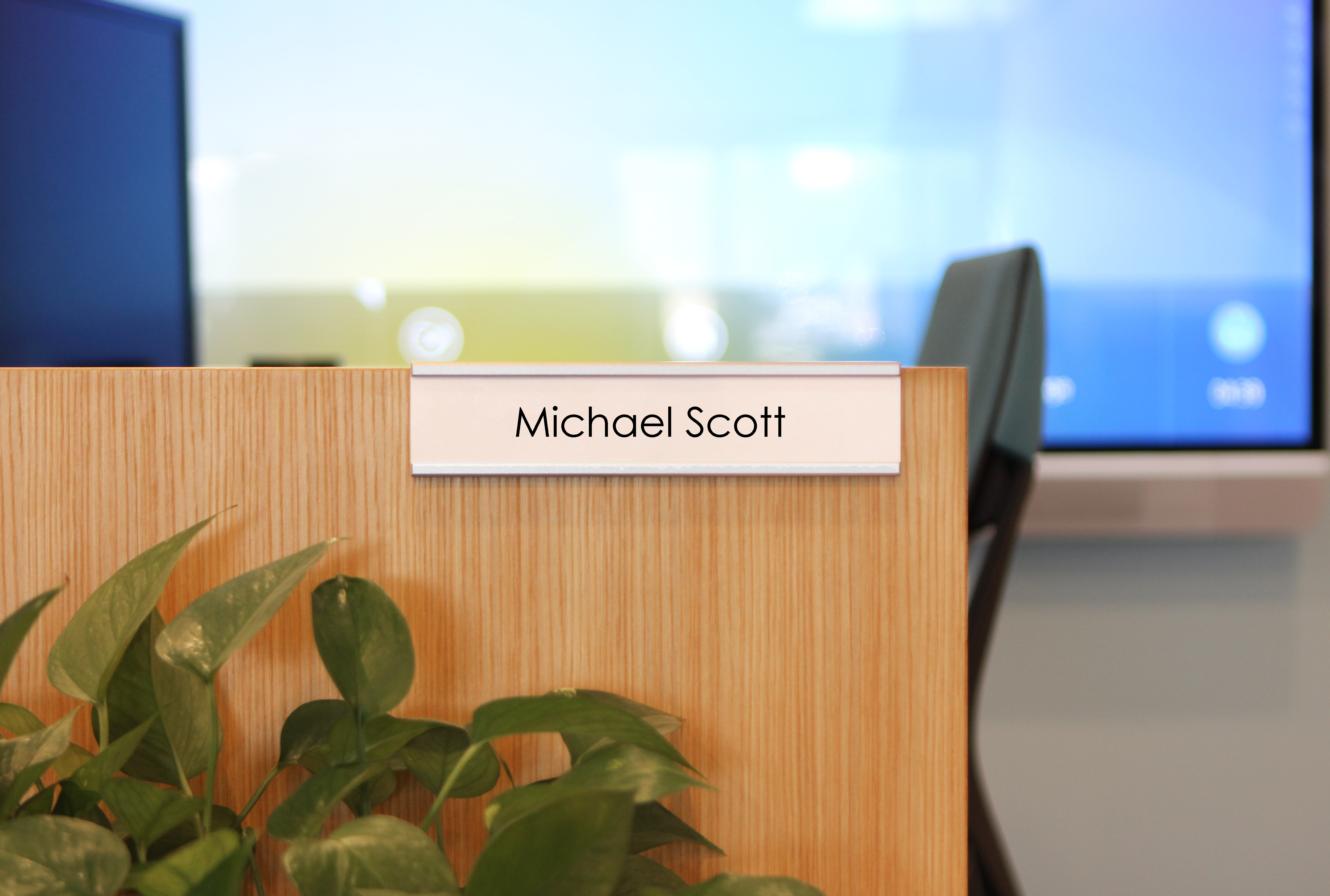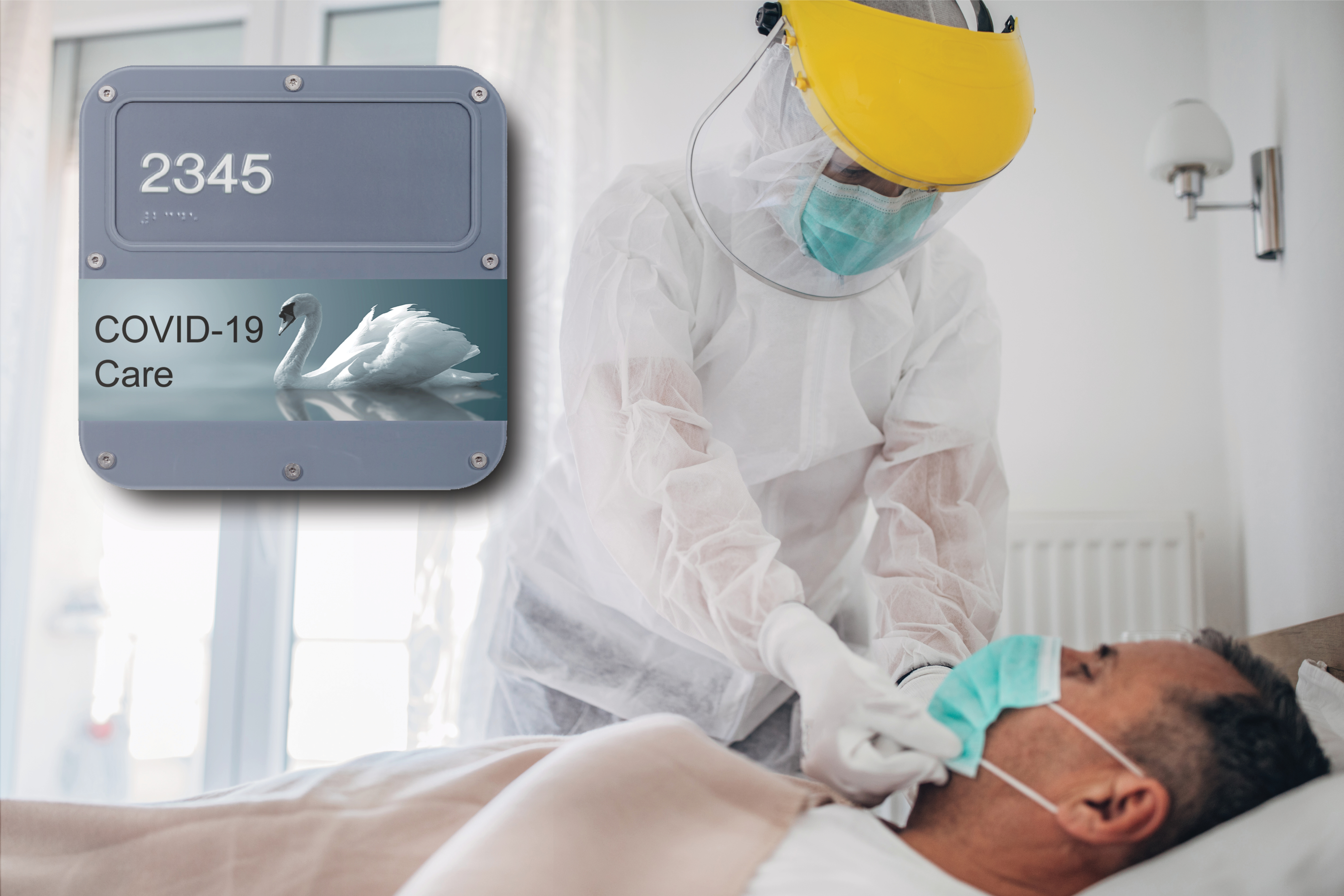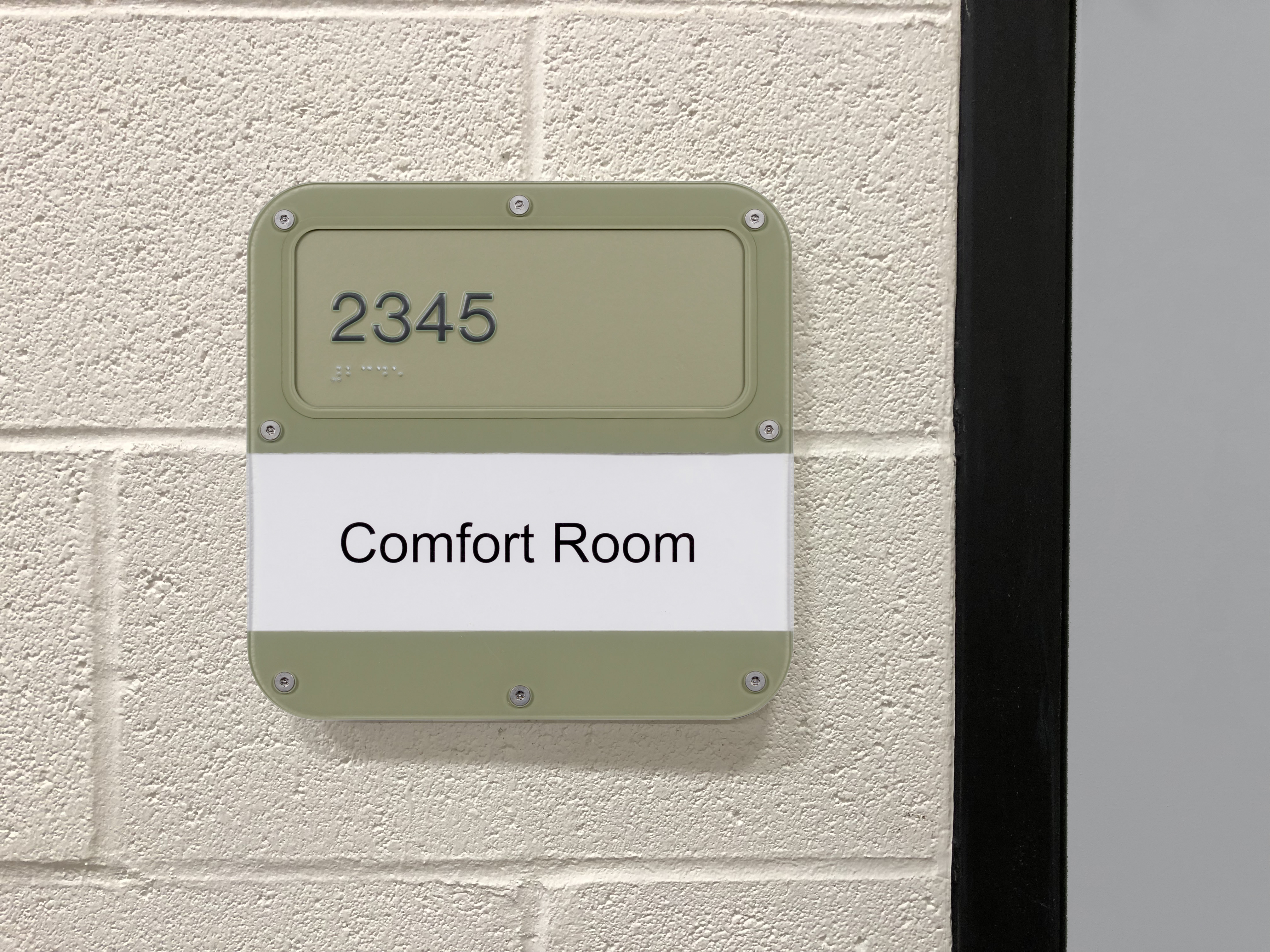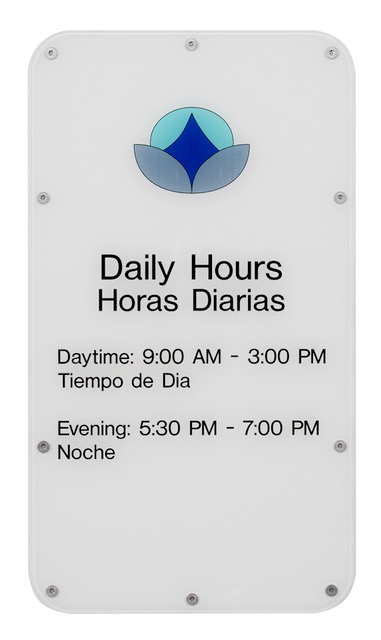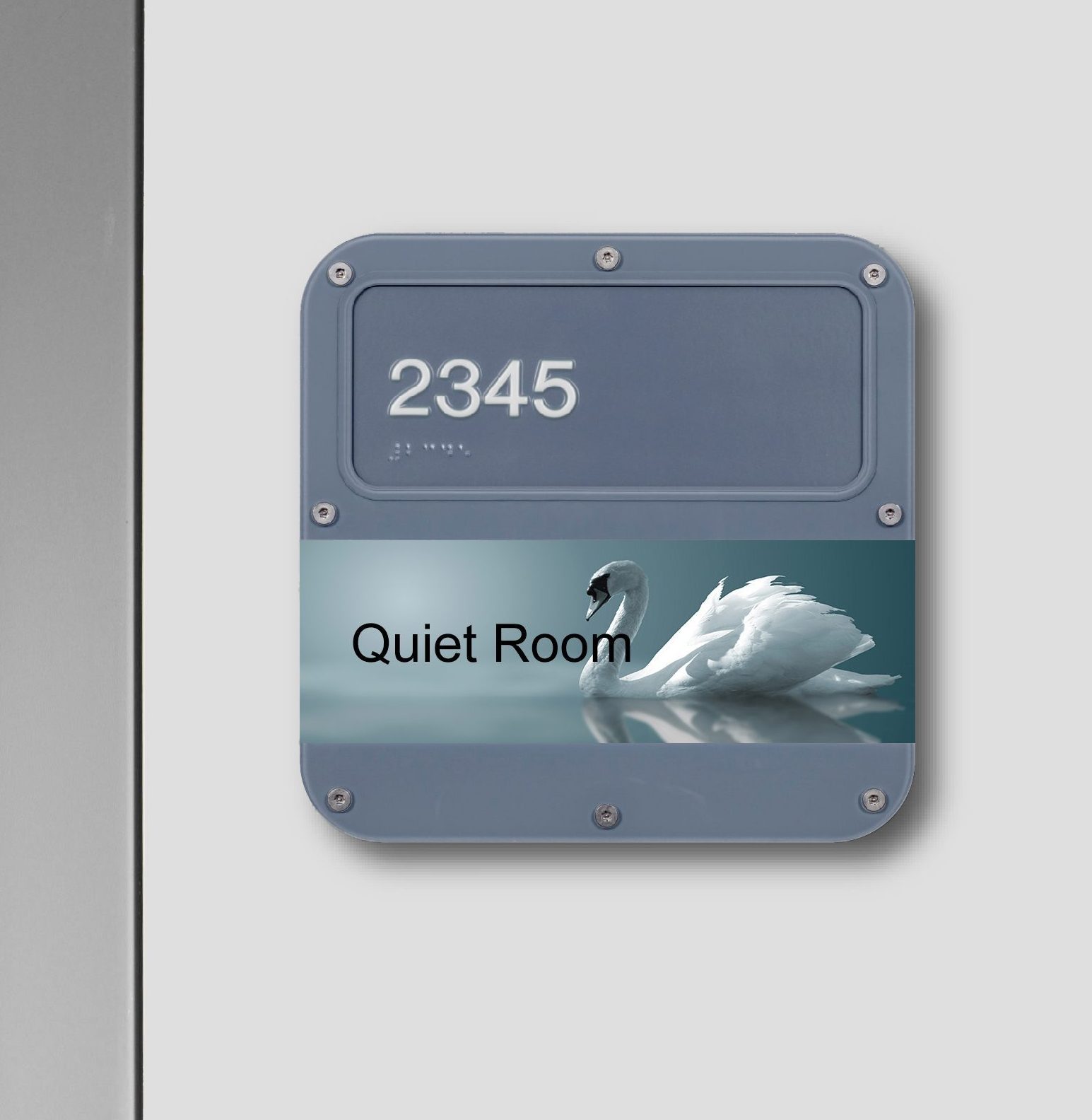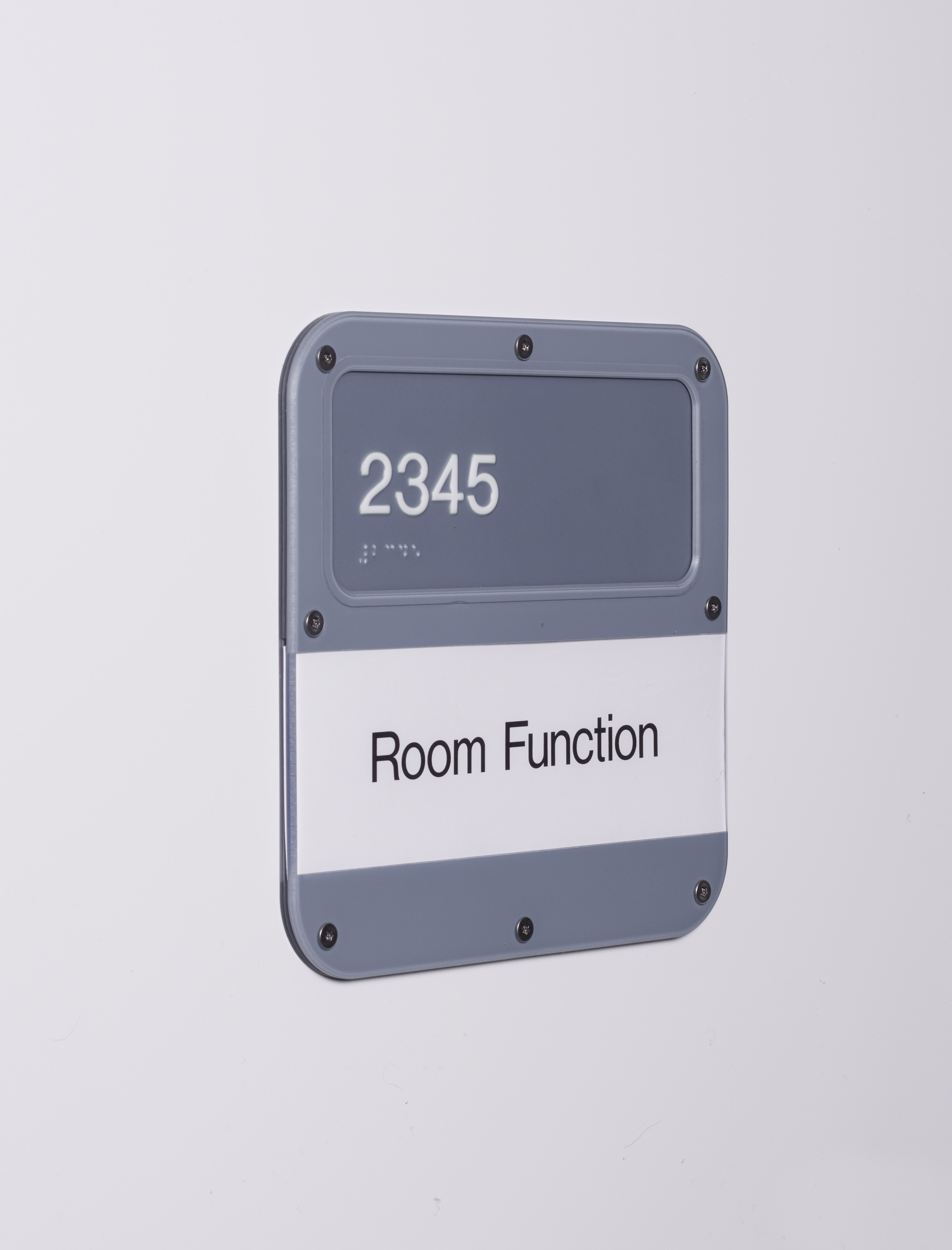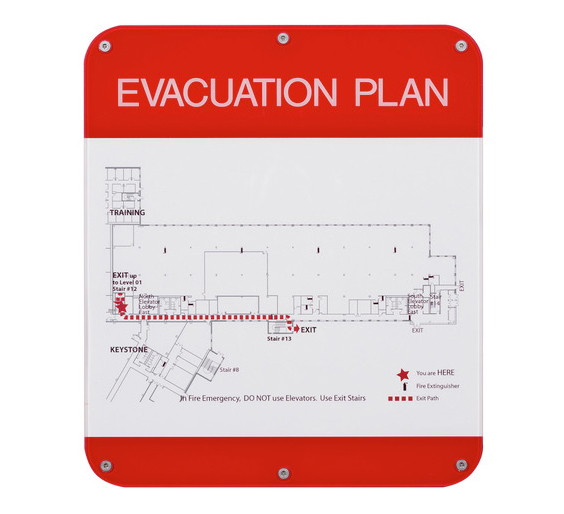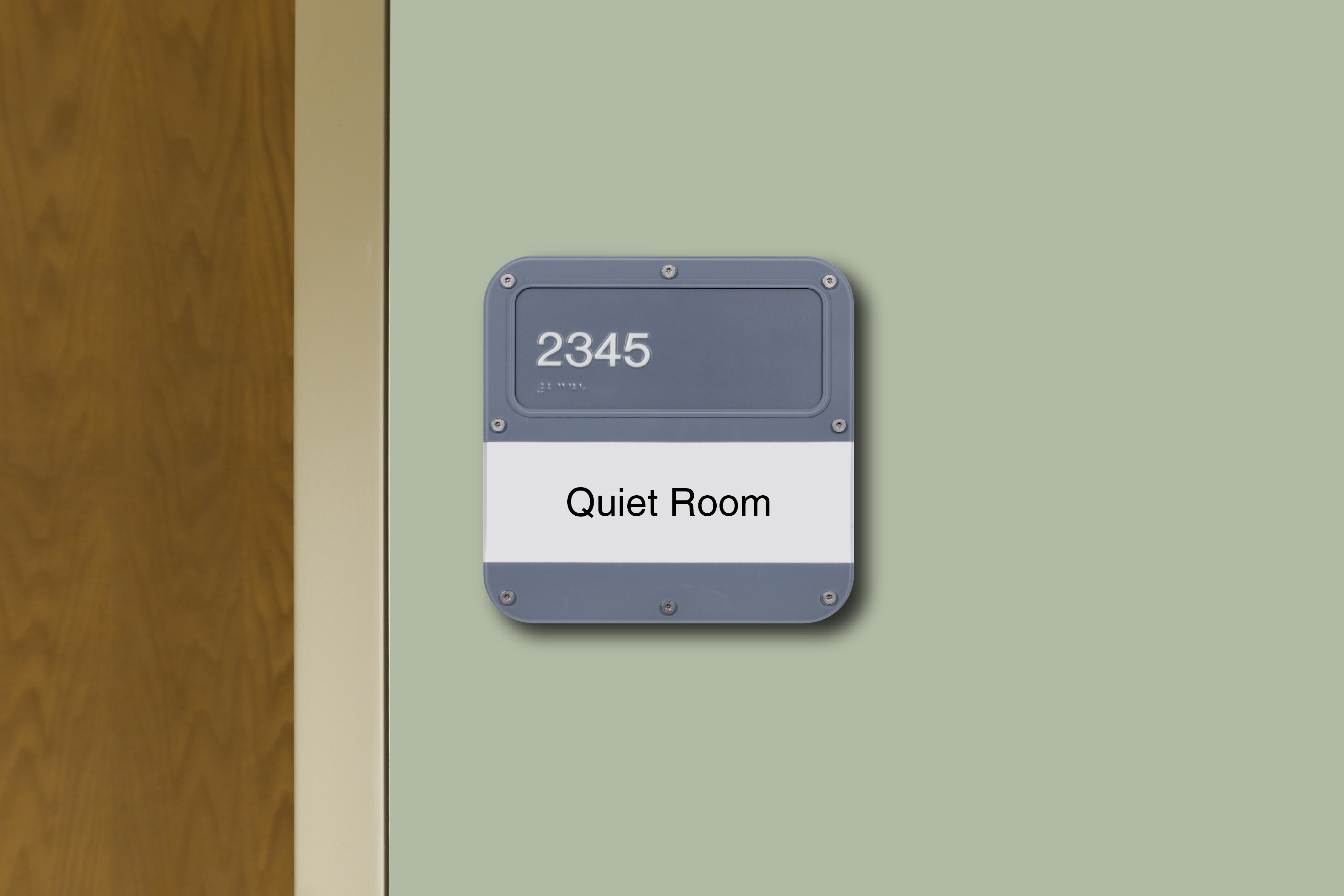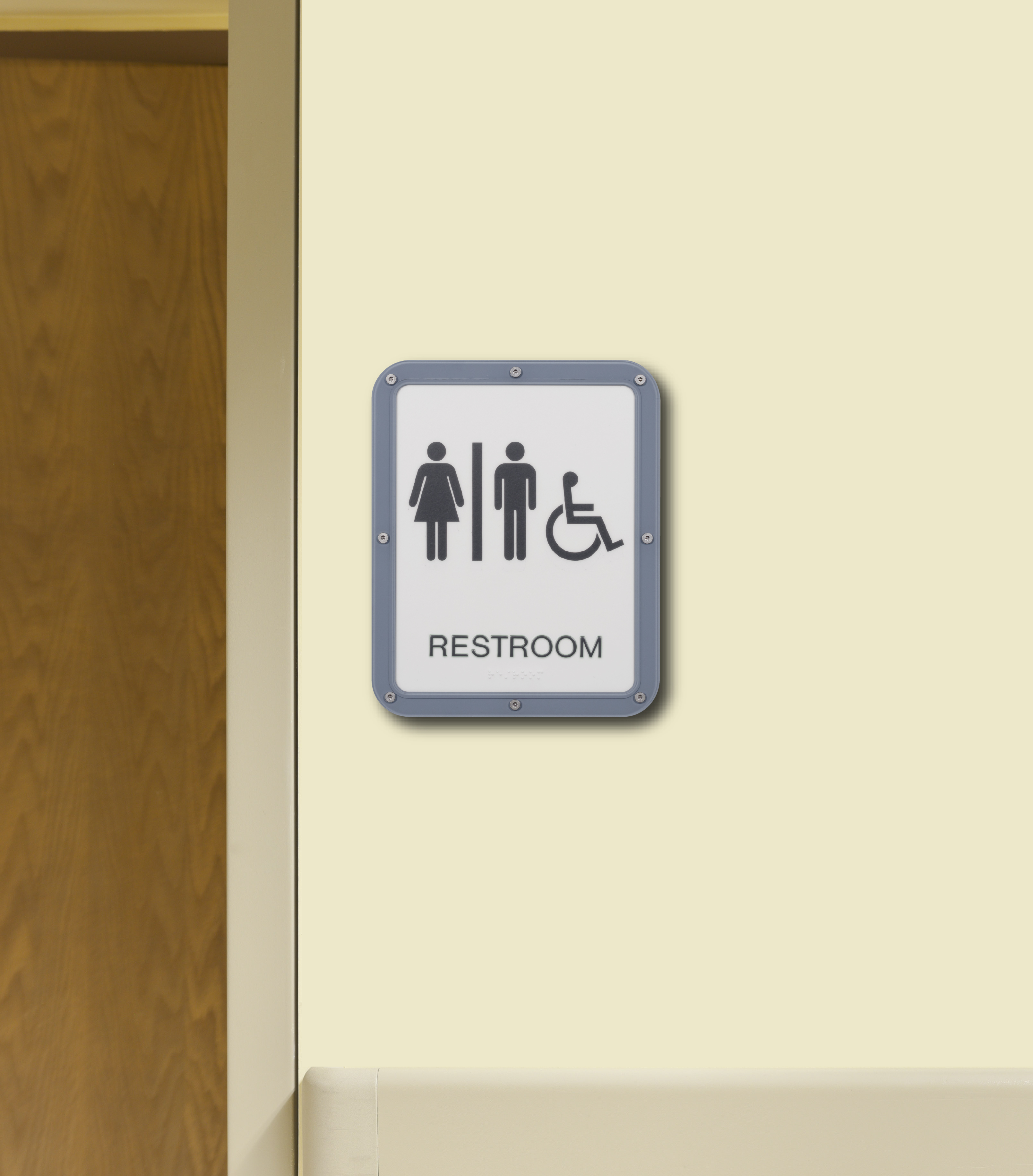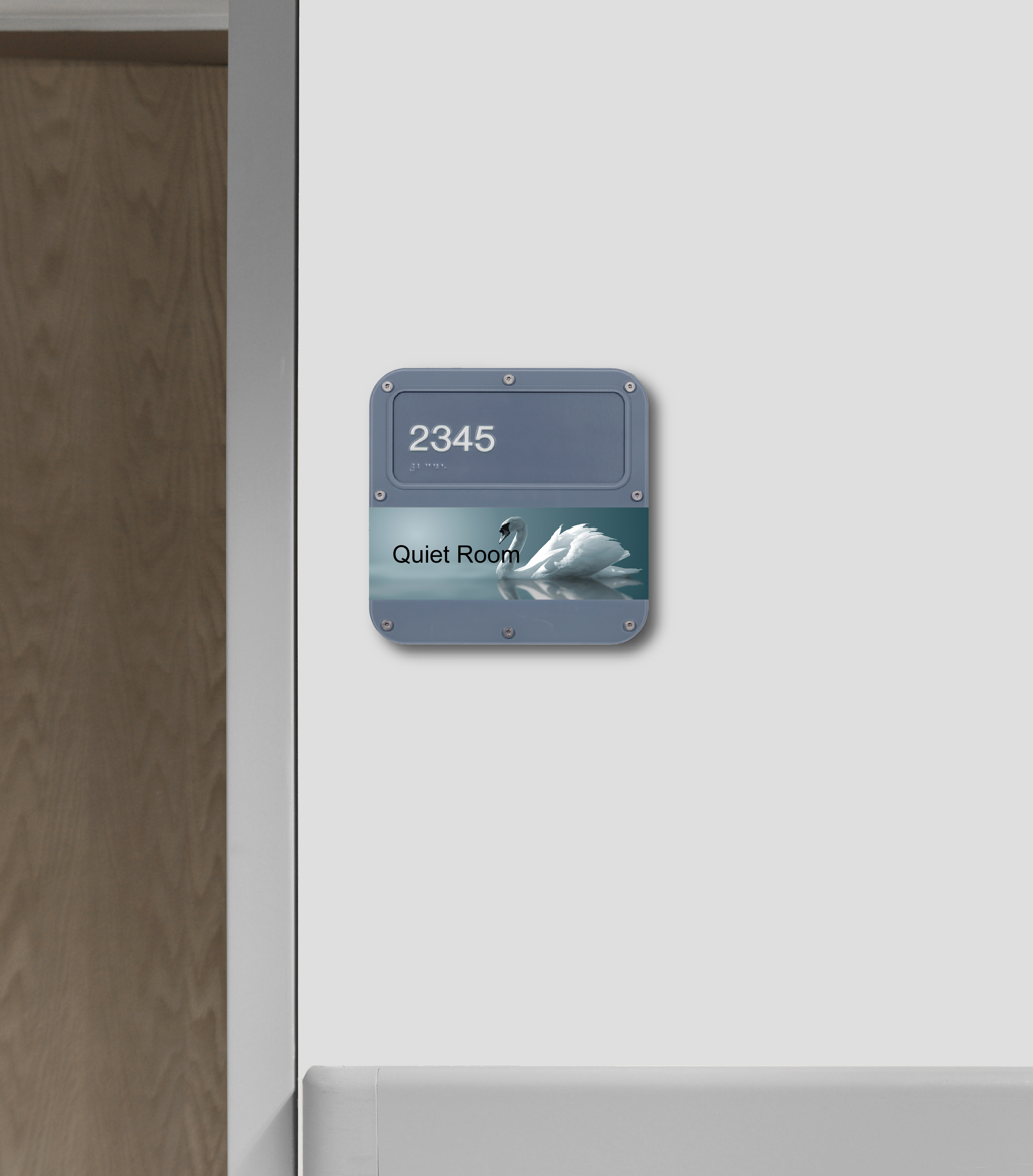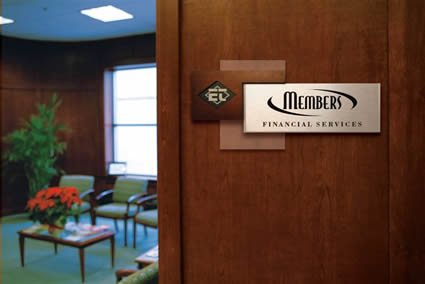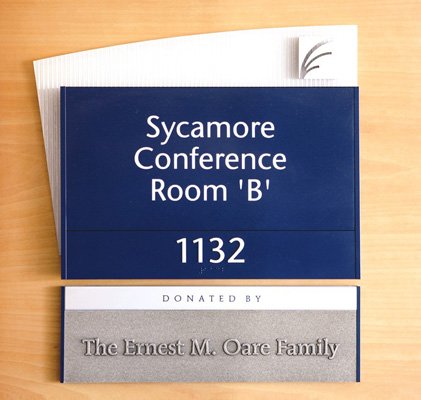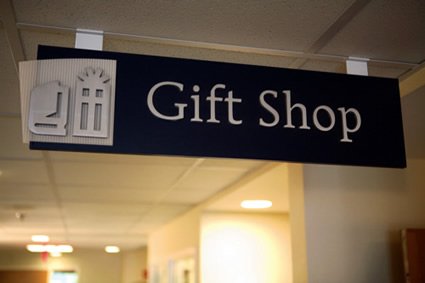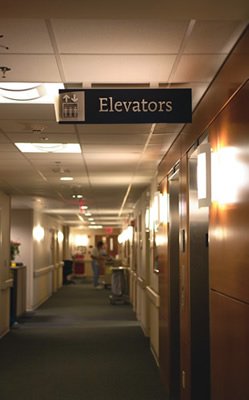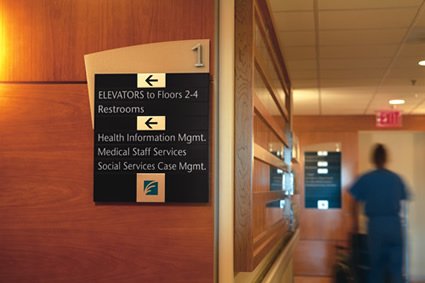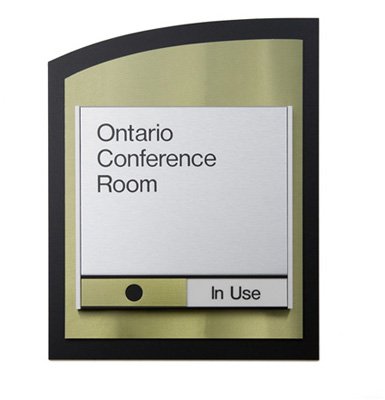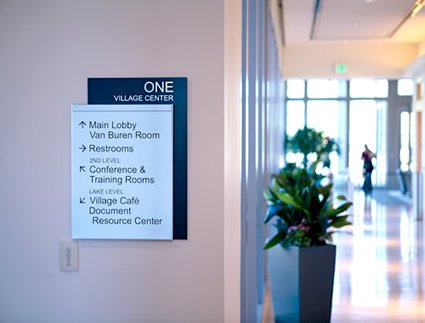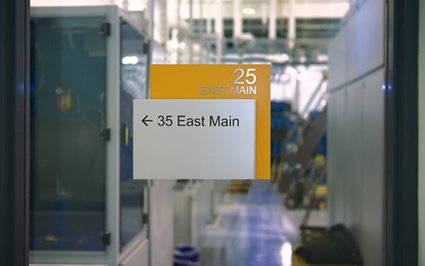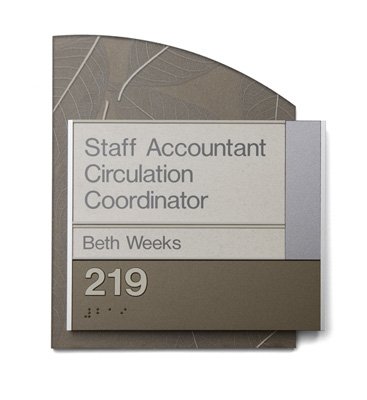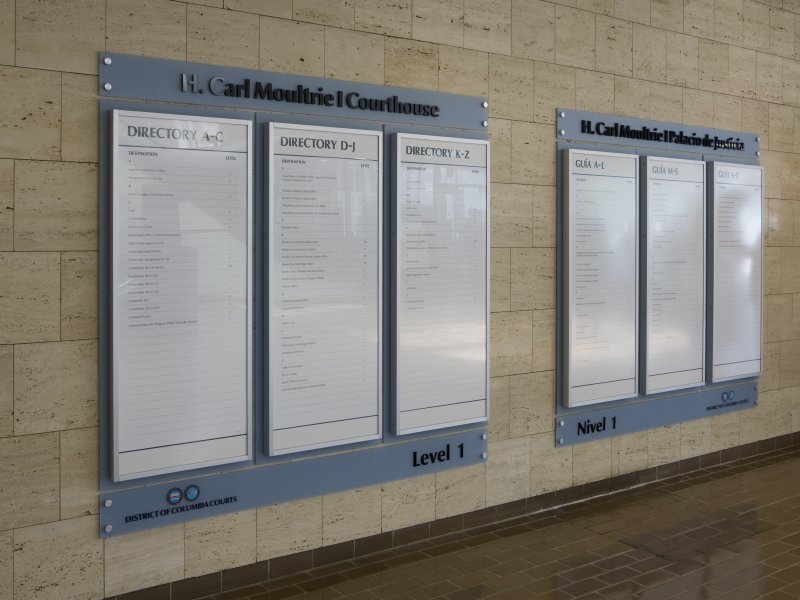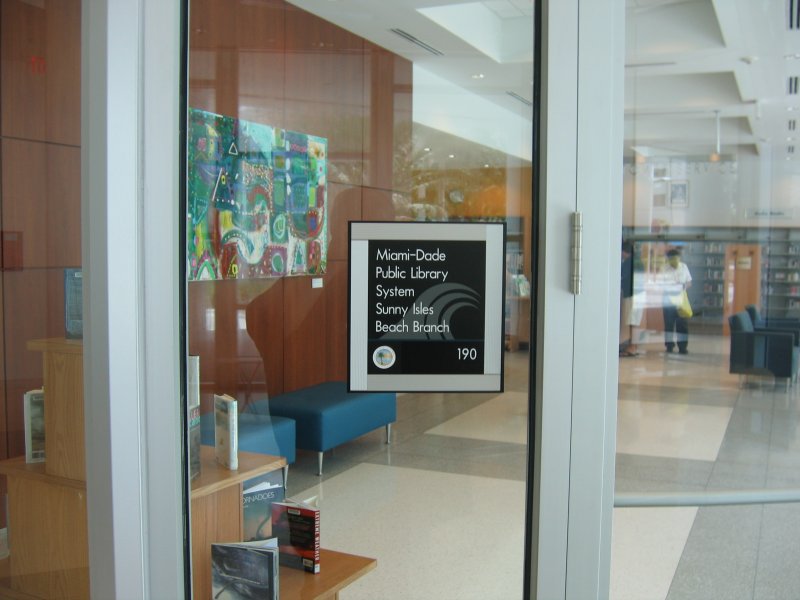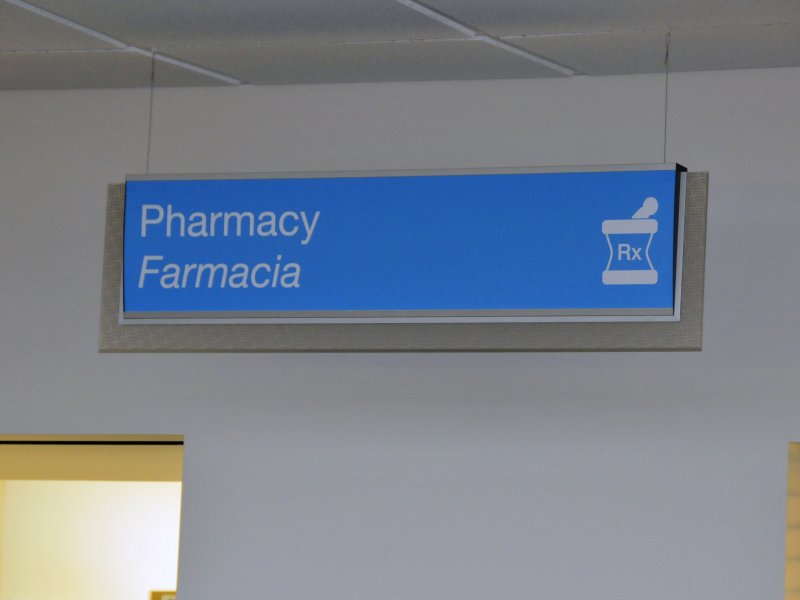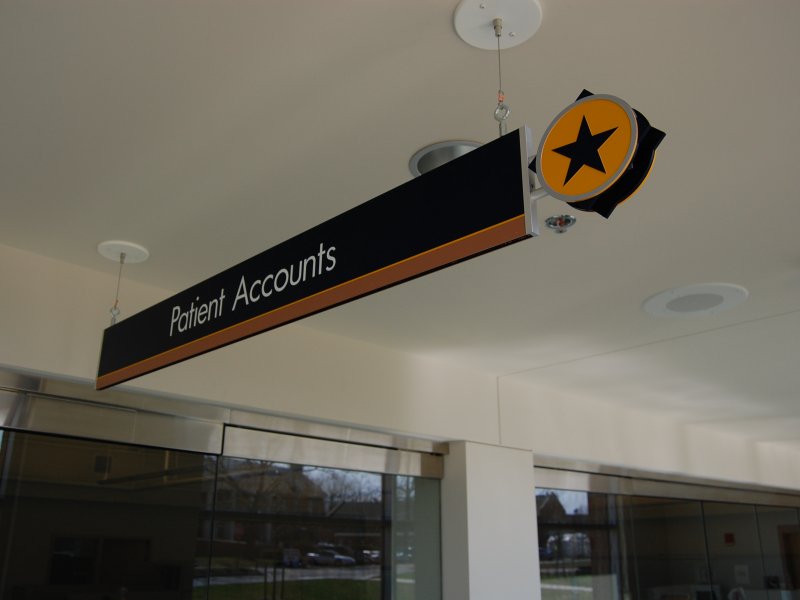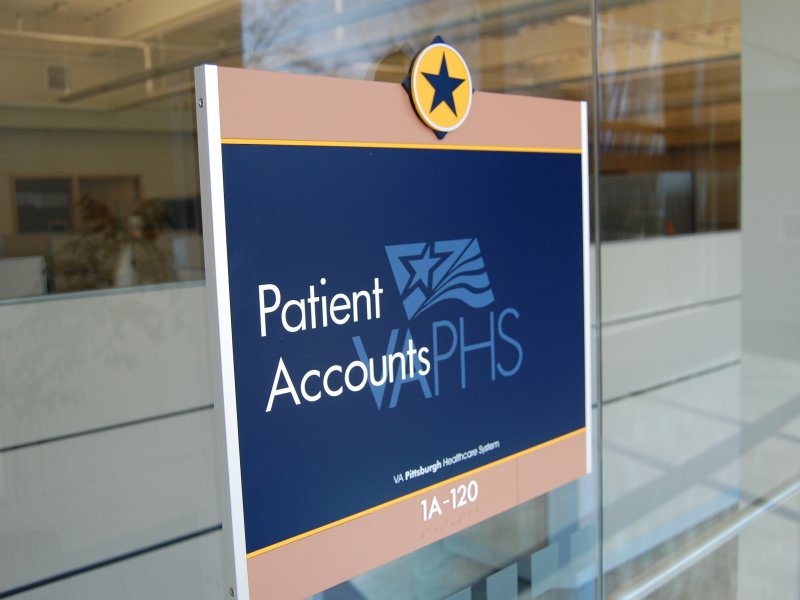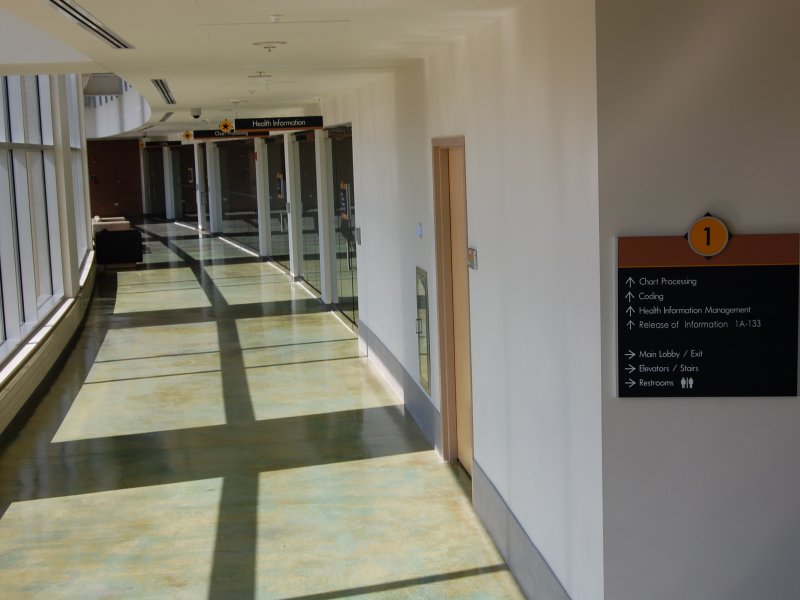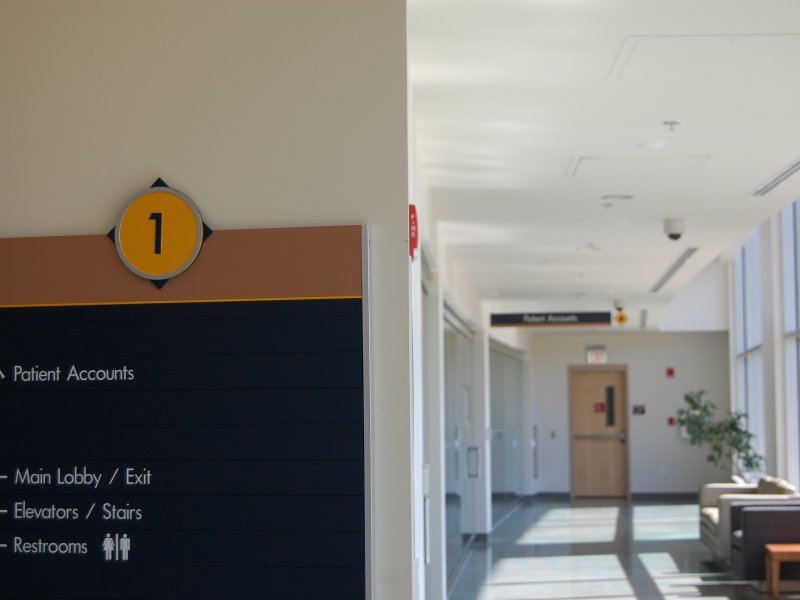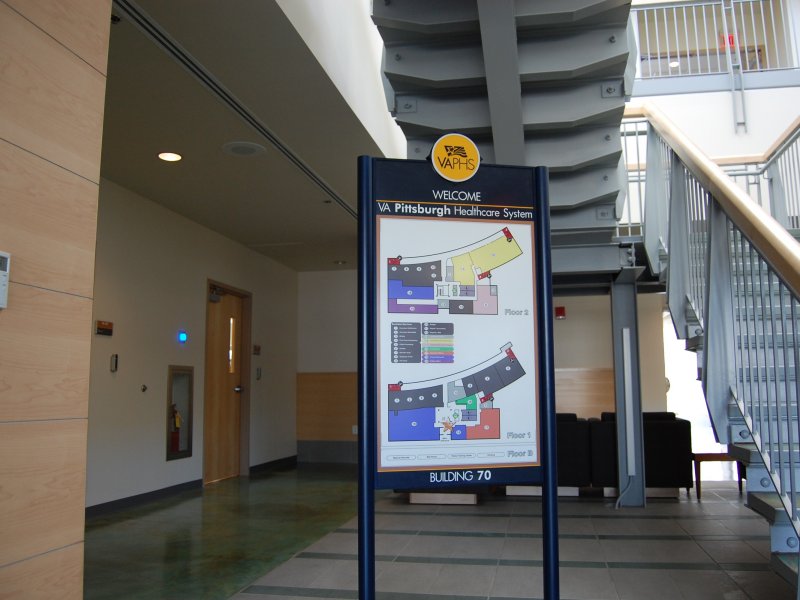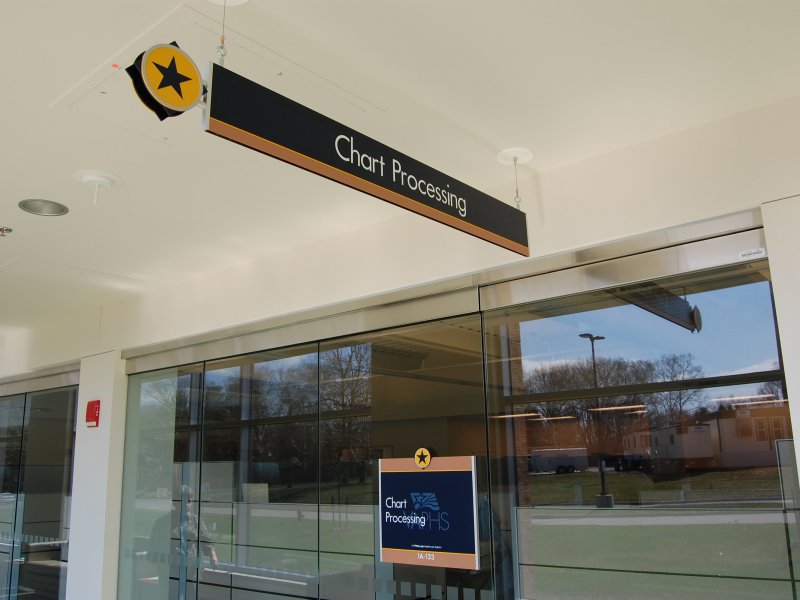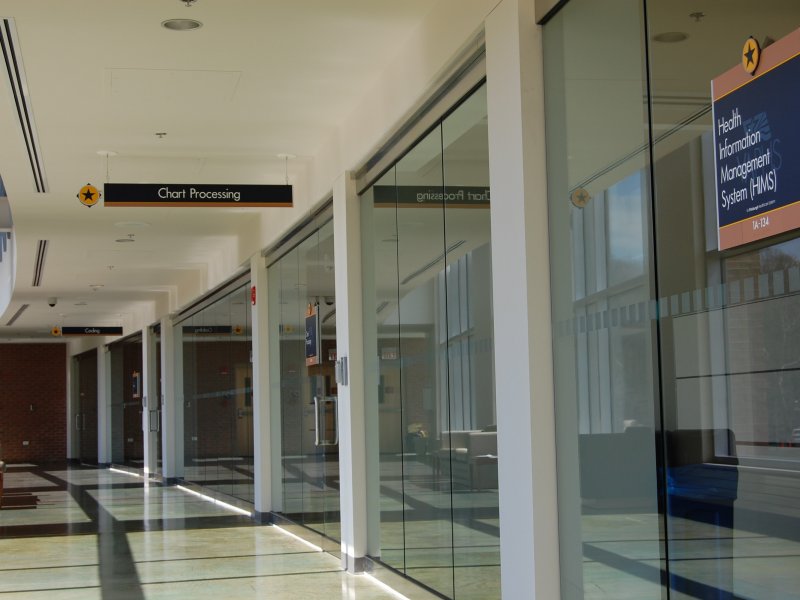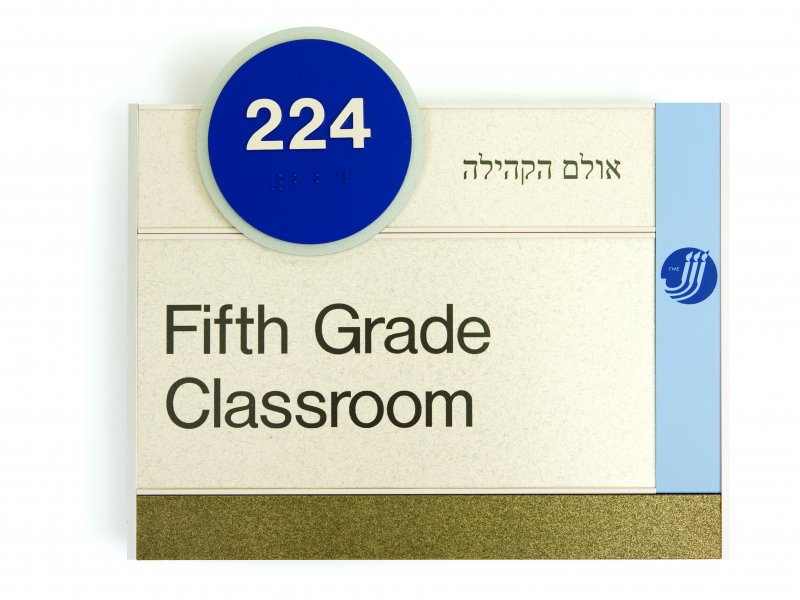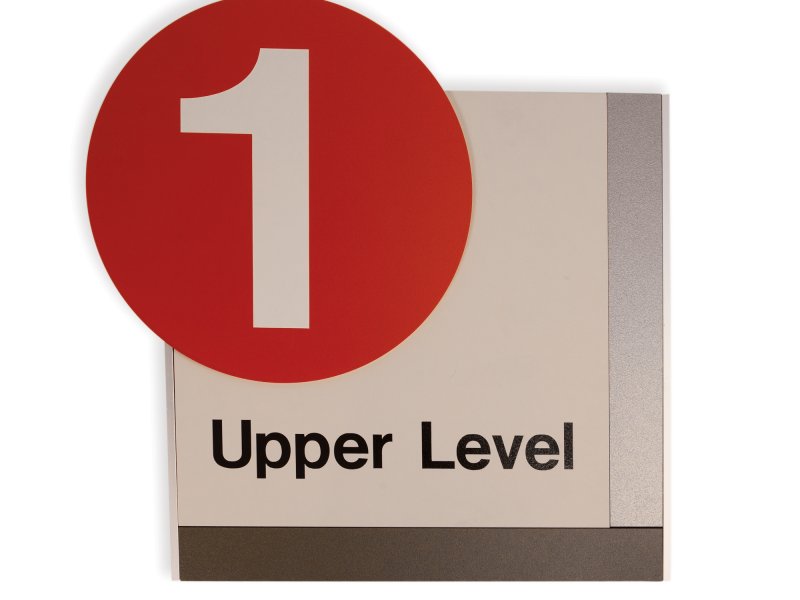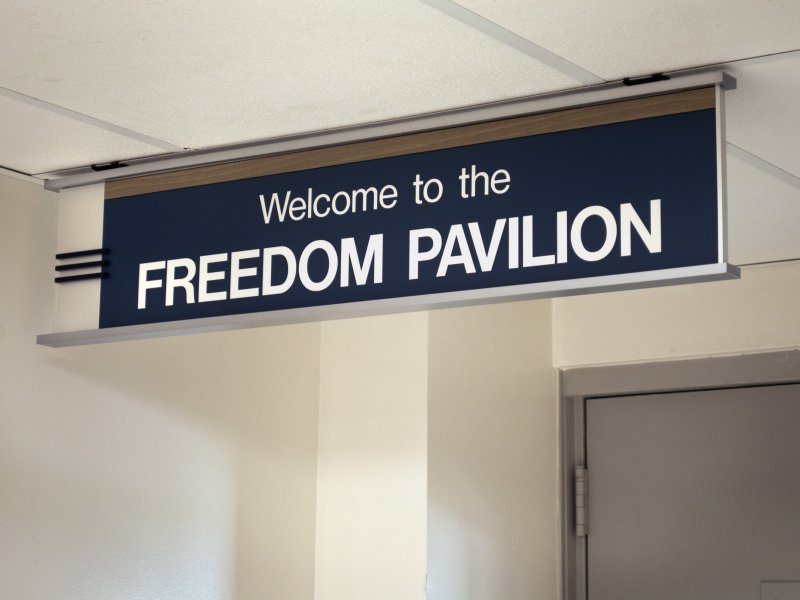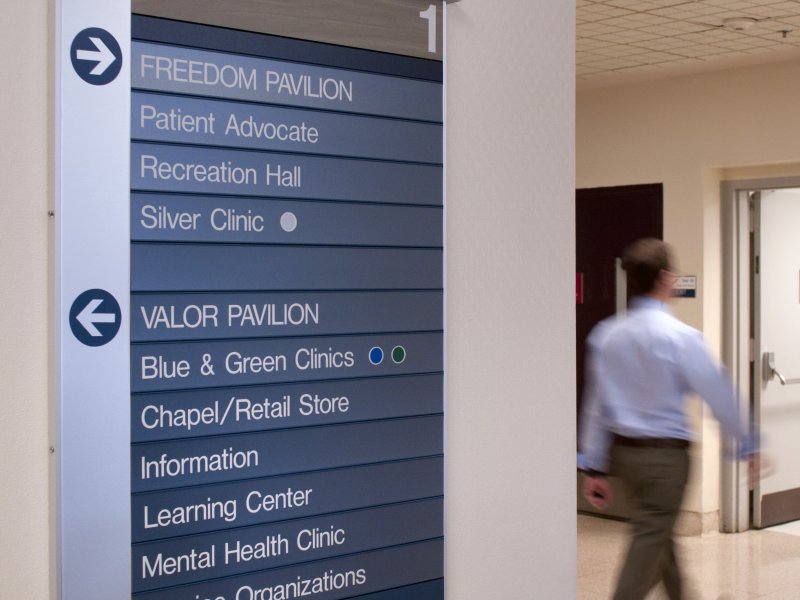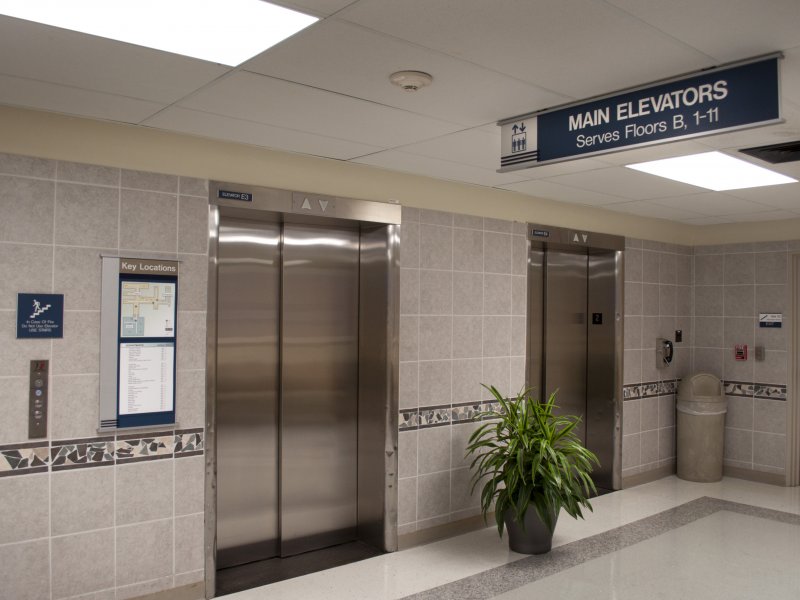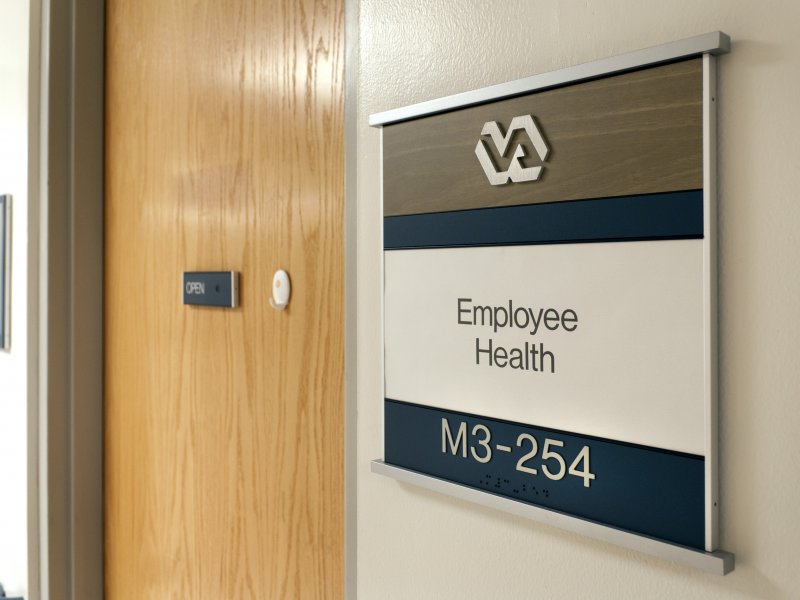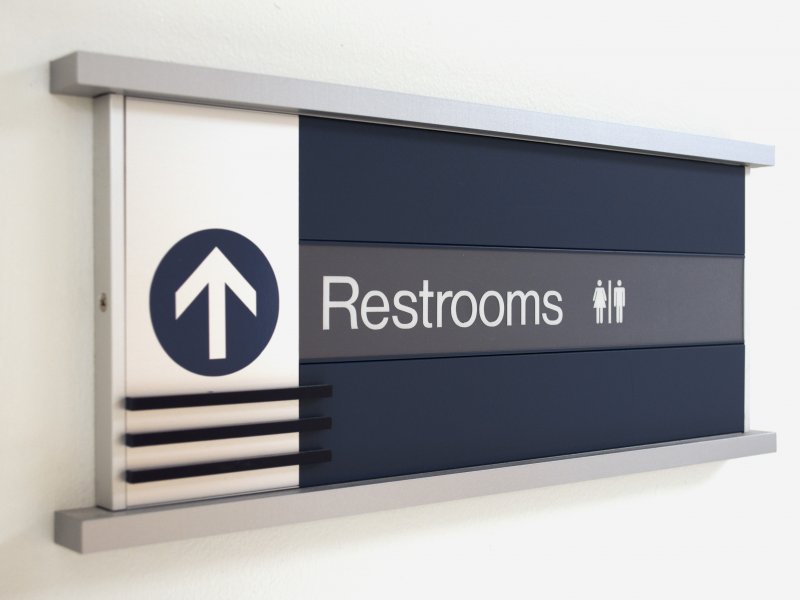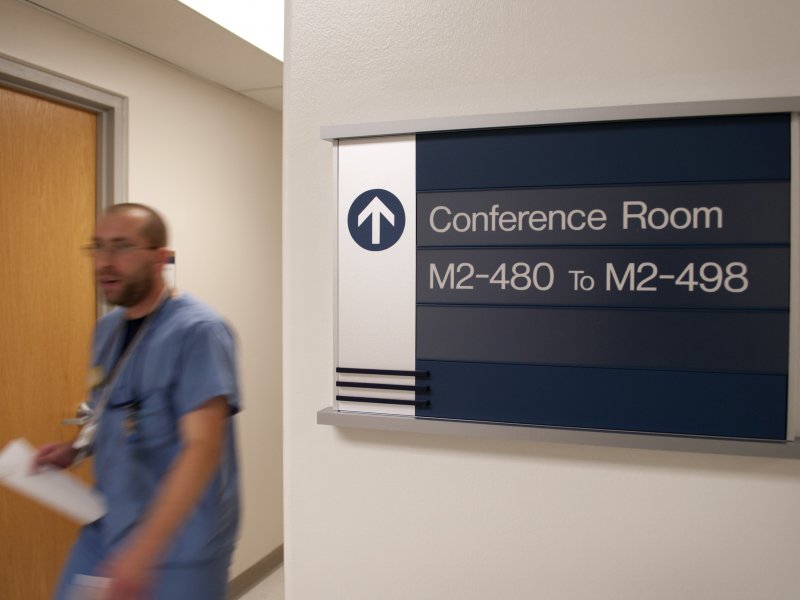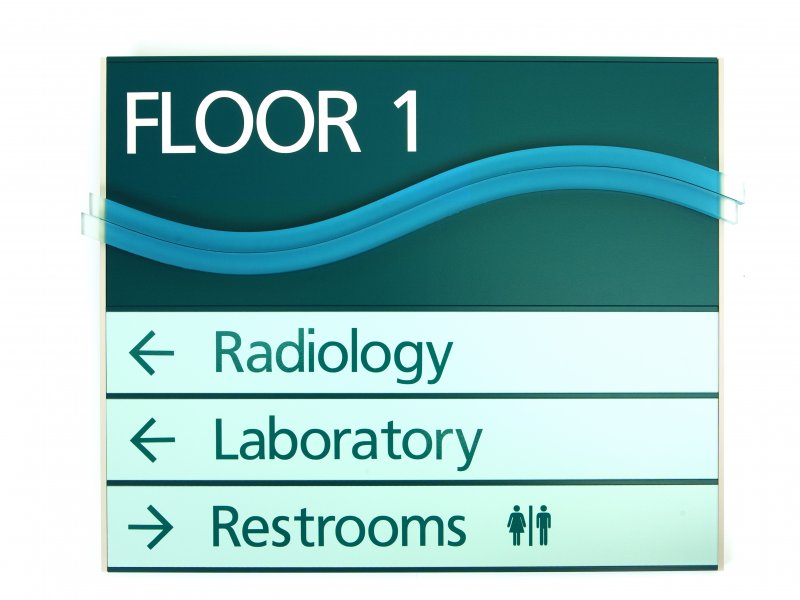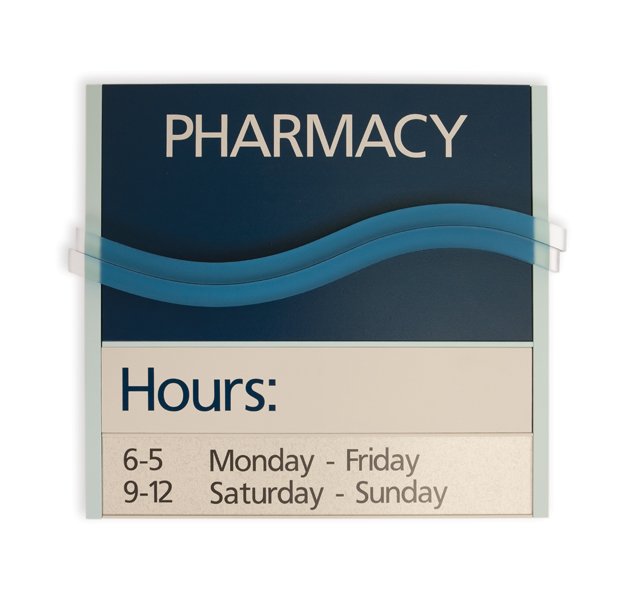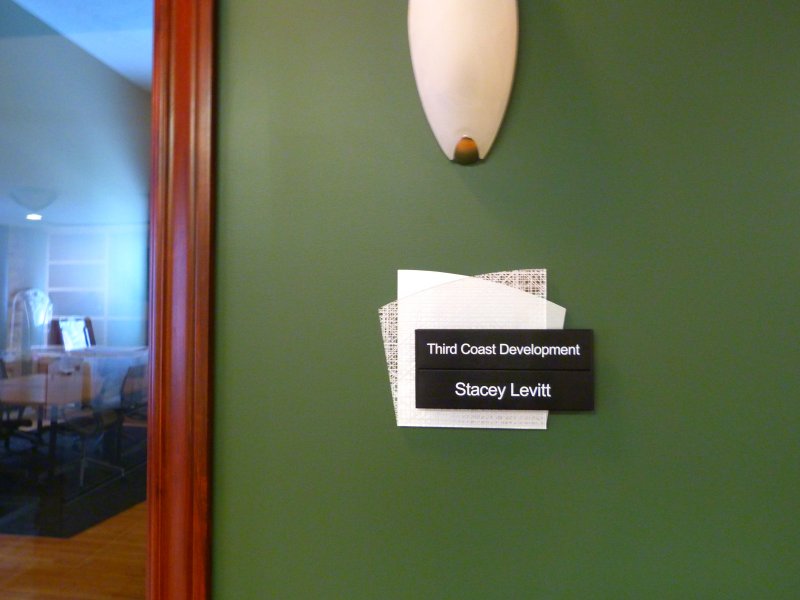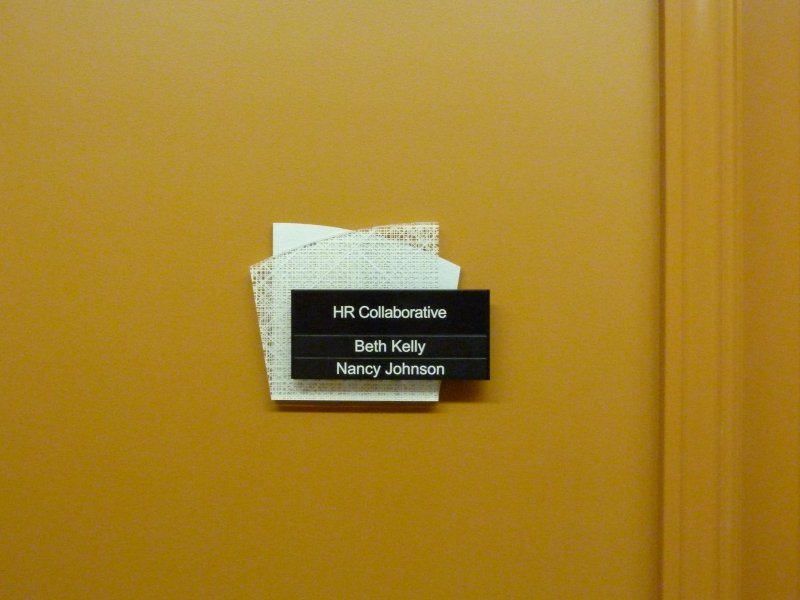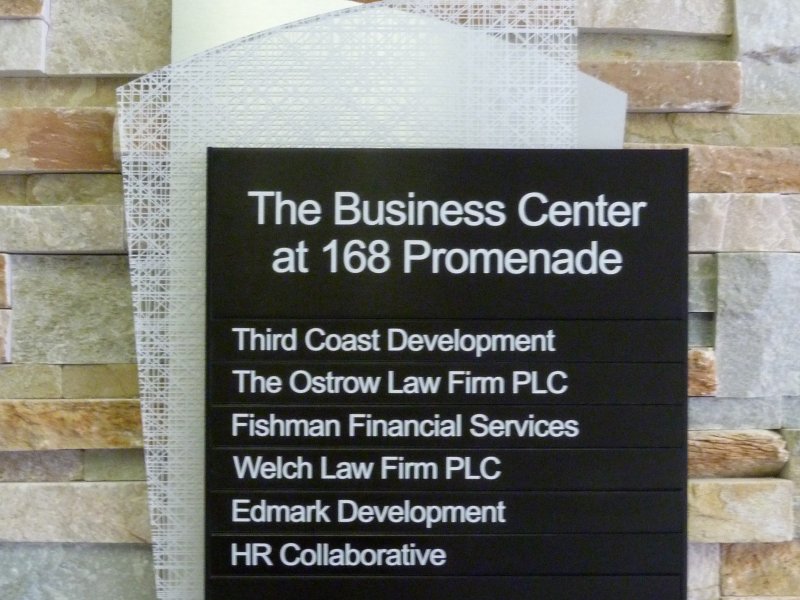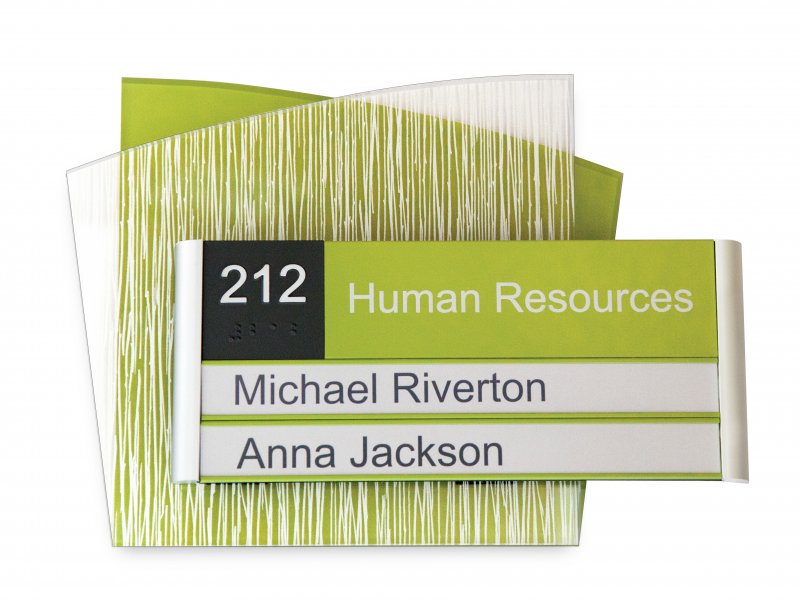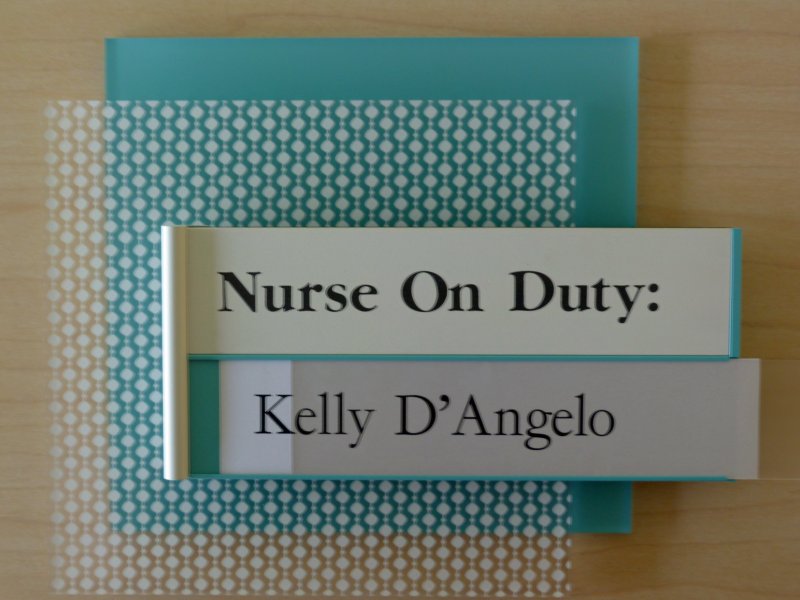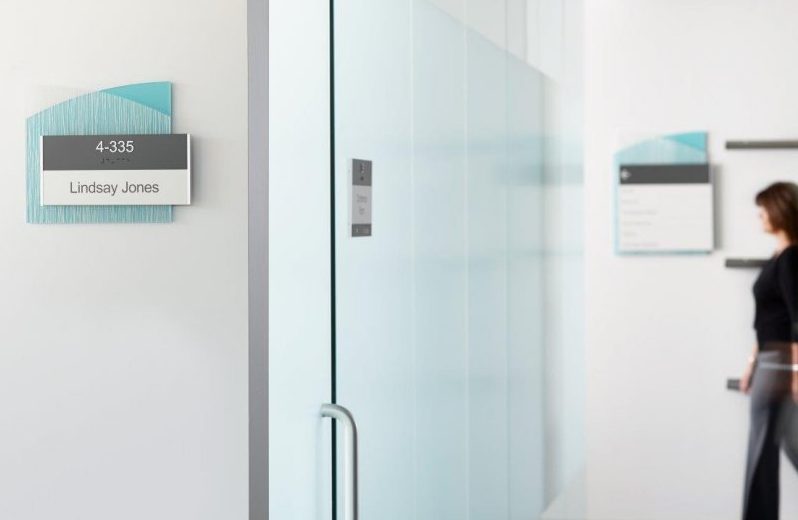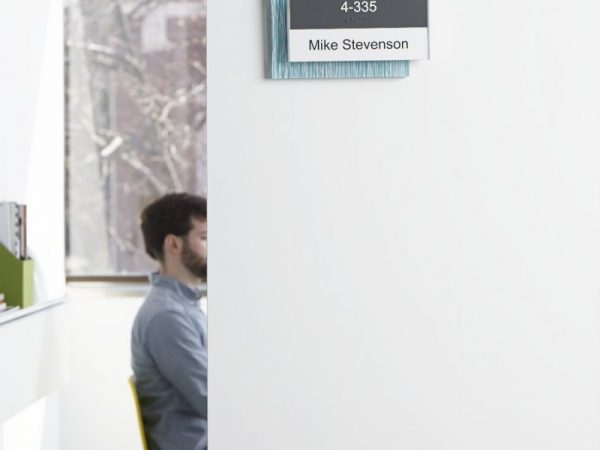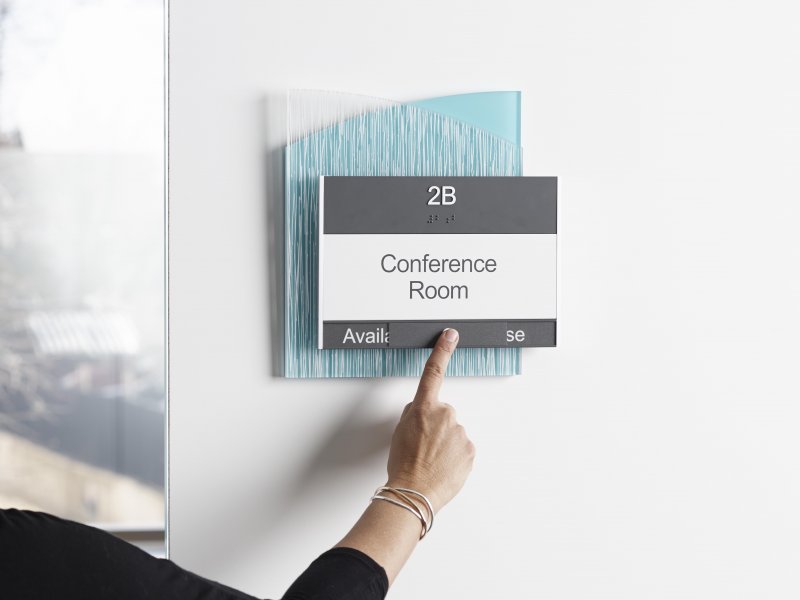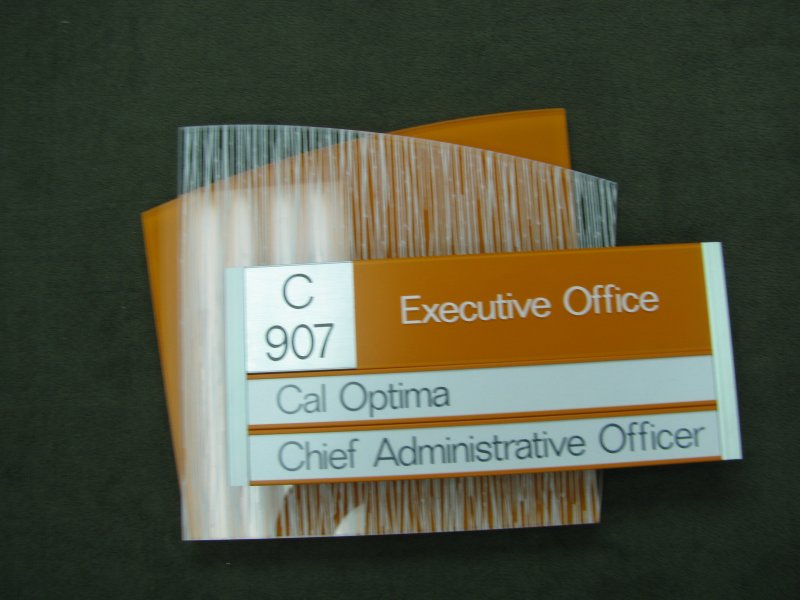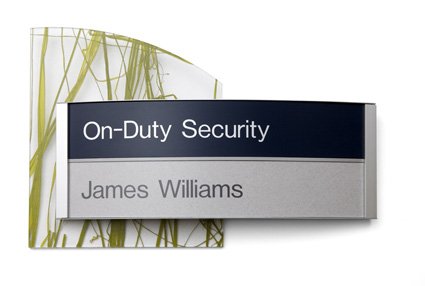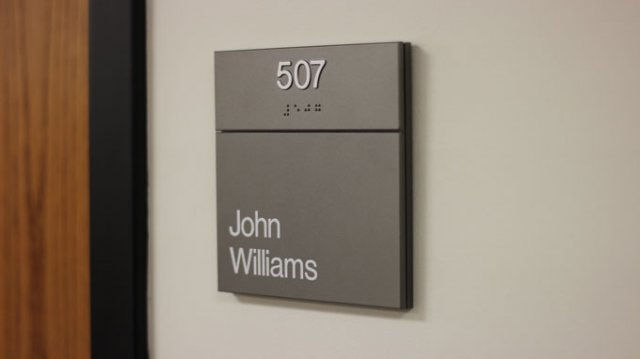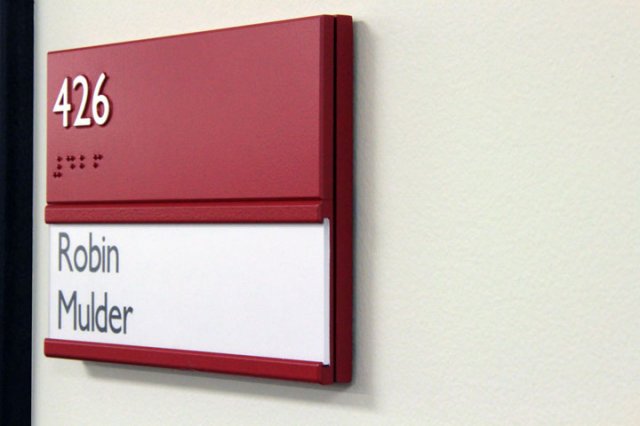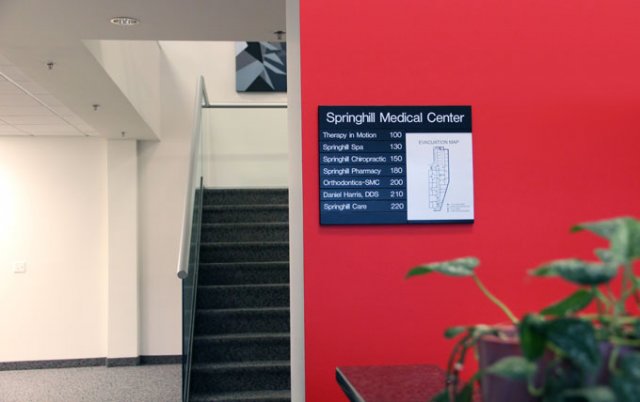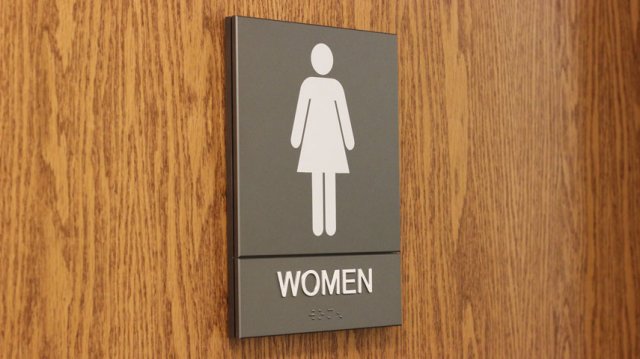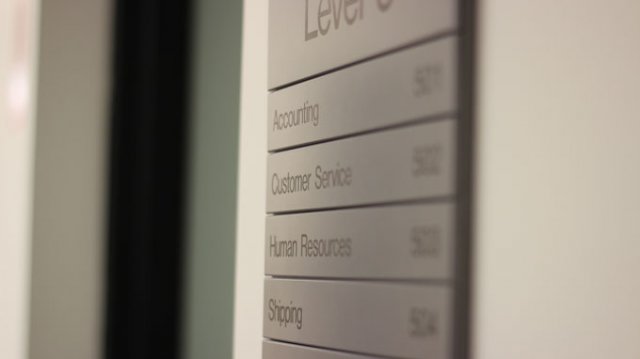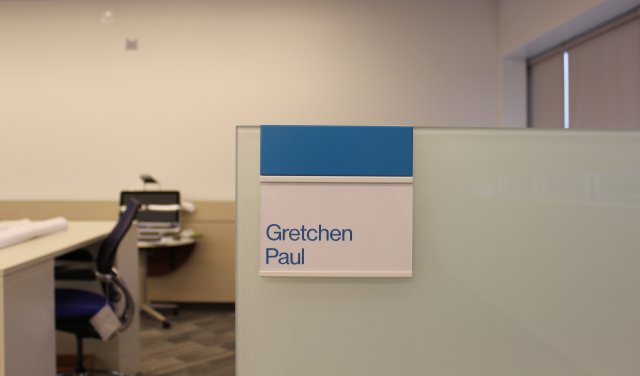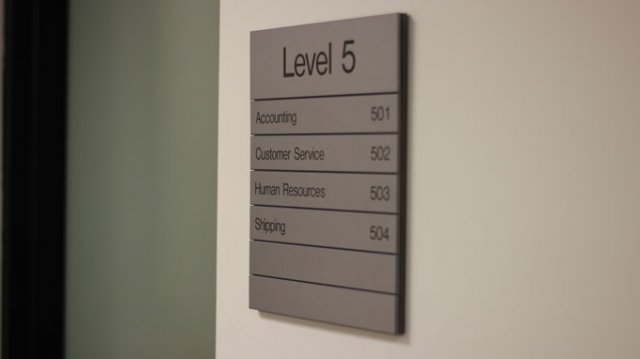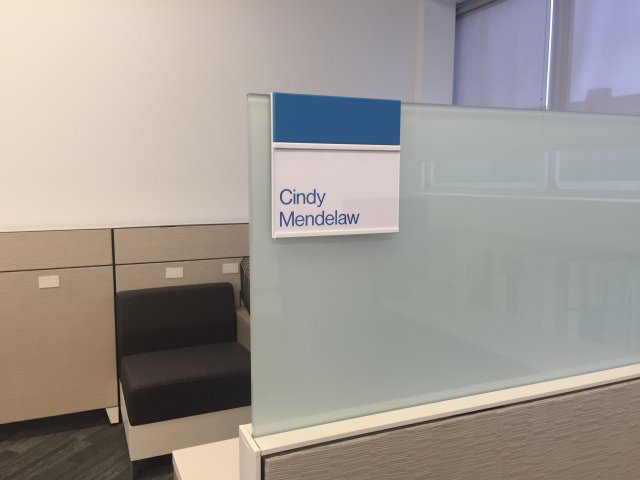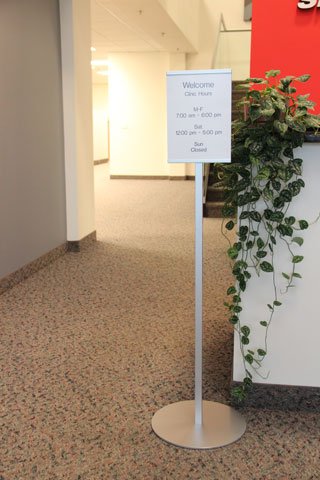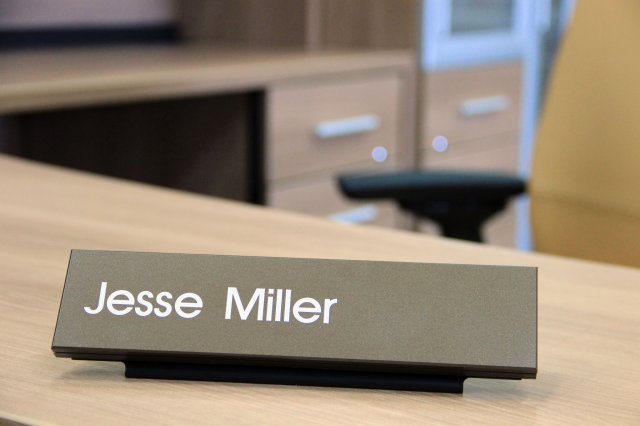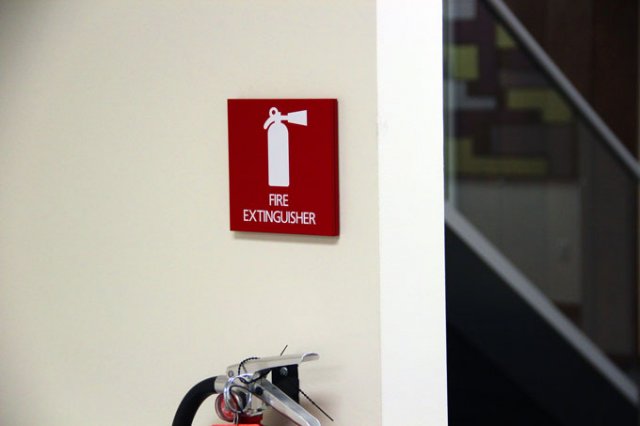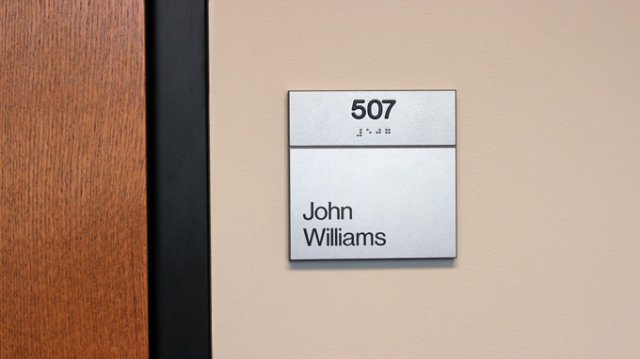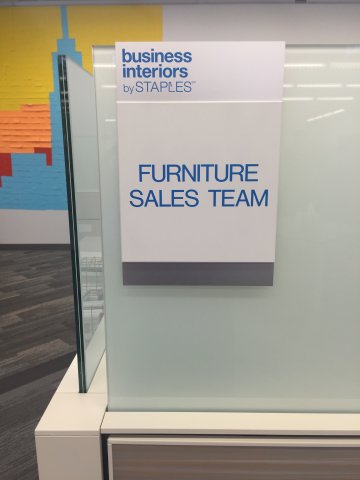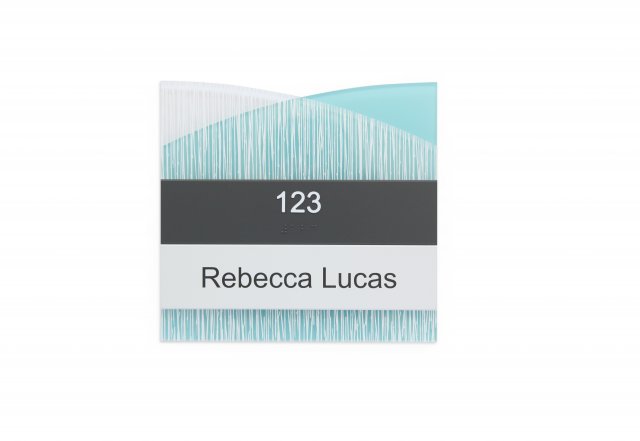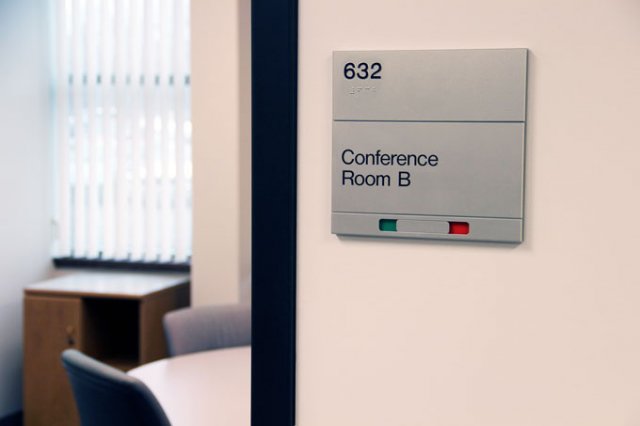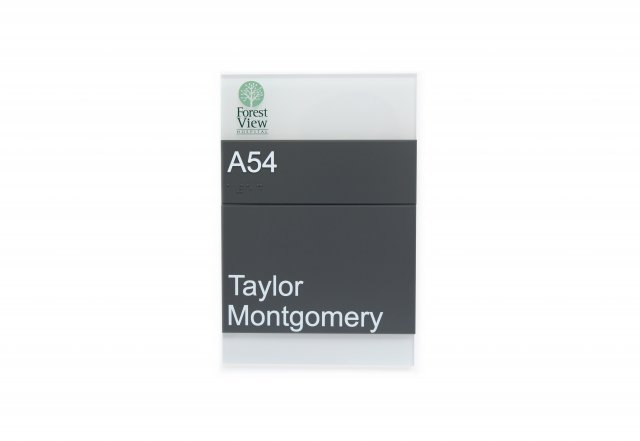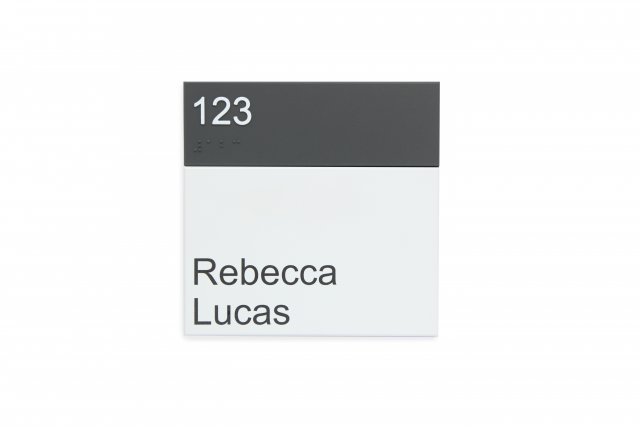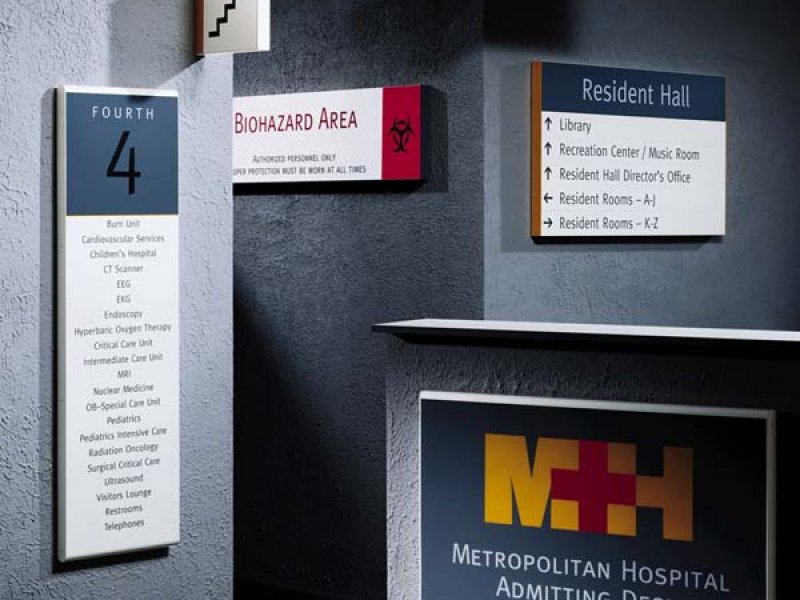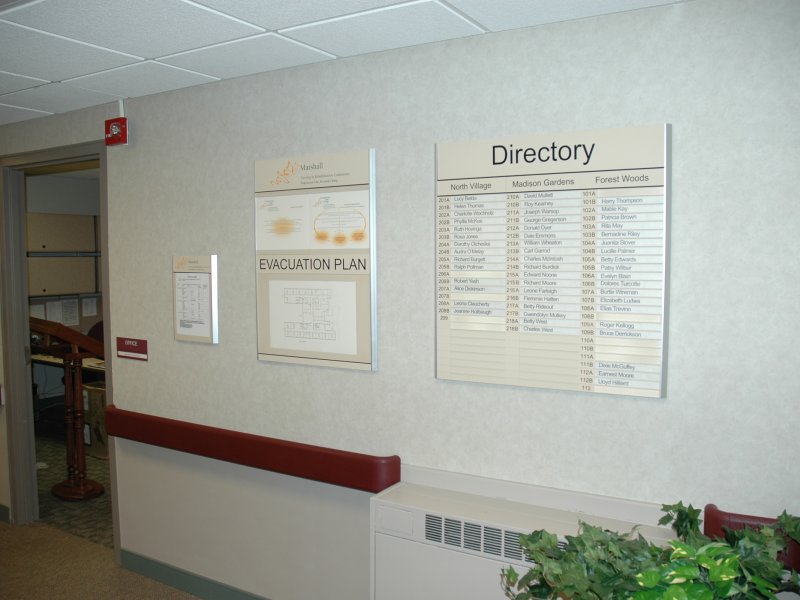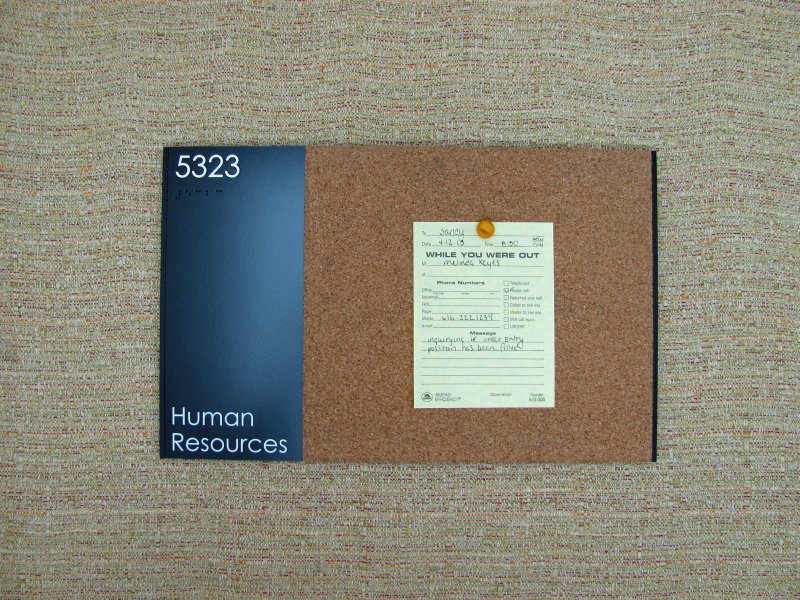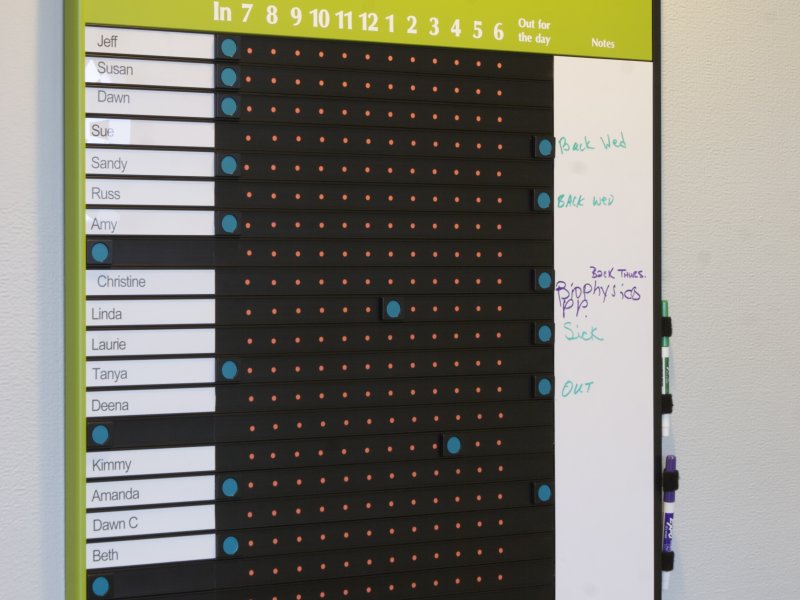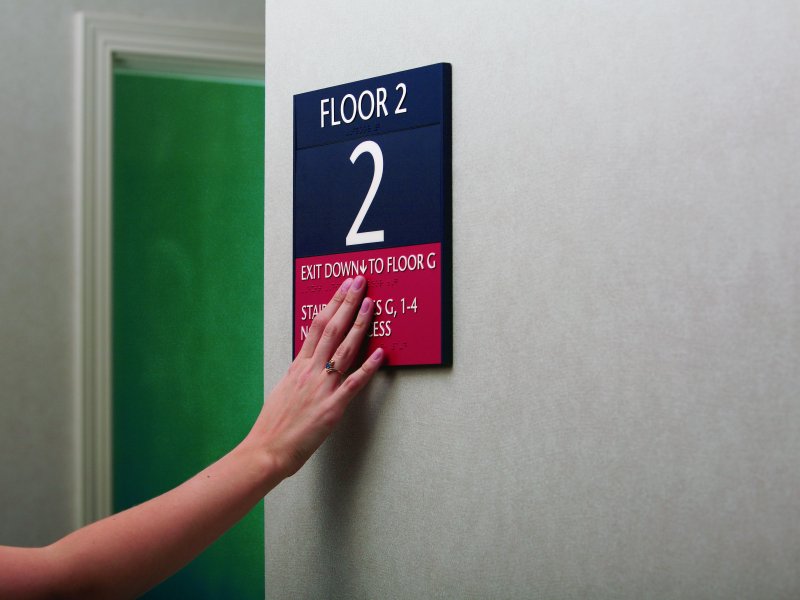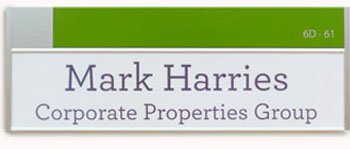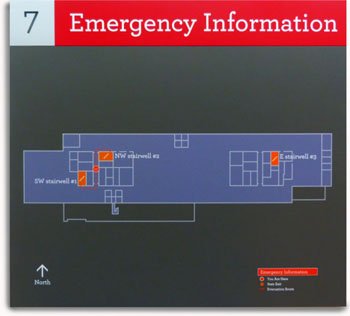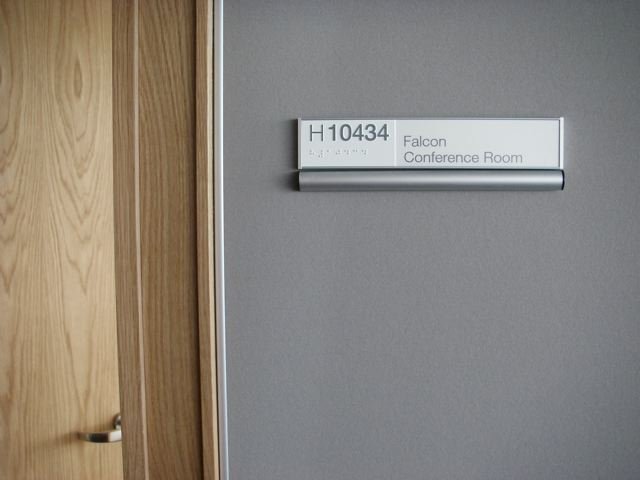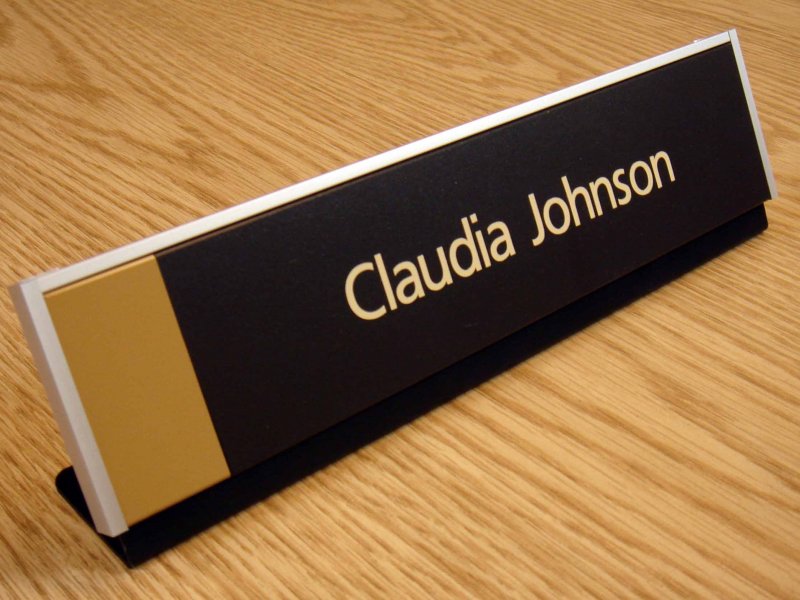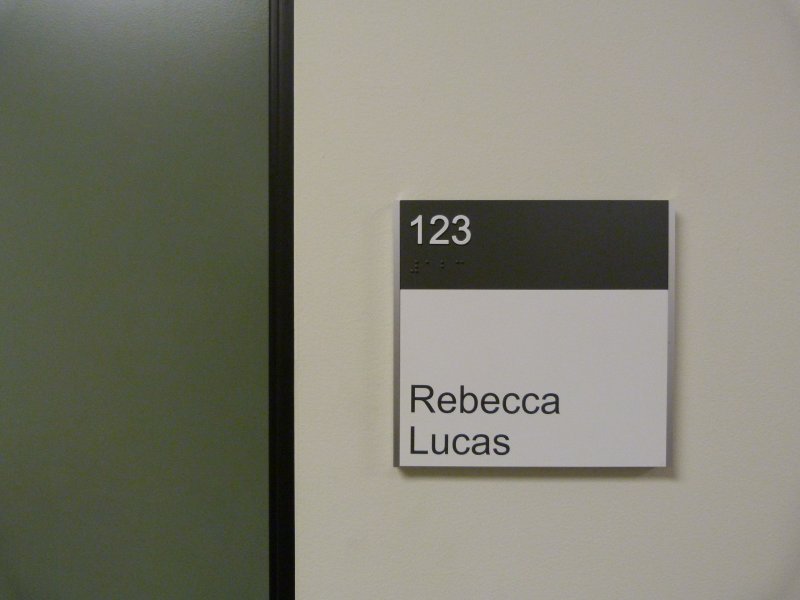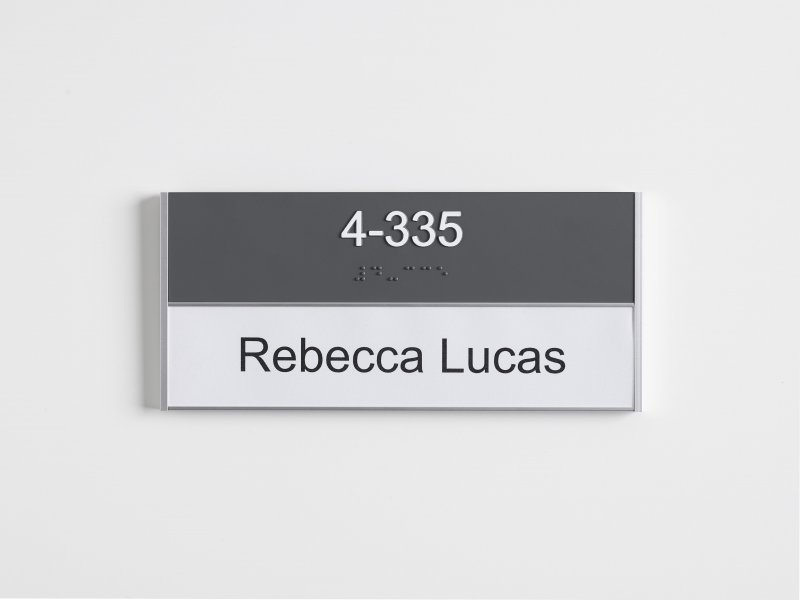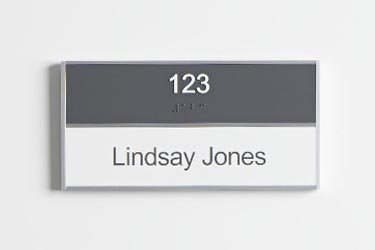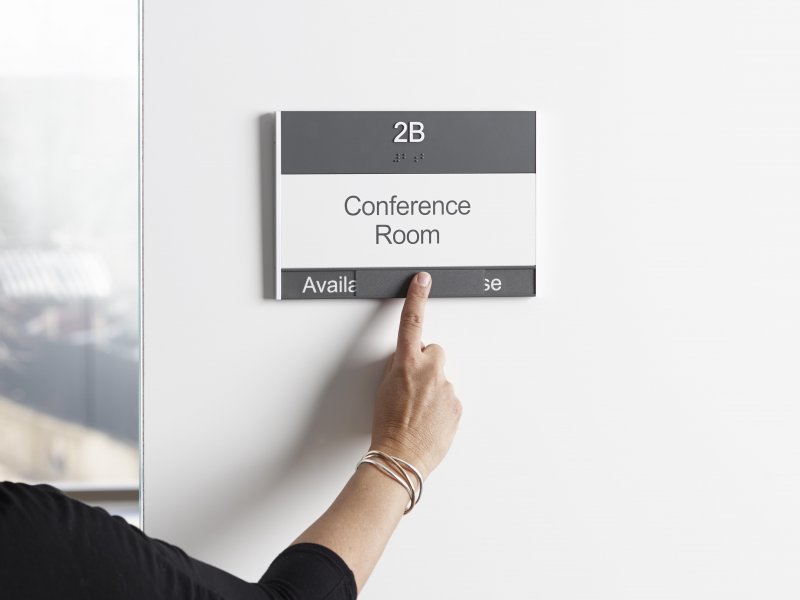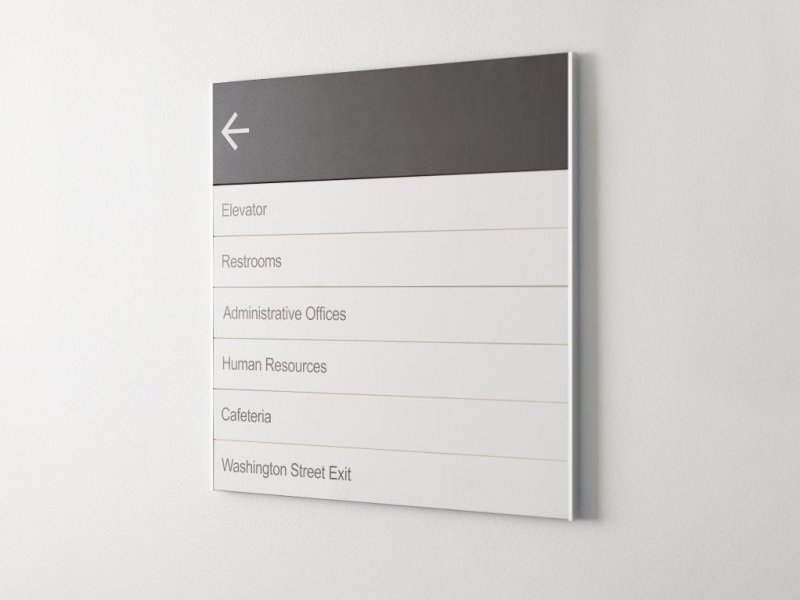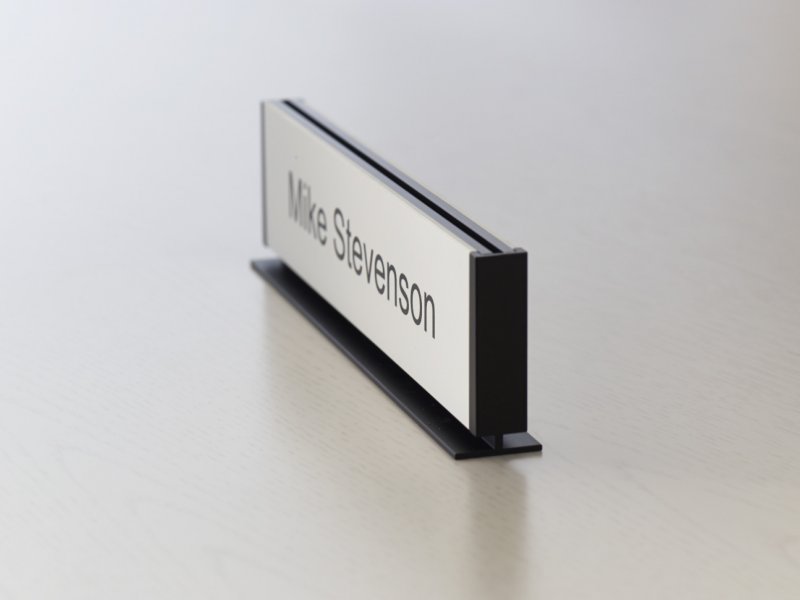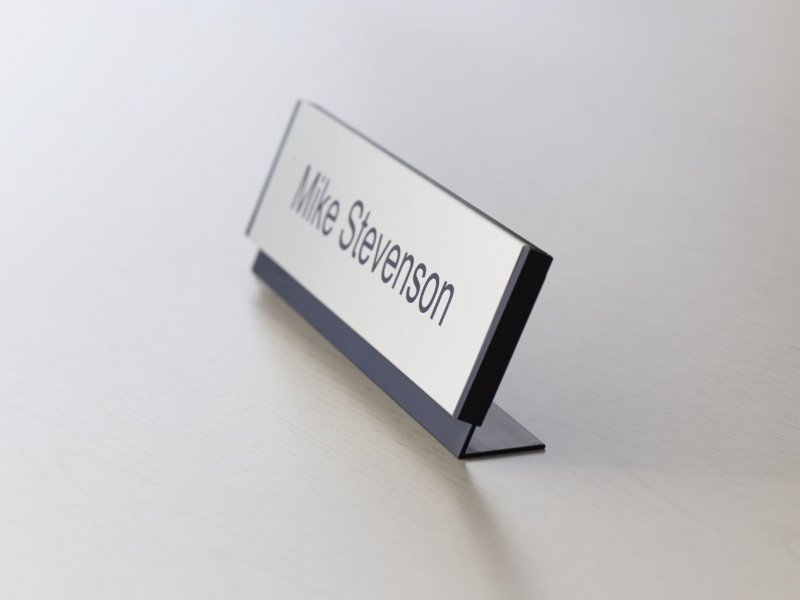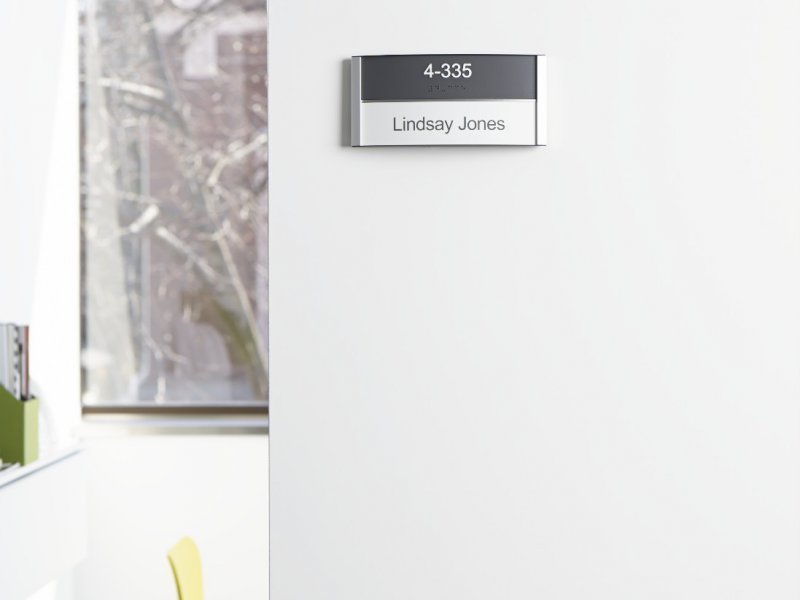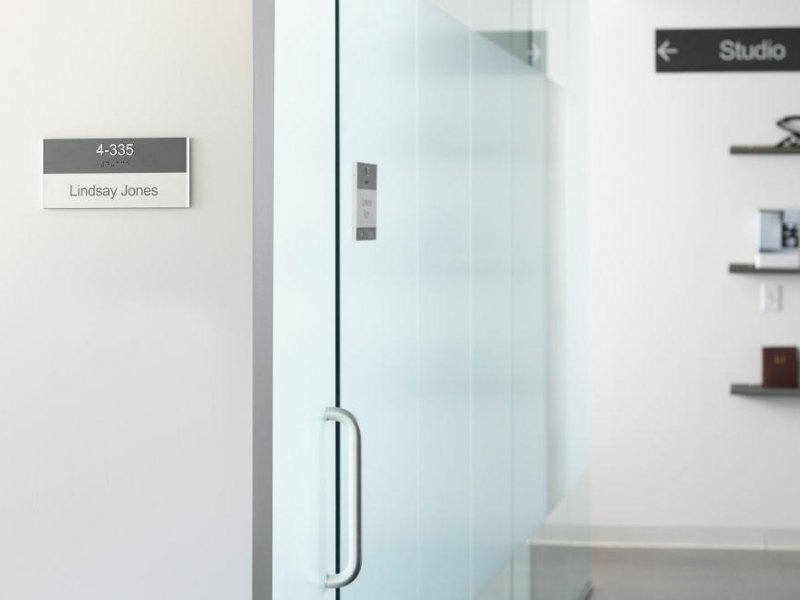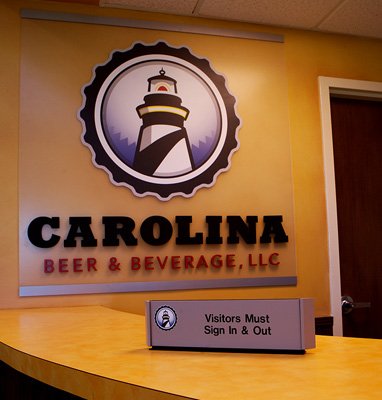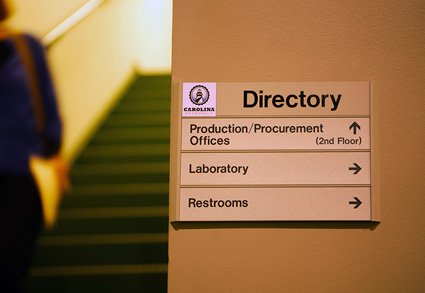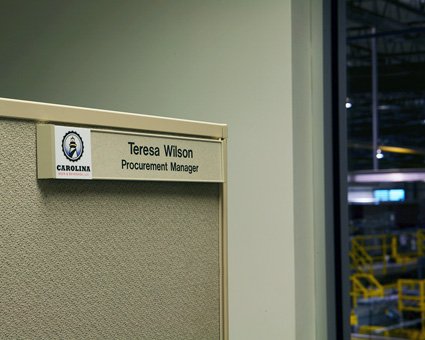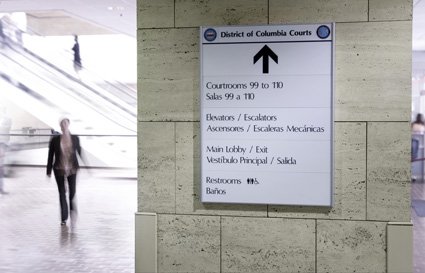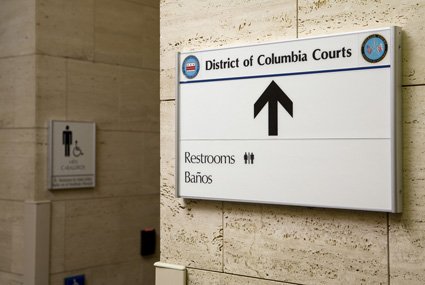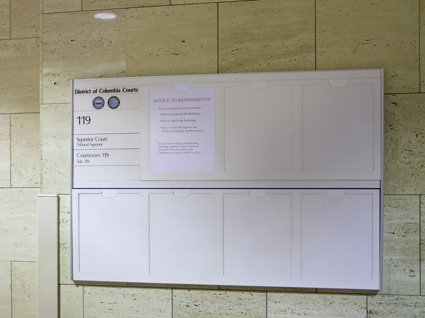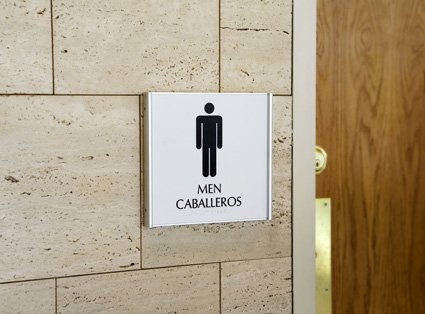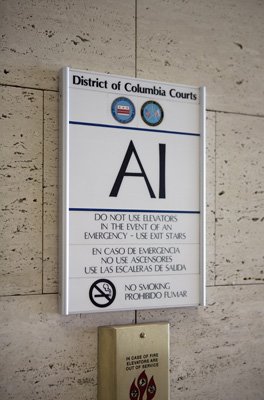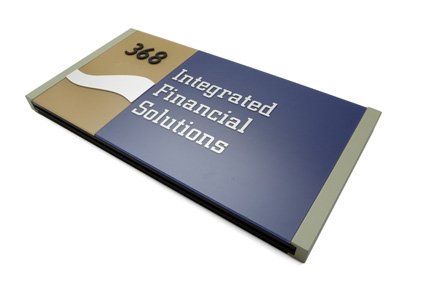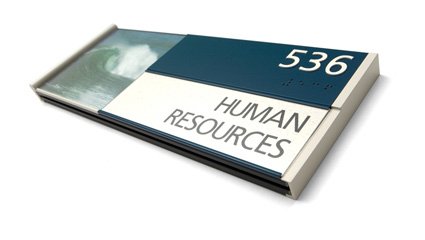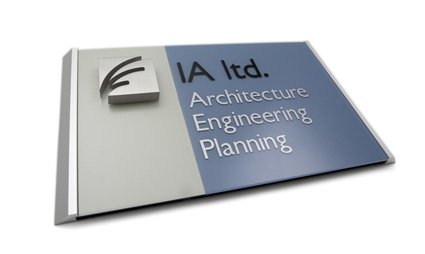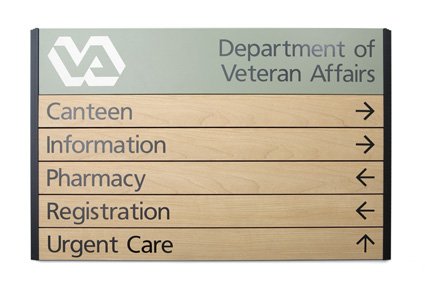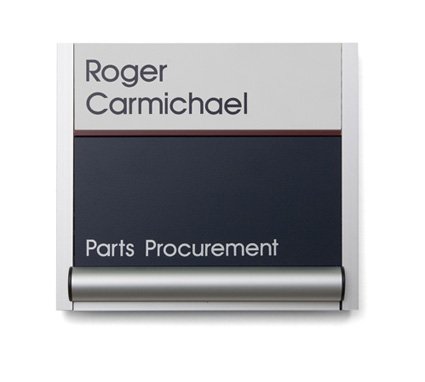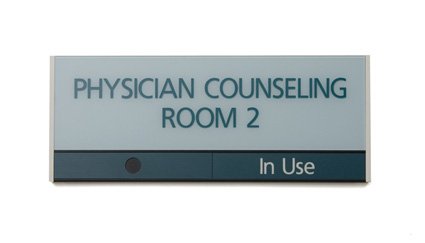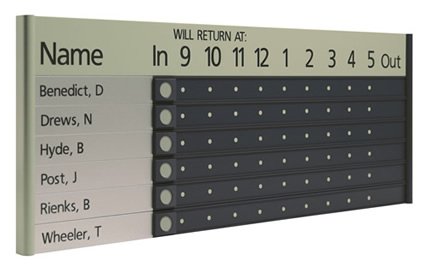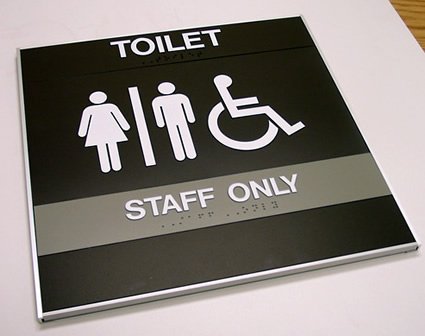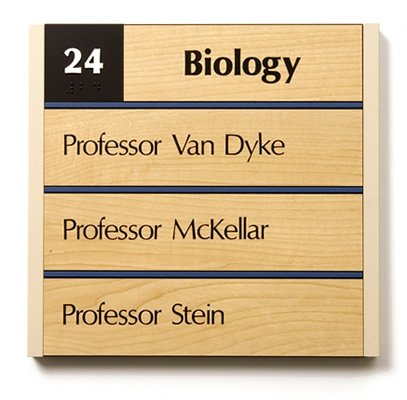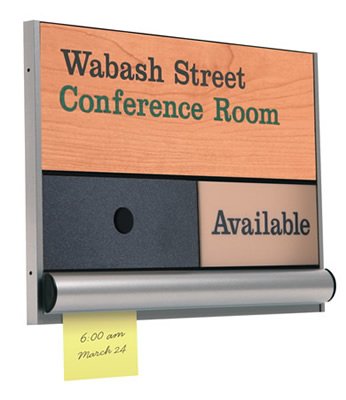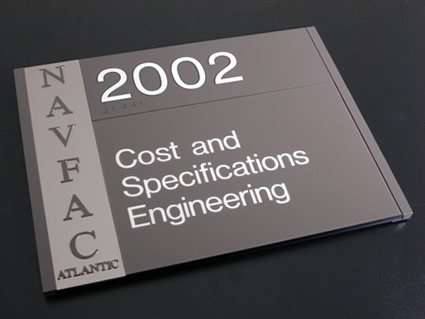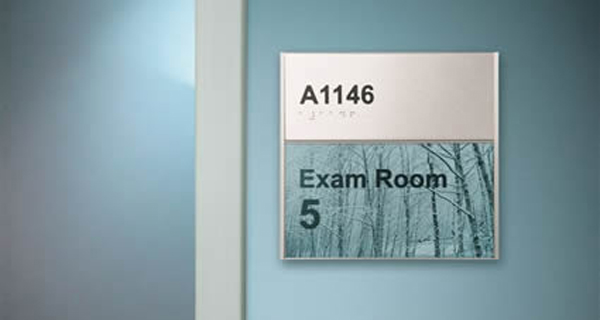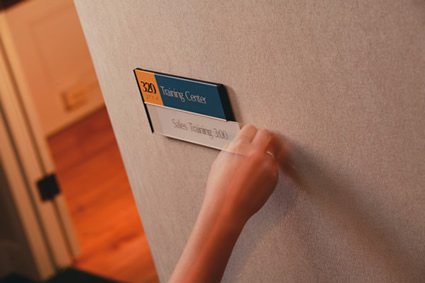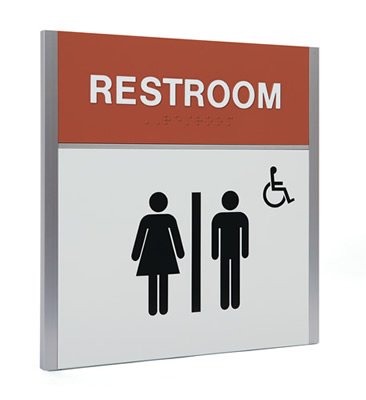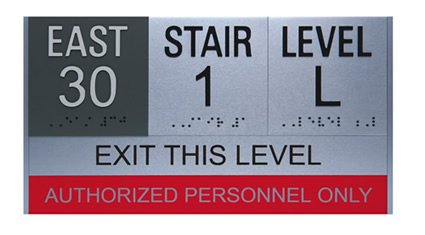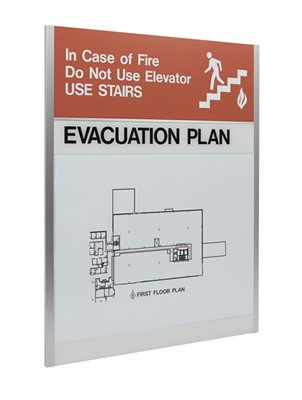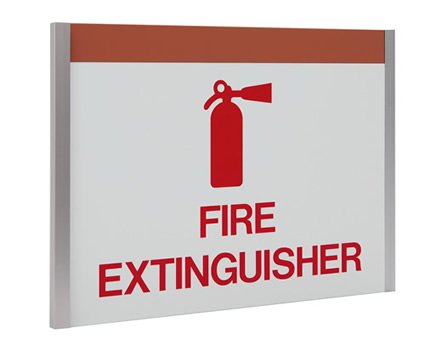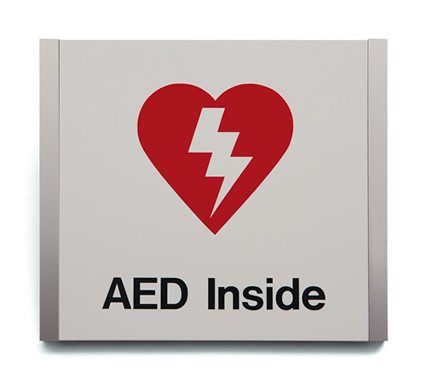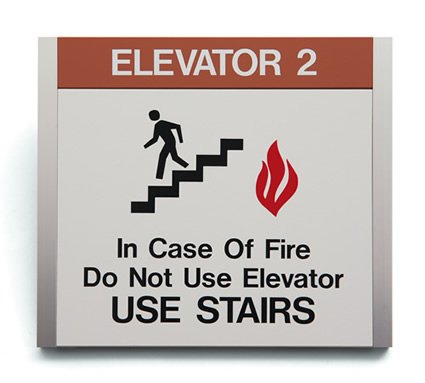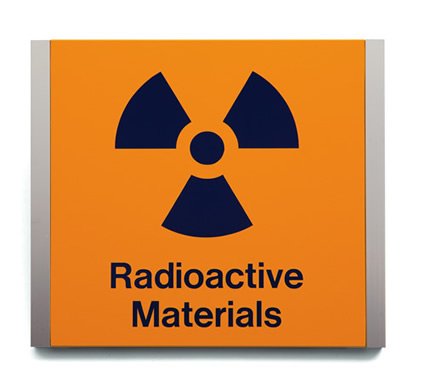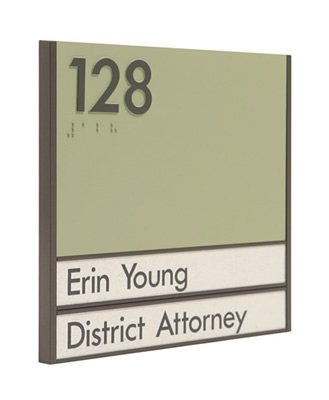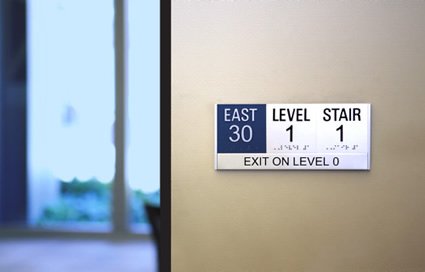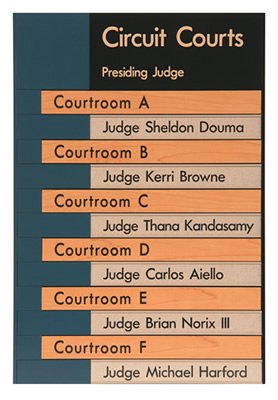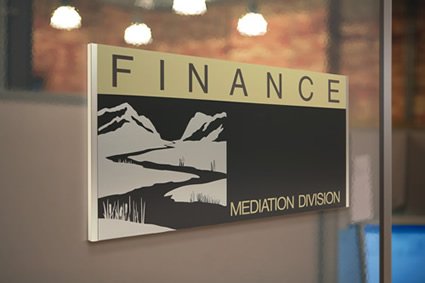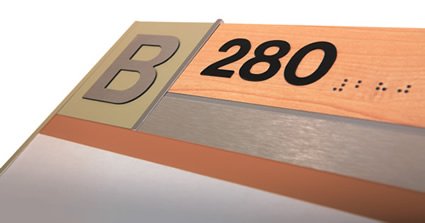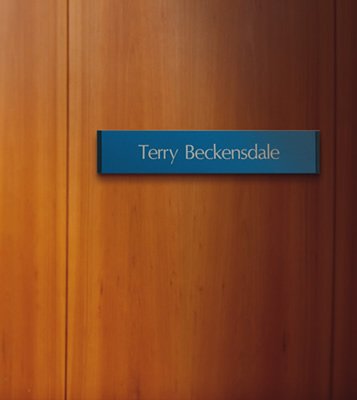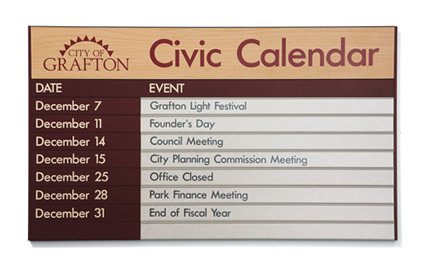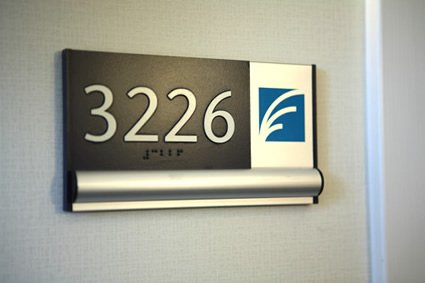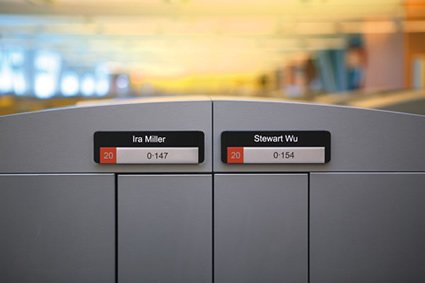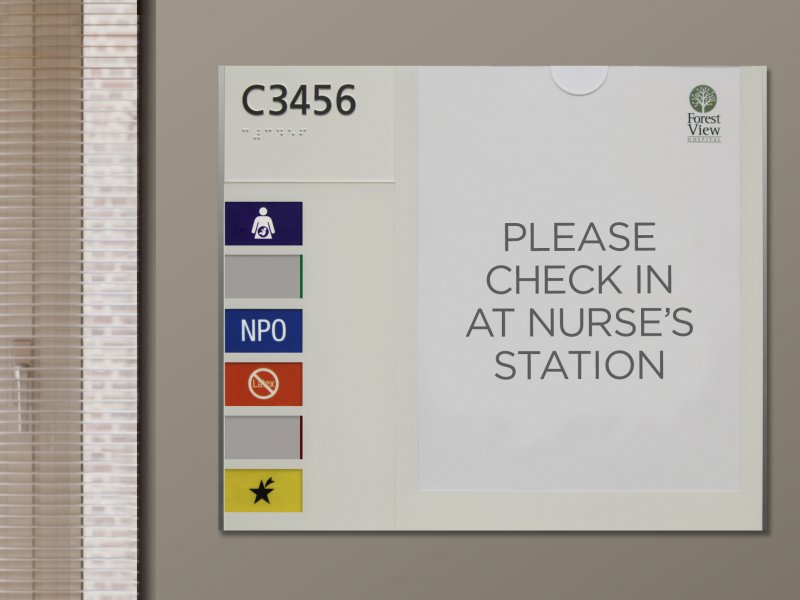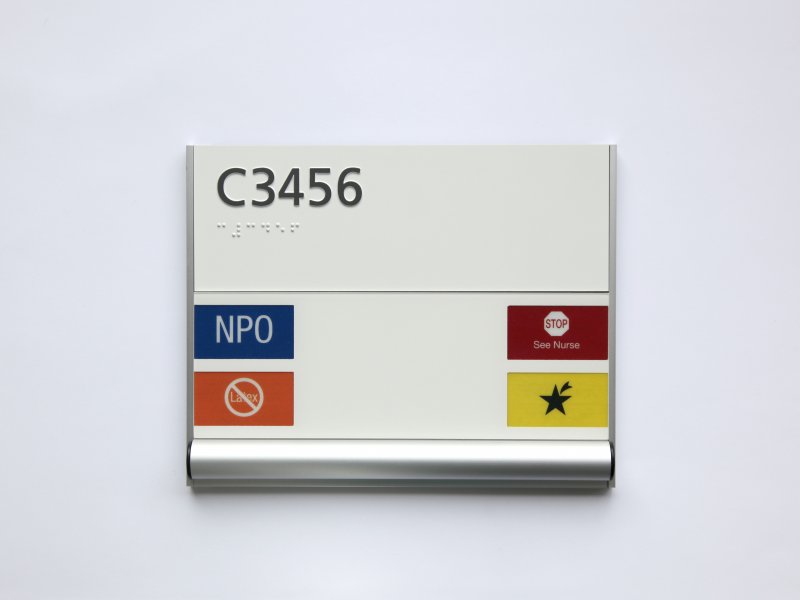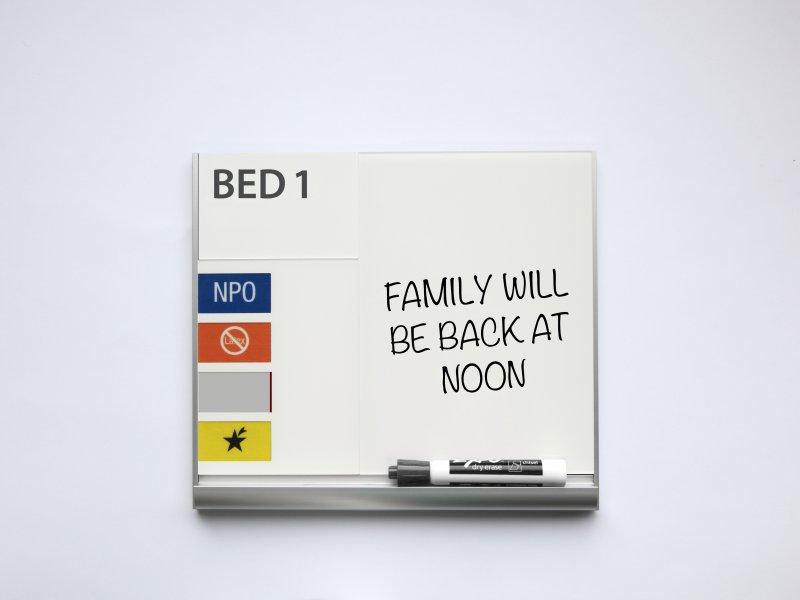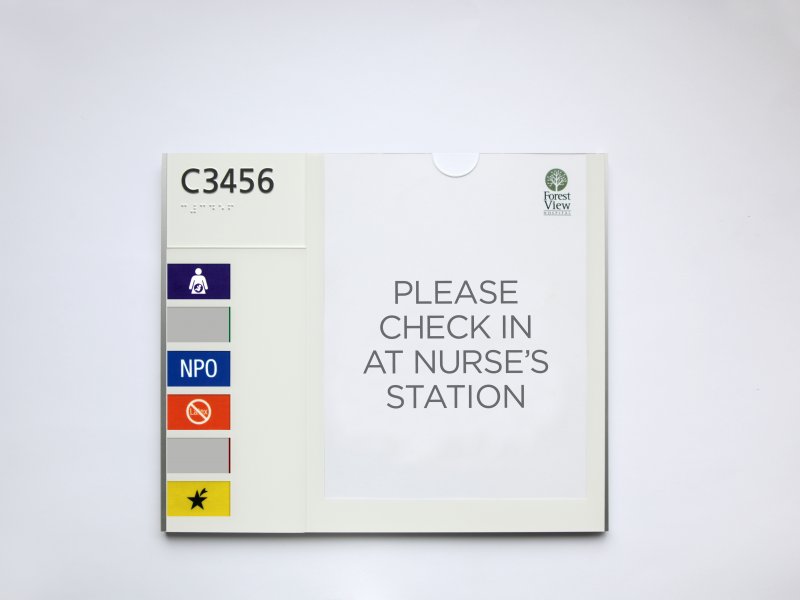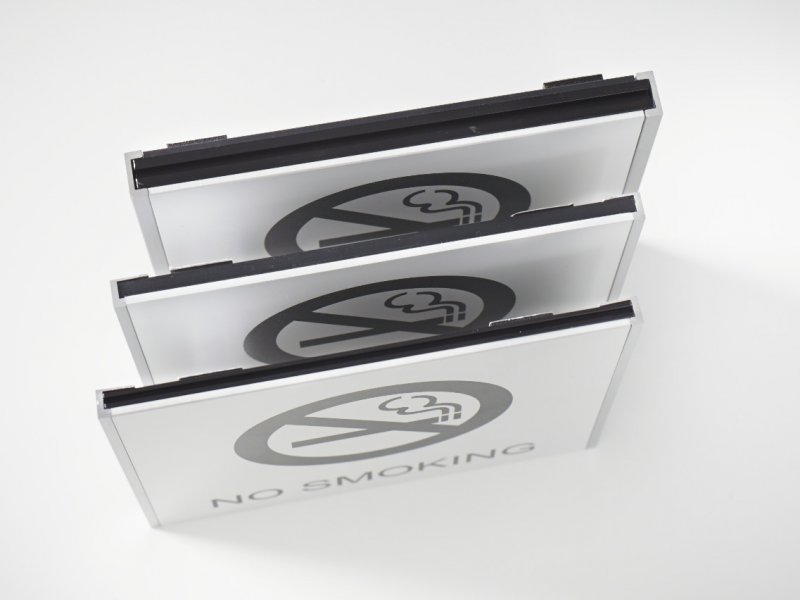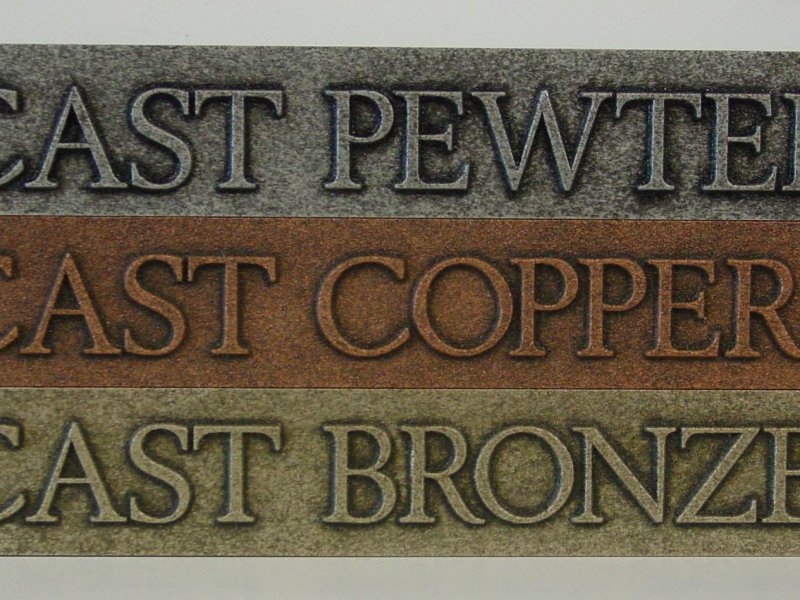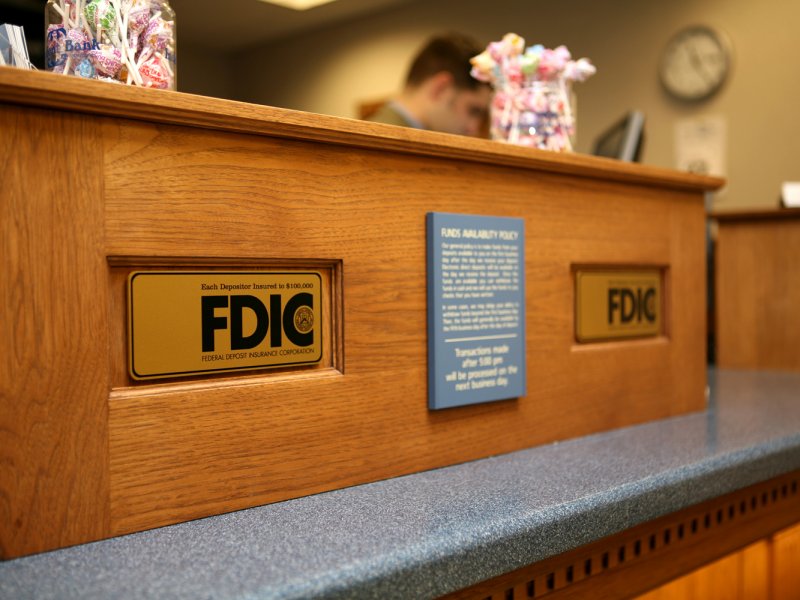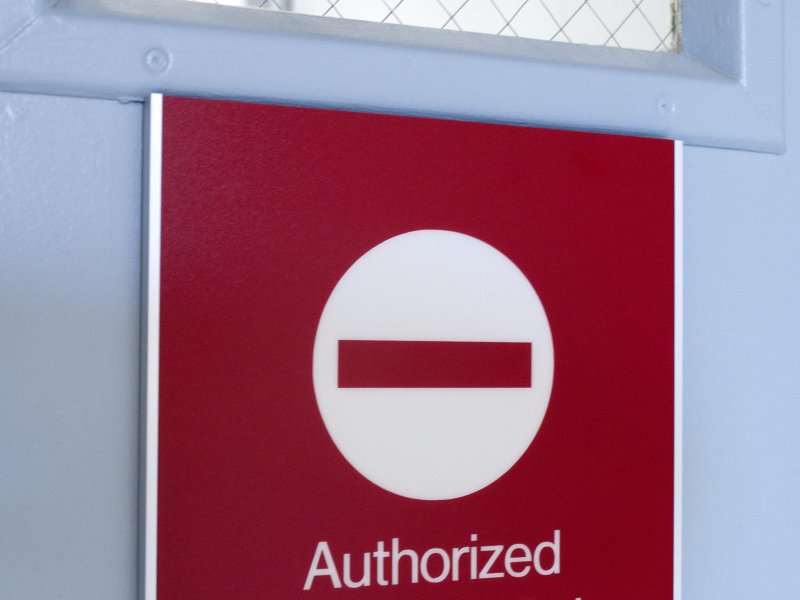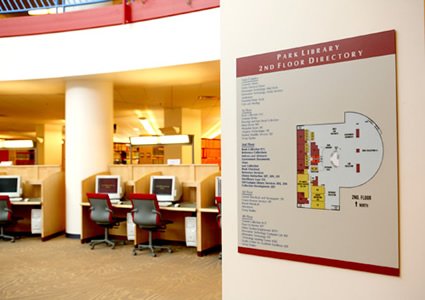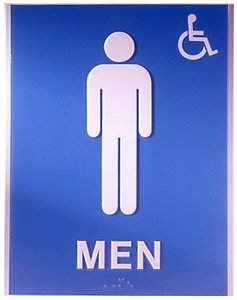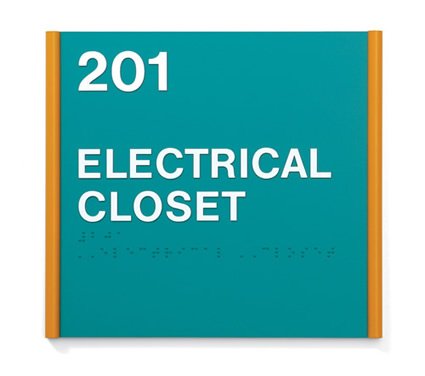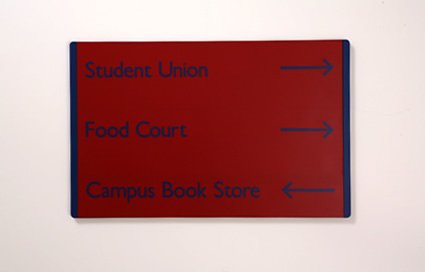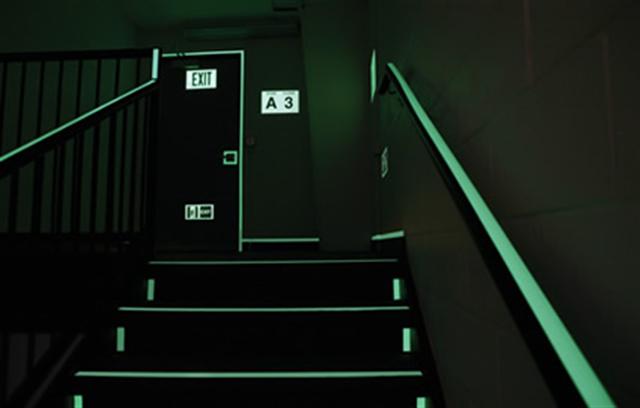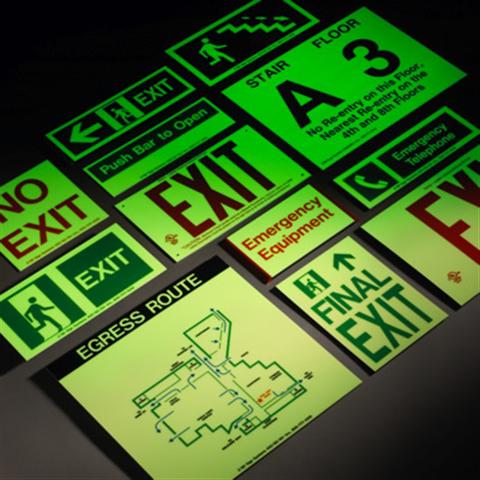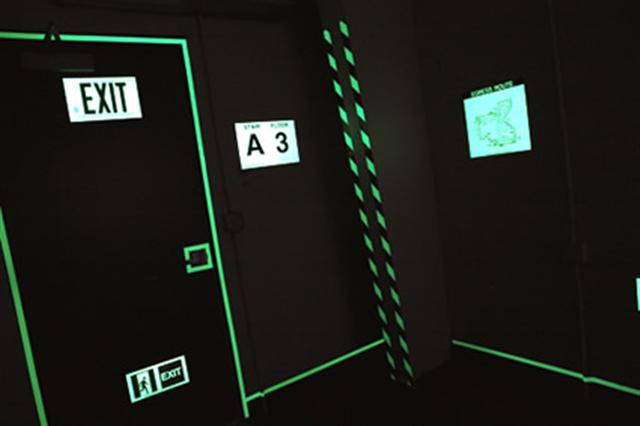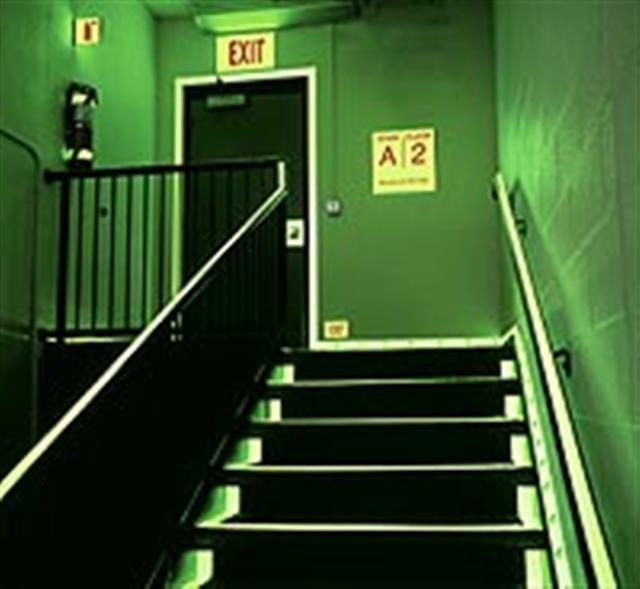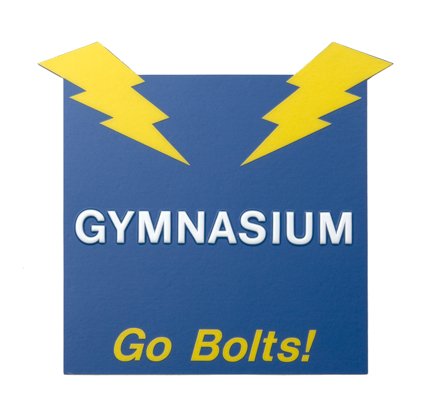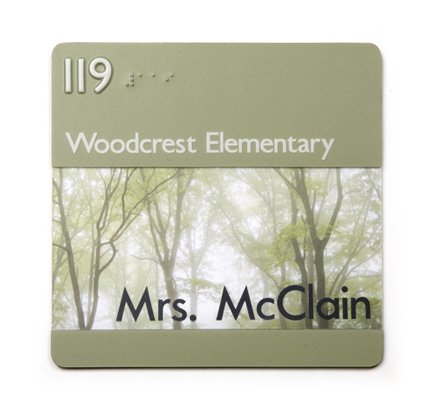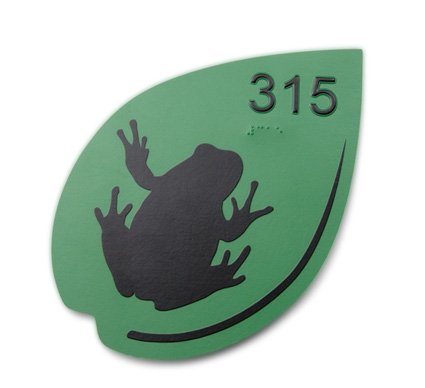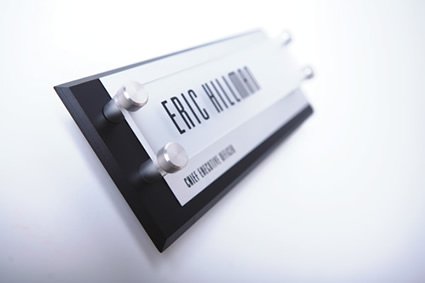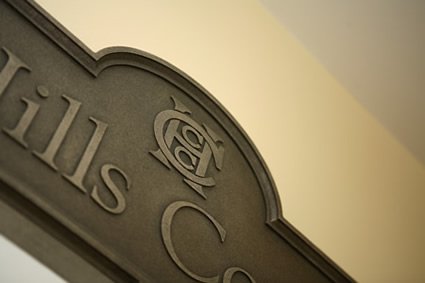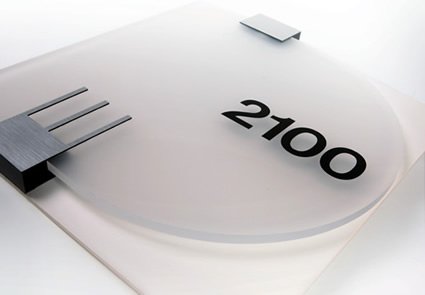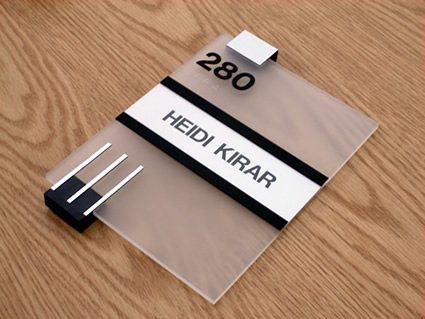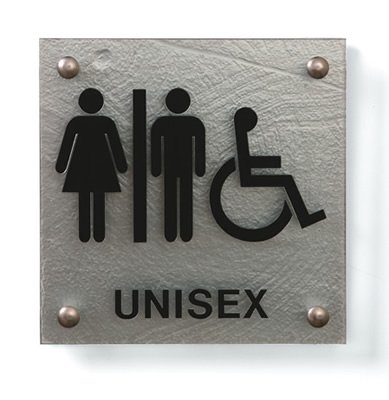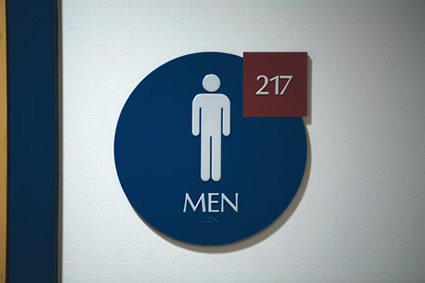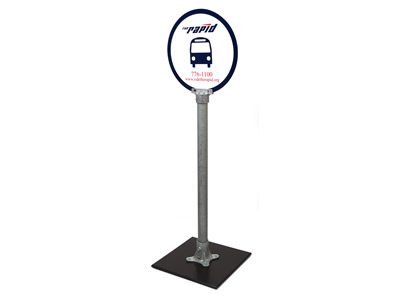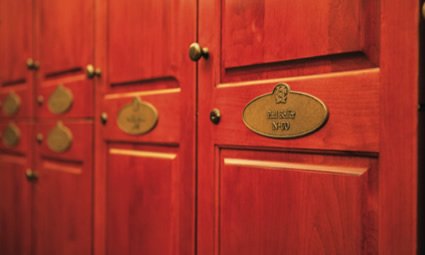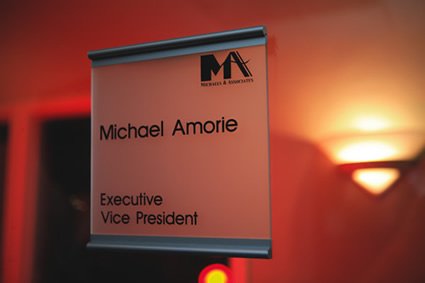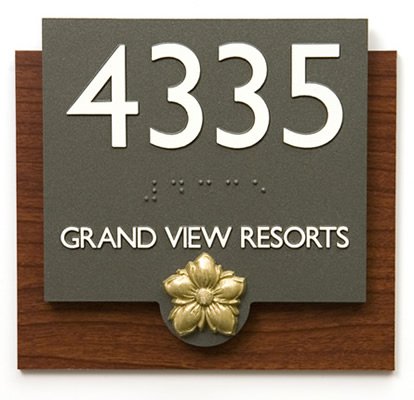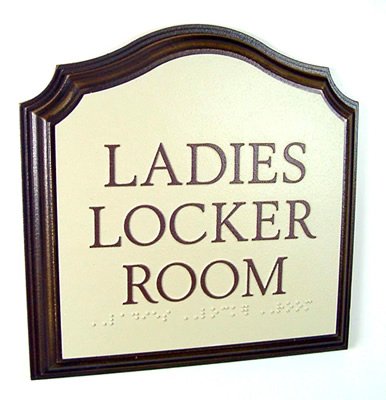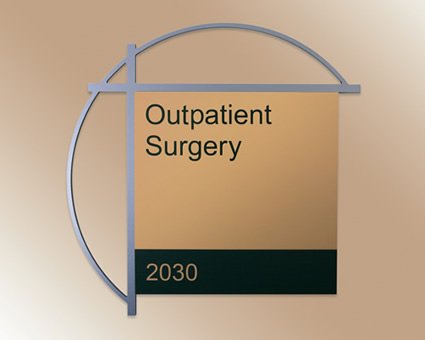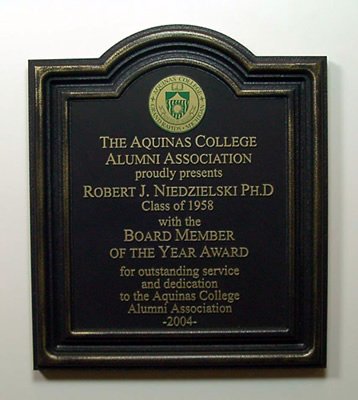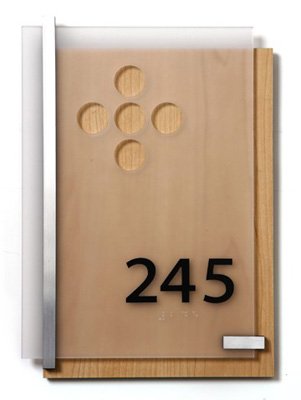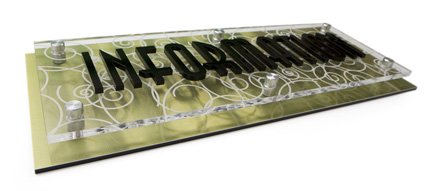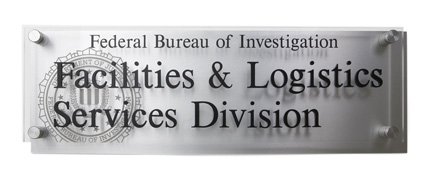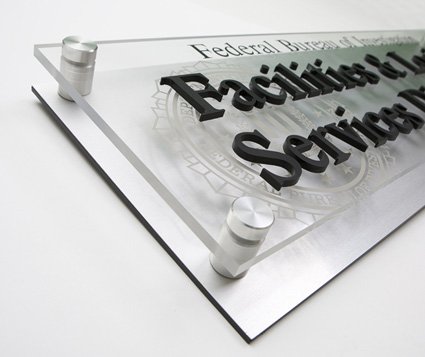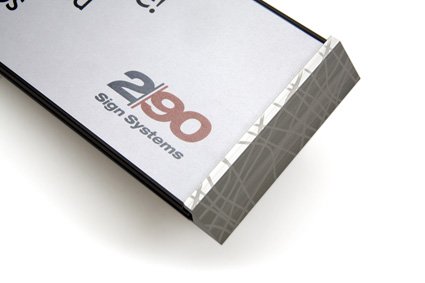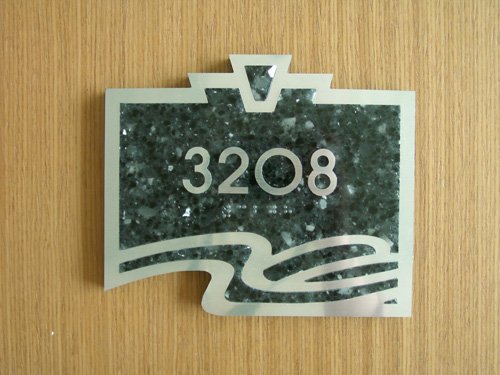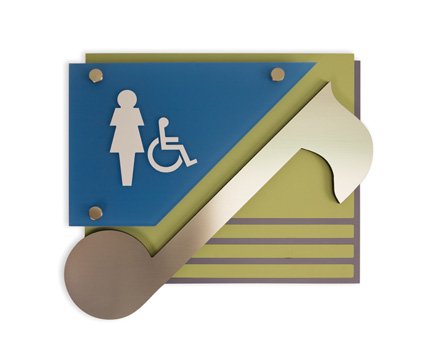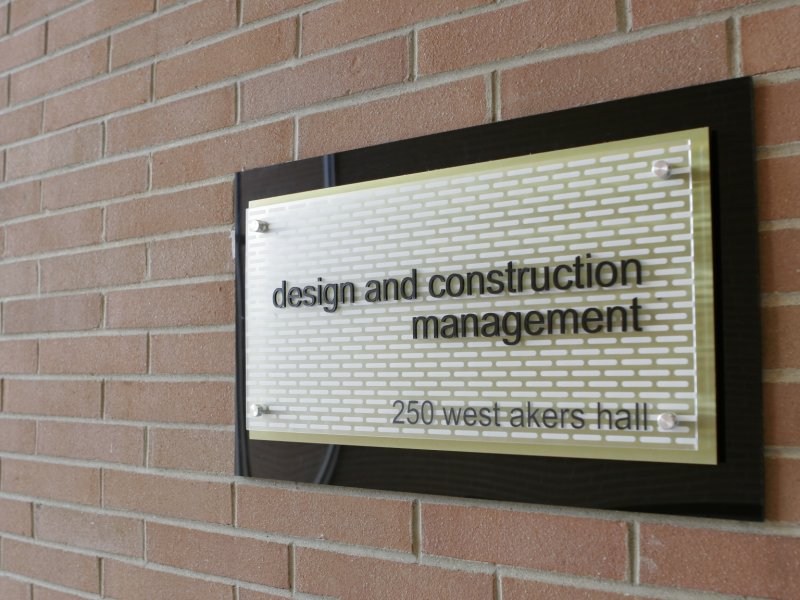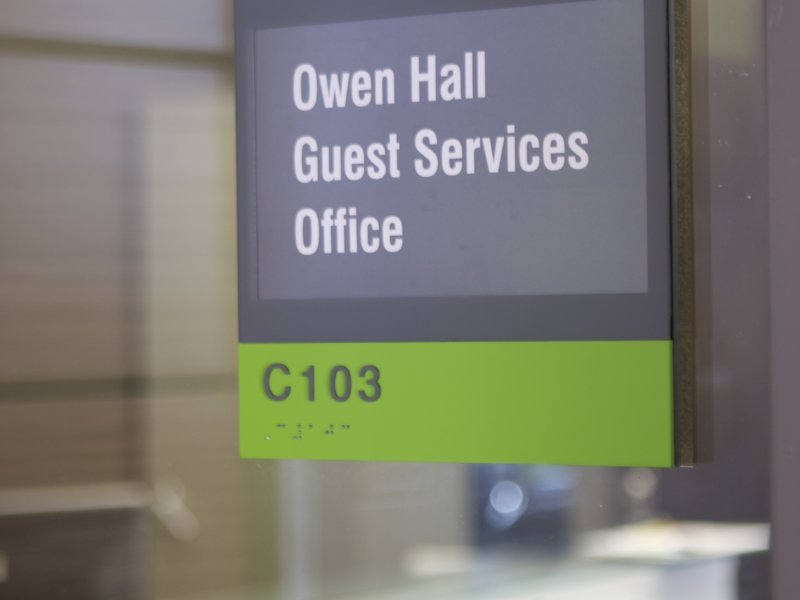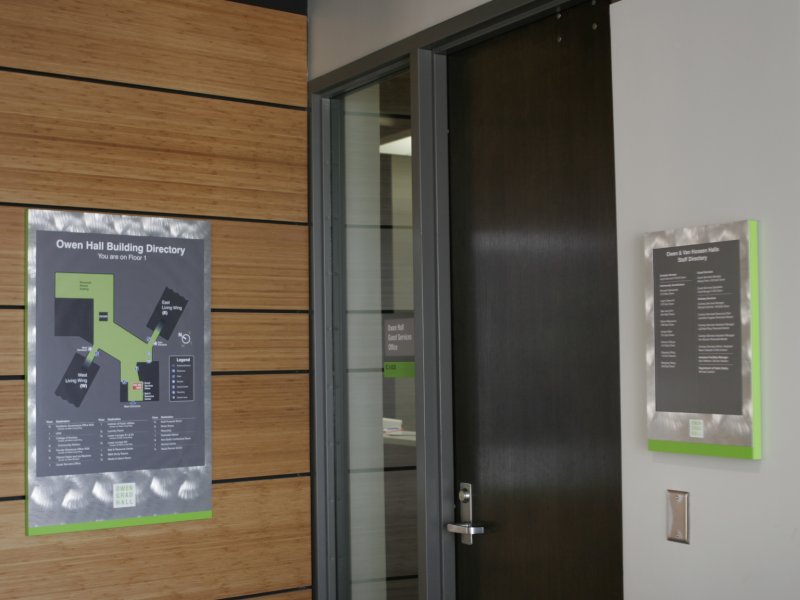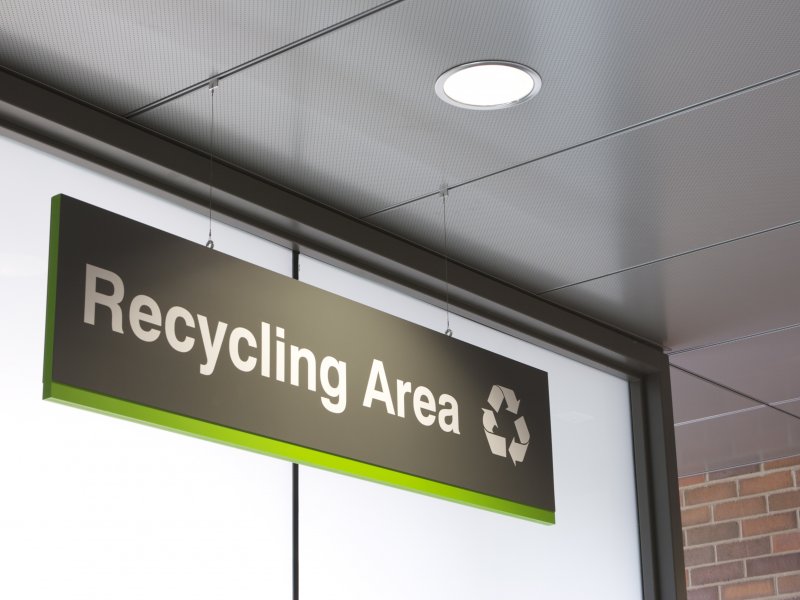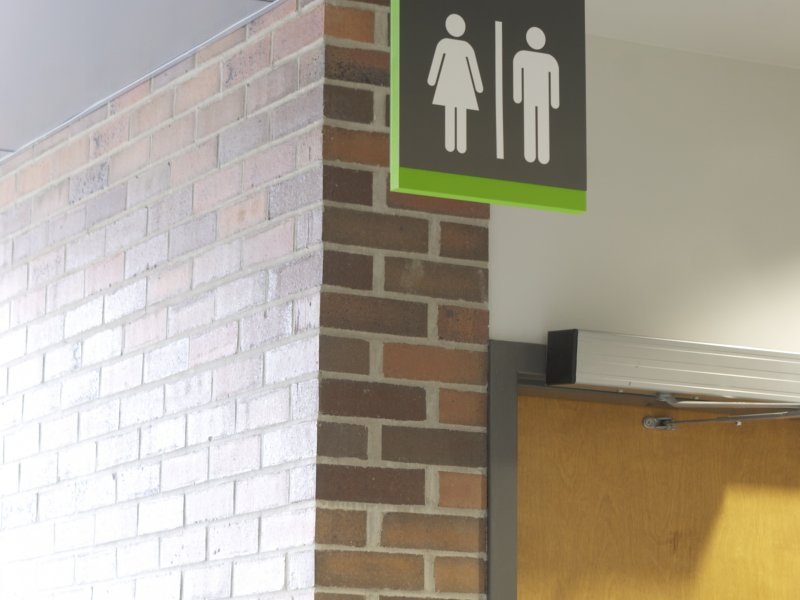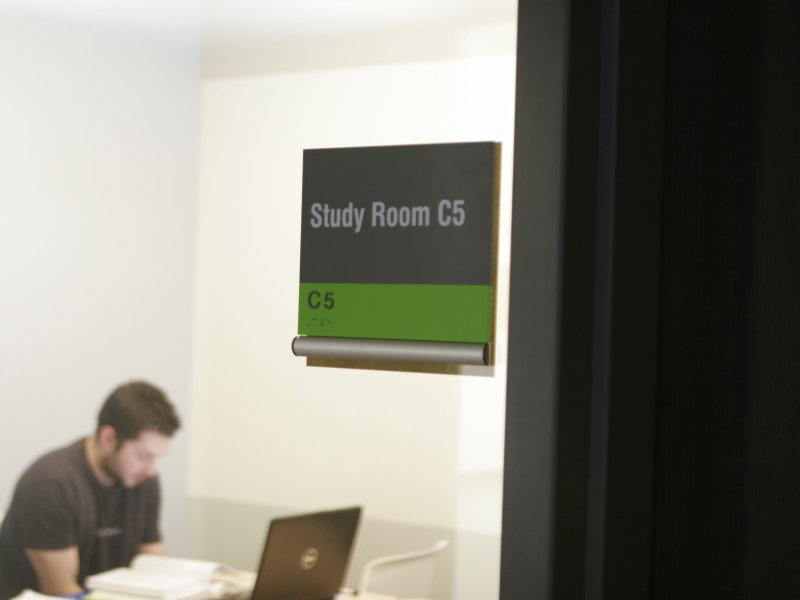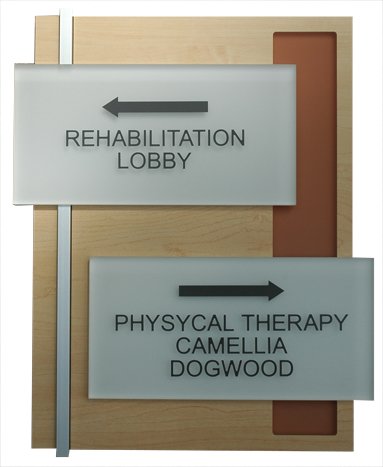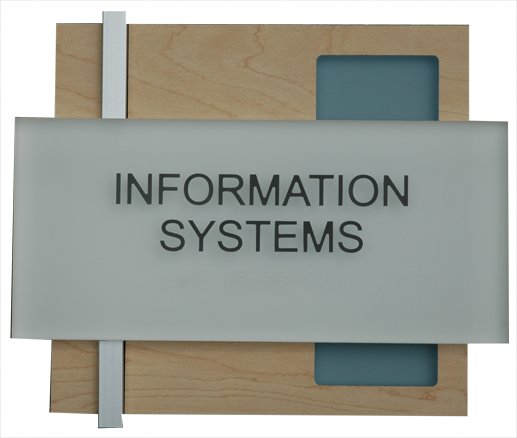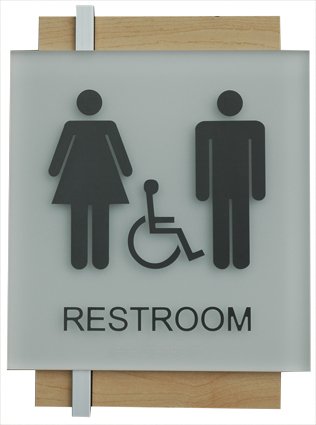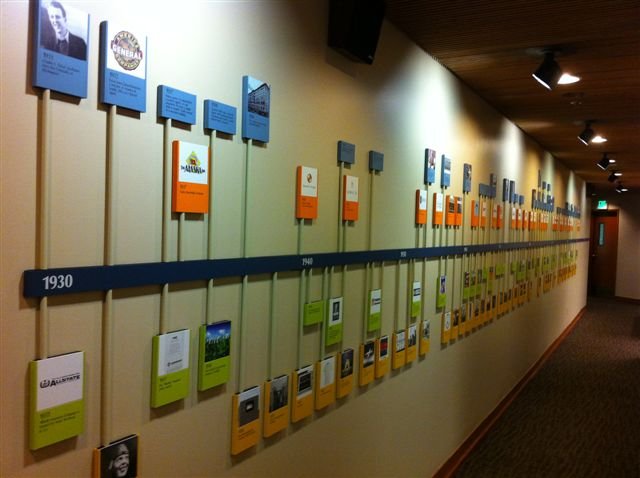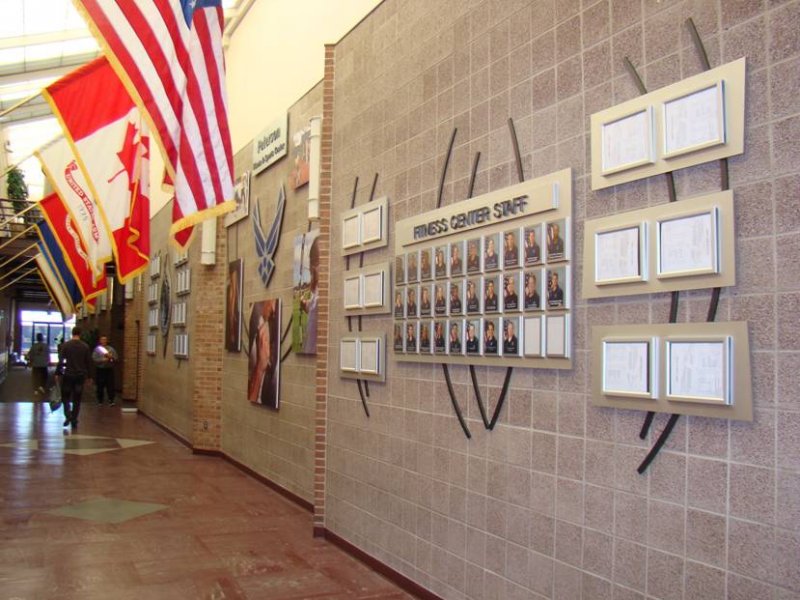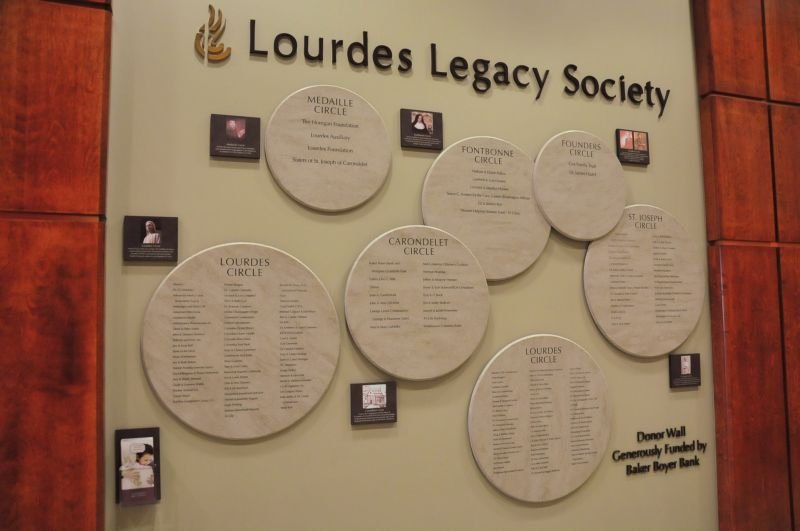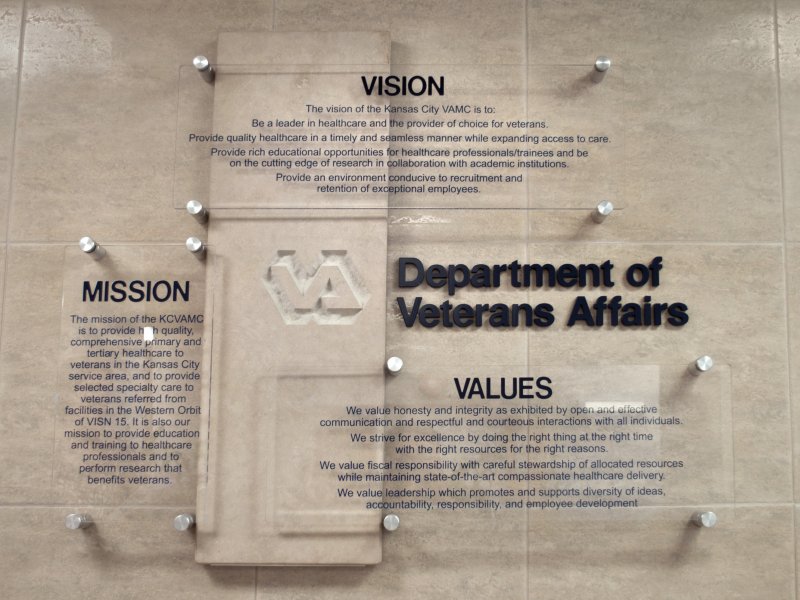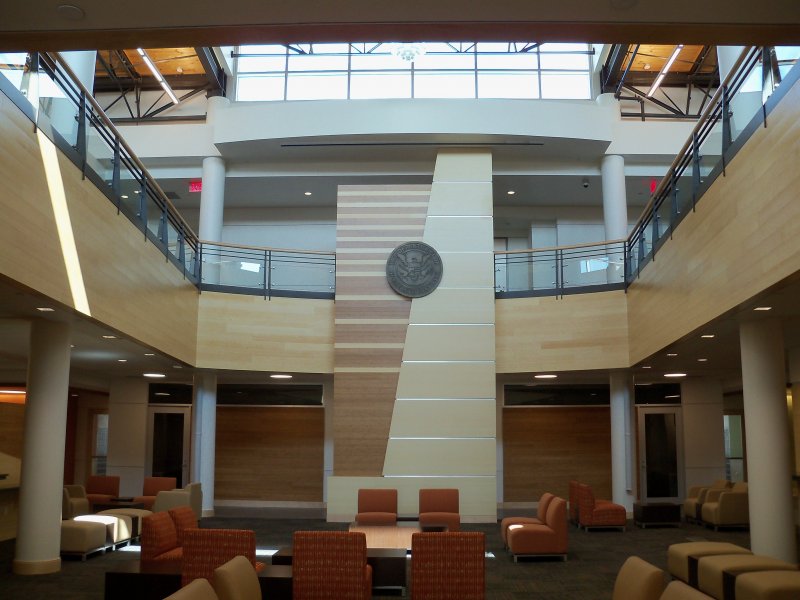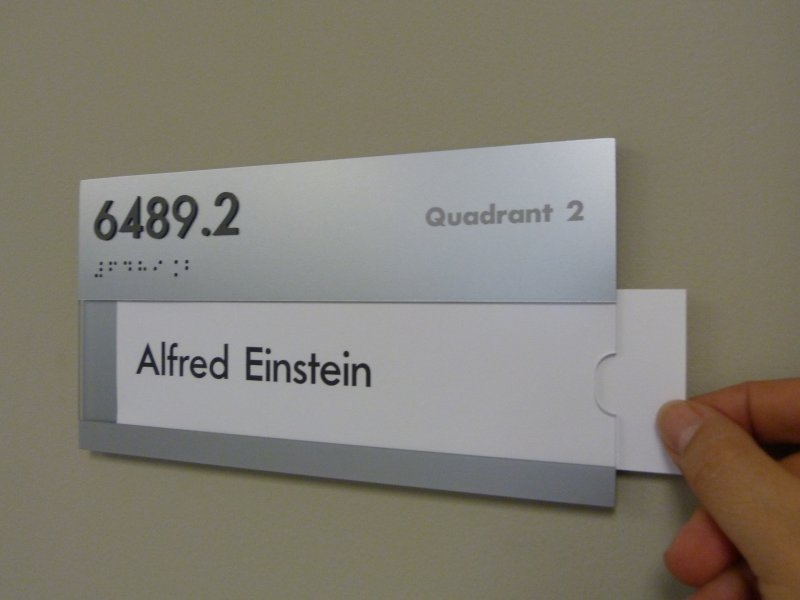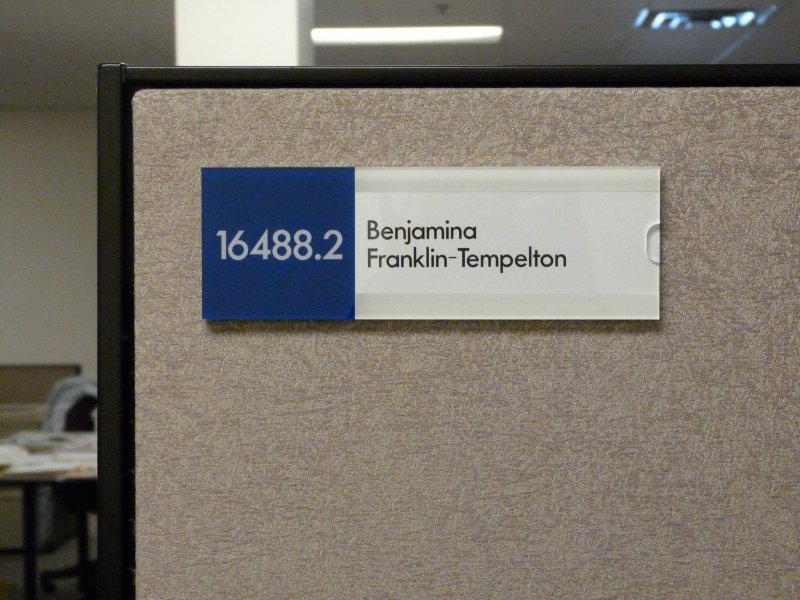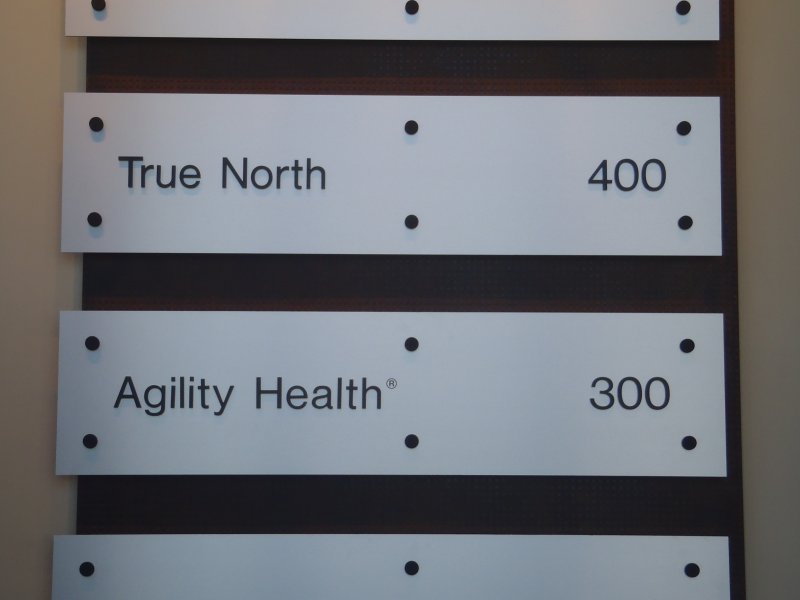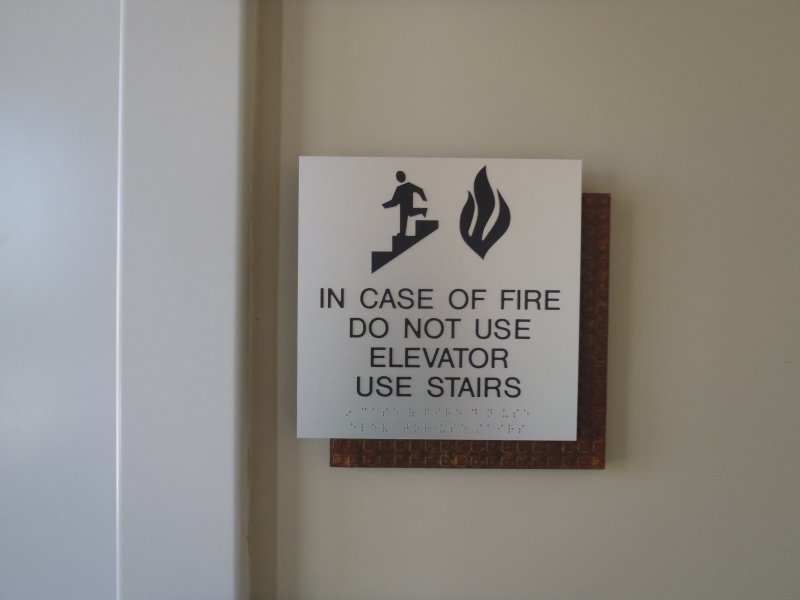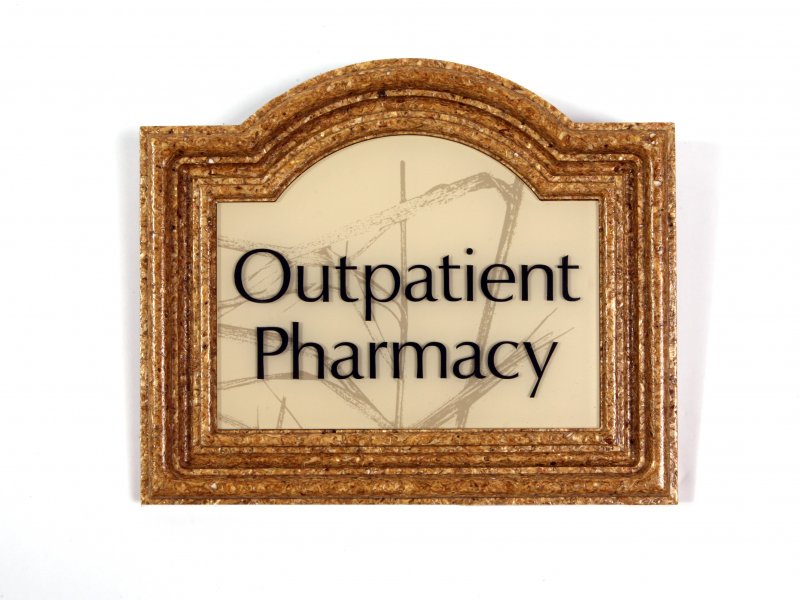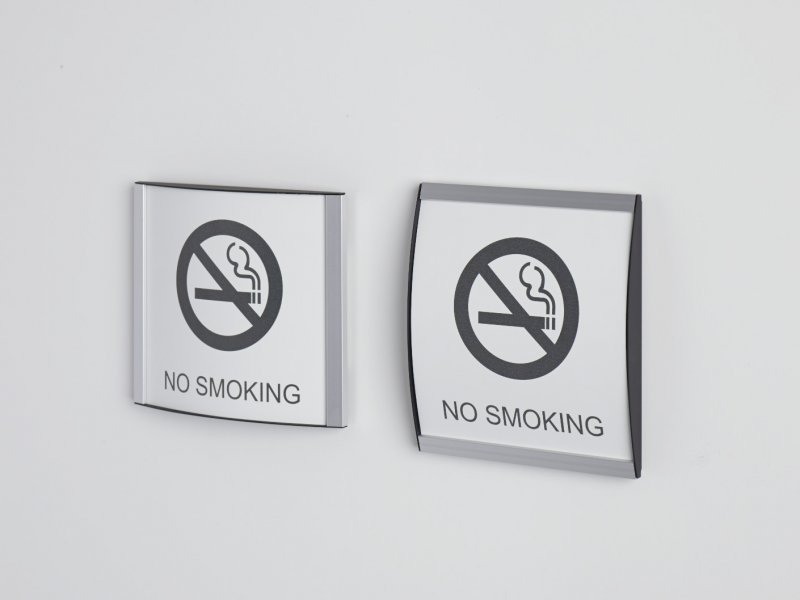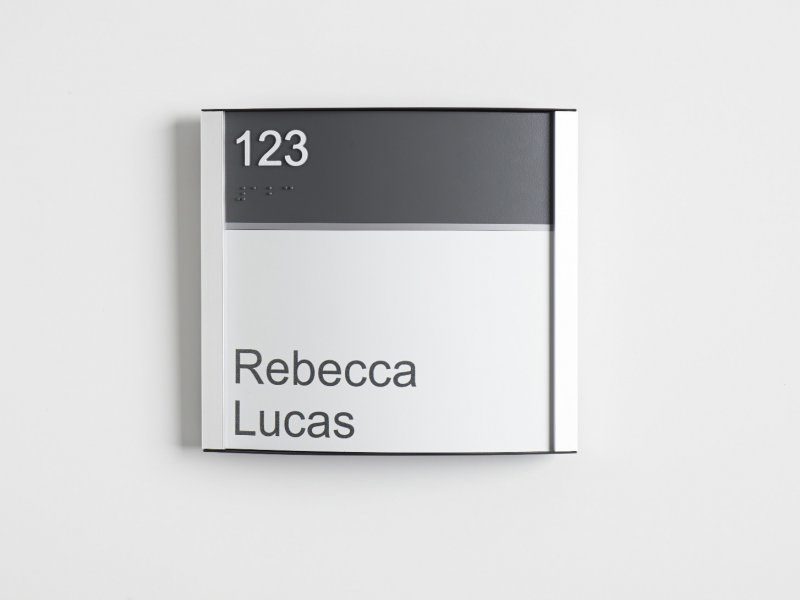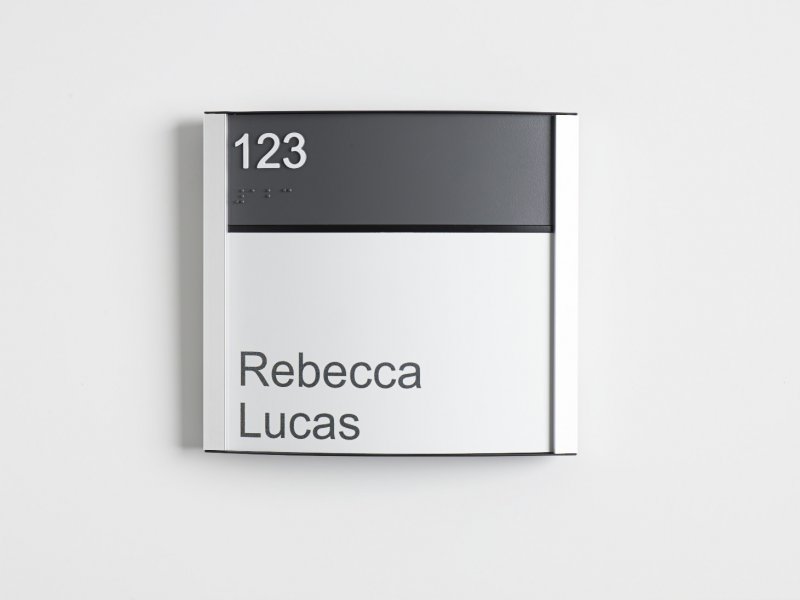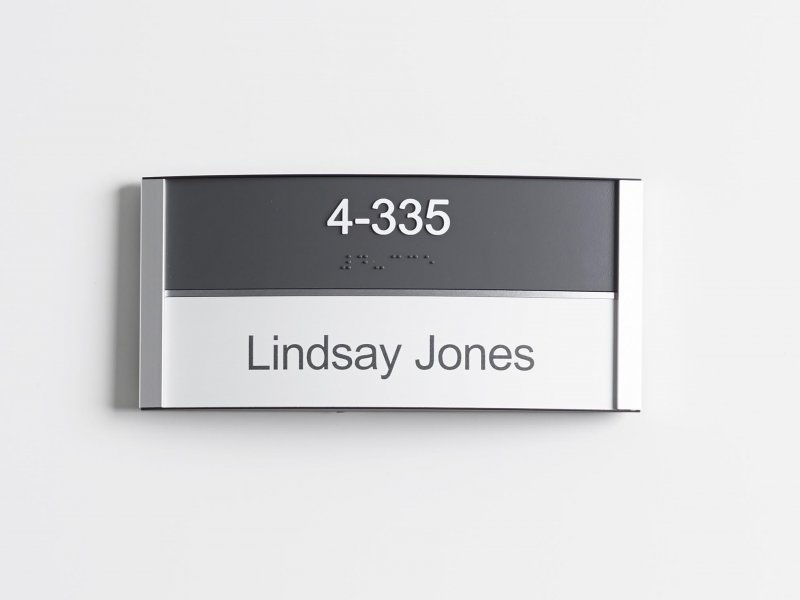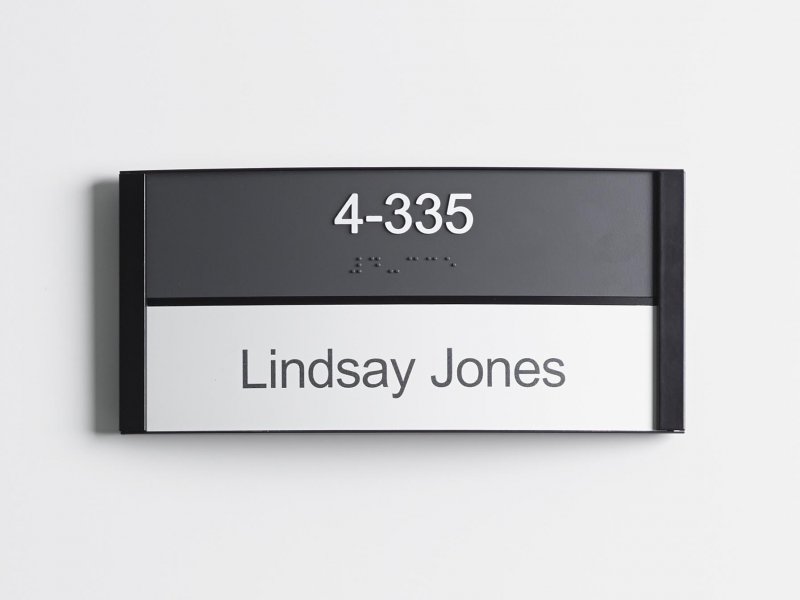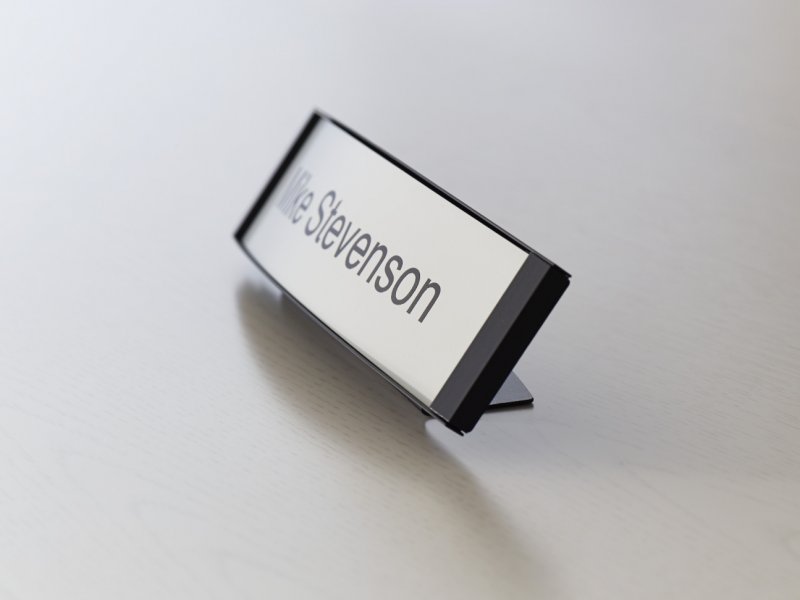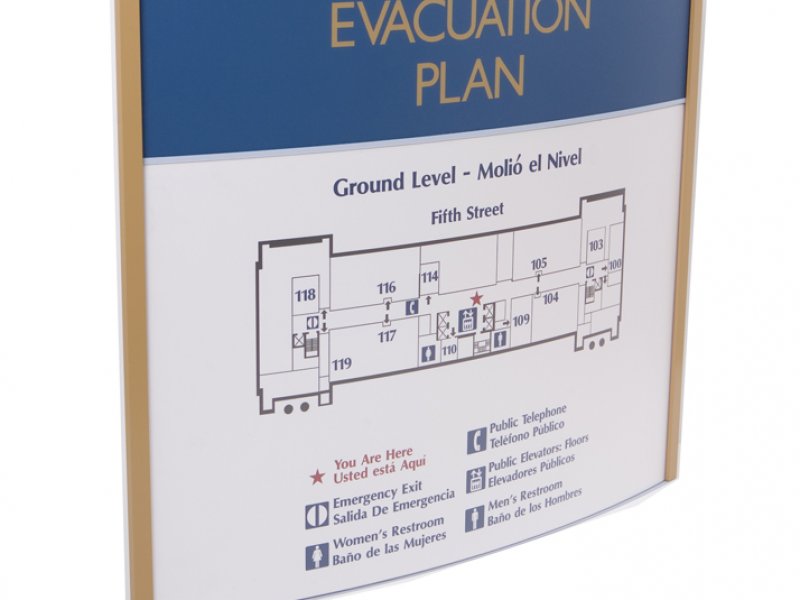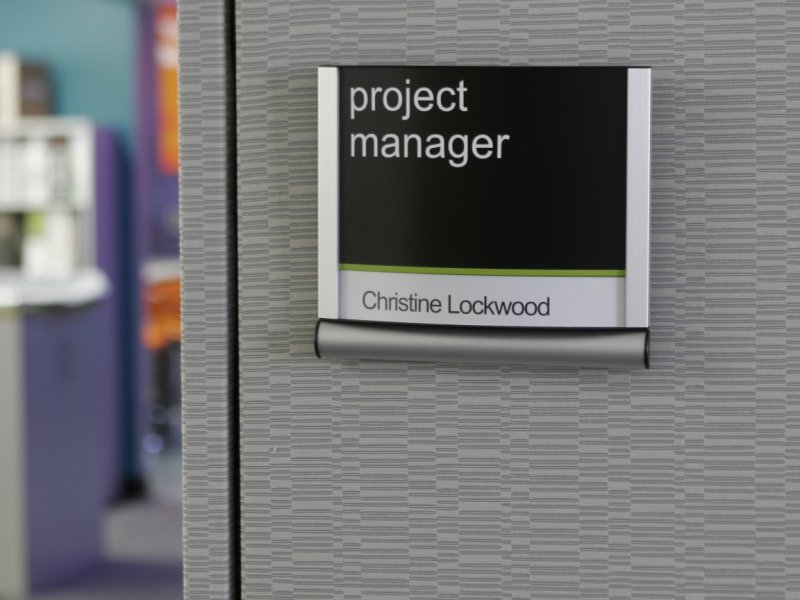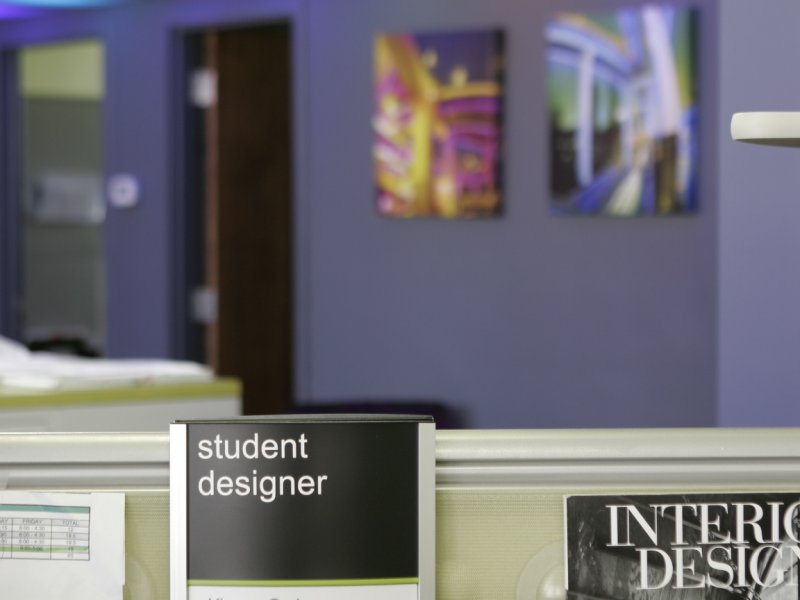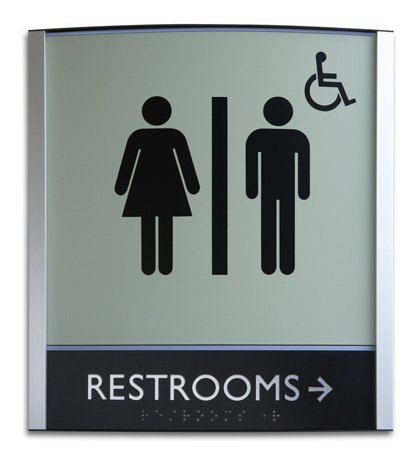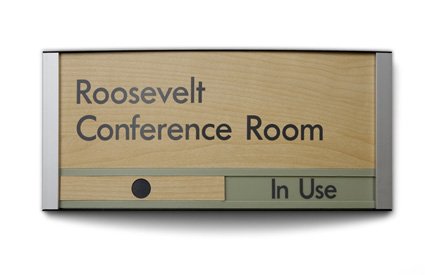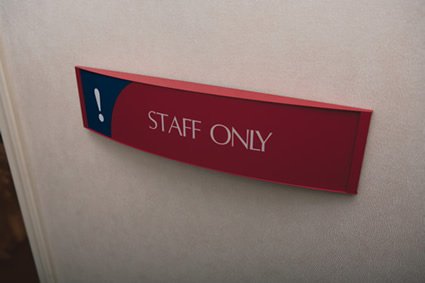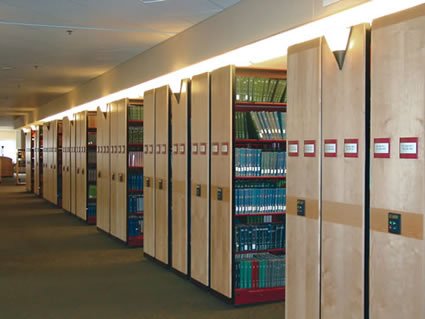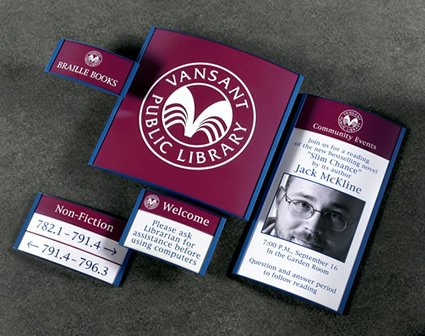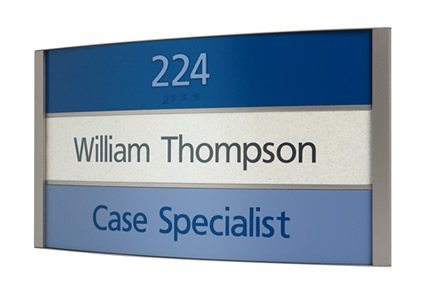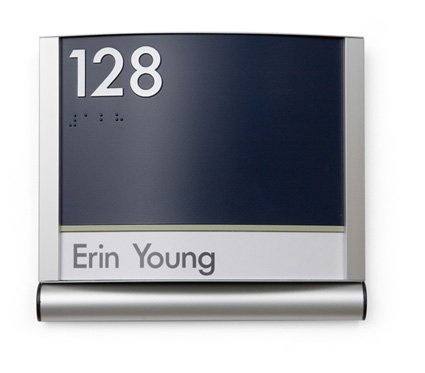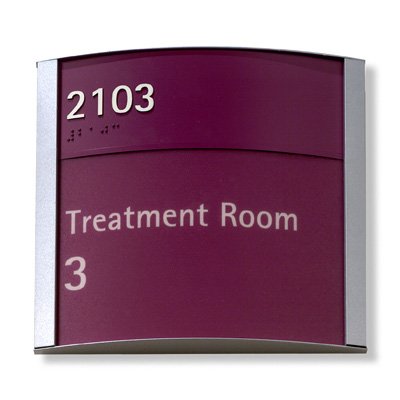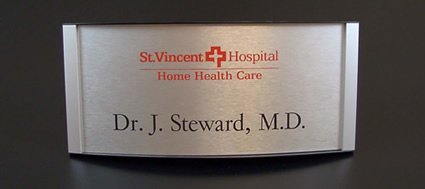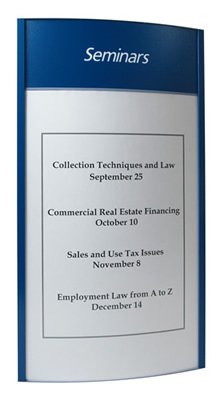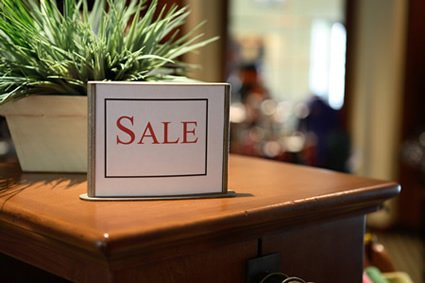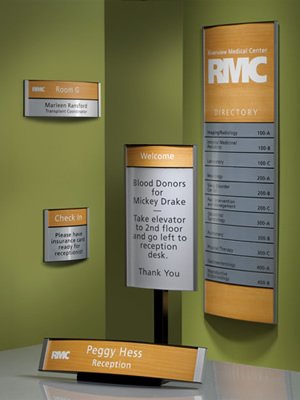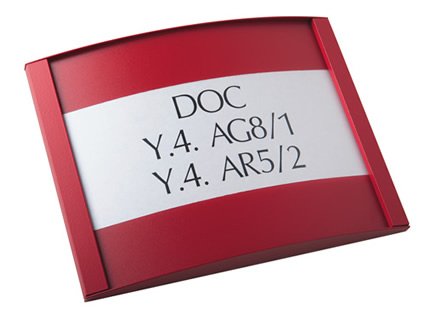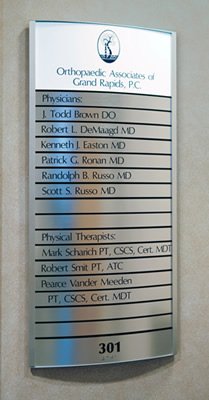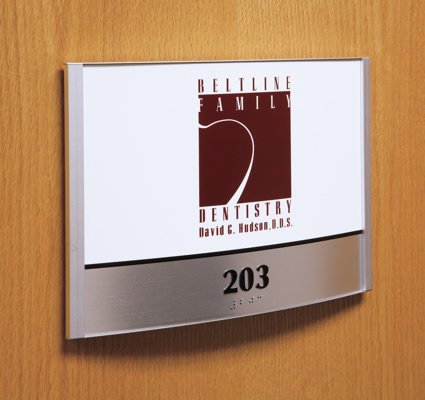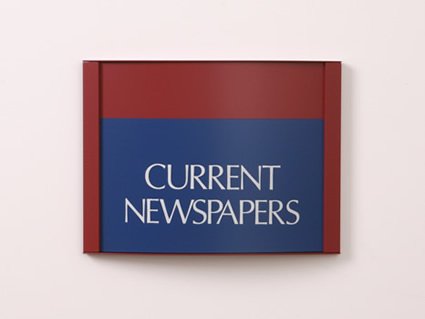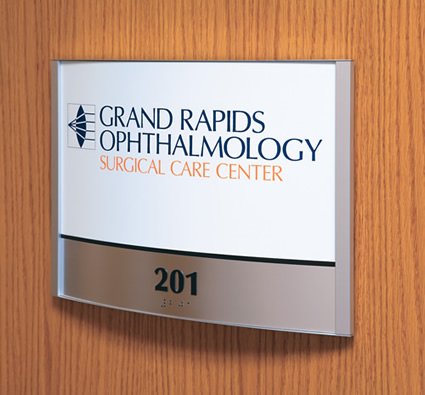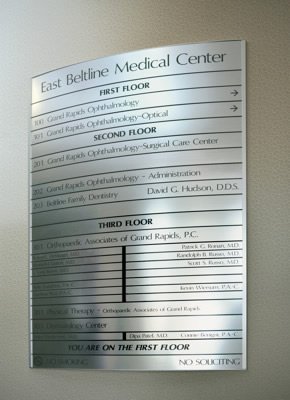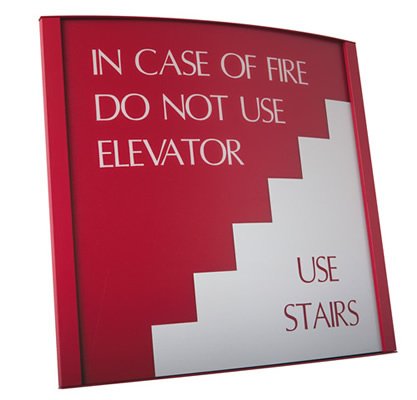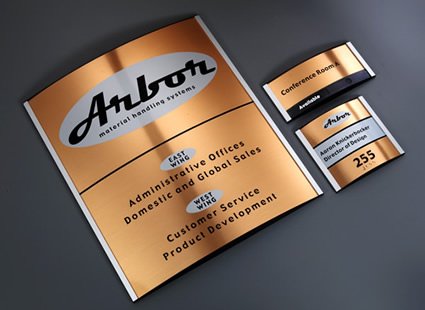 Lights, Camera, Action!
we're in the movies.
Office Spaces Features 2/90 Sign Systems
Interior Signage: The Importance of Wayfinding
We outfitted the space with our newest sign product line, Klik, a flat-panel sign system with changeable inserts. The frameless baseplate holds front-loading, removable copy inserts, creating a clean design that makes this system attractive and functionally efficient.
Basic Components
2/90 Sign Systems: Offers Three Interior Sign Systems
Slide, Arc and Klik. Check out this video to see the basic components of each system.
Our Work
Turnkey, regulation-compliant wayfinding solutions
Wherever wayfinding products are needed, 2/90 Sign Systems is ready to help design-professionals, facility owners and more with our unparalleled products, knowledge and service.
Whether you're updating an outdated wayfinding system, upgrading to meet current regulations, or you're implementing a system in a new, refurbished, or expanding facility, 2/90 Sign Systems is helping people find their way.